After visiting Etretat on our summer 2023 vacation, we decided to let our son enjoy the beach in the city of Deauville.
Deauville is usually one of the main destinations for people coming from the Île-de-France region. It's only a two and a half-hour drive to the beach for Parisians.
We'll see in this review if this beach is a good place to enjoy an afternoon.
The city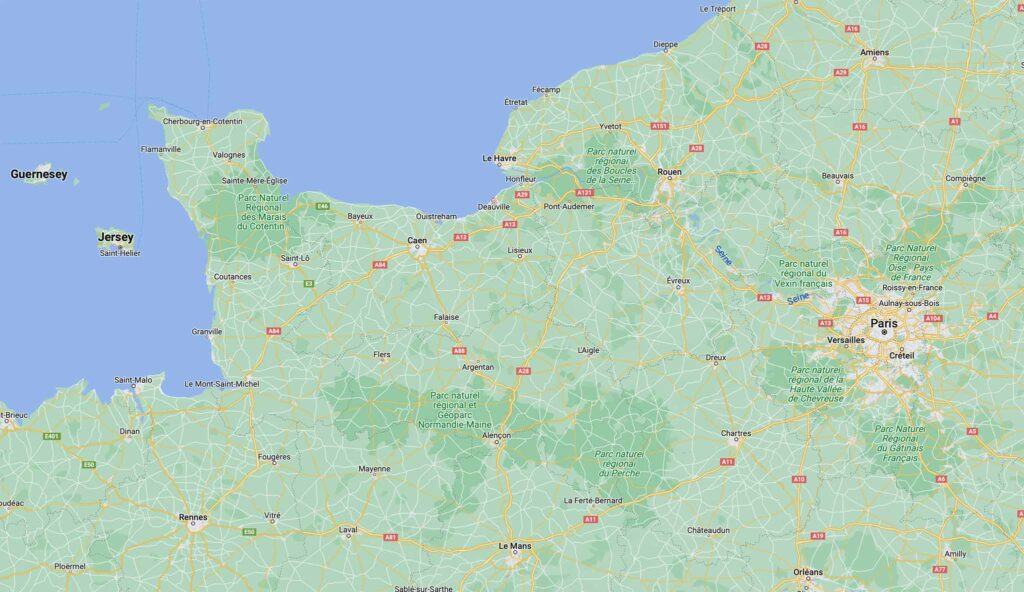 Deauville is located in the north of France, somewhere between Honfleur and Caen. I think this place is particularly popular because it has a very long beach with tons of space and a good number of activities.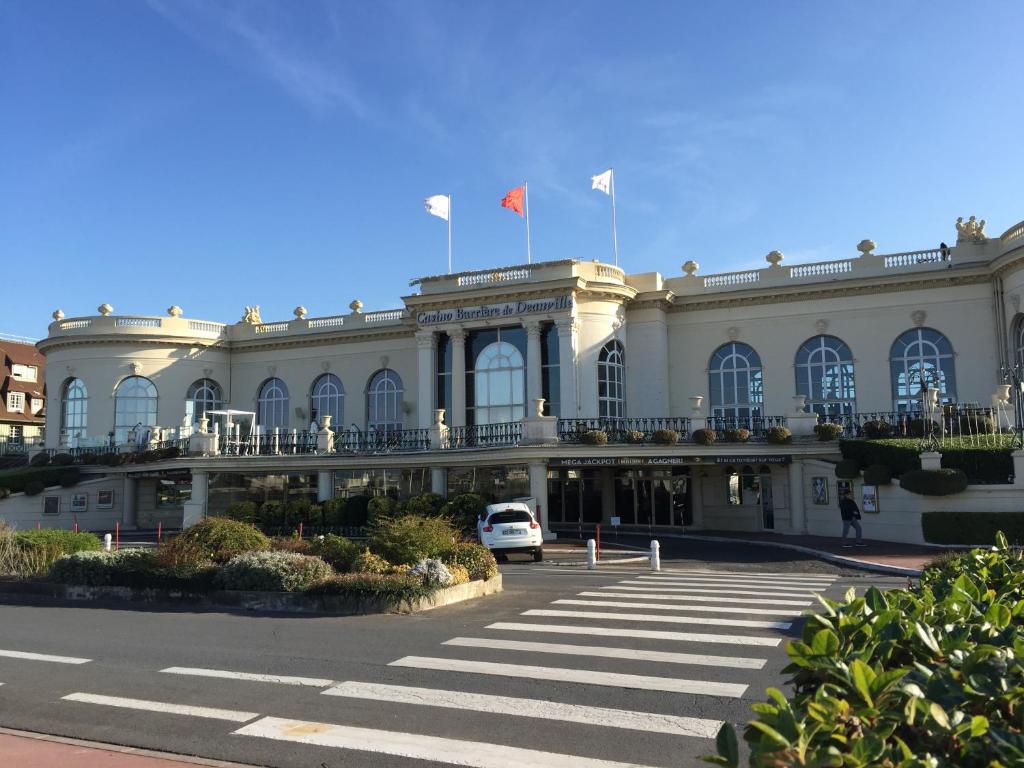 This includes many restaurants, clothing stores, and snack bars on the beach, but most of all, a very nice casino. It's one of the most developed cities in the region for tourism. You can basically find tons of hotels.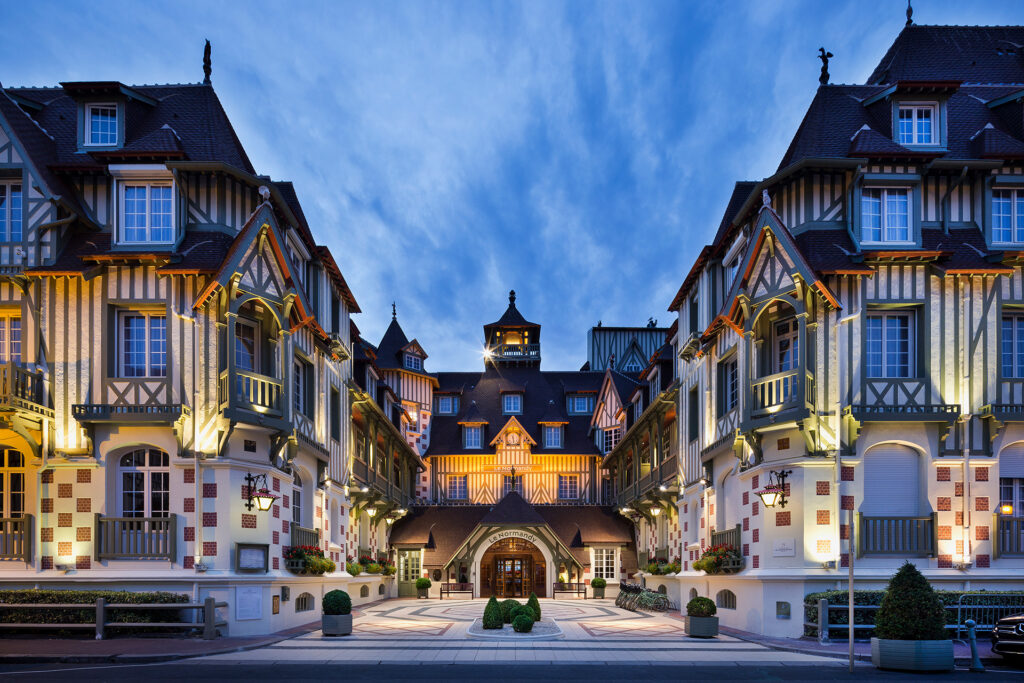 Deauville is also a beautiful place. It has some typical architecture from Normandie. These houses are made out of concrete and wood and still look amazing and are well maintained today.
The beach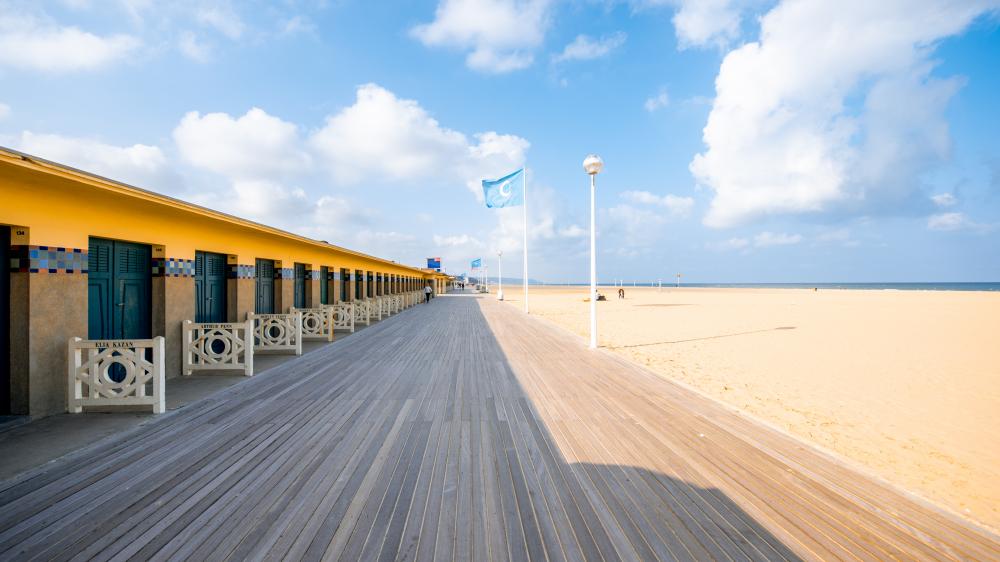 The beach is very long, around 550 meters and 300 meters wide; it's one of the largest I've seen in the region. Even in August, when it's supposed to be packed, you'll still find space to set your towels or tent without being too close to your neighbors.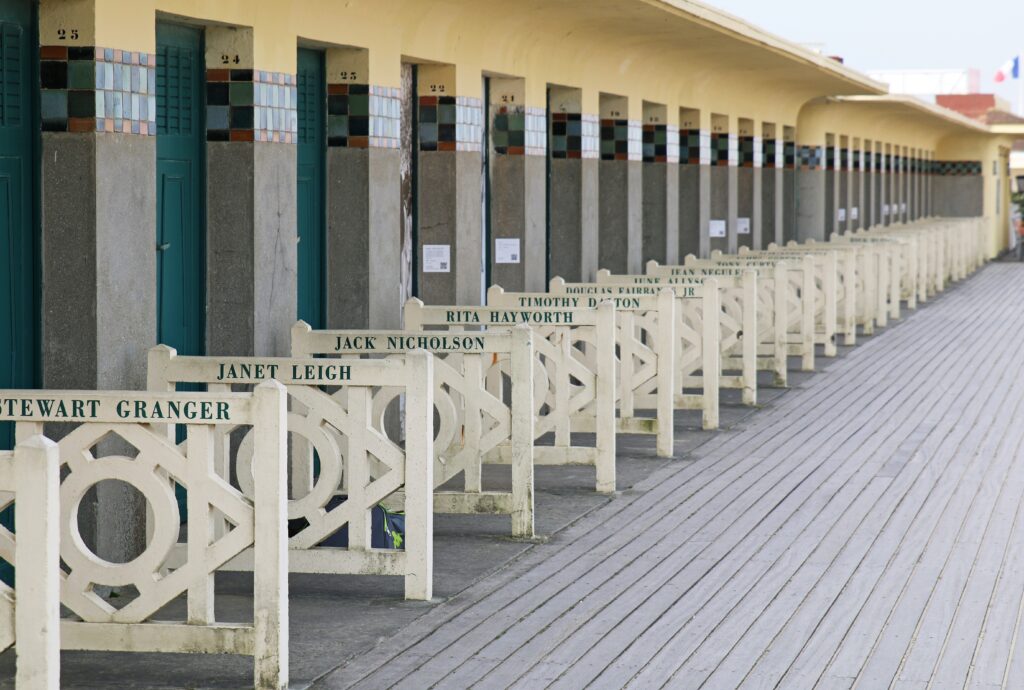 Deauville is also a famous city for hosting the Festival of American Cinema. It's basically like having a Hollywood Boulevard, but instead of stars and hand prints, you have cabines to change, I believe.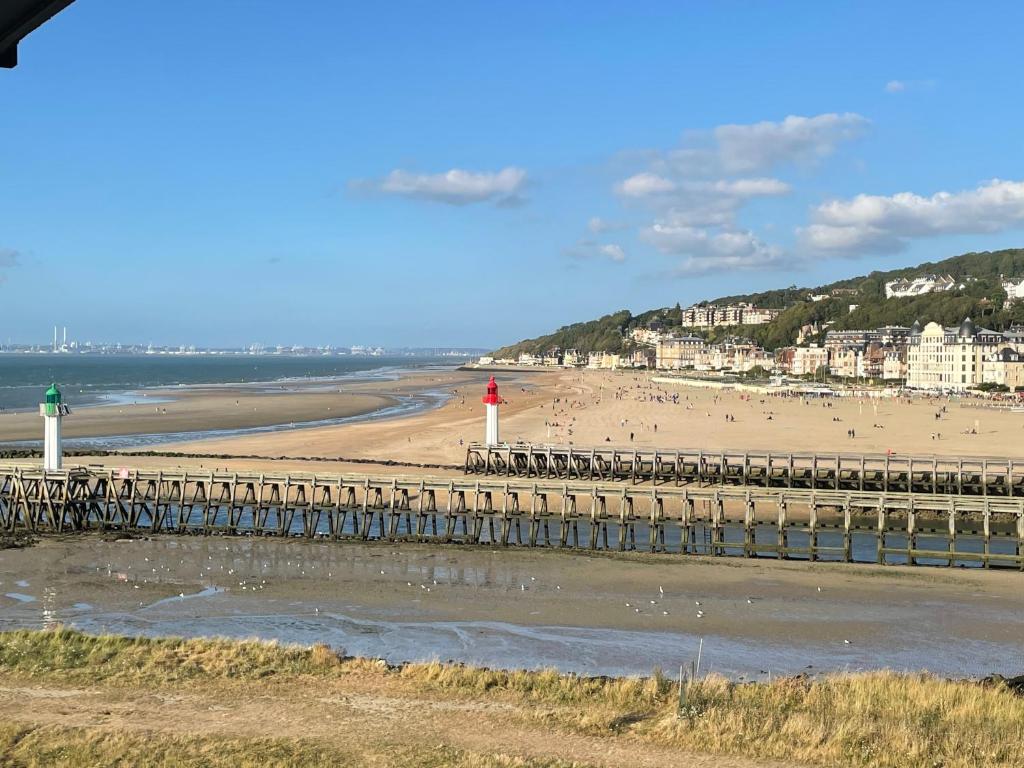 The beach is so wide that the street and the houses in front of the beach are very far away from the water, especially when the tide is low.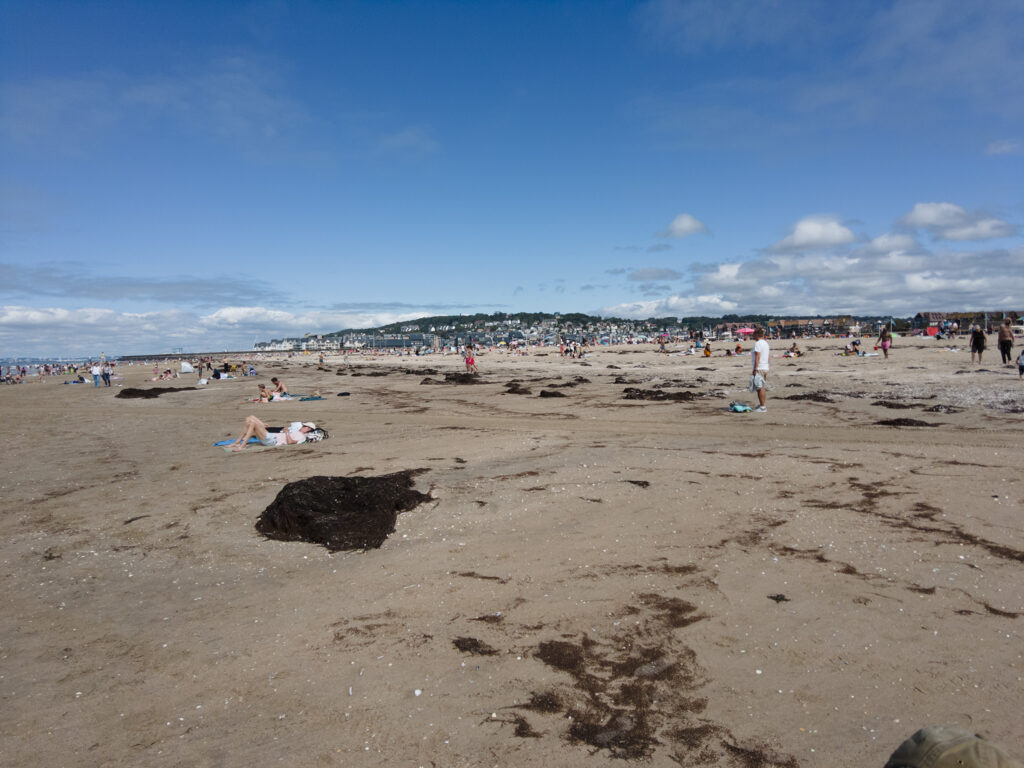 This beach isn't necessarily the most beautiful. The sand isn't that white, and there's actually tons of seaweed and seashells.
But once you are past that, it's actually a nice place to rest and go for a swim.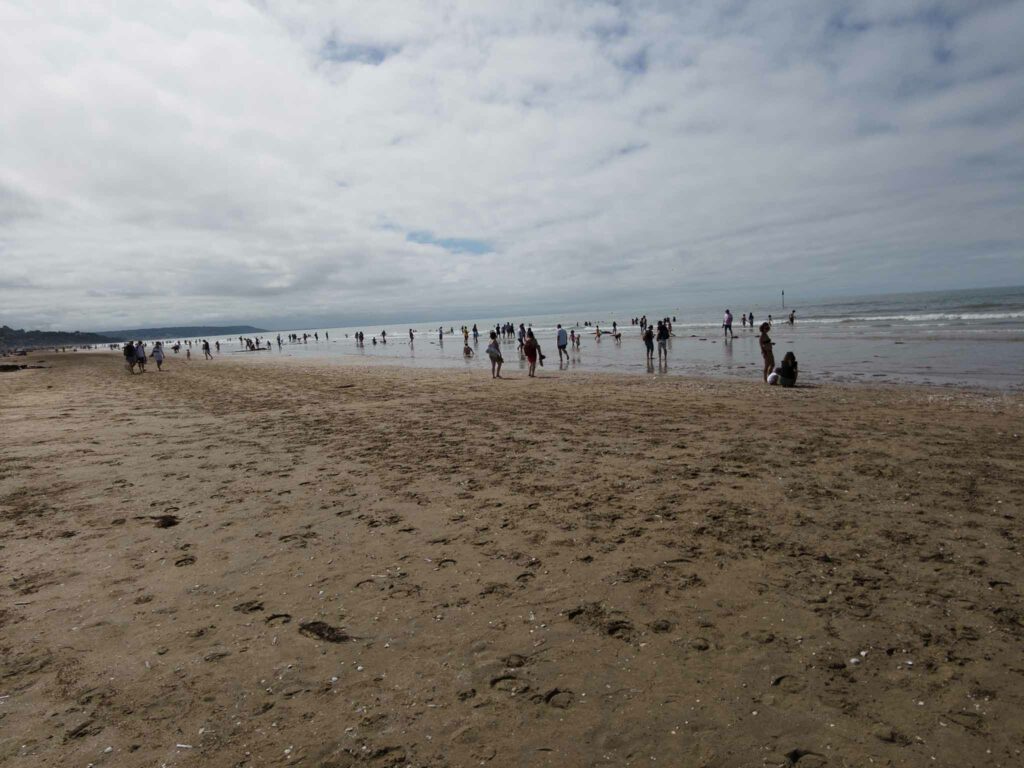 The tide is moving quite fast, so you'll most probably have to move around a few times if you want to be near the water. Also the sand will most probably be wet so we would advise you to get a beach tent.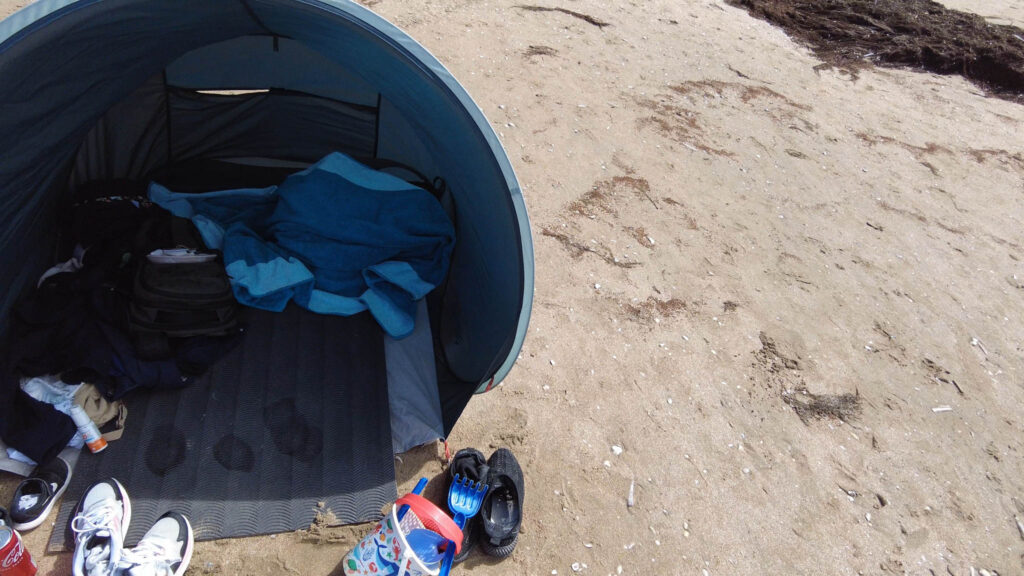 To be honest, sometimes a full tent seems to be a better option. With a full tent, you can be fully in the shadow and lock it to sleep or to keep your belongings.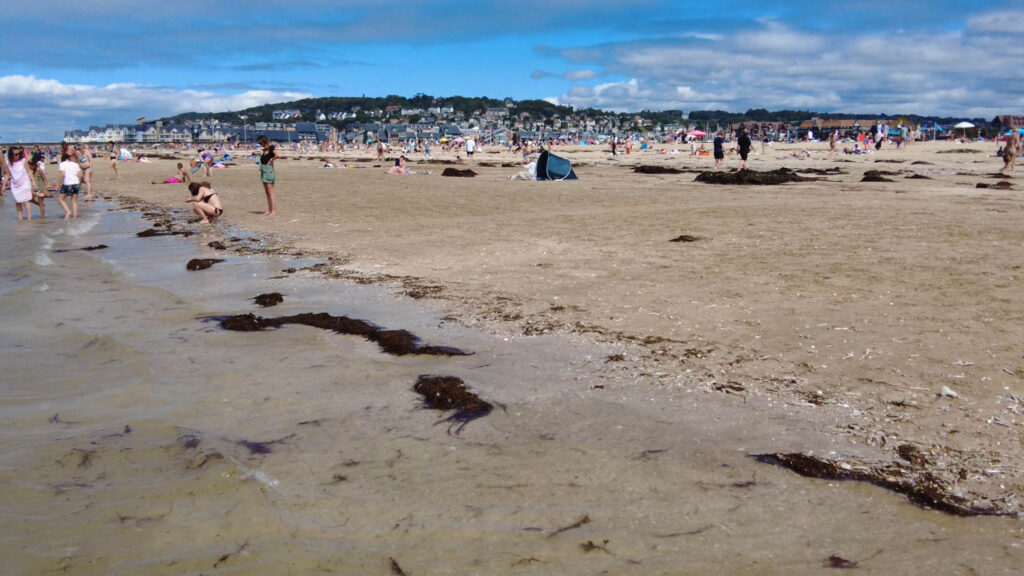 Our small tent was welcome since there was no way to get some shade on this beach. No trees or cliffs; you'll have to bring a huge beach umbrella or a small tent.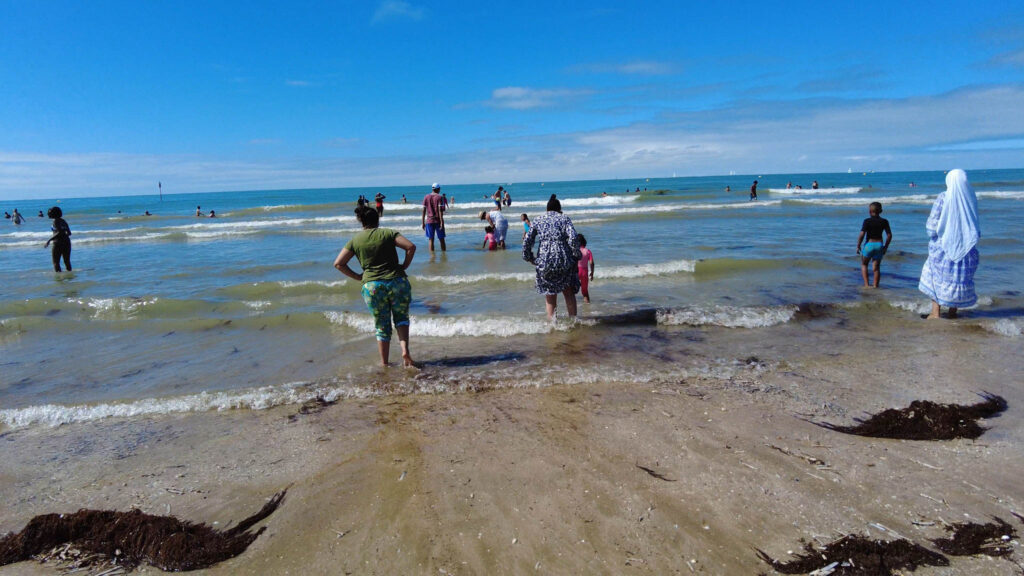 If not, you can use some solar cream and go in the water to refresh yourself once in a while. Speaking of the water, compared to Vietnam, it was cold. To be fair for this region, this day the water was around 20°, which is already good enough to spend 30 minutes in the water without risking hypothermia.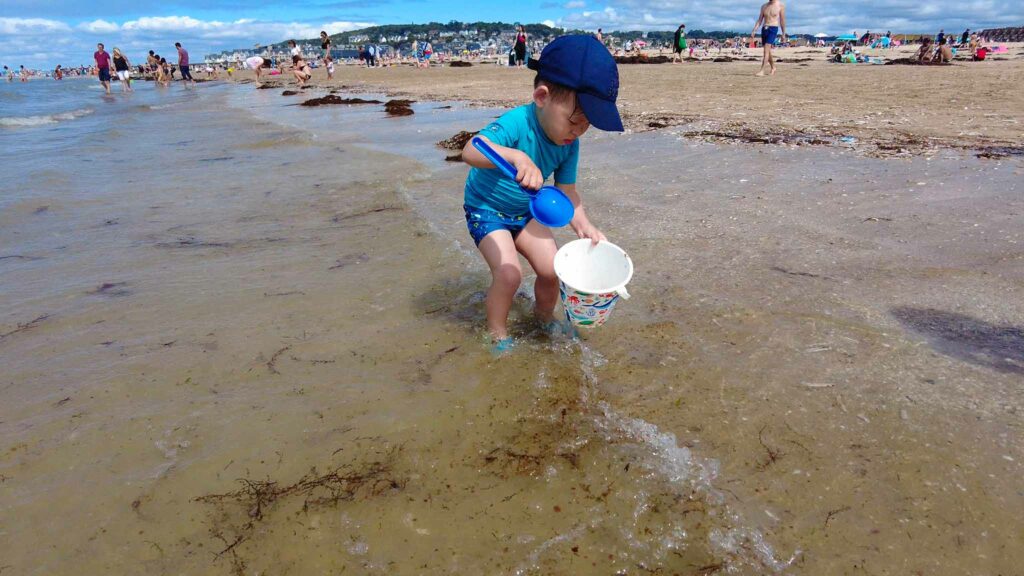 The water is warmer where the water is low, so like Yooyi, you can always hang out in this area and be warm. Most kids are staying in this area, playing with sand and water.
Verdict
8.0 out of 10.
Deauville is a nice beach that checks all the boxes. It's not too far away from Paris; it's very large and long, so there's plenty of space for everyone.
There are tons of amenities, so you'll find almost anything over there. The city is quite beautiful and has tons of activities as well.
Overall, I understand why people love to go to Deauville or Trouville. It's a simple and safe choice for you and your family to enjoy a day at the beach without having to hassle with impracticalities.
It's also a diverse place, so you won't have any trouble with racism over there.
Informations
Deauville
Address : Promenade des Planches, 14800 Deauville