When I was very young and I'd traveled to the USA with my sister for the first time, my aunt and uncle brought me to Costco.
At the time, I was too young to really understand what Costco was, but I certainly enjoyed the experience of going through this big store.
Today Costco is developing in France, and it was time for me some time later to really see what this concept is all about.
The store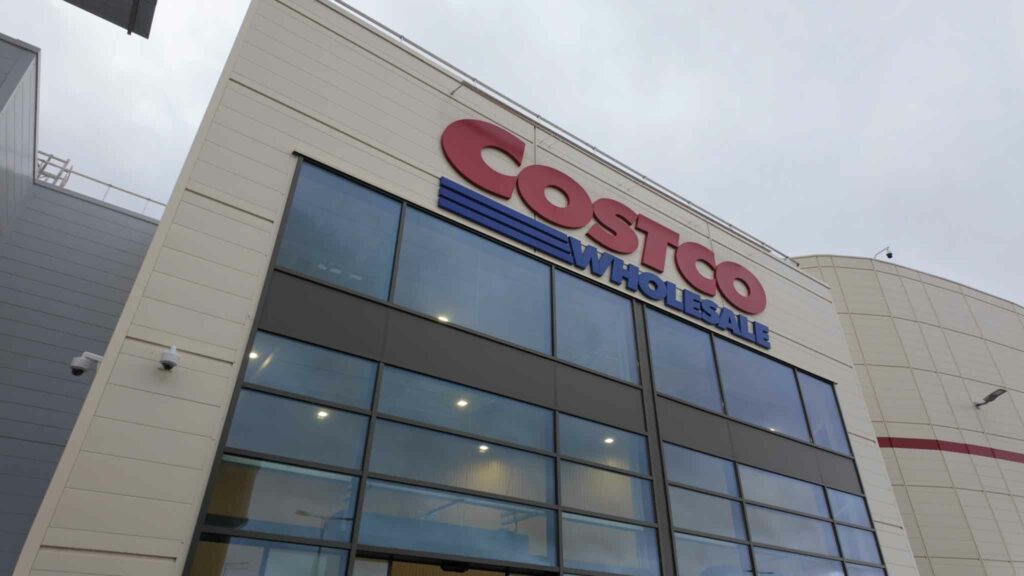 This particular store is located in Pontault-Combault, very near my favorite restaurant, Pedra Alta. This is the main reason why we know there is a Costco there.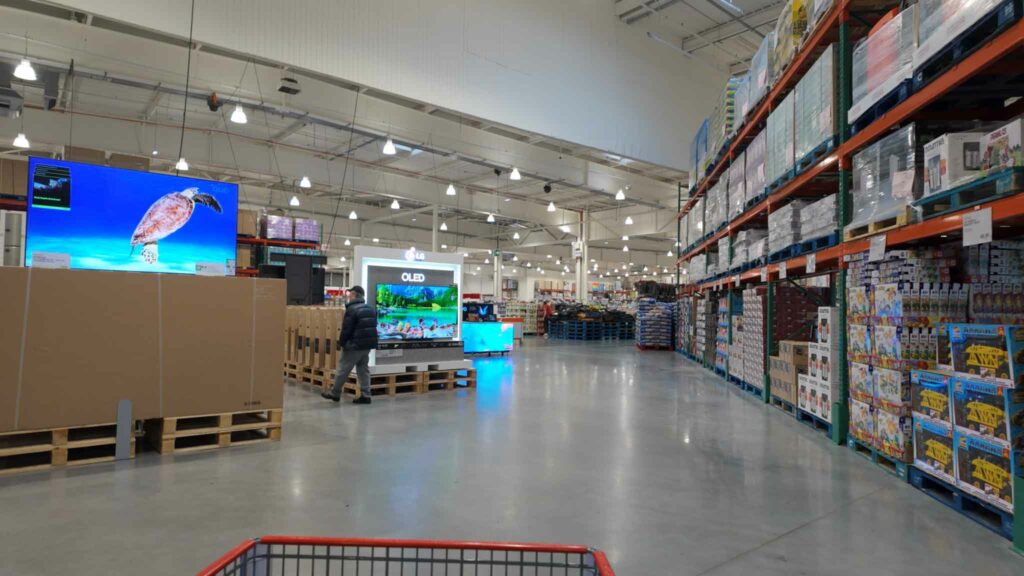 The store is pretty big, perhaps as big as a regular supermarket like Carrefour or Auchan. Like in Lidl, the products don't have real shelves but rather use boxes to present them.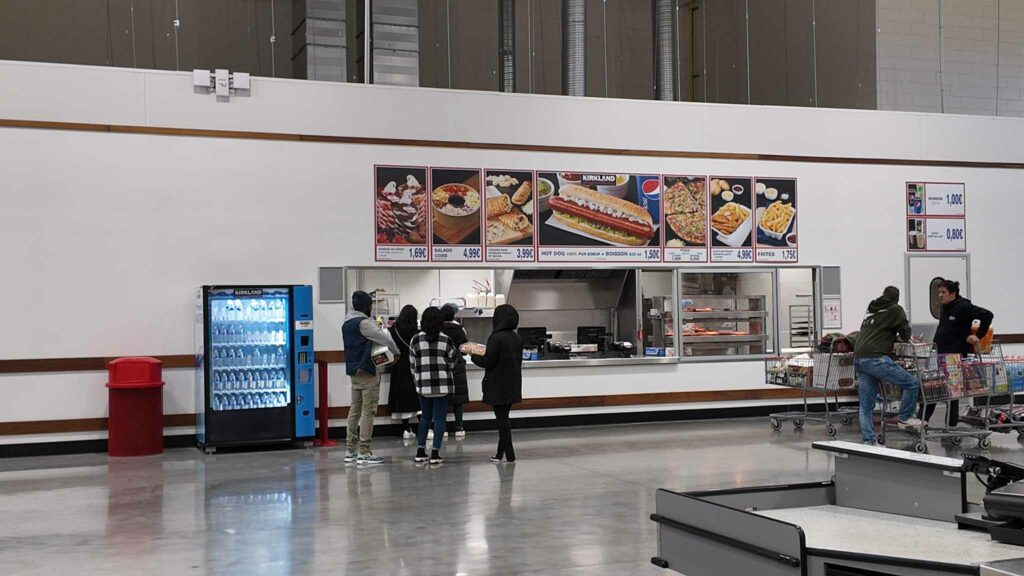 The place really looks like a warehouse; products are actually stocked high on the industrial shelves and need a Fenwick to restock the lower levels of the shelves.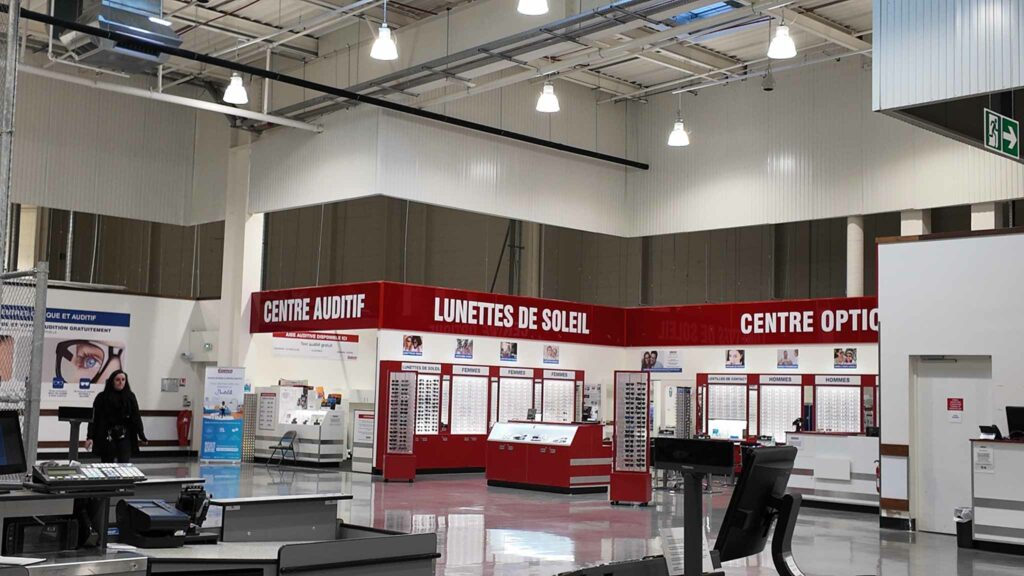 Oddly enough, this store also ressembles Ikea since there is a fast food stand and even an optical center.
The parking spots are a tad awkward since the entrance is not that clearly indicated.
The concept
The concept of Costco is basically a warehouse that sells products in large quantities at a supposed lower price.
To enter Costco and pay, you need a membership card that costs 36 euros (TTC) for a year. This membership can be stopped at any moment, and you can be refunded the total amount if you are unsatisfied.
I personally find this concept absurd in this day and age. In my opinion, forcing people to get a membership to enter a store is the best way to lose potential customers.
Our experience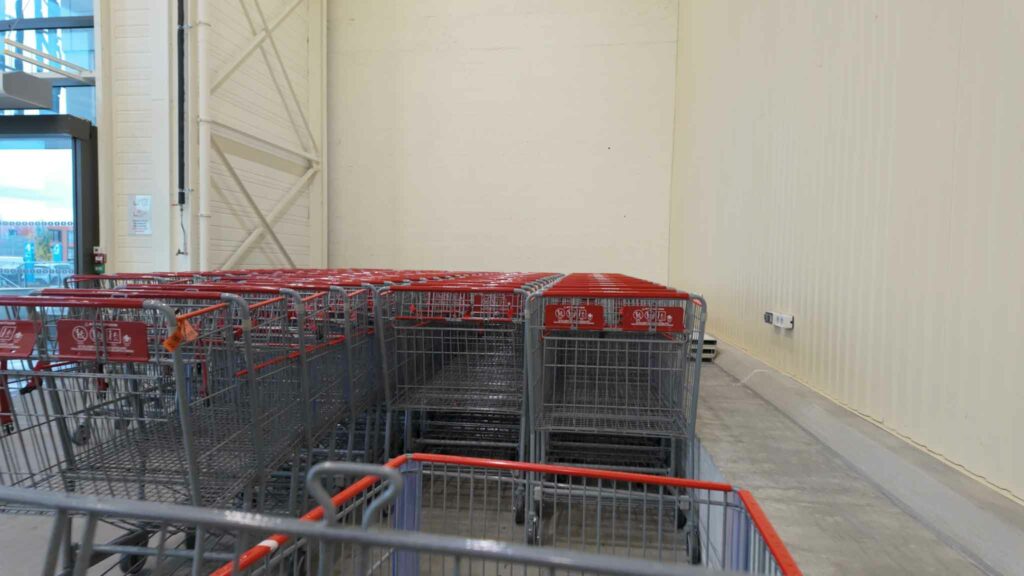 There is definitely a sense of excitement going into this store, which feels like a new experience and a place to make some deals.
We found the store and the products to be quite interesting, with many different types of products, from electronics, underwear, food, and cosmetics to ready-to-cook pizza, toys, and even clothes.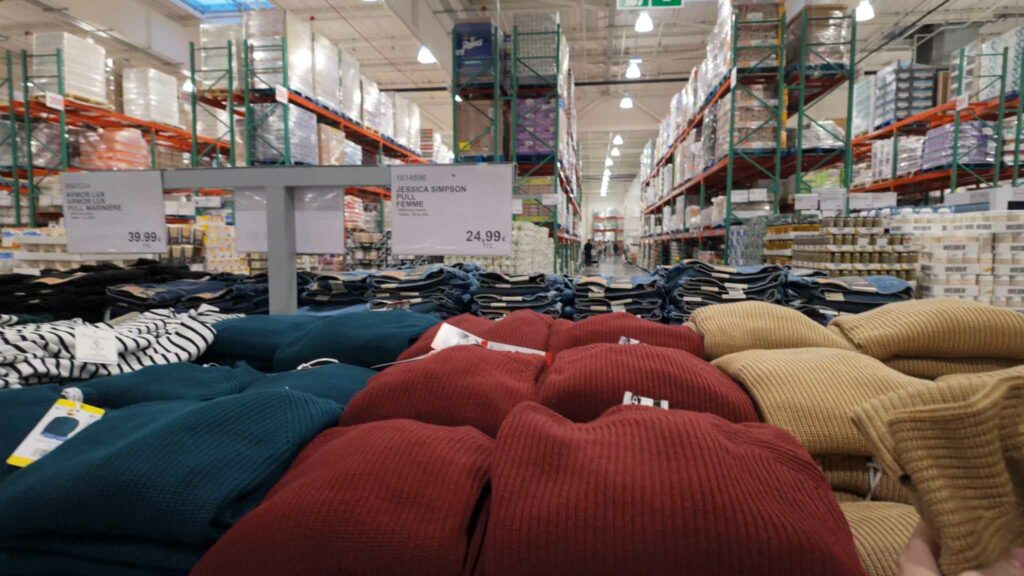 These products seem to be branded renown products. You can find Apple, DJI, and even some Omega and Breitling watches.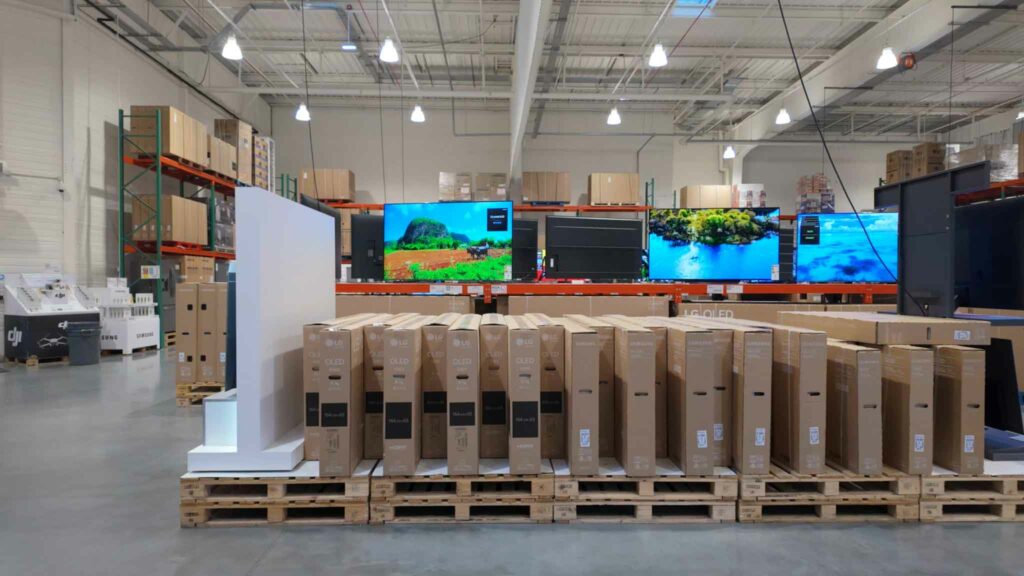 Most of these products can be bought together, but if you are buying, say, shampoo or toilet paper, they will be double or triple the size of what you would get in a normal store.
This is where we think the store doesn't deliver on the concept; we found the price to be quite similar to the price of, let's say, Carrefour.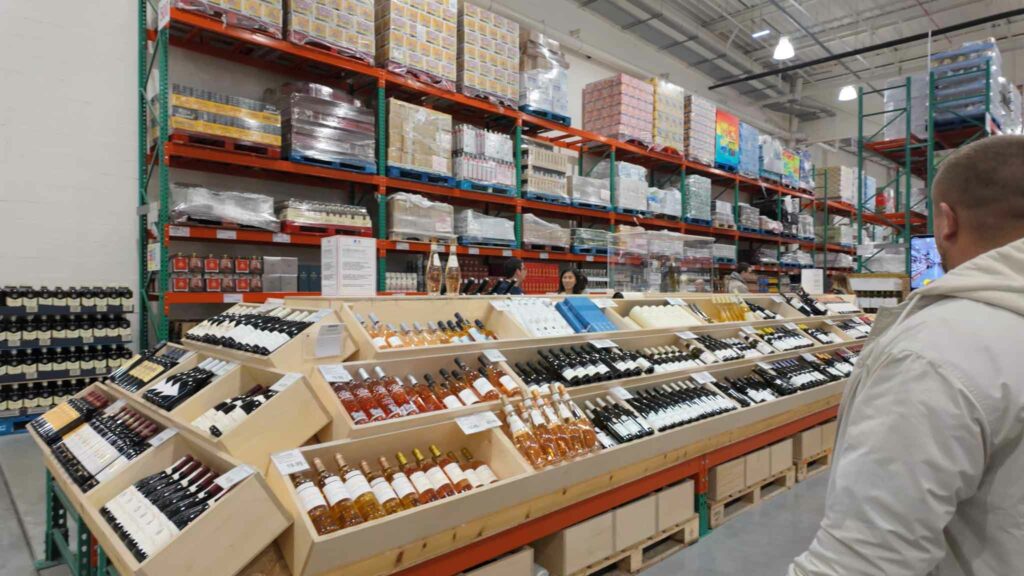 Things may look like deals, but for example, a DJI Mini 3 Pro was sold for 949 euros TTC, while it's been on sale in Boulanger for 699 euros since the release of the Mini 4 Pro.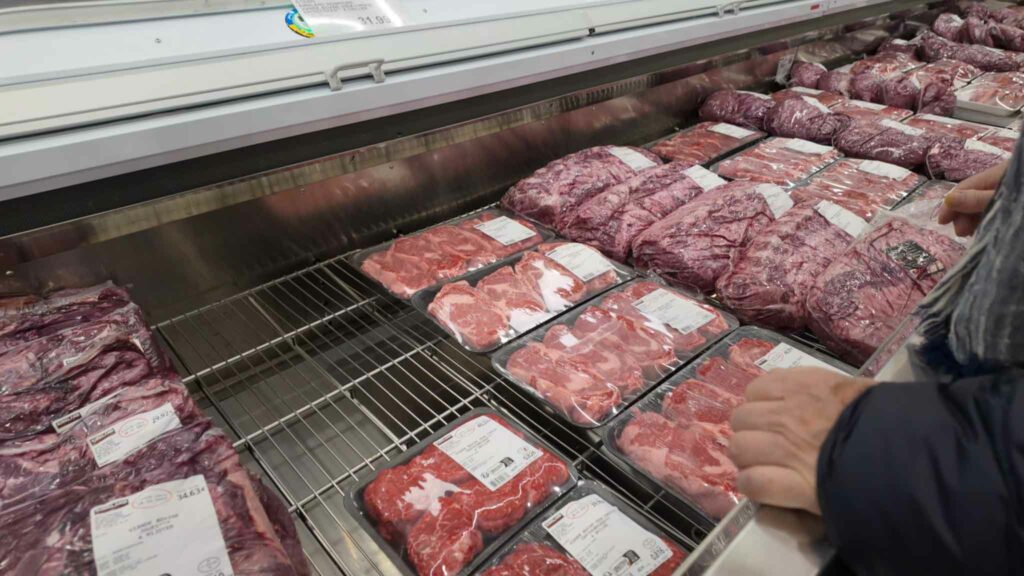 The same was true for the iPhone 14 Pro, which was quite expensive even after the release of the iPhone 15 Pro. This is not even mentioning the prices of goods on the internet these days.
We believe you can still find some good deals at Costco, but honestly, most products can be found at a cheaper price somewhere else if you spend the time.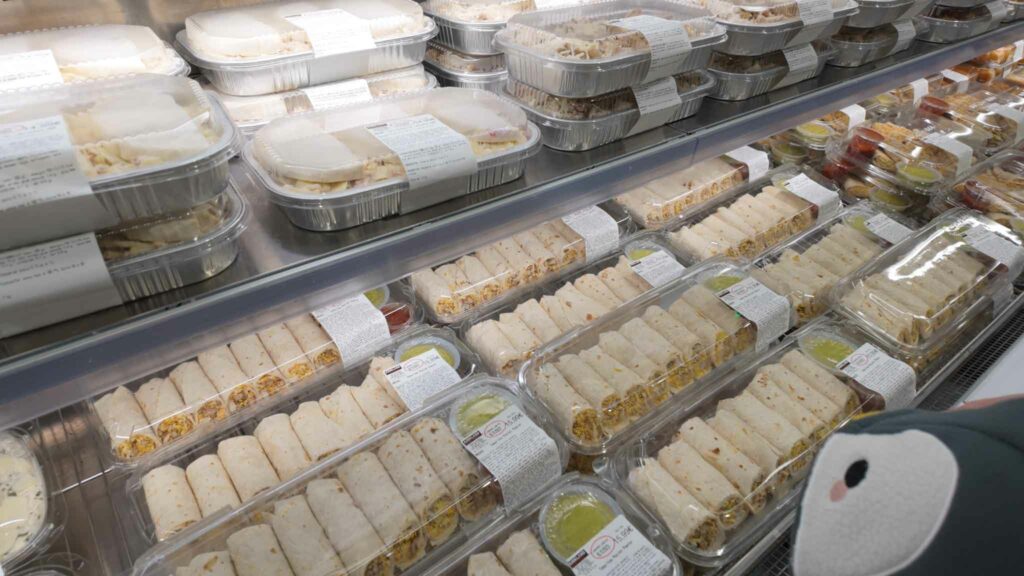 They have some decent options when it comes to food on the go, like pizza and small burritos. We tried them, and the quality was good. The price was slightly expensive, especially for Europe.
Verdict
7.6 ouf of 10.
I think Costco used to be a great place to do some shopping 10 or 20 years ago. The stores still have some special offers and good deals.
But prices are definitely not discounted enough for the trip to be worthwhile, in our opinion. We came here to do some regular groceries and walk around in the store and ended up with a 400-euro note.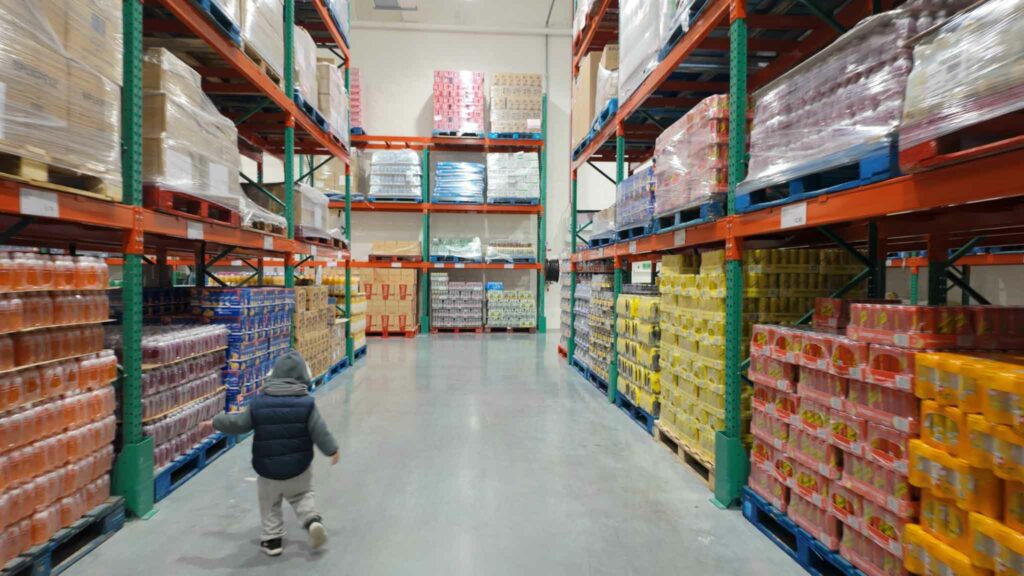 We found that quite pricy, as we didn't even buy enough food for the week. In my opinion, Lidl is definitely a better place for good deals and regular food shopping.
The only reason you would go to a place like Costco is if you want to buy branded products in large quantities, like chocolate, toys, etc.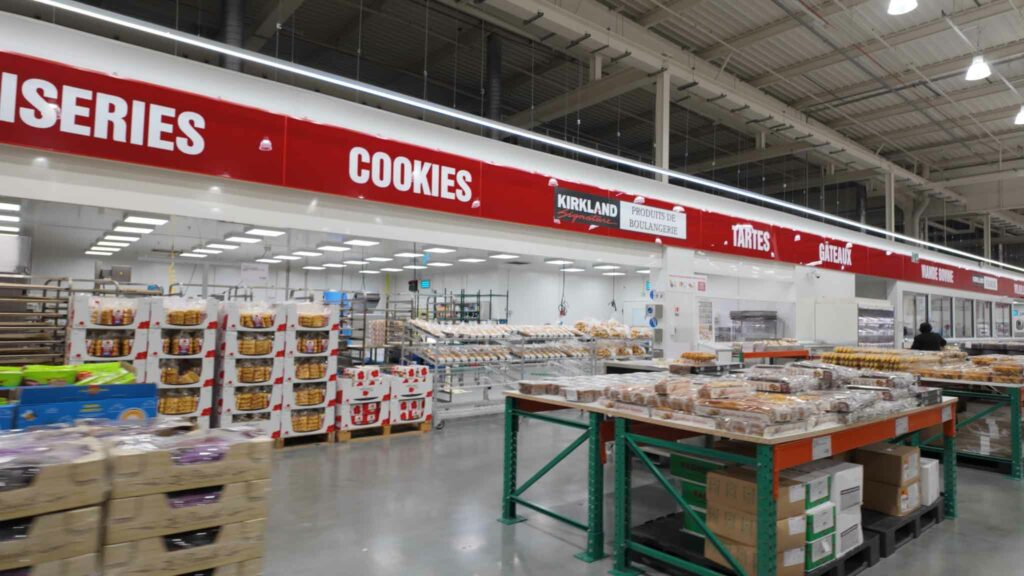 The electronic goods seem to be the last generation and are sold for quite a high price. The membership fee doesn't make any sense for us, as we don't see going to Costco regularly. For us, it's a store that we visit only once a year.
To be fair, we believe that in the US, with USD, it used to be a better bargain than here, with sometimes 20% of TVA on some products.
Informations
Costco
Address: Zac Les 4 Chênes, 35 Rte de Paris, 77340 Pontault-Combault
Phone: 01 69 74 37 49
Website: https://www.costco.fr