Pho 13 is a restaurant located, as its name suggests, in the 13th district of Paris. This is a restaurant we have never tried before.
We actually came here to eat in May Hong, which we are accustomed to and like the taste of. This particular day it was closed, and since we were here, why not try one of the many restaurants in the area?
The location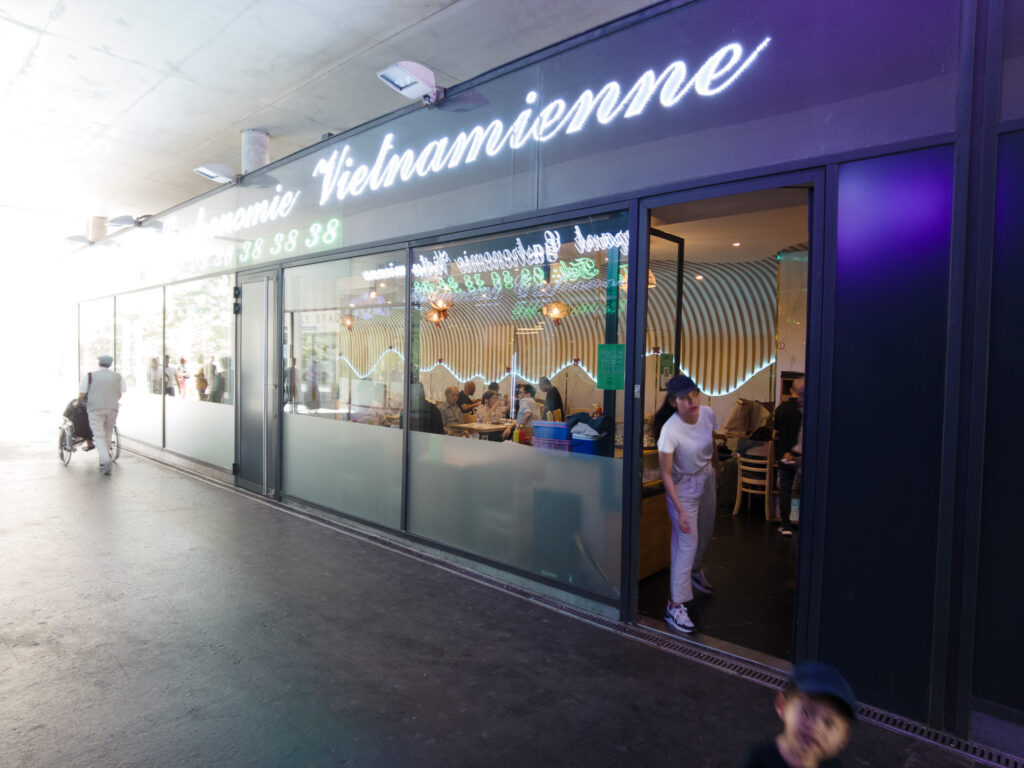 Pho 13 is located in Paris 13, not too far away from the famous mall where there's Tang Frère and a bunch of restaurants.
It's basically in the main avenue d'Ivry, but the twist is that you'll need to get through some stairs or an elevator if you are lazy or with a stroller.
The restaurant has two locations in front of each other. One is for the banh mi, or sandwiches, and the other is a fairly large restaurant.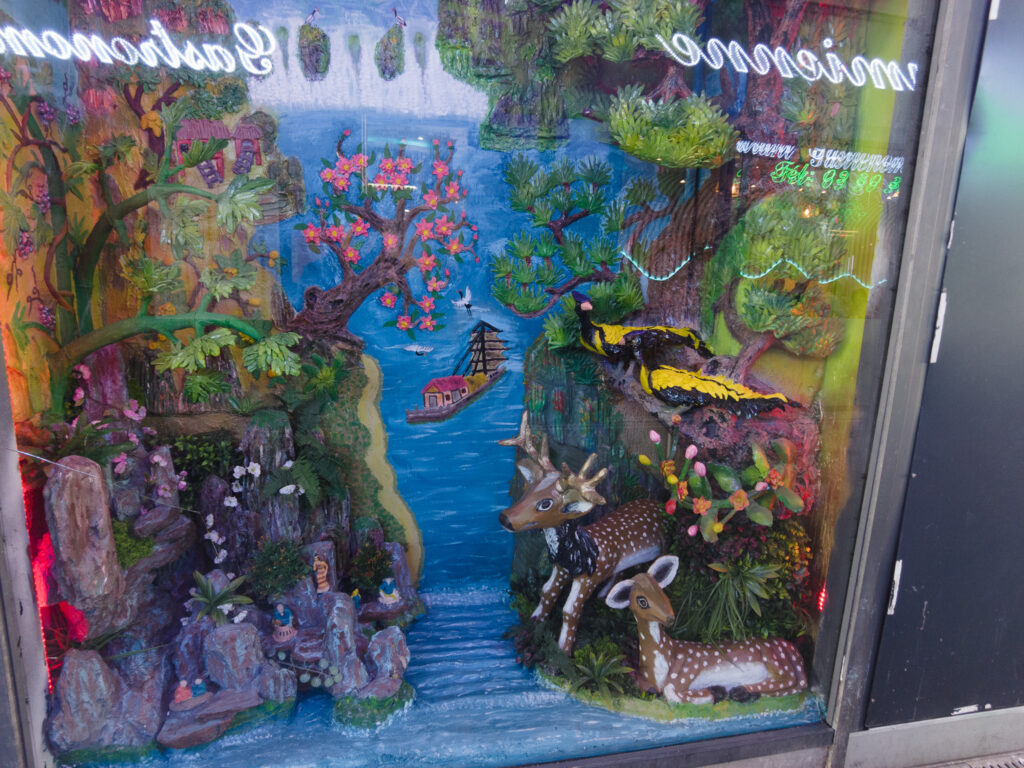 The decoration of the two restaurants is quite interesting and original. I kind of love trying something a bit out of the norm.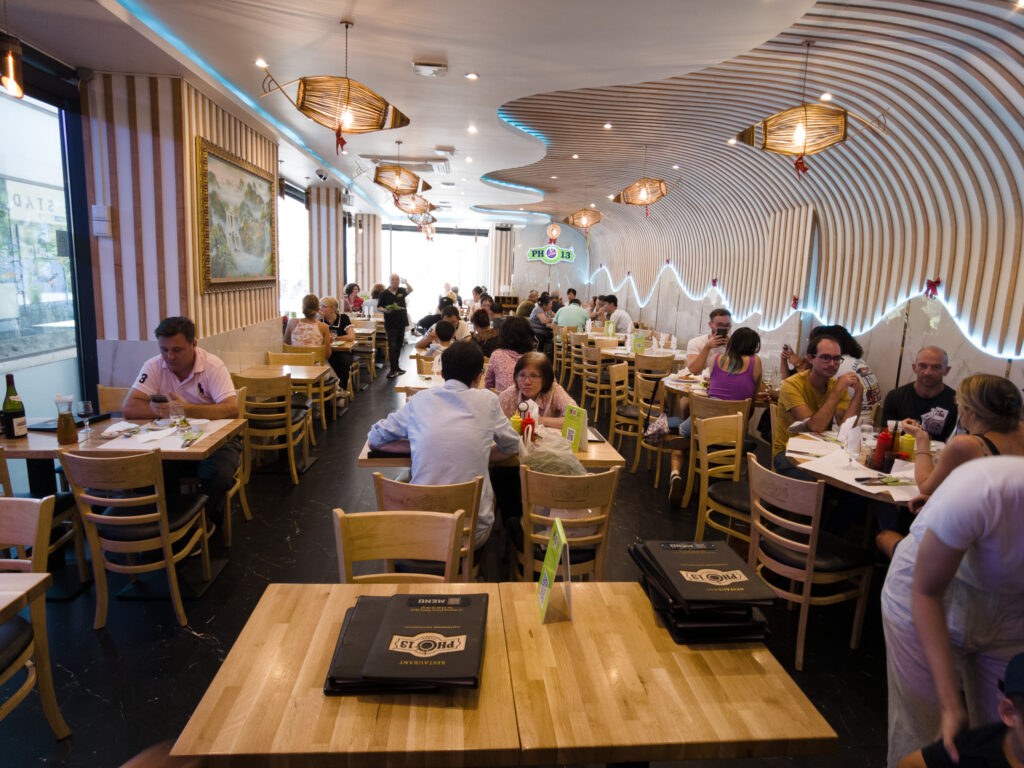 I wouldn't know exactly how to describe this restaurant; I just feel like it's original, and I like the design of it. It's rather futuristic and natural at the same time.
The restaurant is long, and there's a lot of natural light as well as tungsten and LED lights. There's quite a bit of light wood in the restaurant. I don't know why it reminds me of the restaurant in the movie HER by Spike Jonze.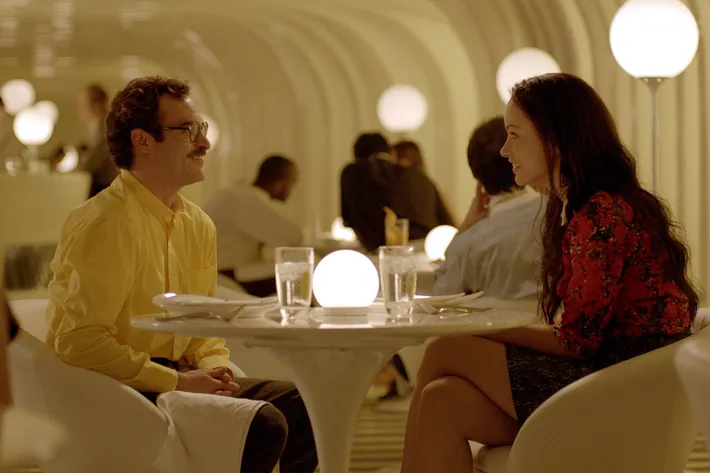 We decided to go to this restaurant because Pho 13 has this kind of bling to it with the neon lights and logos everywhere, and the thousands of reviews also stirred us quite a bit.
These days, people are looking for an original experience to get out of the monotony of the daily life.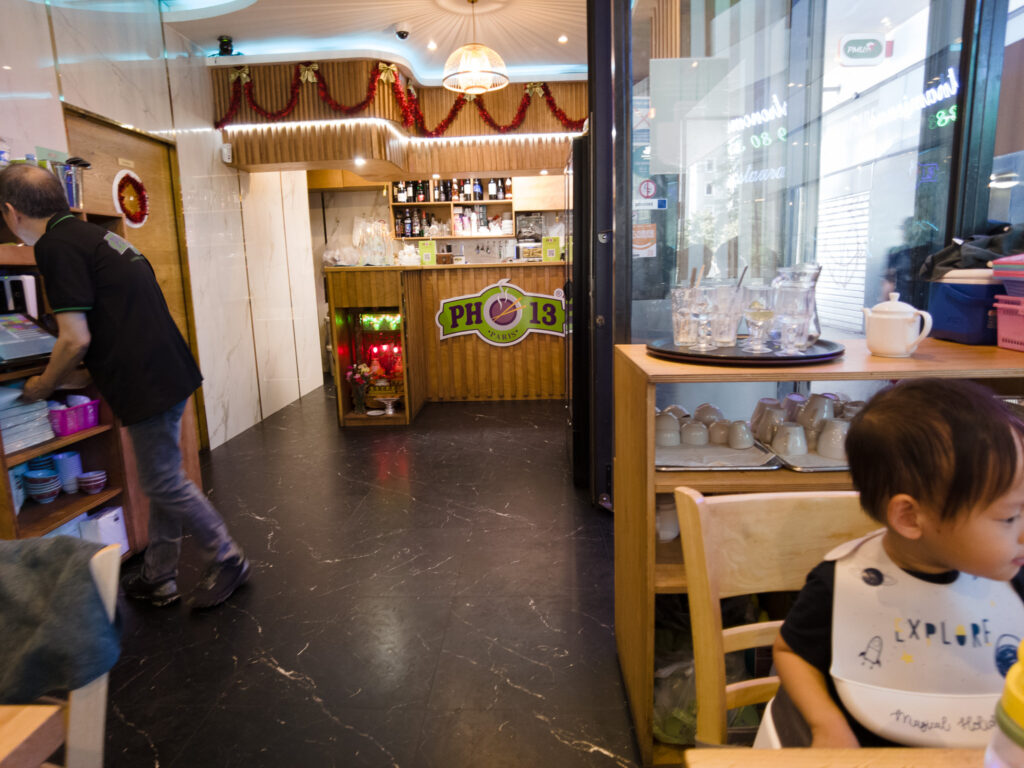 That's why people love the originality and attention to detail a restaurant like this one has. The logo is not too far away from my friend's food truck : au petit lao.
The menu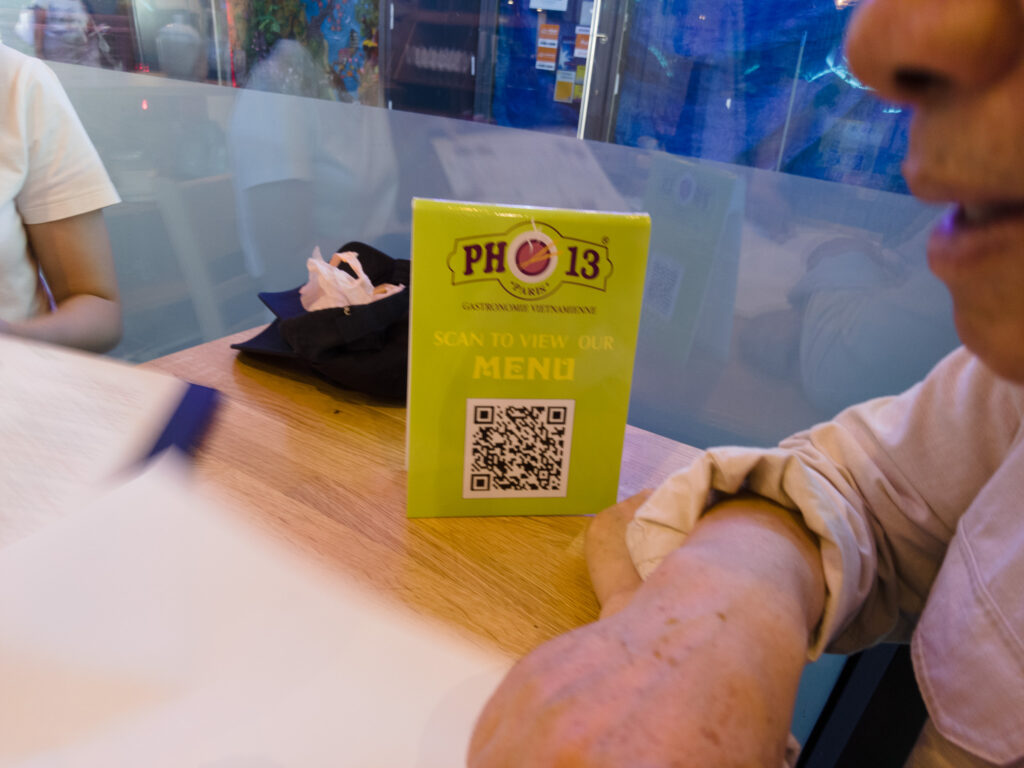 I don't know if it's for practicality or if this restaurant is modern, but the menu can be found on the web via a QR code. This QR code will redirect you to the website of Pho 13 and its menu.
It's a good idea, and most restaurants will, at some point, most likely have their menu online.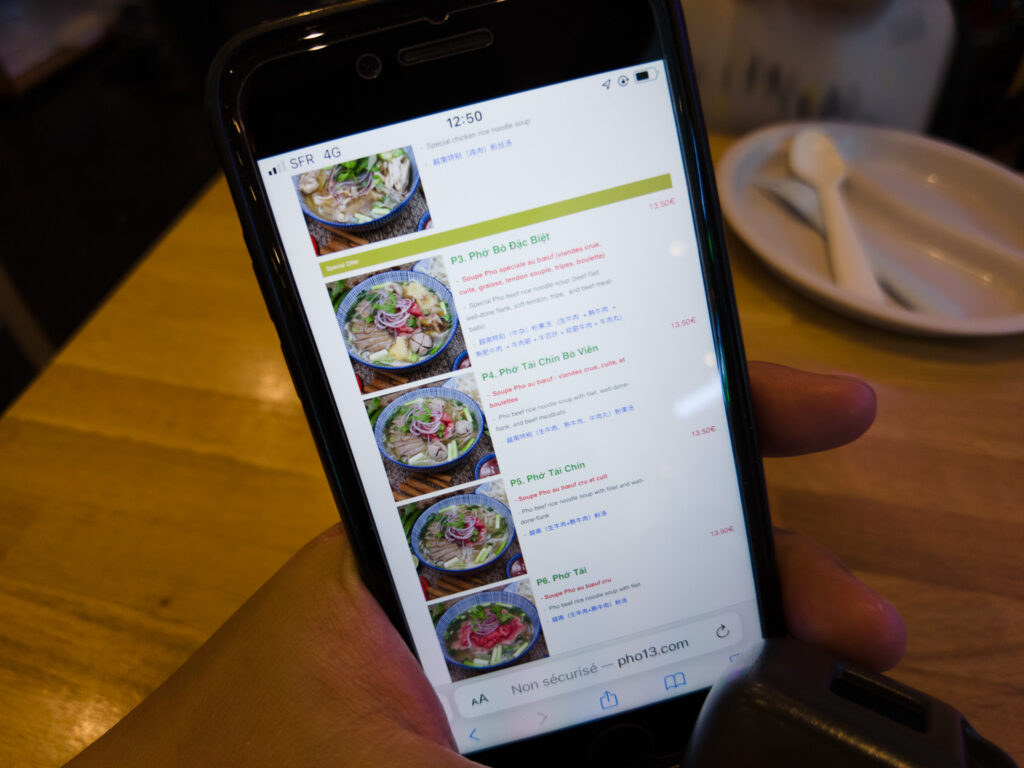 There's also a traditional menu, which is quite nice, actually. It's made out of leather and wood for the cover. When everything is original in a restaurant, you feel like there's work being put into the concept and the branding.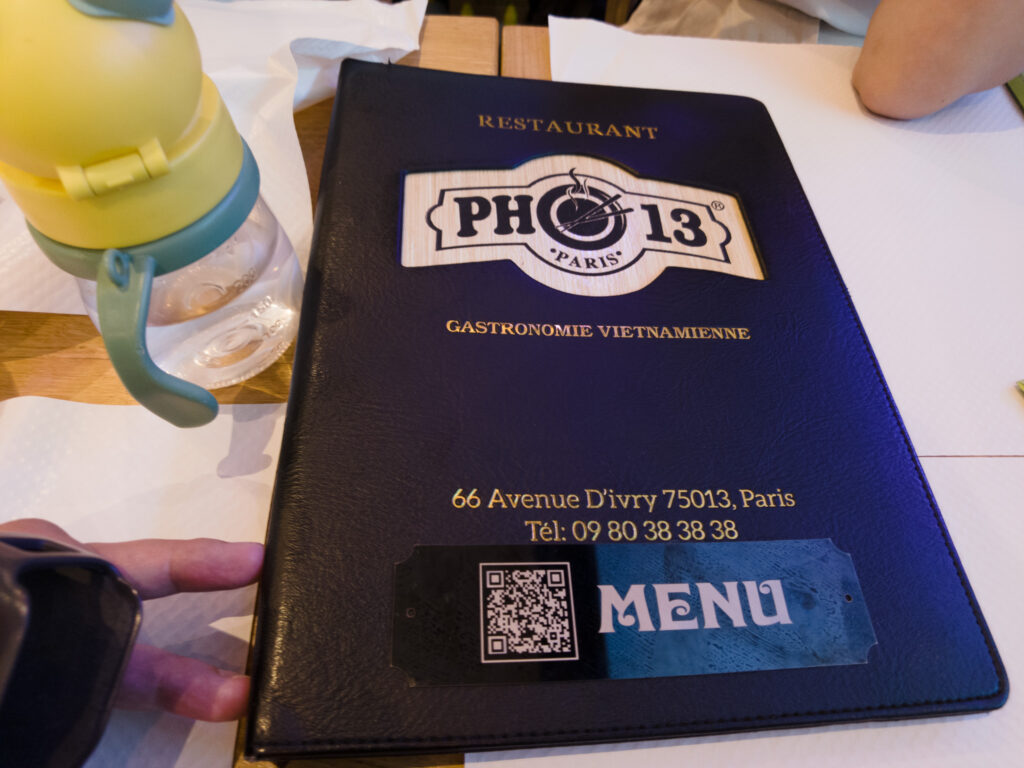 I wouldn't be surprised if those menus are self-serving as well. This place looks a bit like the kind of cantine where you can speak loudly and enjoy a good meal.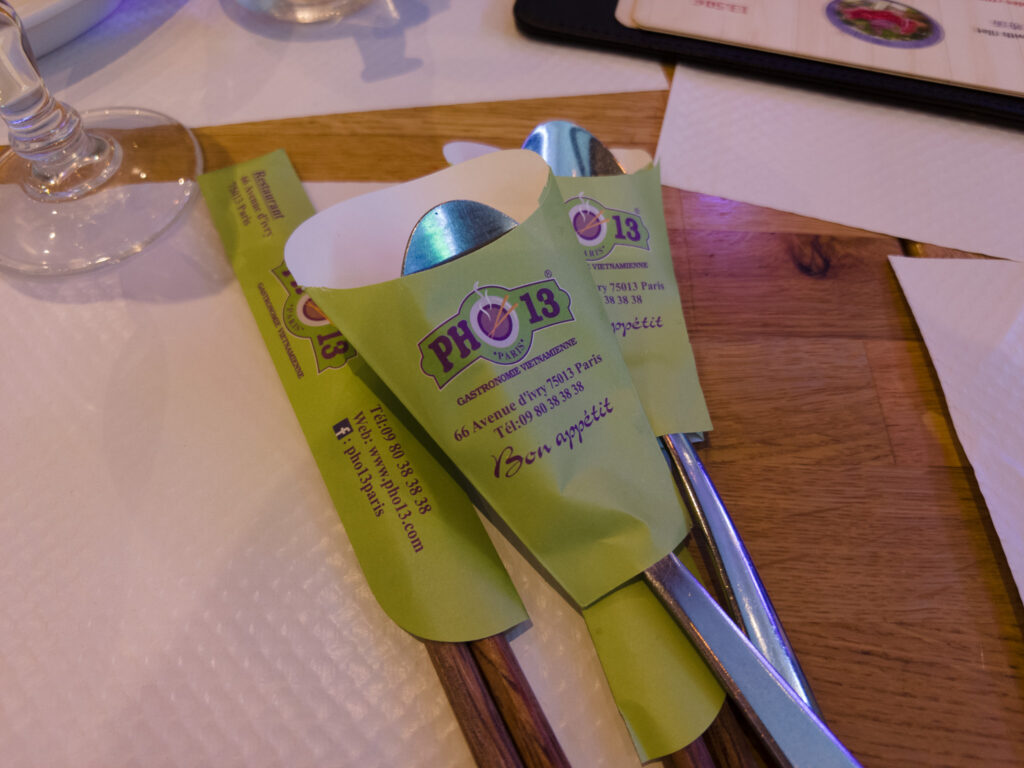 Even the cutlery is branded. I think Europeans and youngsters love those kinds of attentions. For older people, they like to eat their food without fussing around.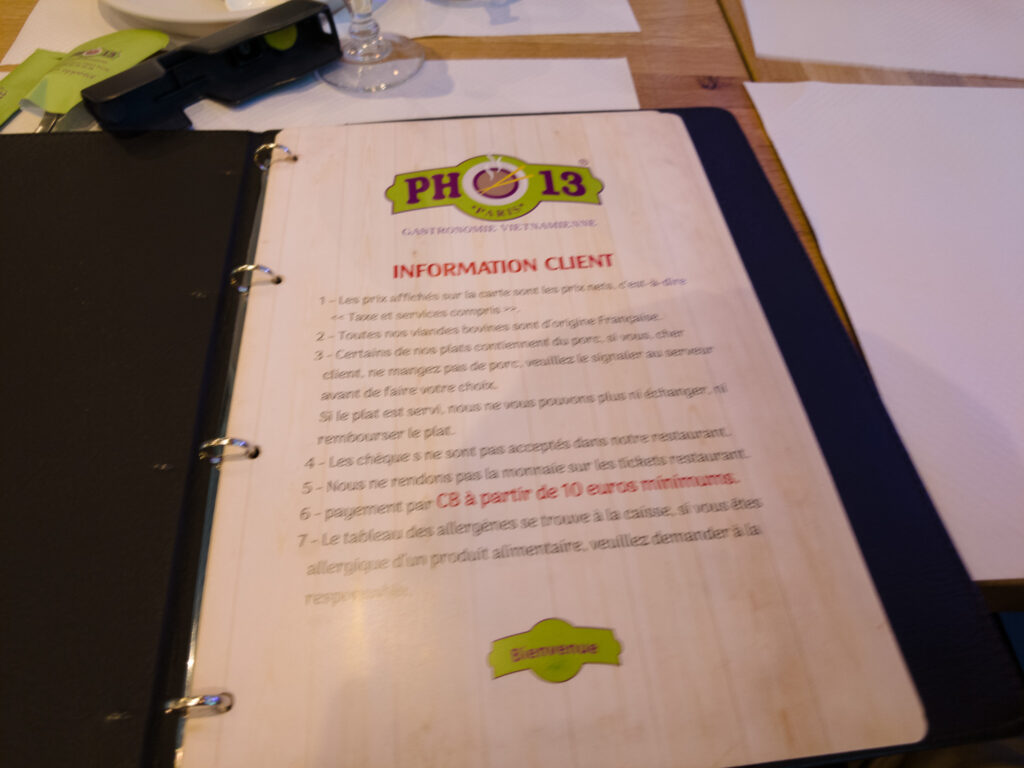 The menu actually starts with some practical information. Such as the origin of the meat and how much you can pay with your credit card. This is a nice touch, even if most people aren't wired to read that much text.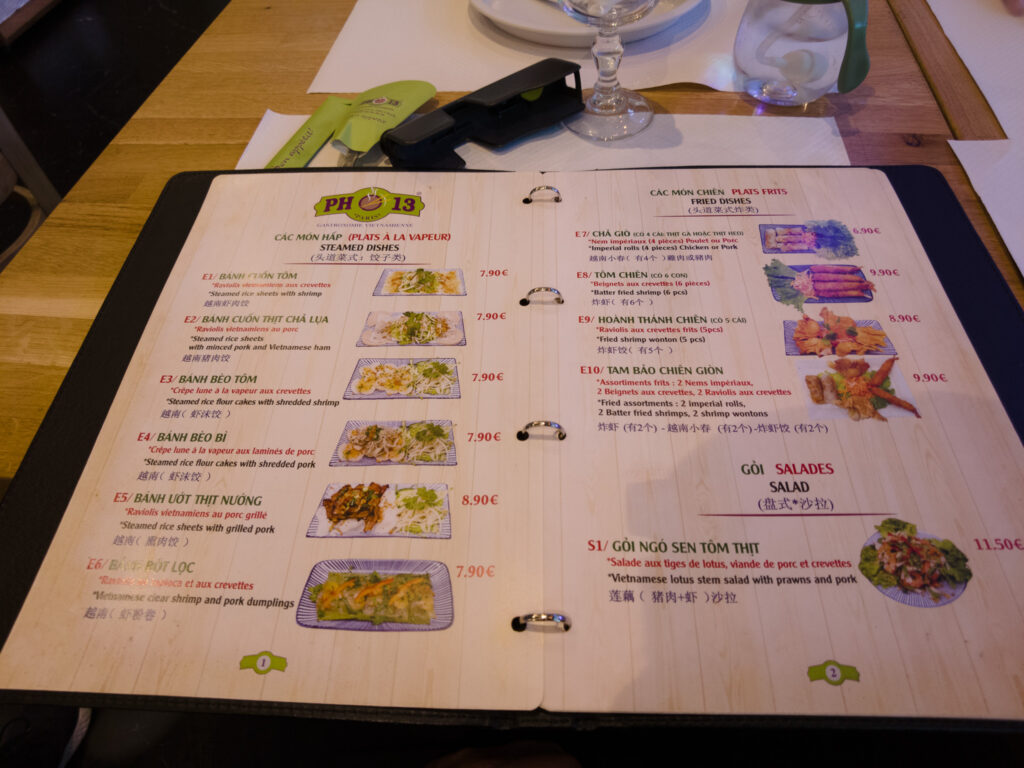 The menu is clean, spaced out, and well illustrated. There are many pages to this menu, which means the kitchen is serving tons of variety in Vietnamese specialties.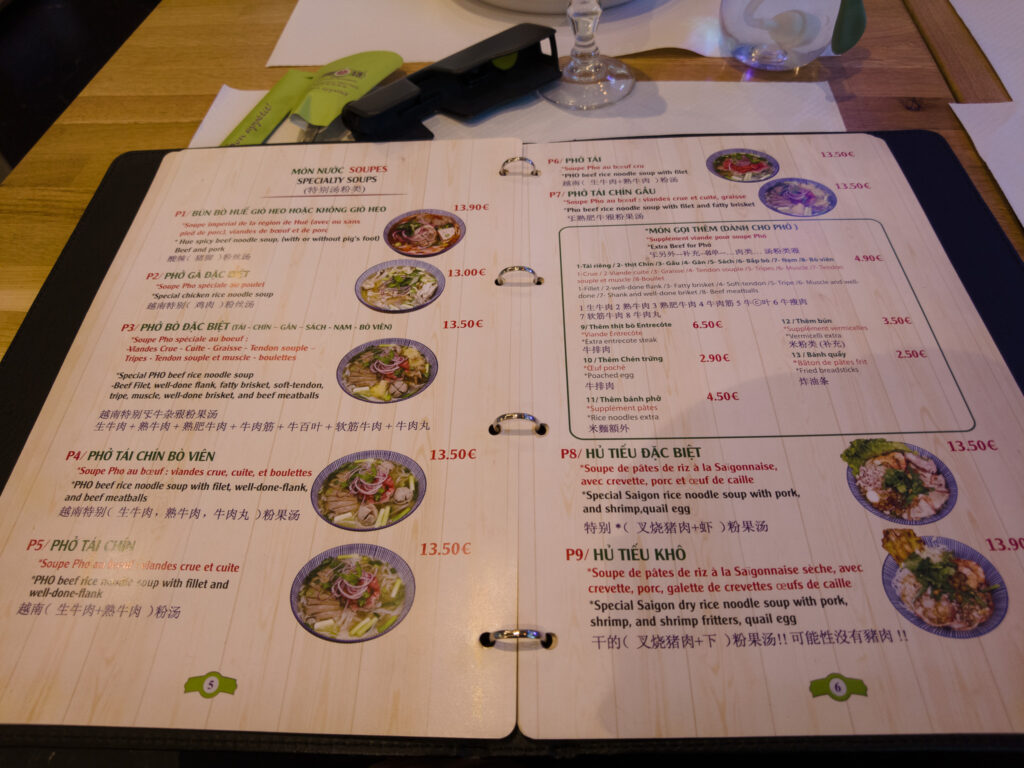 There are obviously the main soups Vietnamese are fond of, such as Pho and Hu Tieu. One thing I really appreciated was that all the different variations of the dish were present, almost like in a real Pho restaurant in Vietnam.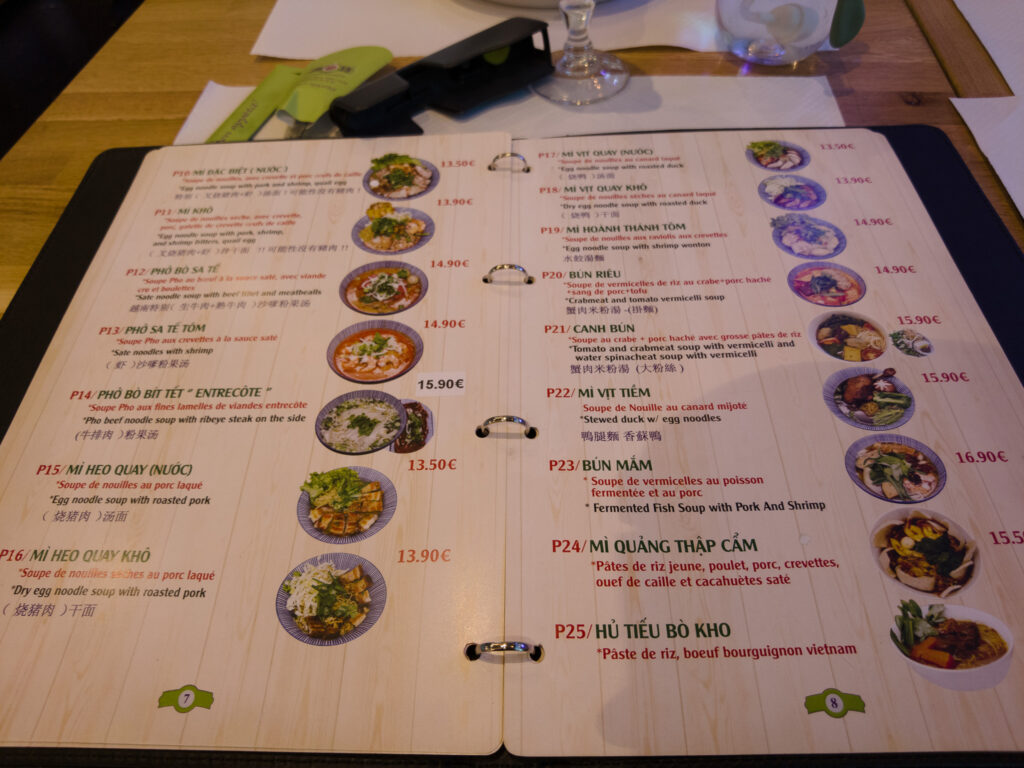 Outside all of these varieties, you also get some classic Bun Rieu, Mi Vit Tiem, and even Bun Mam, which only real Vietnamese can usually eat.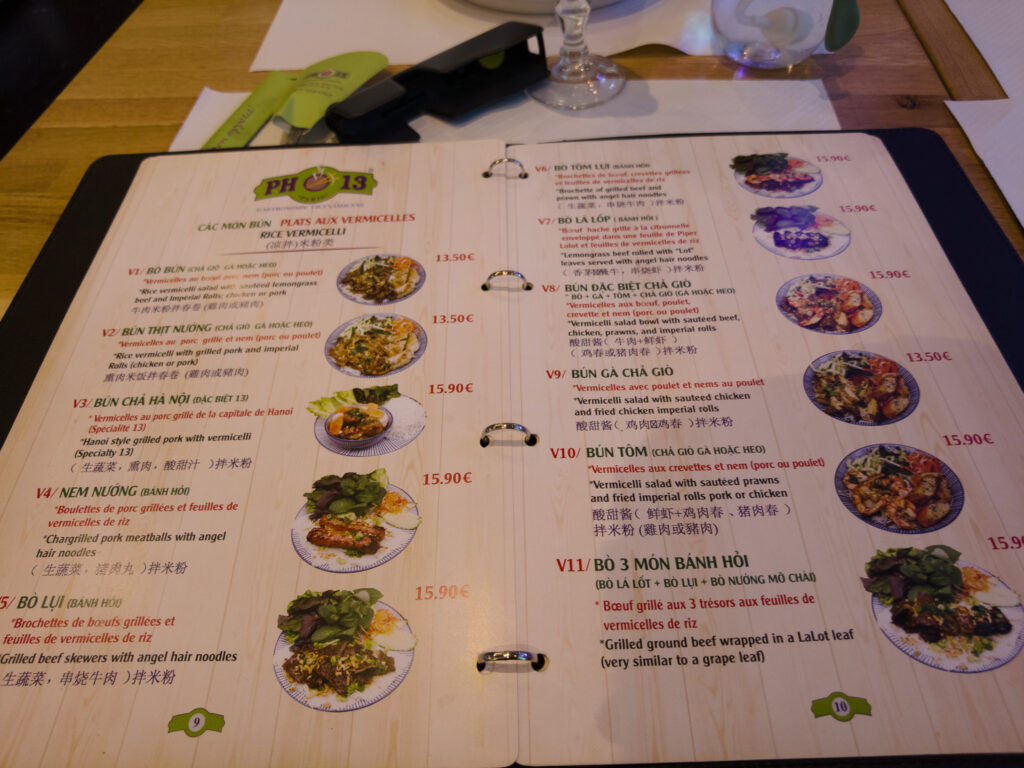 On the menu are also classic dishes such as bo bun, bun cha, and nem nuong. I think these dishes are delicious and appreciated by European customers. I have to say that many of the customers that day were actually European and third-generation Asian.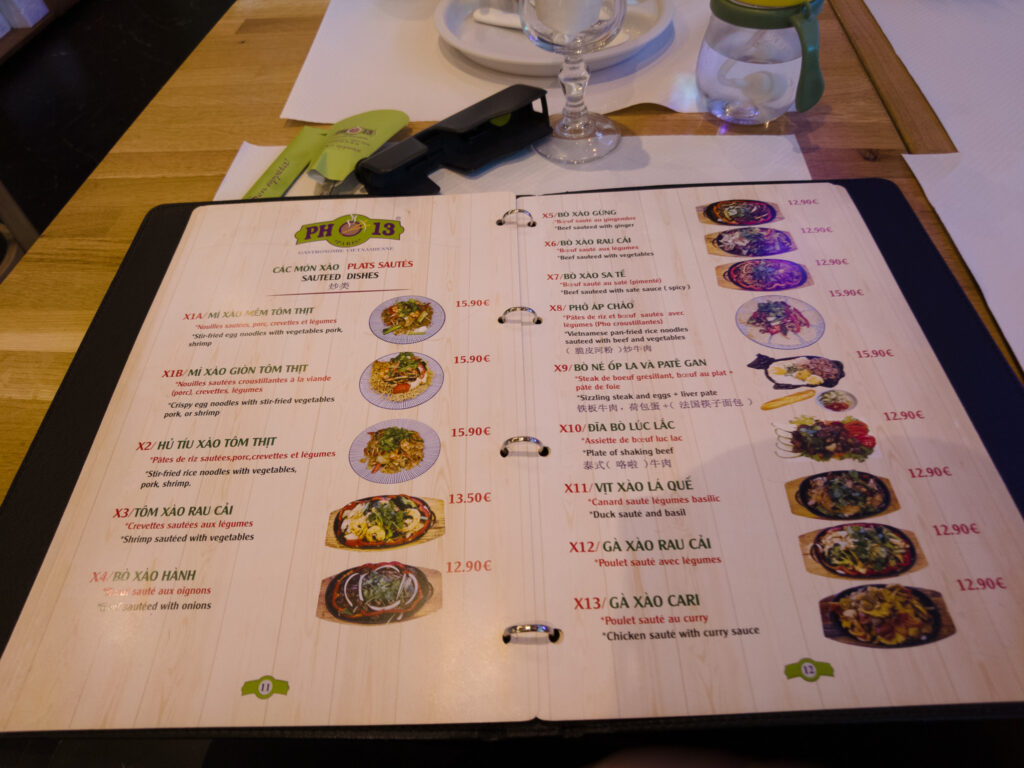 You still have some classic Chinese dishes like Mi Xiao Gion Tom Thit or Vit Xao La Que, which is essentially peking duck.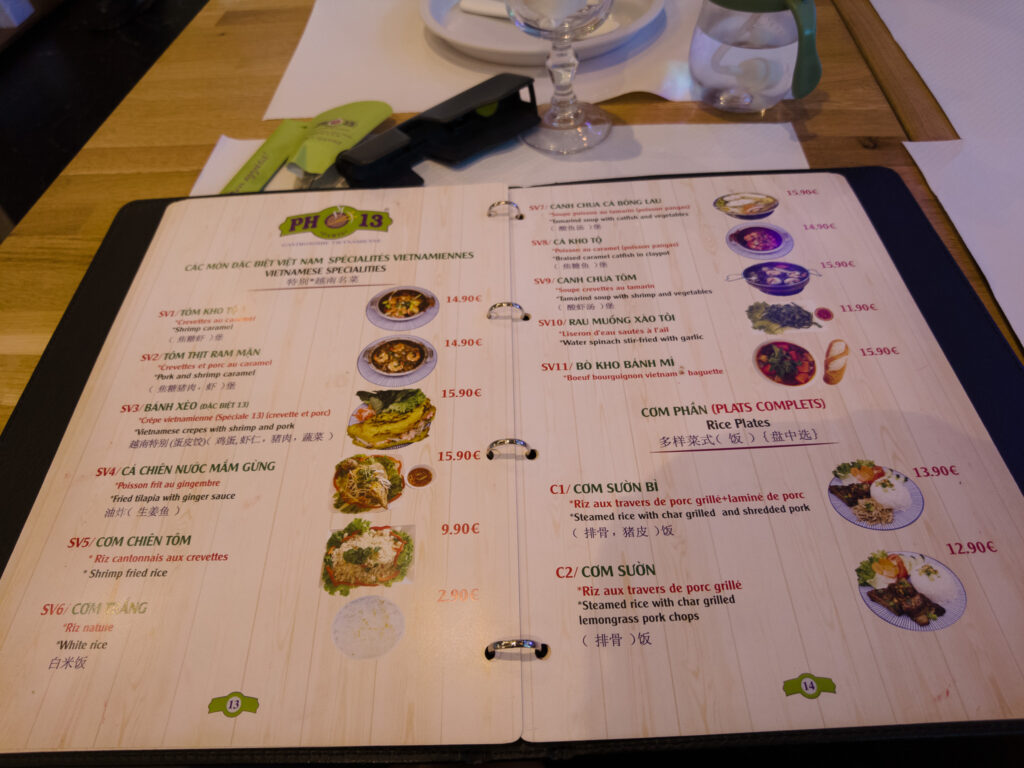 Next, you have the classic rice dishes from the south, such as Com Suon Bi, and other specialties like Banh Xeo. Overall, this menu is quite large in its offerings. We are surprised they can actually cook all these dishes.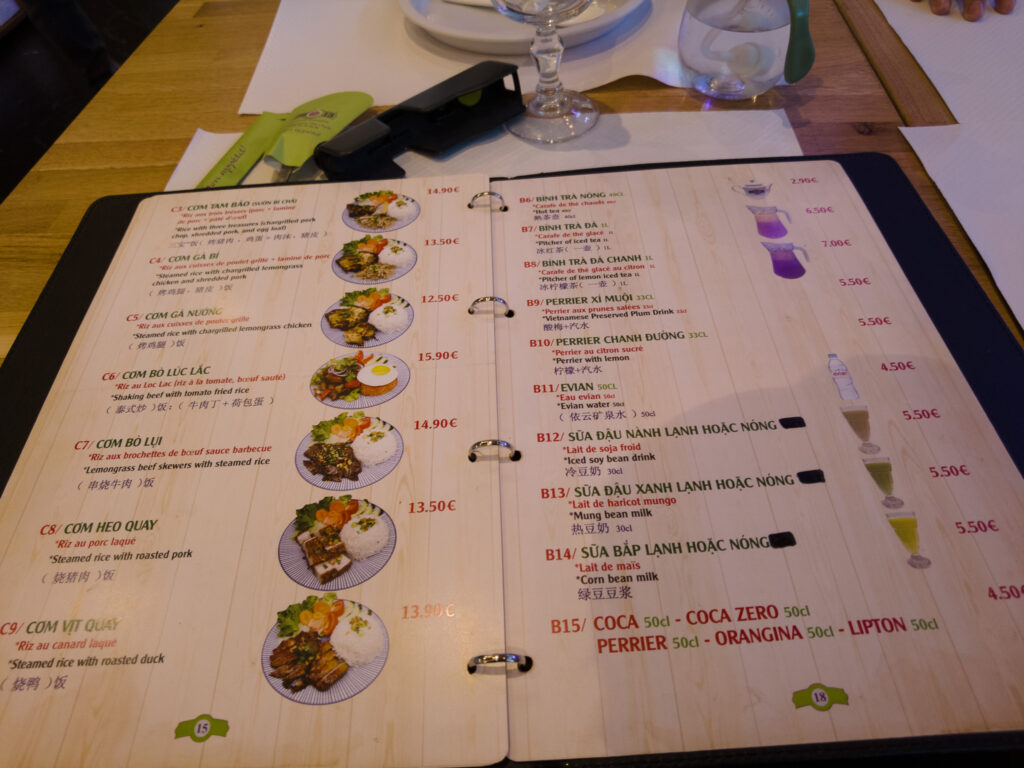 For the drinks, you have the classic jug of tea. The lemon tea was quite expensive, to be honest. You also have drinks like soy milk and even corn milk, which is a rare thing in France.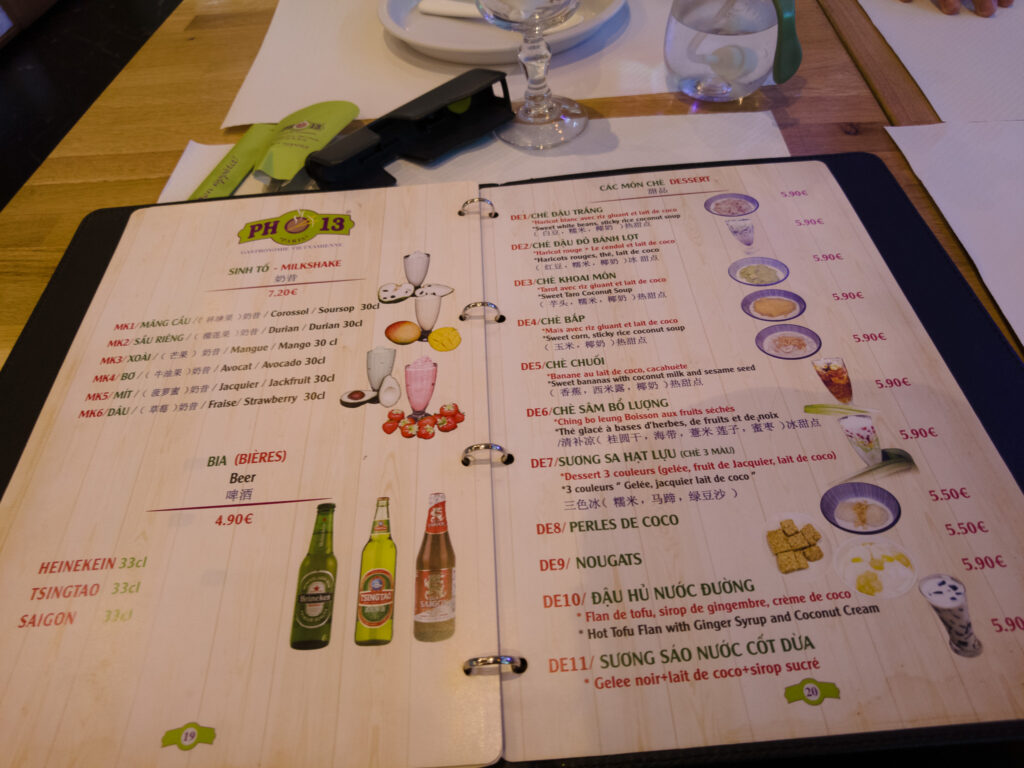 Finally, you have the Sinh To, or milkshake, beers, and desserts. I have to admit that this menu is quite impressive in terms of variety.
Keep in mind that we are in the Asian District of Paris, next to all the main stores importing Asian food. So it makes sense that all of these offerings are present on the menu.
The experience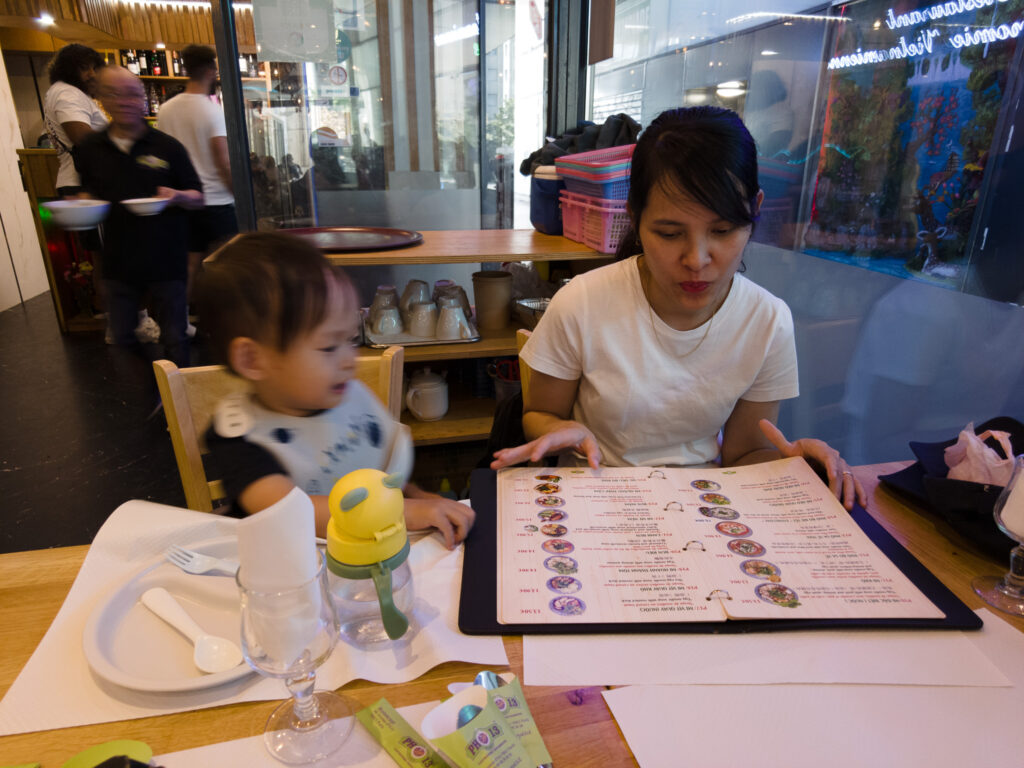 Even if the restaurant is modern and quite extreme in terms of identity and design, the staff are quite nice and chill. Vietnamese from the south with a busy restaurant but still welcoming and helpful.
Our stroller was stored in the front restaurant, which was convenient and practical. Our baby got a booster seat as soon as he entered, which was very nice.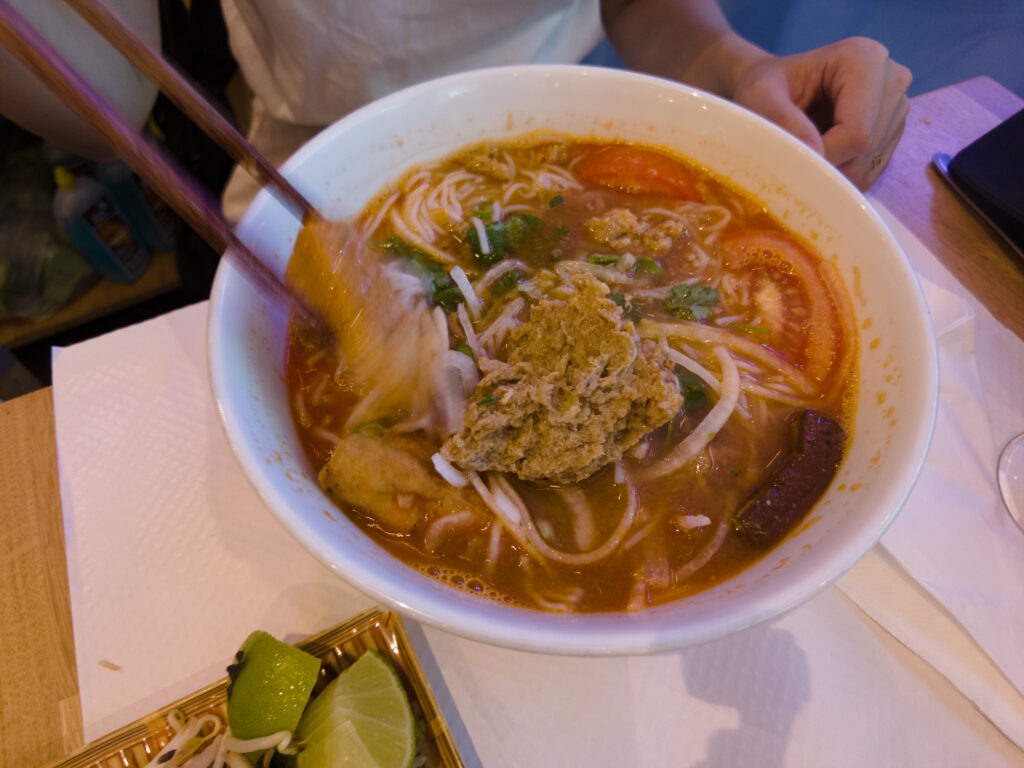 After receiving the lemon tea, which was a whopping 7 euros and was actually very good, we received the first two bowls of Bun Rieu.
The broth of the Bun Rieu was amazing, with a strong, concentrated taste of crab mixed with tomatoes. My wife loves this dish; it reminds her of the hot pot her mom makes.
My dad had the same dish, and he finished it very quickly and even finished the soup, which is rare. I think he really appreciated this restaurant, or perhaps he was starving.
Usually, my dad tells me when something is wrong and when it's delicious; you won't hear him speak; he'll just eat.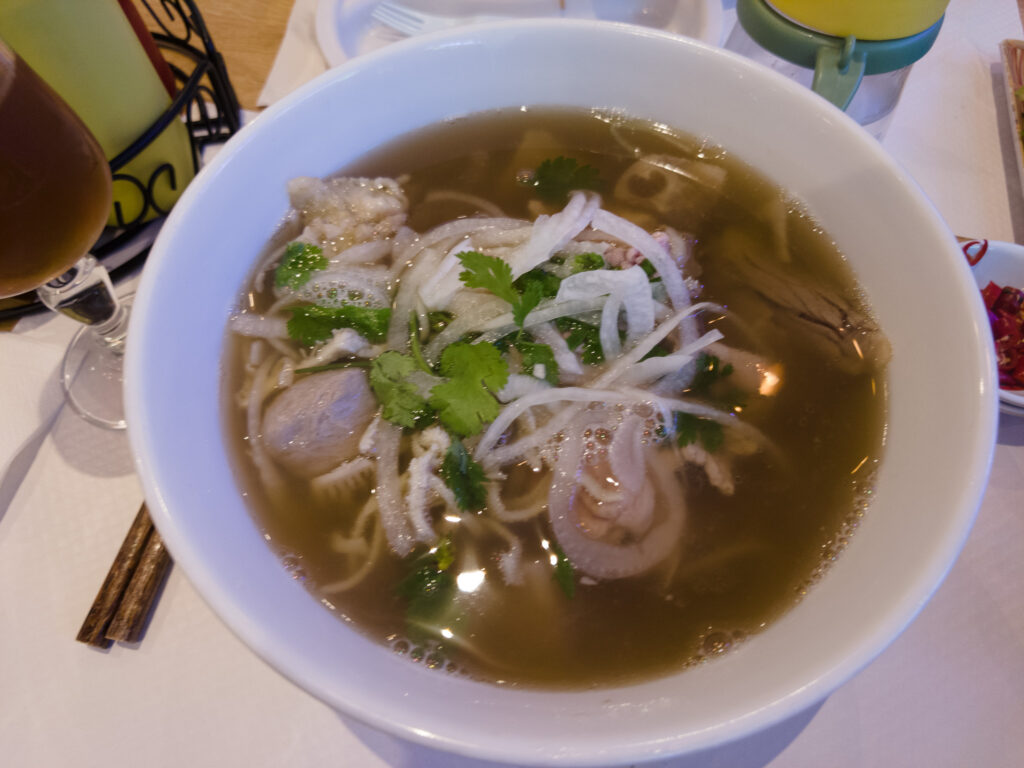 I received my Pho Dac Biet, and if the soup didn't look as garnished as the one in Bonjour Saigon, the soup was actually deliciously flavorful.
I love strong and concentrated broth. This one was very strong and a tad salty. But when the flavors are present, salt flushes into the mix.
I think this is one of the best broths I've tried in a while. The rice noodles and the meat were good, but nothing to write home about.
I like that they gave this Dac Biet every kind of meat, including intestines and joints. I think this contributes to the flavor.
Verdict
8.6 out of 10.
This restaurant, Pho 13, is definitely a little gem in the Asian district of Paris. It's design is quite original, and inside, the restaurant feels quite special.
Their menu is extremely varied, and the two dishes we tried were delicious. No doubt about it, this restaurant deserves its reputation and the +2000 reviews on Google Maps.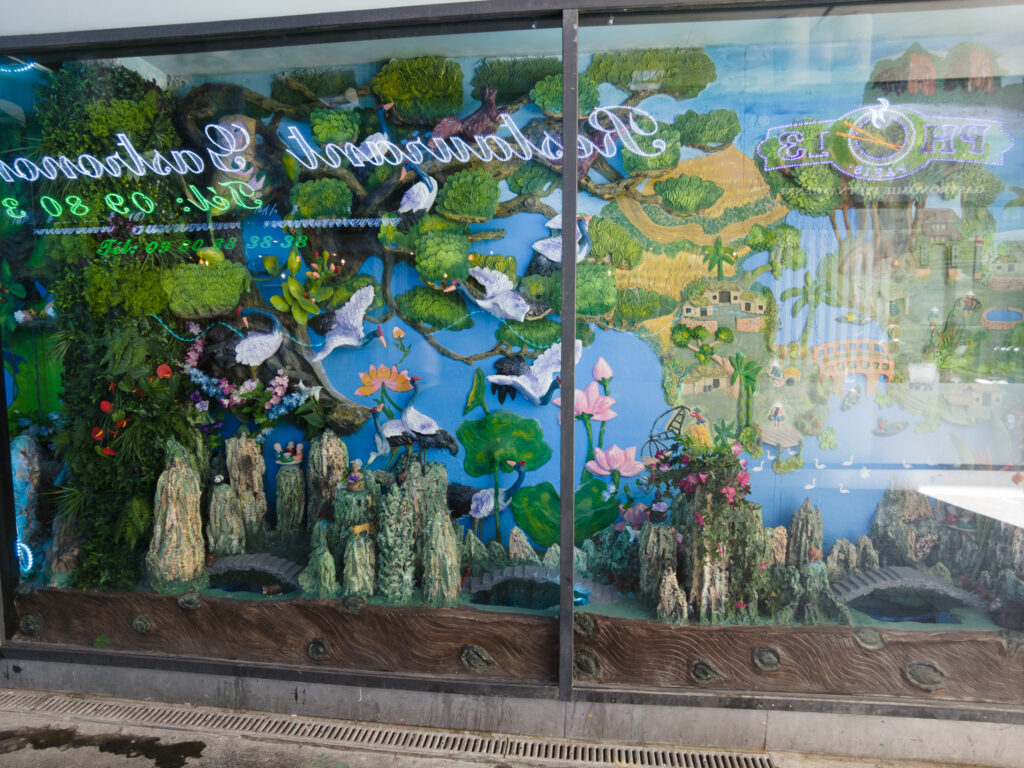 It would be hard to dissociate this restaurant from May Hong in terms of the quality of the food. This restaurant, I have to say, is more like an original experience.
I think eating at this restaurant at night must be a nice experience. I definitely recommend this place and will come again to try some other dishes.
Informations
Pho 13
Address : 66-68 Av. d'Ivry, 75013 Paris
Phone : 09 80 38 38 38
Website : pho13.com
Facebook : https://www.facebook.com/pho13paris/