Since we are reviewing video gear, I thought it would be the perfect time to review my trustworthy tripod from Manfrotto.
I have been using the MVT535AQ for a while now. Perhaps over ten years, and it's time for me to give you my opinion on this mid-range tripod.
Why the need for a tripod?
Well, this one is quite obvious, and a tripod is a tool for you to rest your camera, whether you are doing photography or video.
For photography with a tripod, you get more stability to do things like long exposures or simply frame and carefully compose your shot.
For video, your tripod is basically a must for every static shot or shot where you are simply panning or tilting.
What is the difference between a photo and a video tripod?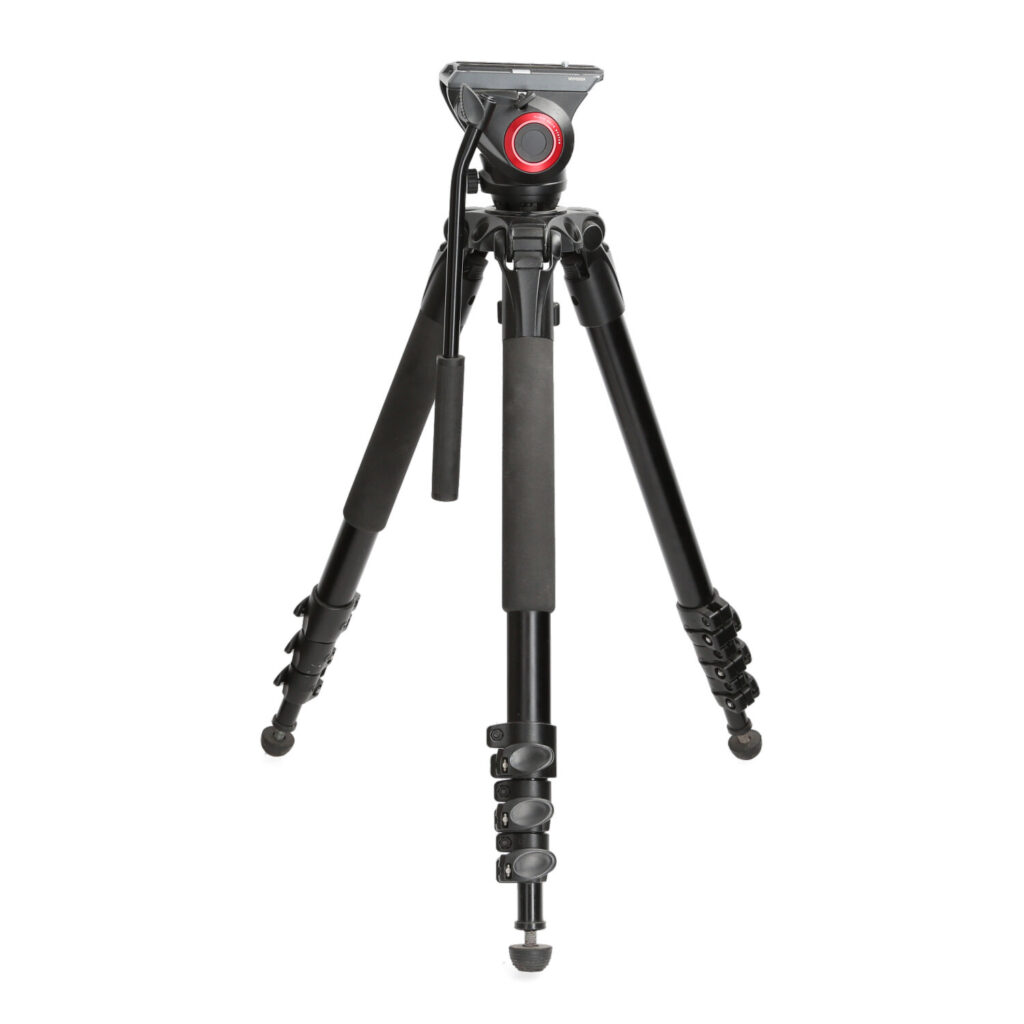 Basically, a video tripod is very different in the sense that composition in video is mostly likely to be more restricted.
For example, most videos are taken outside of Instagram or shot using the landscape orientation. Most videos are leveled as well, so you can feel grounded and don't have the discomfort of a Dutch angle.
Usually video gear is heavier than still cameras, so the admissible payload and construction overall have to be more sturdy. Video tripods are often used in combination with fluid heads and sliders.
Unless you are using a large format film camera, you are Ansel Adams, or you are in a studio, a light tripod will most likely do the job for photography.
Why chose a Manfrotto tripod?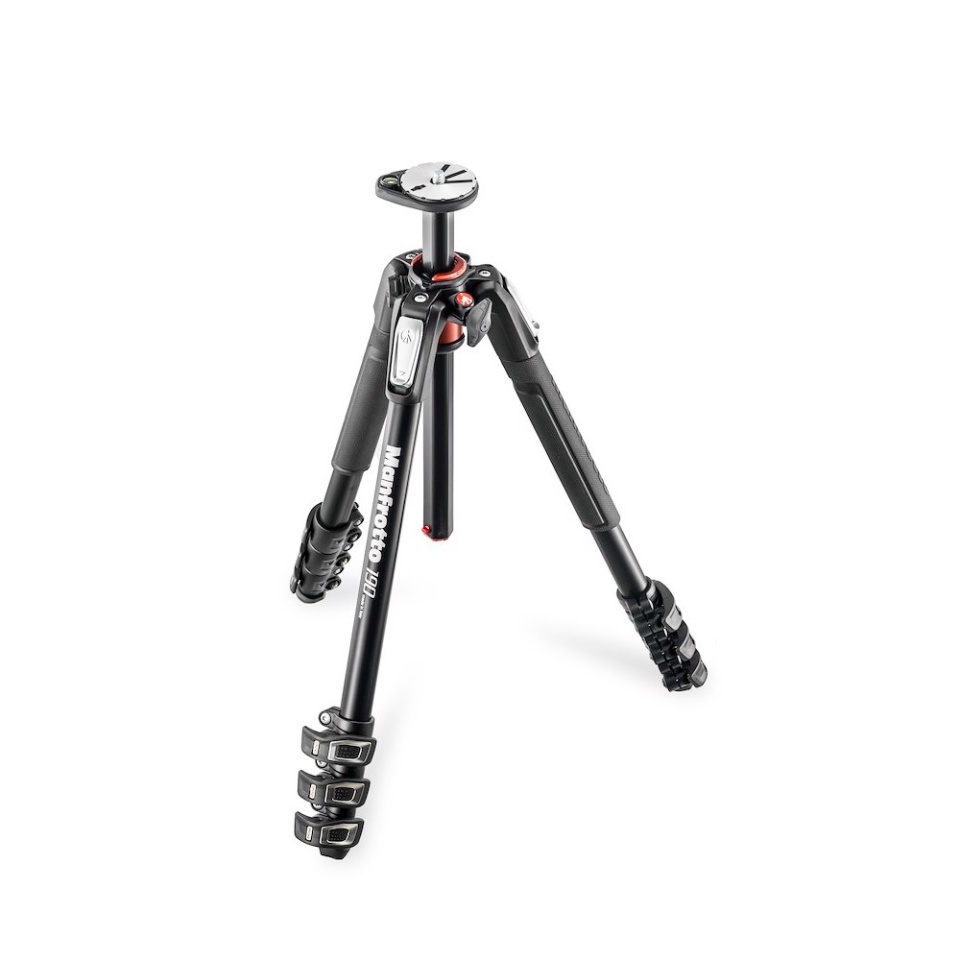 Manfrotto is a famous Italian brand that makes tripods and all sorts of related products. This is perhaps the most famous brand globally when it comes to tripods, thanks to their innovative design.
Manfrotto products are often aimed at prosumers, but they also do have professional-grade products. It's just more affordable than brands like Gitzo, which produce only heavy-duty tripods.
I think for most people, especially small productions, Manfrotto is more than enough to do the job. If you are looking to rent your gear, this is another story. I am sure that the Manfrotto product would fair well.
What are the feature of a video tripod?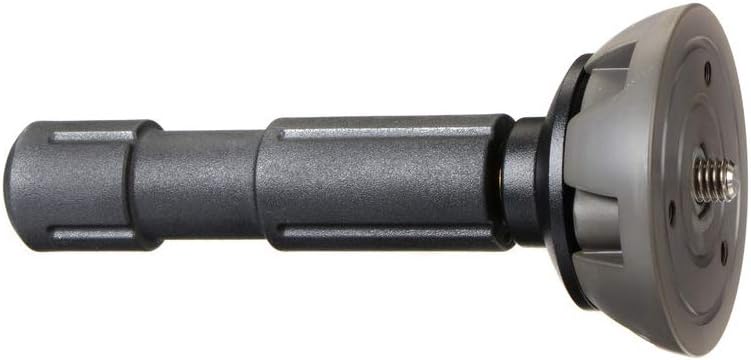 Like most tripods and most uses, video tripods need to be sturdy but lightweight at the same time. That's why, in this business, the must is carbon fiber, which actually absorbs movements faster as well.
I think the main feature of a video tripod is to have a ball head—more precisely, a half ball. This half ball is the guarantee for you to level your camera as fast as possible.
The mechanism is very simple; it just lets you rotate the half ball around and lock the position in place using a screw.
My thoughts on the Manfrotto MVT535AQ
The Manfrotto MVT535AQ was my second video tripod, my first tripod was actually a Manfrotto 546BK which was and still is an industry standard today.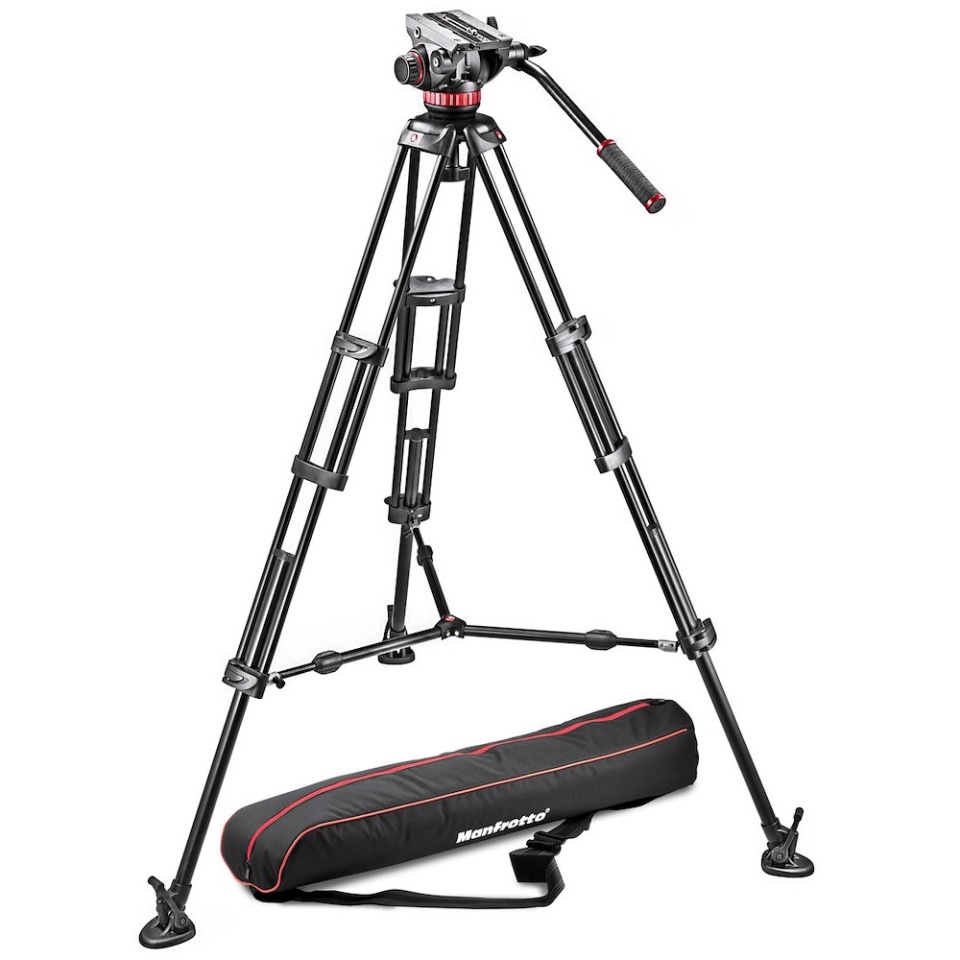 I quickly realized that this tripod was far too heavy and bulky to carry around and didn't support sliders because of its design.
The MVT535AQ was basically the second-best option after the Manfrotto 535 and the best option I got with my budget.
To this day, I still don't regret my choice; this tripod is built like a tank. It is very easy to use and inspires confidence.
The mechanism for locking the legs is clipsable as opposed to twistable, which is always better, in my opinion, to secure the position.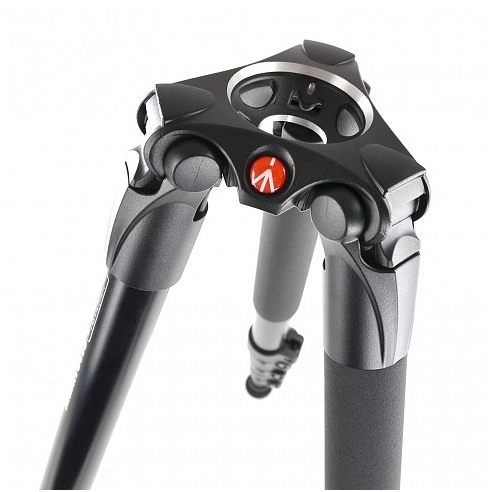 It also has a position selection switch on each leg to choose the angle of each leg. The mechanism isn't spring-loaded, but it is still very ergonomic and bullet-proof.
The legs have a rubber ball that, if screwed in, reveals a metal point tip to stick them to the ground.
This tripod has a 75mm receiver at the top that works with the same size ball from Manfrotto or any other brand.
Overall the tripod is simple in its design but that's a good thing when you are looking for reliability.
How does it compare to the Manfrotto 535 with Carbon Fiber?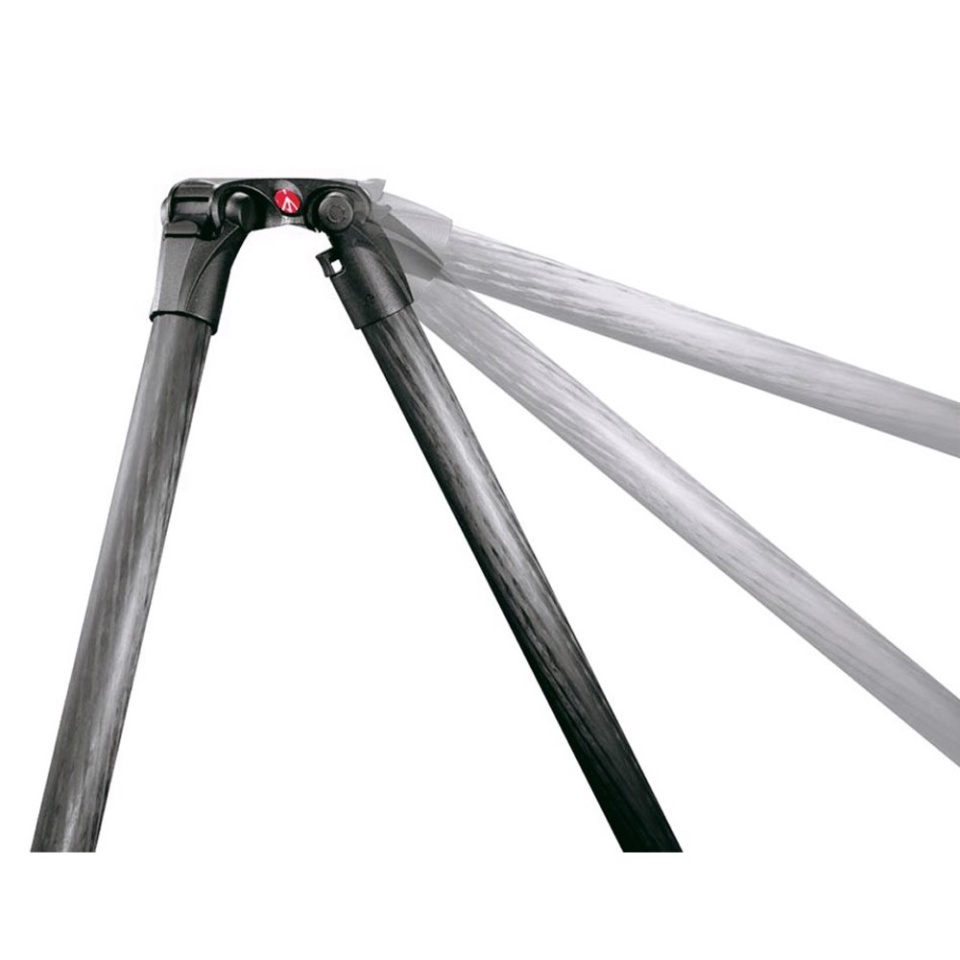 For me, this tripod is a cheaper alternative to the Manfrotto 535 carbon version, which is more than twice the price.
The 535 Carbon has only 3 sections, compared to 4 sections for each leg. This means that the tripod is more sturdy but, when folded, is bigger.
I think the biggest pro of the carbon fiber version is the weight reduction: 2.3kg versus 3.25 kg, both having an admissible weight of 20 kg.
One advantage the MVT535AQ has is that the maximum height is 185 cm, versus 174 cm for the carbon fiber version.
The updated version 635
Since then, they have released a newer version, which is more convenient with a single release on each section, making the setup time much faster.
Verdict
8.6 out of 10.
There's not too much to say about a tripod. It's basically three legs to hold your camera in place. The MVT535AQ is a perfect and affordable solution for your video camera.
It's slightly heavy but sturdy, very functional, and will last for years, even decades. Manfrotto is well known in the industry for making very reliable products.
This particular model has a 75mm half-ball receiver, so you'll be able to level your composition in seconds. The system to choose the angle is simple and reliable; it will help you achieve those low-to-the ground shots.
Even if this is not a new product, I still believe that it is one of the best option and best bang for bucks when it comes to video tripod especially in the use market.
Informations