In this article, we will give you our take on the 10 best gadgets you can find at the famous hard discount chain Lidl.
This includes electronic goods but also other products such as toys and tools for home improvements. This is just a list of the goods we bought and enjoyed ourselves.
Introduction
With time, I am more and more interested in finding exciting new deals rather than just buying expensive goods.
I don't know why, but when you buy expensive goods, you know exactly what to expect for the price, more or less.
There's no element of surprise, and whether the product costs 50 euros or 2000 euros, the sentiment is quite the same.
I do understand now why people love to hunt at the flea market, since sometimes the chase is more fun than owning the goods.
Lidl one of the best place for good deals
Being a hard discount chain, Lidl is definitely on the list for being an interesting place to shop for groceries.
Where Lidl did a phenomenal job was by proposing deals on products outside of daily groceries. For example, Lidl distributes some now-famous brands, such as Silvercrest or Parkside.
These aren't by any means high-end products made in Germany; they are products made in China, hence the cheap retail prices.
Those products still have decent quality and usability overall. Much more than products bought in Action or other discount stores.
Lidl always seems to find the product that will be a hit and that is decently engineered to perform and last for at least a couple of years.
Our TOP 10 Gadgets from Lidl
1. TRONIC® External Battery 10000 mAh (14,99 euros)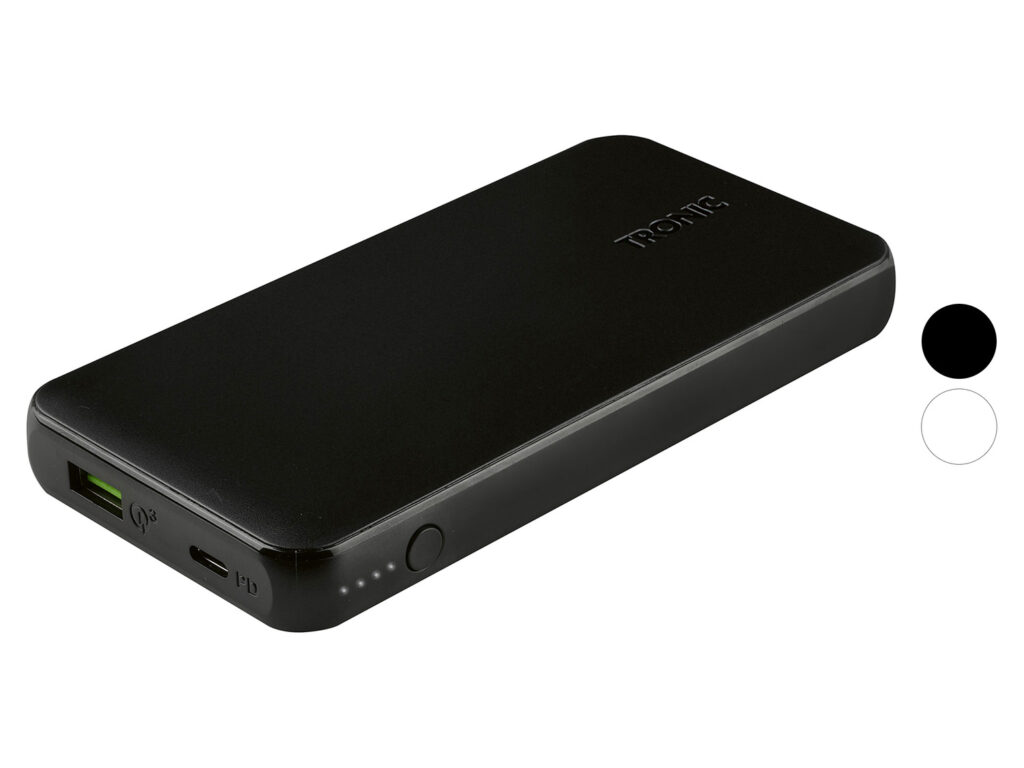 Who doesn't need an external battery to charge their phone on the go these days? We already have an Anker PowerCore 10K Wireless 10000 mAh with wireless charging capability.
Furthermore, TRONIC offers a charger for only 19.99 euros, which also includes wireless charging. We are currently testing the battery, but there is no reason it shouldn't work, given that the design of this type of product remains relatively straightforward.
2. Silvercrest Air Cooler (19,99 euros)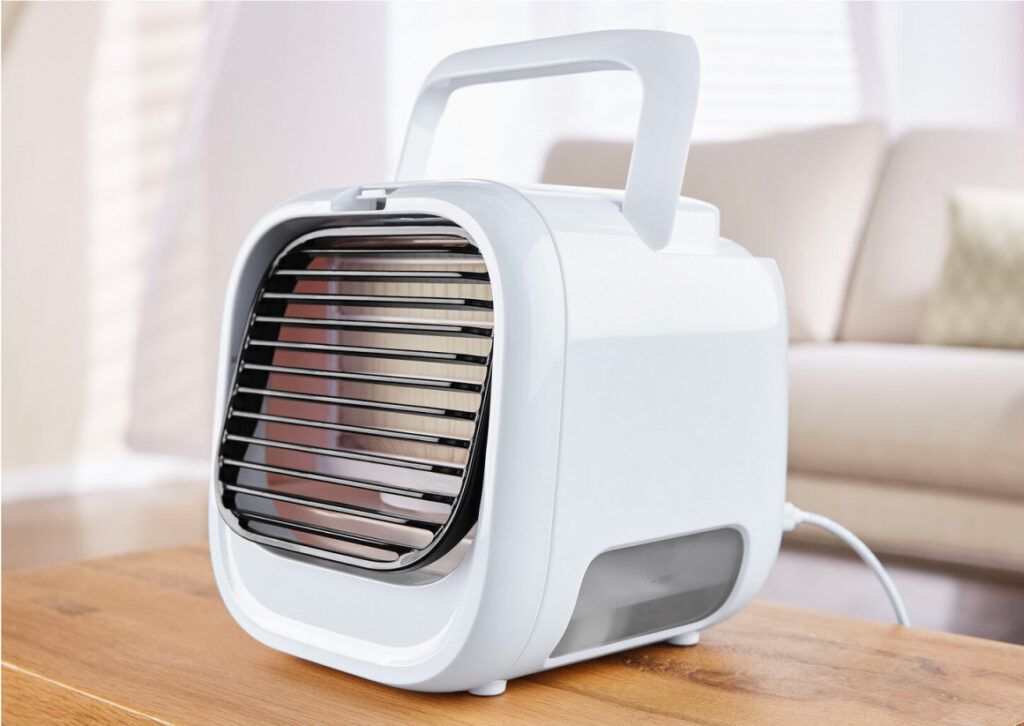 We loved this product so much that we made a review here: Lidl Silvercrest Air Cooler. This small fan uses evaporating moisture to refresh the air during the summer.
The design is very simple, and the device is economical and perfectly adapted for one person. Every person should have one of these on their desk during the hot days.
The air coming out of this device is at the perfect temperature. Neither too hot nor too cold. You can even add some ice to the water to remove some more degrees. This is not a portable AC, but a breeze like you would get next to the sea.
3. Helicopter and Quadcopter (21,99 euros)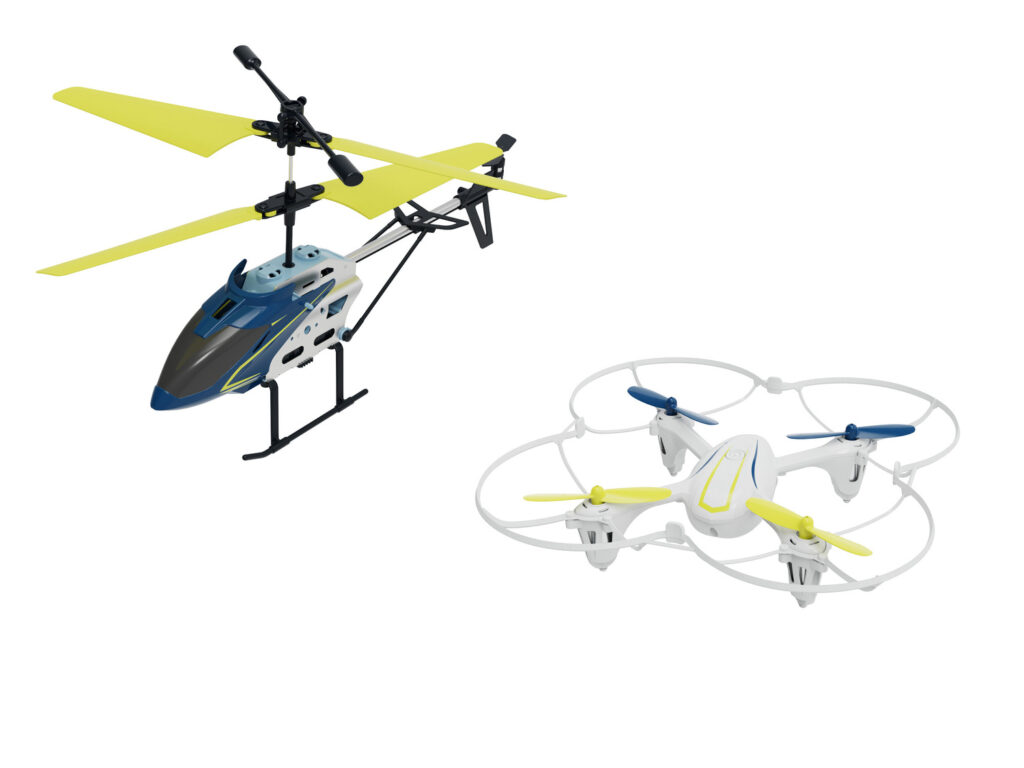 In Lidl, you can actually find some small helicopters and quadcopters that you can use outside in the park.
These drones are even under warranty for 3 years, which is quite a lot for a cheap drone under 20 euros. In a regular toy store, one drone smaller than your hand, like the Sharper Image Airwave, costs around 35 euros.
4. Wooden Balance Bike (29,99 euros)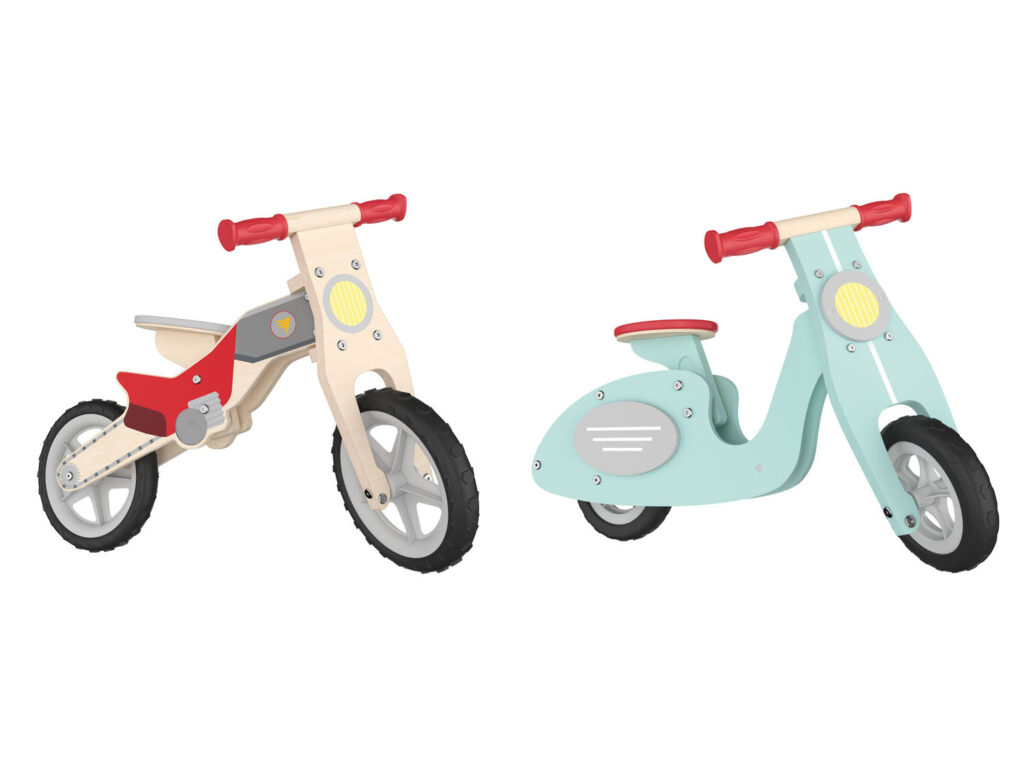 These wooden bikes made for young children learning how to balance themselves always come and go during the Christmas holiday season.
My wife and I actually bought one that was too big and had to come back to buy a smaller version of it. Fortunately, these bikes only cost 29.99 euros. Which is about half the price of a similar product in a regular store.
5. LIVARNO home Lampadaire à LED, 6 W (34,99 euros)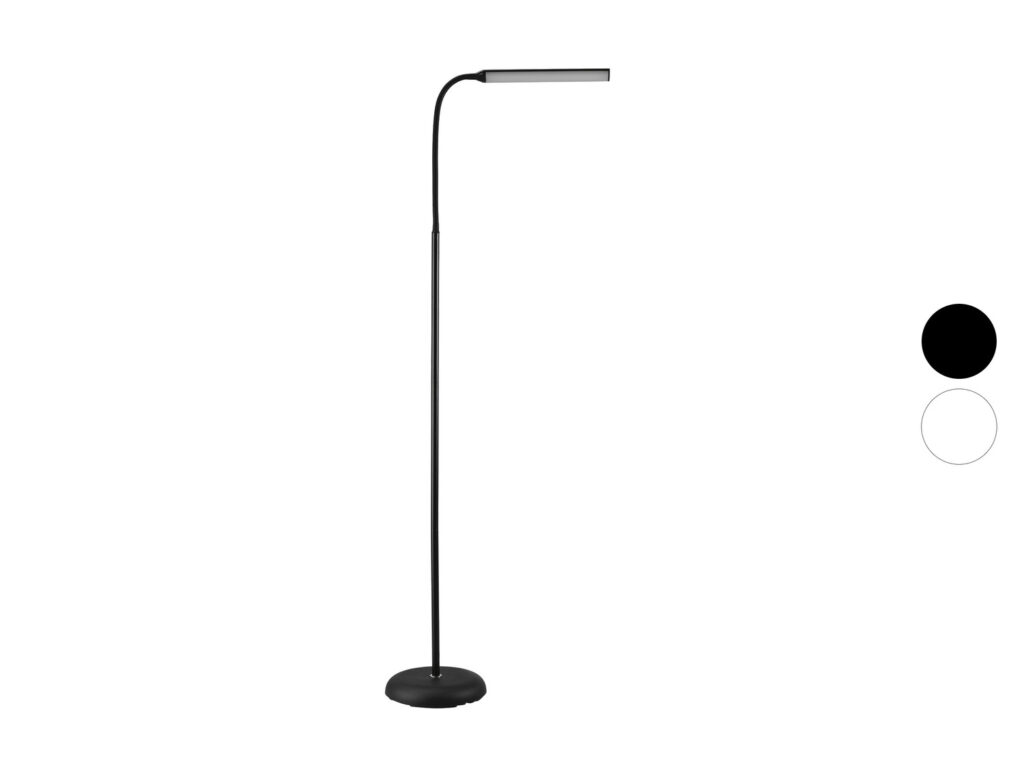 Lidl is selling tons of different light fixtures made out of LEDs. These are the types of lights that could really improve the ambiance of your rooms.
They have daylight as well as warmer tungsten, like LEDs. The quality of the light is quite decent for the price. I use it as a practical light for my Nanlite 500B II.
6. PARKSIDE® Compressor PSKO 2410, 68 dB (169 euros)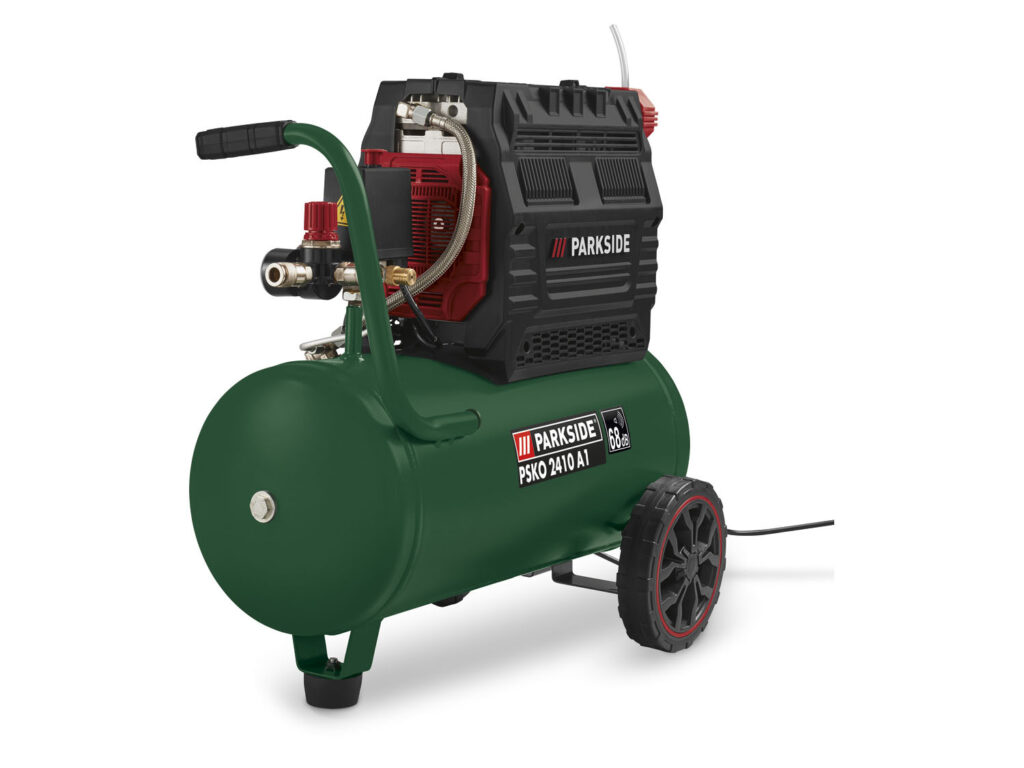 Lidl, with its brand Parkside, is probably the only inexpensive tool I would buy. Everybody knows, especially if you work with tools, that quality is a must.
Usually the best tools are either from Germany or the USA, but for lighter jobs or for home owners who just want to fix things once in a while, these tools are perfect.
In Lidl, you can find almost everything, from a welding machine to an air compressor. An interesting fact is that most of their tools use the same batteries that you can get separately. Clever idea.
7. LIVERGY® Sleeveless Parka (13.99 euros)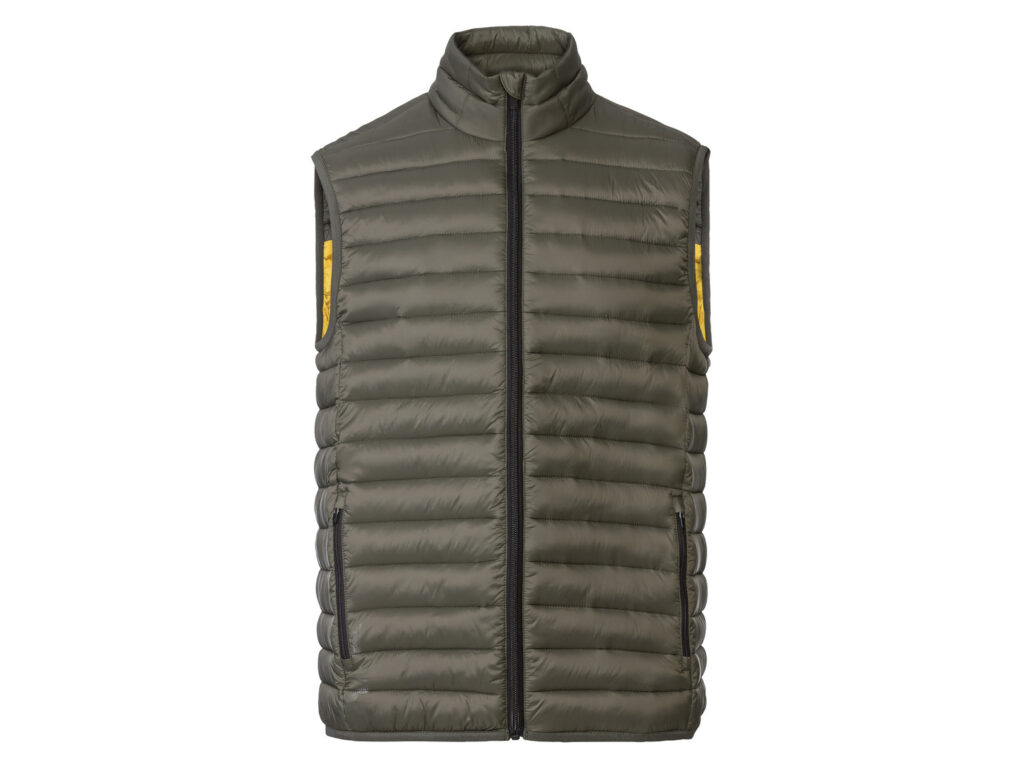 For people who live in Asia and understand the real cost of things, clothes have to be the most expensive product in the West, especially branded clothes.
Obviously, you won't find any designer clothes in Lidl; these are more casual and comfortable clothes that you can wear at home.
I personally even wear these clothes to go out and eat sometimes, since I don't want to fuss around and just come back to work.
8. Comfee Air Conditioning PAC 7000 (229 euros)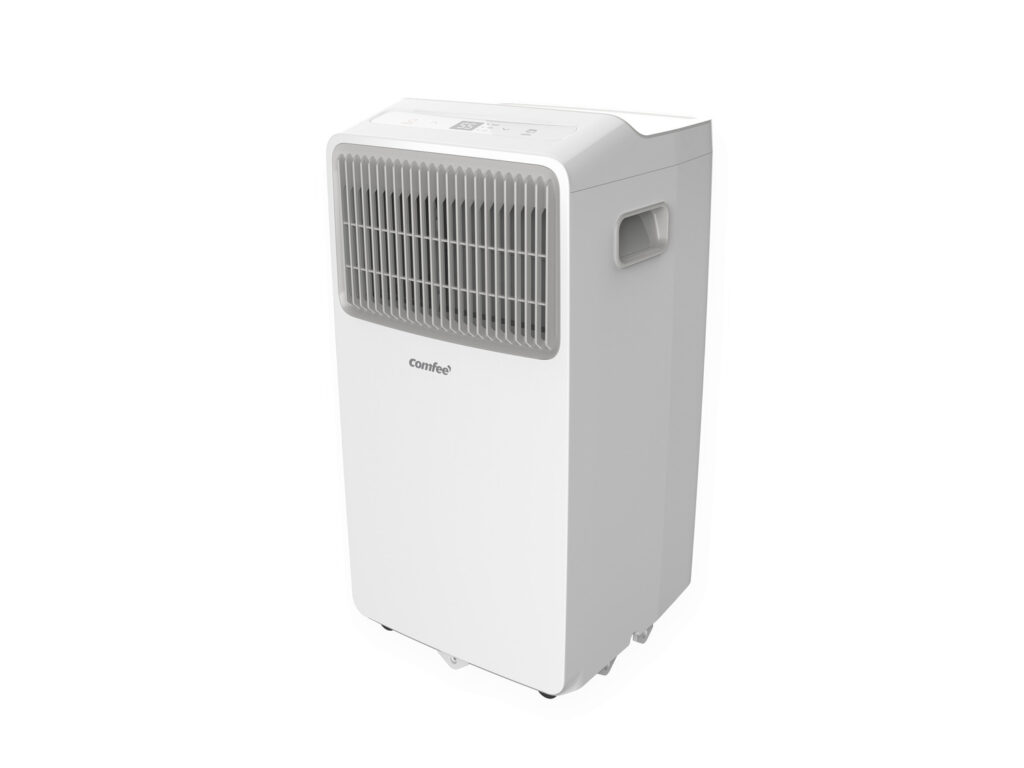 Can you imagine buying a mobile air conditioning unit for less than 300 euros? That's what Lidl is currently offering with the Comfee PAC 7000.
This is quite inexpensive, even by Asian standards. This mobile air conditioning unit seems to work quite well, actually. The only thing you'll need is to open a window to send warm air outside your home.
9. PARKSIDE® Cordless hand vacuum cleaner (24,99 euros)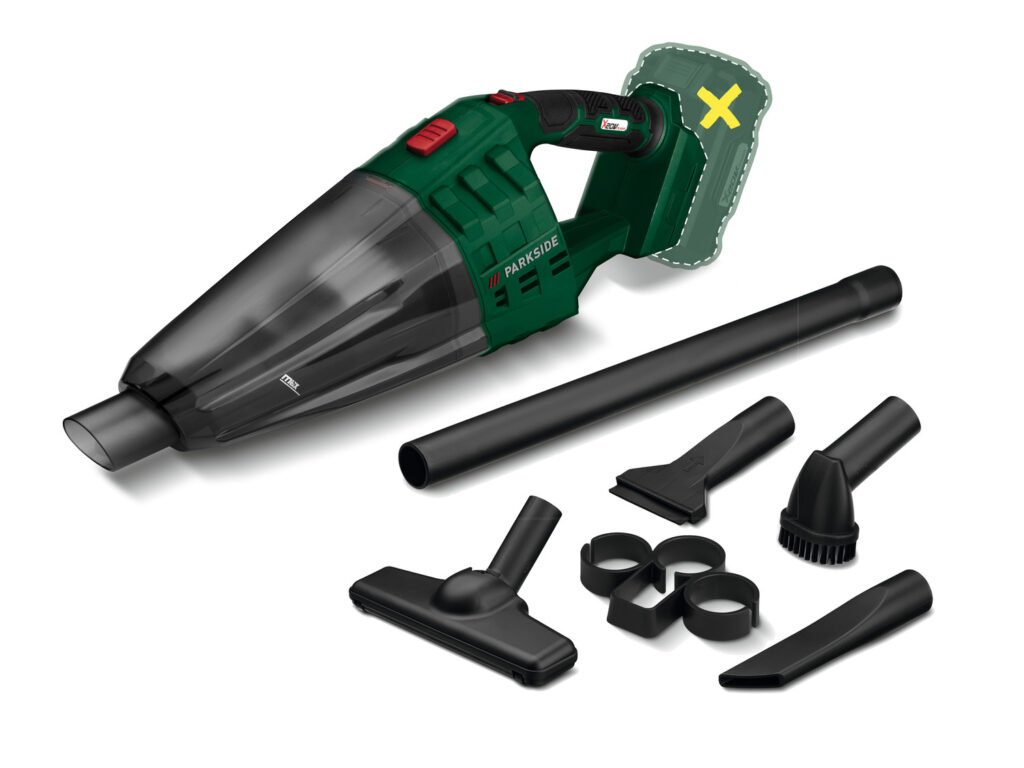 I needed a cordless hand vacuum cleaner for my car, and unfortunately, I've chosen the Silvercrest version, which was cheaper and had a lighter power socket.
The Silvercrest suction is very weak, and in this regard, Parkside does a much better job. It can also be used with a battery, which makes it more convenient, in my opinion, although you have to charge it and the battery isn't included.
10. SILVERCREST® Fan heater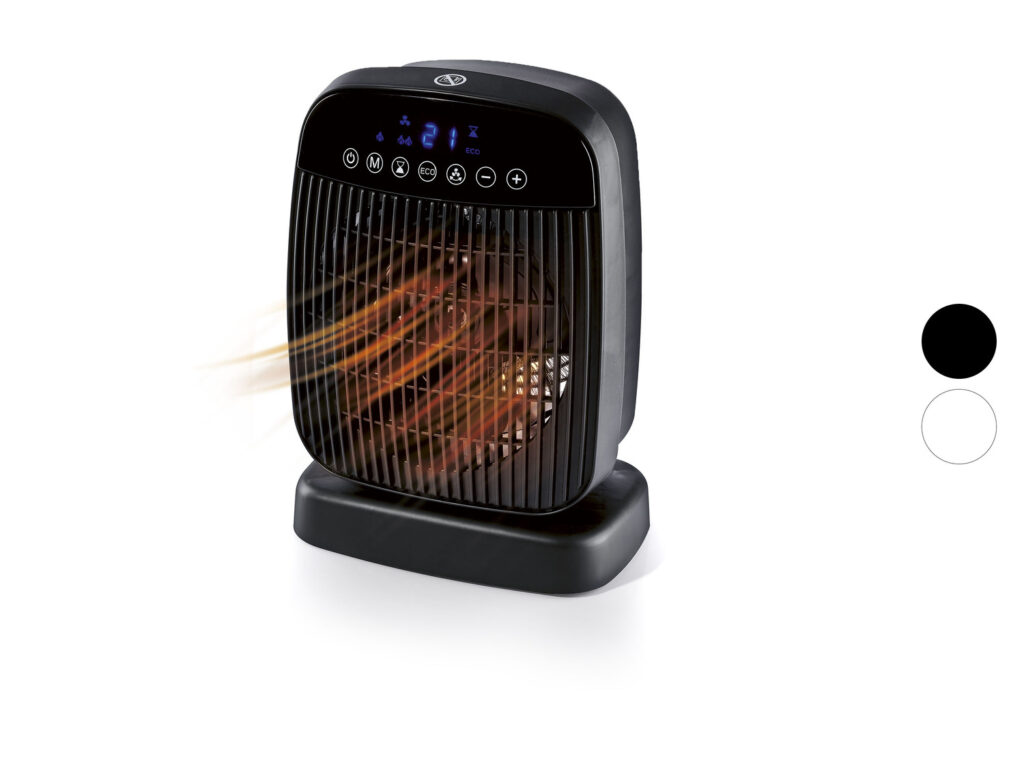 In France, it can get very cold in the winter. Sometimes you need a small device like this that will reheat a room before you enter it.
This fan is quite handy for every time you'll take a shower in the morning. Open the device and let it blow warm air for a couple of minutes. Then you can get into the shower without risking hypothermia.
Informations
Official website : https://www.lidl.fr