I think I've always been fascinated by films. They are to me more than just a way to escape my life. On the contrary, they are probably a way for me to deepen my experience.
Motion film is, for me, like a philosophy lesson, but instead of being told, you receive it as an inner feeling. Which makes it more like a discovery of our own knowledge rather than something fed to you.
I am not going to make a pretentious cinephile list with the classics of the 1960s. I will simply list the films that had the biggest impact on me from my childhood till now.
1. Titanic (1997)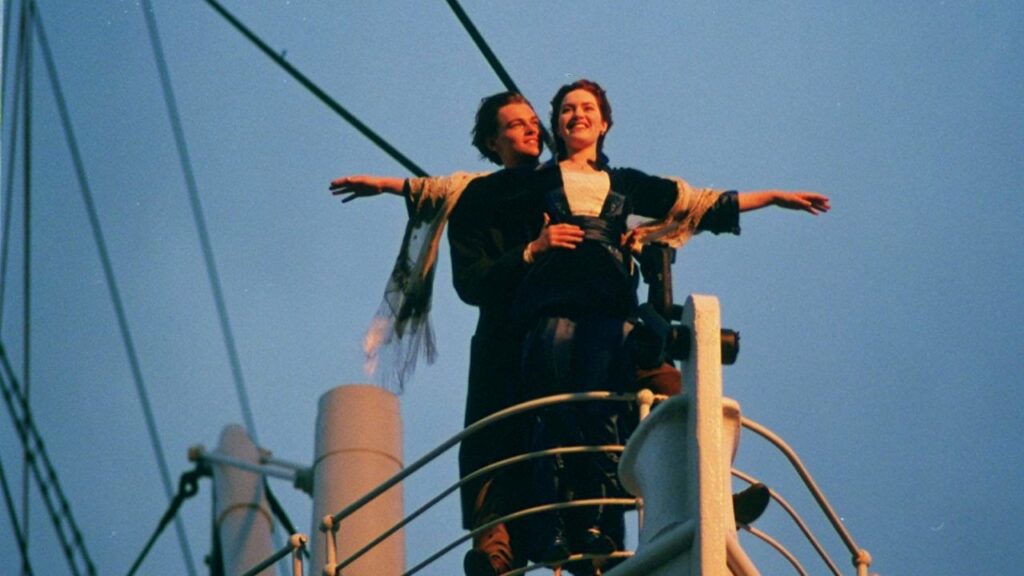 Titanic is perhaps the best movie of all time. You can't even comprehend how big of a deal it was when it was released at the time. I was still a kid watching Laser Disc quality thanks to my dad.
This was a girly movie, to be fair, because Leonardo DiCaprio was at the time a symbol of beauty. Even I thought he looked amazing. This movie is much more than a blockbuster; it's perhaps the finest movie ever made, period.
Even today, as an aspiring director of photography, I am amazed by the image and the level of effort put in the production, it's still unmatched till this day. This movie literally gave my first feeling of love; how can you beat that?
2. The Shawshank redemption (1994)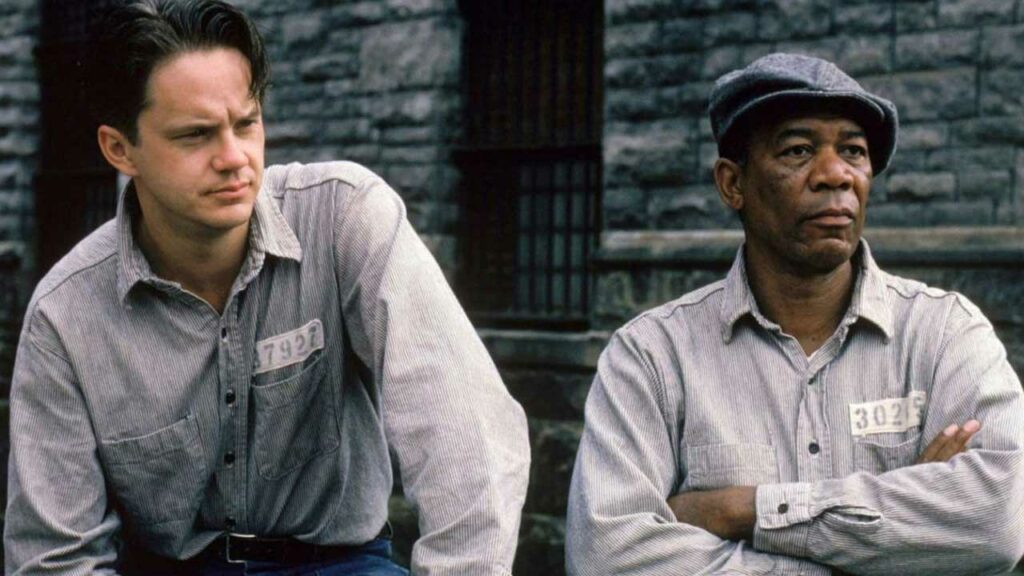 The Shawshank Redemption is one of these movies that gives you a beautiful perspective on life, friendship, freedom, and hope.
Even if it takes place in a prison, where not much can happen, you are still carried by the story and its characters in a very slow but comforting way.
The music by Thomas Newman and the photography of Roger Deakins are just sublime.
3. Drive (2011)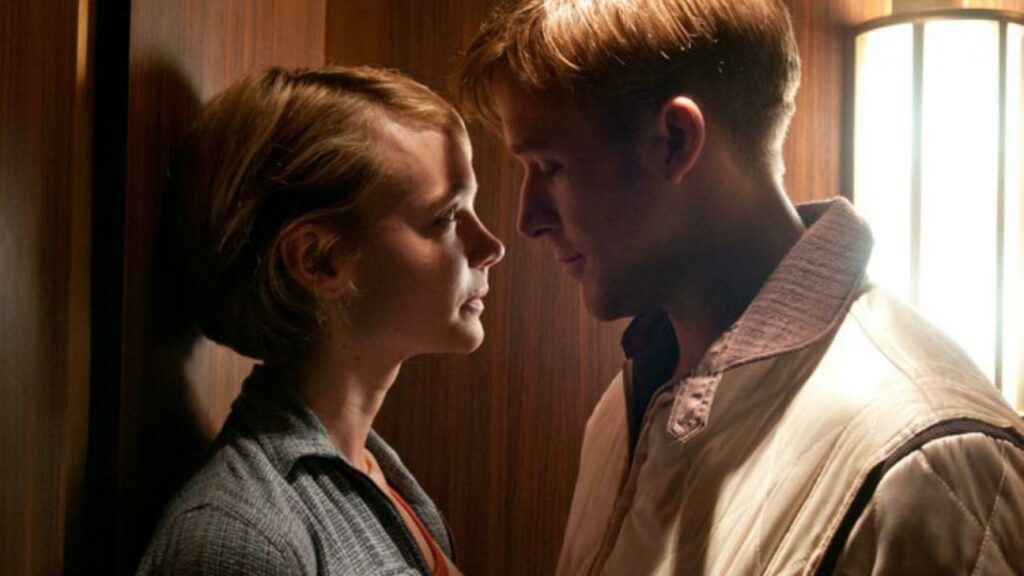 Drive is definitely one of my favorite movies that touch me on a personal level. When it comes to style, this is perhaps one of my favorite movies ever. The soundtrack is amazing as well, and it introduced me to Cliff Martinez.
This is the Story of a monster who wants to be a white knight because he sees beauty in it. It reflects with perfection how duality works in life and how nothing can be absolutely black or white.
The character doesn't even need a name because he is representing all of us.
4. Heat (1995)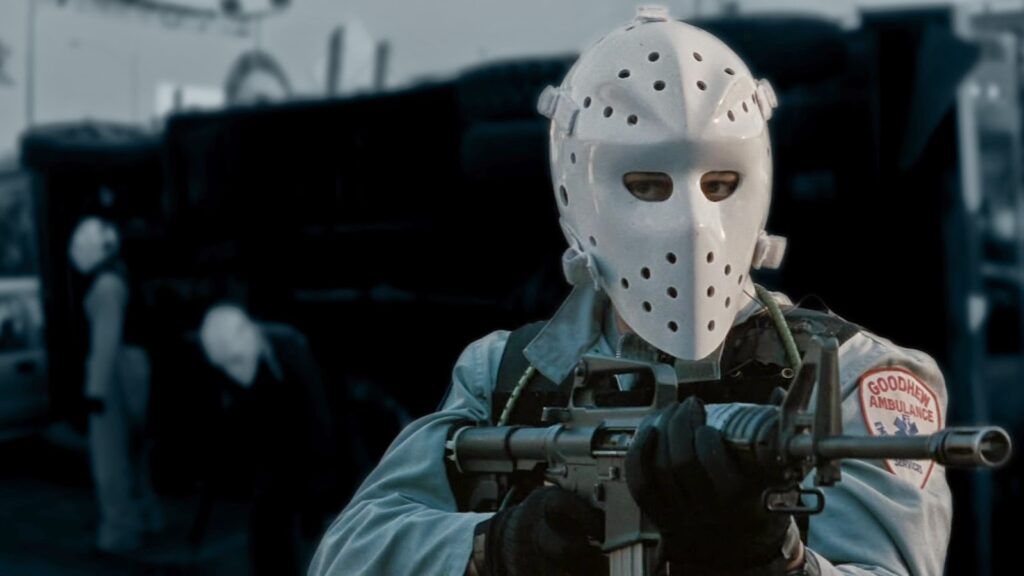 Heat is by far the best police thriller. When you see this film with two of the best actors of all time playing the roles of real men, you can only be hypnotized by it.
The first time I saw this movie, I was in high school, and I couldn't take my eye off the screen. Everything about this movie is perfect. It's a remake of LA Takedown, so that's why they had the time to work it to this level of details.
I've been a Michael Mann fan since, and I've watched all of his movies and loved them.
5. Gladiator (2000)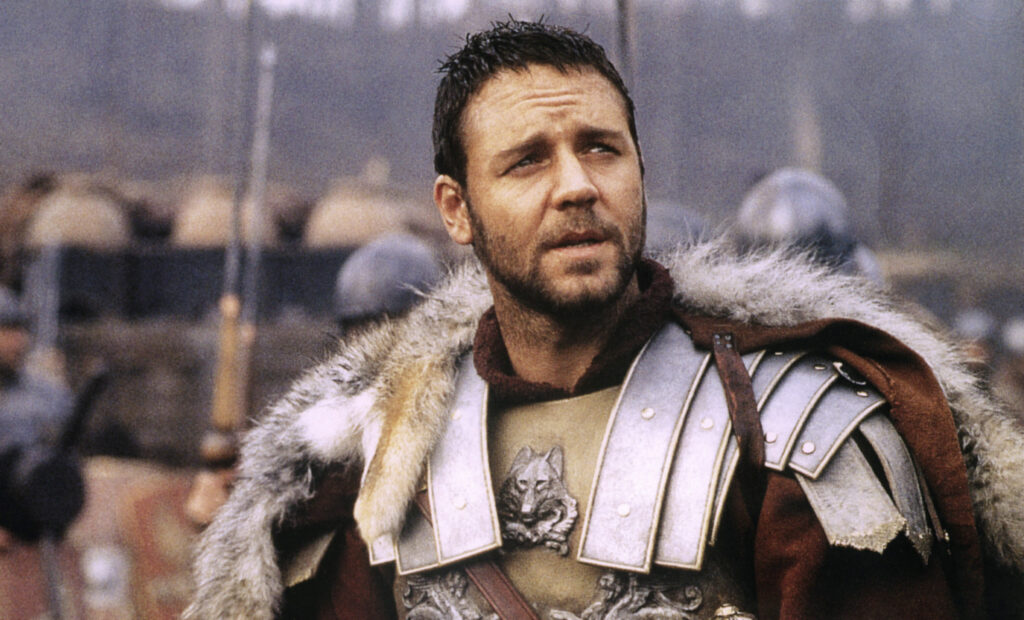 Gladiator was introduced to me by a friend. At first, I was not convinced, neither by the Roman era nor by the actor, whom I thought looked like Enrique Iglesias.
Boy, I couldn't have been more wrong. This movie is a bible for people looking for ideal behavior in a man. Maximus Decimus Meridius is humble, brave, competent, honest, and at the same time extremely bad ass as a leader and as a general of the army.
The music is just one of the best soundtracks ever. I used to listen to it before competing.
6. The Matrix (1999)
The Matrix is perhaps the best Sci-Fi movie of all time. I mean, this movie might even not be Sci-Fi since there's more probability that we live in a simulation than in real life.
For me, The Matrix was the coolest visual movie I've ever seen. The action scenes were just on another level. Honestly, to this day, they are so much better than CGI-packed movies like the second and third opus.
This movie is so good that I bought it in DVD Zone 1 english and use to lock my DVD-ROM in Zone 1.
7. The Tree of Life (2011)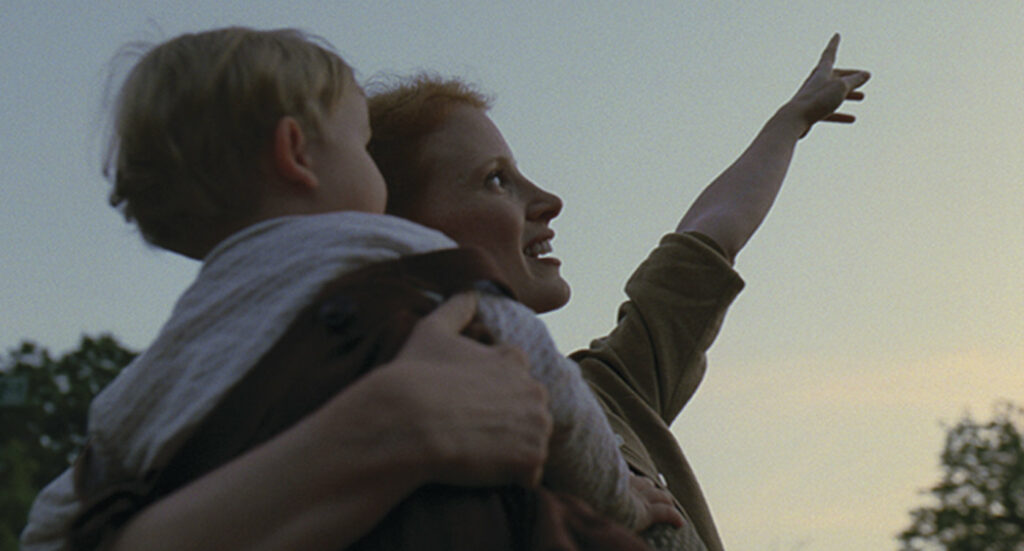 The Tree of Life is one of those metaphysical movies where everything is felt. It's basically like visual poetry. Terrence Malick was already one of my favorite directors with the beautiful A New World. This movie is on the next level.
As a photographer, I already knew Chivo at the time, but man, Kodak Vision 3 film with Arri Master prime lenses is one of the best combinations you can use for film.
If you are looking for a dose of life philosophy, this is the best movie you can watch.
8. The Social Network (2010)
The Social Network is perhaps one of the most underrated movies of all time. Fincher has always been one of the best directors out there. As a VFX specialist, the way his movies are shot is very inspiring. Every frame is absolutely perfect.
If you are looking for a lesson on story telling and editing, This movie, Gone Girl, is absolutely a school case.
This movie was so dynamic, entertaining, and exciting that I was inspired to learn about the world of startups. Thank you Aaron Sorkin.
9. Interstellar (2014)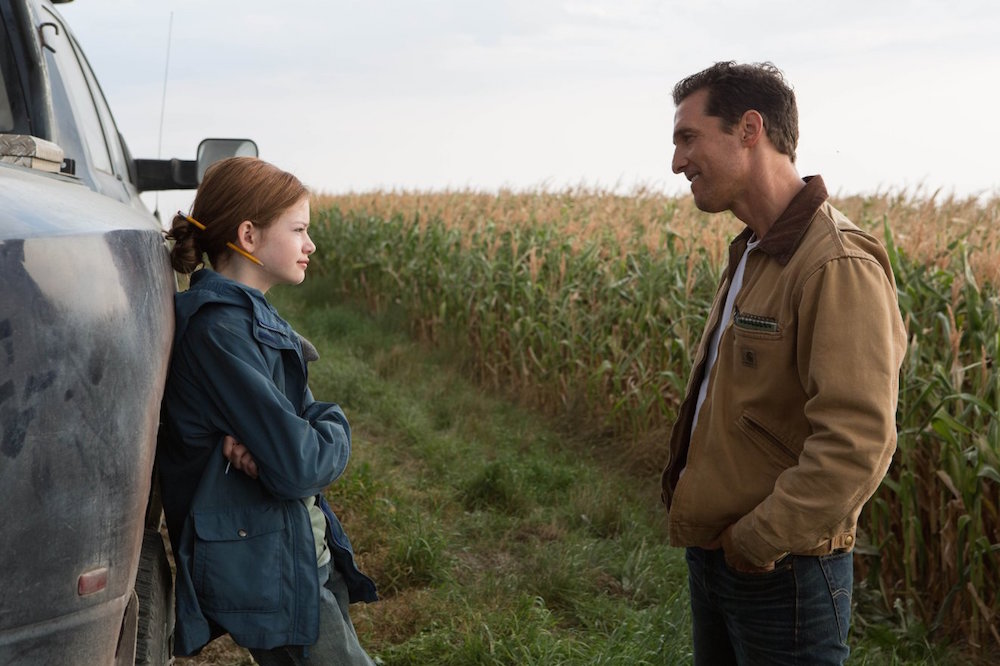 Interstellar is one of these movies that has everything you would want in a script. A real subject about the love of a parent mixed with space and time travel
Amazing work by Christopher Nolan, who is the master of shooting in Imax with Hoyte Van Hoytema and has insane layers of complexity in his script.
My friend and I can't wait to see Openheimer, and I really hope that one day he'll do a James Bond, even if Tenet is already surpassing it in quality.
10. American History X (1998)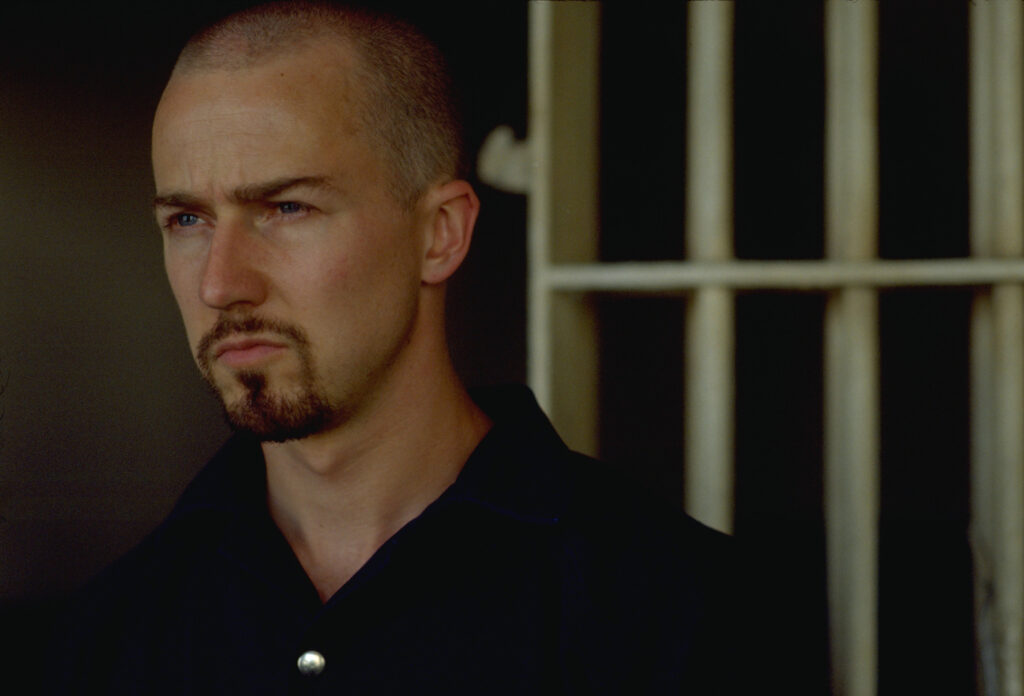 American History X is the story that touched me the most out of all these movies. It has the biggest lesson of life in it. Get rid of hate; it will consume you.
This is perhaps the only movie that can make me shed tears after rewatching it. It's a master piece, and I wish Tony Kaye was making more movies.
To this day, Anne Dudley's music gives me this melancholic feelings. I will never forget this experience.
Honorable mentions :
Fight Club (1999)
Terminator 2 (1991)
Jurassic Park (1993)
Forrest Gump (1994)
American Beauty (1999)
Saving Private Ryan (1998)
Informations
Our Video Production Company : https://www.neonnight.fr