As an aspiring filmmaker and a blogger, I felt like I had the duty to write an article on my favorite film directors of all time.
This is not a technical review of their ability to produce complex art, but rather of which of these directors is most effective at conveying entertainment and meaning through motion pictures.
This is a very subjective list; see these as the directors I follow and try to see all of their movies.
1. James Cameron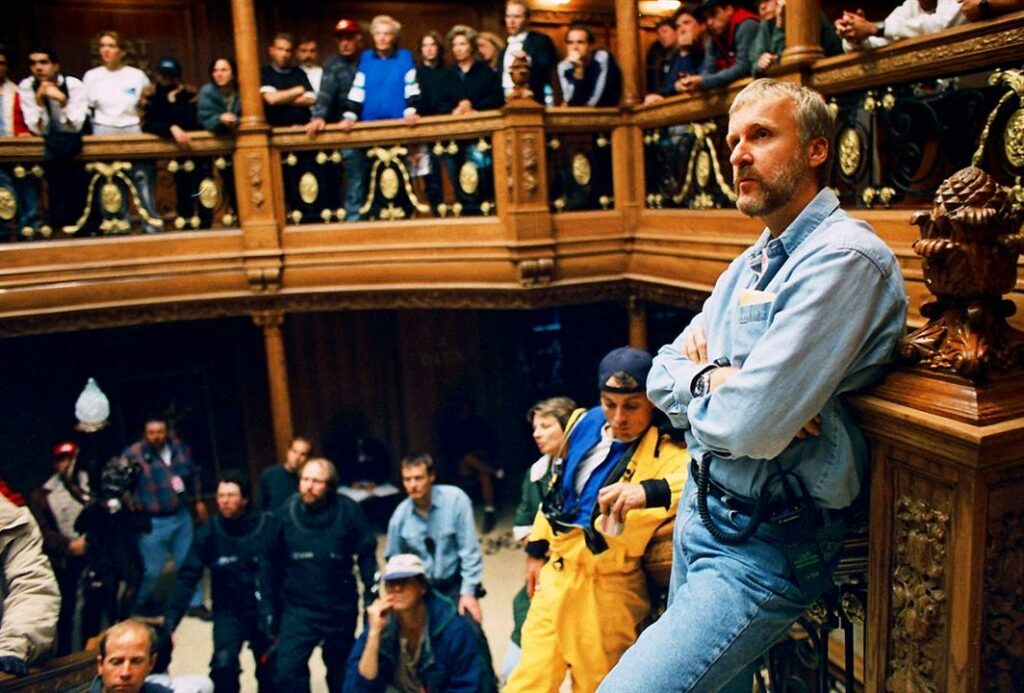 James Cameron is probably the best director ever, in my book. His movies may seem simple in their narrative, but his goal is to appeal to and connect with a large audience with easy-to-grasp concepts.
If these concepts are simple, they are also layered and very pertinent, especially in these times. Every James Cameron movie is spectacular and sets records at the box office.
To this day, I haven't seen such a phenomenon. Titanic is, for me, perhaps the best movie ever made in the history of film.
2. Christopher Nolan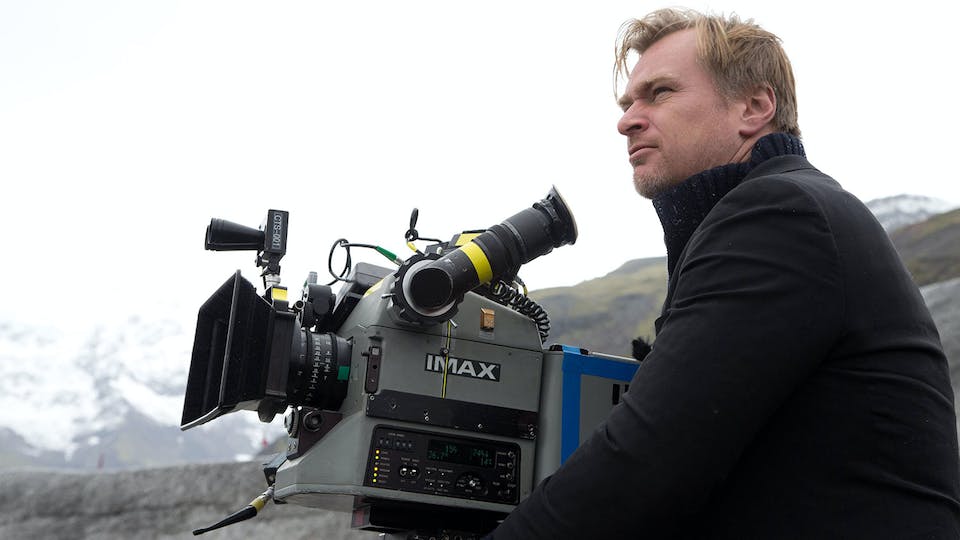 Christopher Nolan is also one of these directors whose work is highly anticipated. His movies are extremely complex in the script, often dealing with layers of relativity in time.
I think what makes this director a great one for me is that he is not pessimistic about humanity and actually treats themes filled with hopes like love, sacrifice, and bravery.
Christopher Nolan is also quite an innovative mind in the cinema industry, and he is still favoring film emulsion using an Imax Camera. He truly cares about the experience of cinema.
3. Stanley Kubrick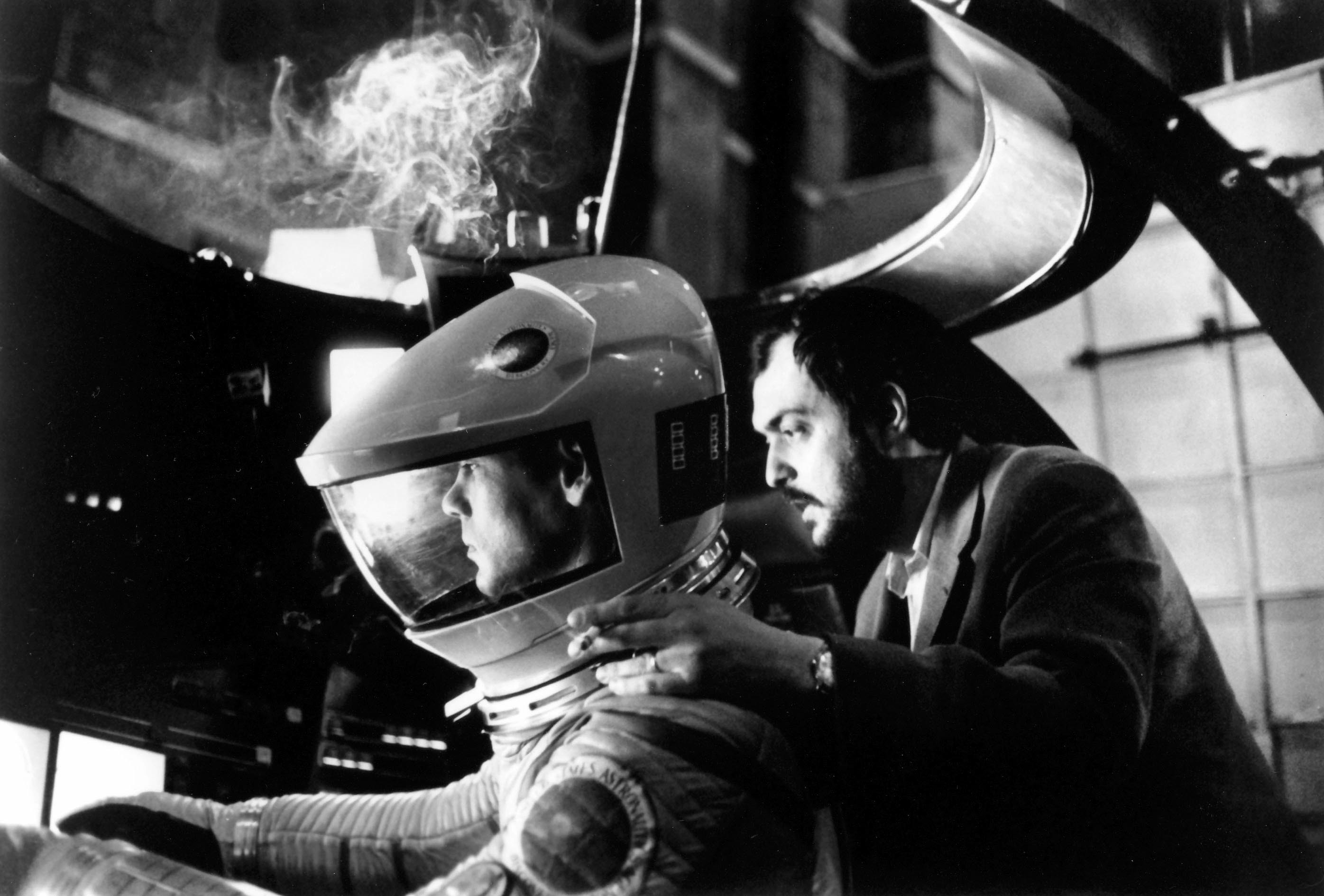 Stanley Kubrick is perhaps one of the best, if not the best, technical directors of all time. His movies are truly masterworks, especially for enthusiasts.
He is considered one of the pioneers when it comes to directing by the best directors today. I think if you are looking into films as an intellectual art form, Kubrick is very high on the list.
The only reason he is not at the top of my list is because of his pessimistic view of humans. This doesn't bring a message of hope, but rather the opposite.
4. David Fincher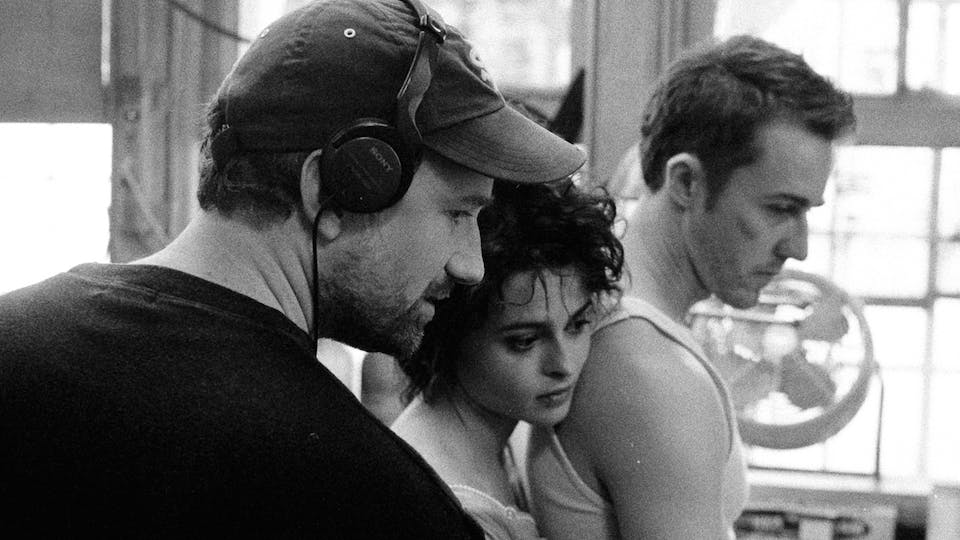 David Fincher is probably the most perfectionist on this list. His movies are extremely well written and entertaining.
You'll never see movies as cleanly edited as his. As a man who started in post-production and special effects, he knows how to perfect camera movements as a tool.
David Fincher's philosophy is that humans are perverts. Perhaps that's why, like Kubrick's, his movies are often dark.
5. Nicolas Winding Refn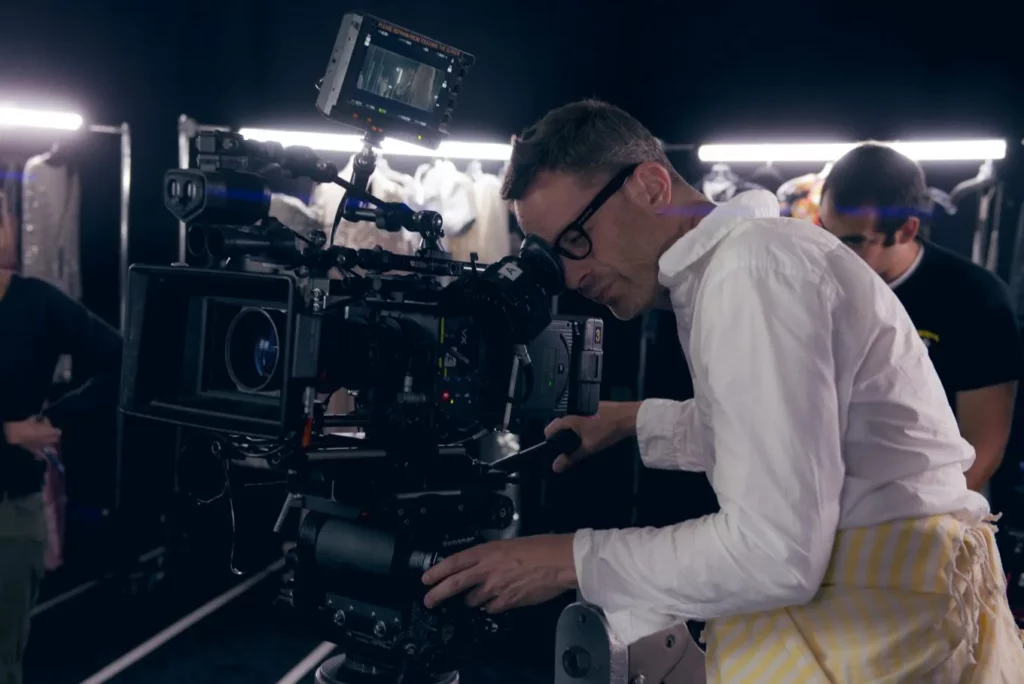 Nicolas Winding Refn is an explorer of metaphysical concepts and is very strong with visuals and style.
Whatever NWR does, I have to watch it, and I am hypnotized by it. It's really like exploring a deep part of our unconscious.
There's something very mystical about his work, and his style is quite amazing as well. All his movies definitely have a visual identity. That's why he is requested by luxury brands to direct commercials.
6. Denis Villeneuve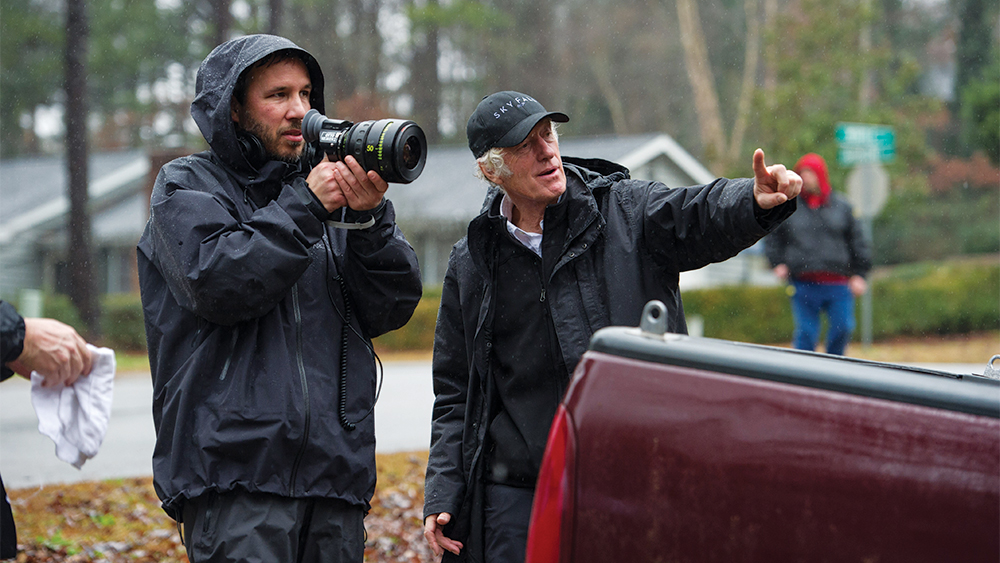 Denis Villeneuve is a Canadian director whose movies are very intelligent and touch on very deep subjects.
I see this director as someone very realistic, trying to depict subjects of the real modern world, such as politics.
Denis Villeneuve is definitely a realist; he is not necessarily pessimistic, which is probably why his movies have the right balance of hopes and doubts.
7. Bong Joon-ho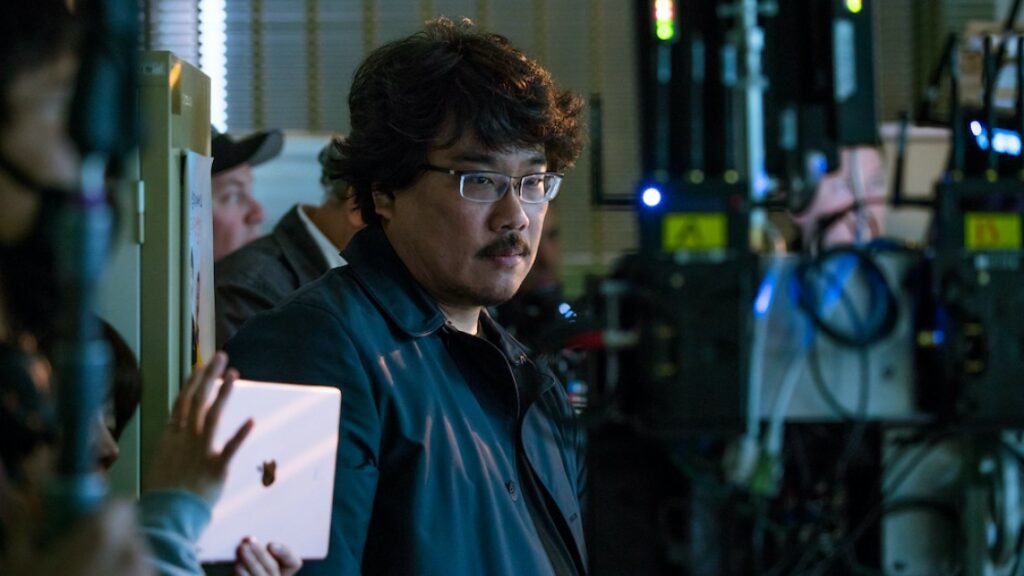 Bong Joon-ho is a brillant film director from Korea. He is above and beyond pessimistic about humanity. He is almost like an activist or a revolutionary.
More seriously he treats touchy subjects of society in his film, such as inequality and societal structures.
The craft put behind his films are astounding. He is as a perfectionist as Fincher but with a better flow and more entertainment.
8. Wong Kar-wai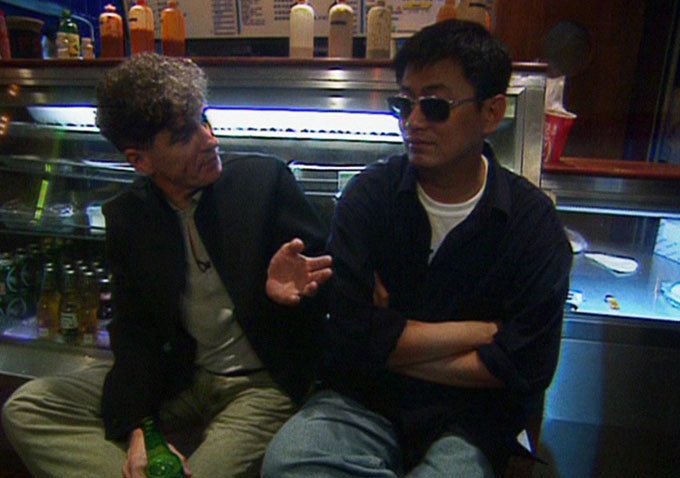 Wong Kar-wai is a director from Hong Kong. His movies are absolute works of art. They are often visually striking shots by his longtime director of photography, Christopher Doyle.
I feel like his movies are a bit melancholy overall; they're often about people with high morals facing the realities of life.
He also has quite a visual style to his work, so much so that many film photographers are trying to emulate it.
9. Terrence Malick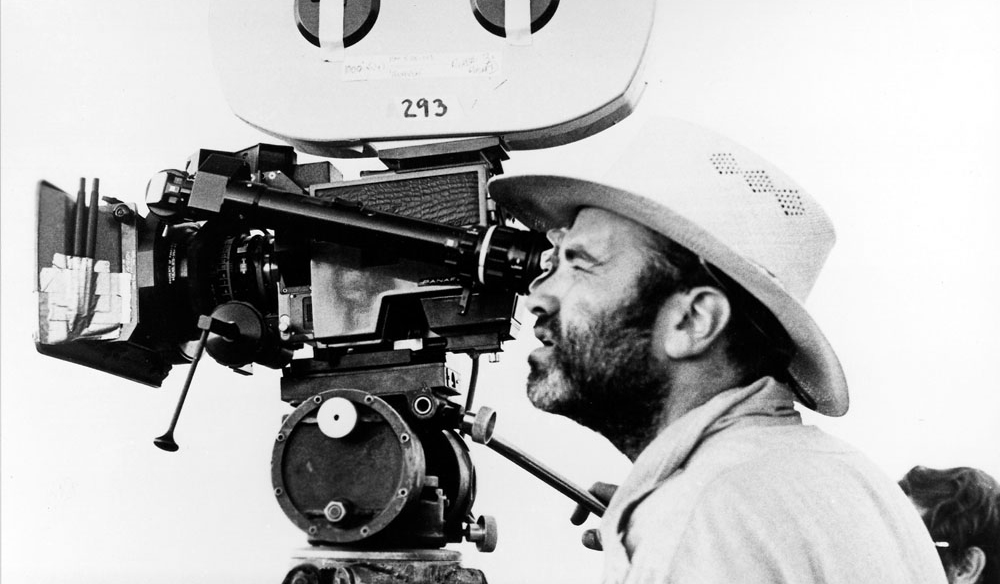 Terrence Malick is a philosopher who uses images and sound to treat concepts. Watching a Terrence Malick movie is almost like following a flow.
Most of his recent movies have been pretty much improvised, but the magic is that there's definitely a plot and a logic to the narrative.
I've never seen another movie like this; it will remind you of your own experiences almost without any form of dialogue.
10. Jacques Audiard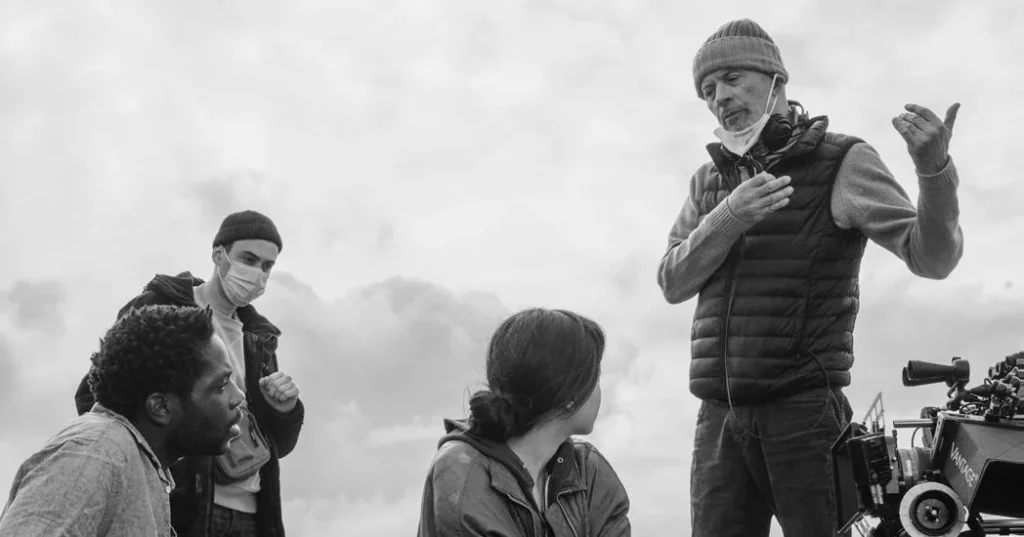 Jacques Audiard is perhaps one of my favorite French directors. His movies are definitely dark and pessimistic.
There's also a sense of realism in his movie. It's often character trapping into a harsh situation and trying to make the best of it.
His movies depict with such accuracy what it feels like to live in France. It's beautiful, but it's a drama at the same time.
Special mentions :
Jean Jacques Annaud
Park Chan-wook
Lee Chang-dong
Spike Lee
Alfonso Cuarron
Abdellatif Kechiche
Alejandro González Iñárritu
Paul Thomas Anderson
Frank Darabont
Ridley Scott
Steven Spielberg
Quentin Tarrentino
Informations
Video Production : https://www.neonnight.fr