Tang Gourmet is a small restaurant created by the same people who founded Tang Frères. This is basically a small Chinese to go restaurant.
We'll see in this review why this place is so convenient for you, the day you are a bit lazy to cook and why you should definitely try it out.
The restaurant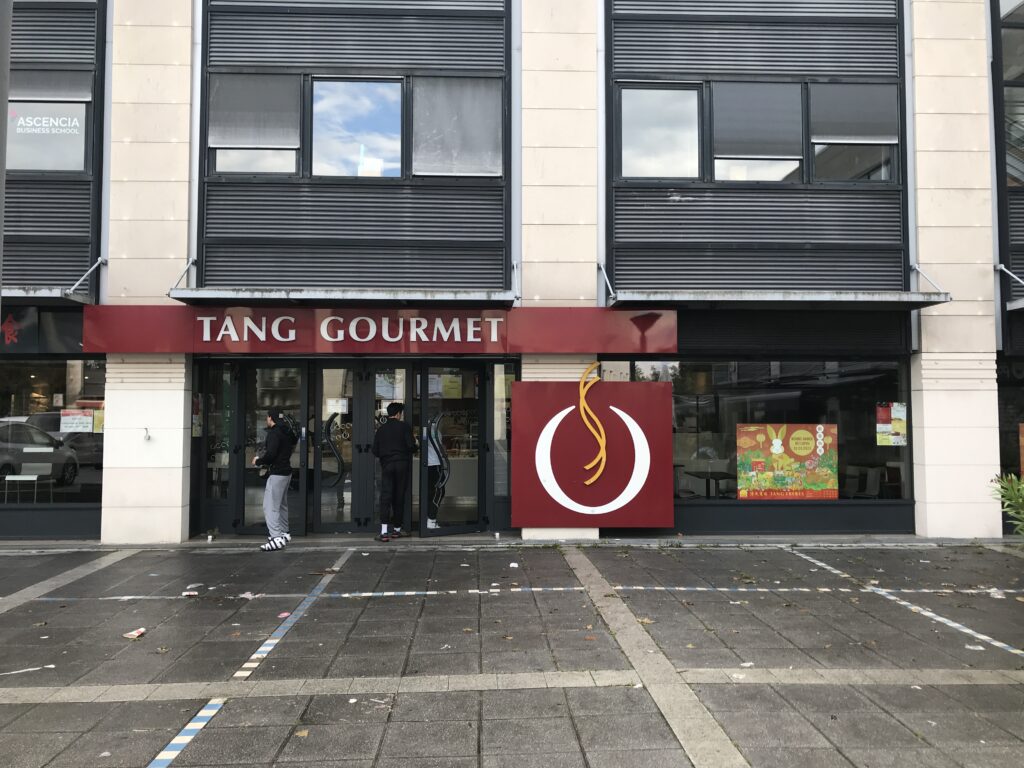 I don't know if this can really be called a restaurant. This place has tables for you to sit on and probably even some food for you to eat inside.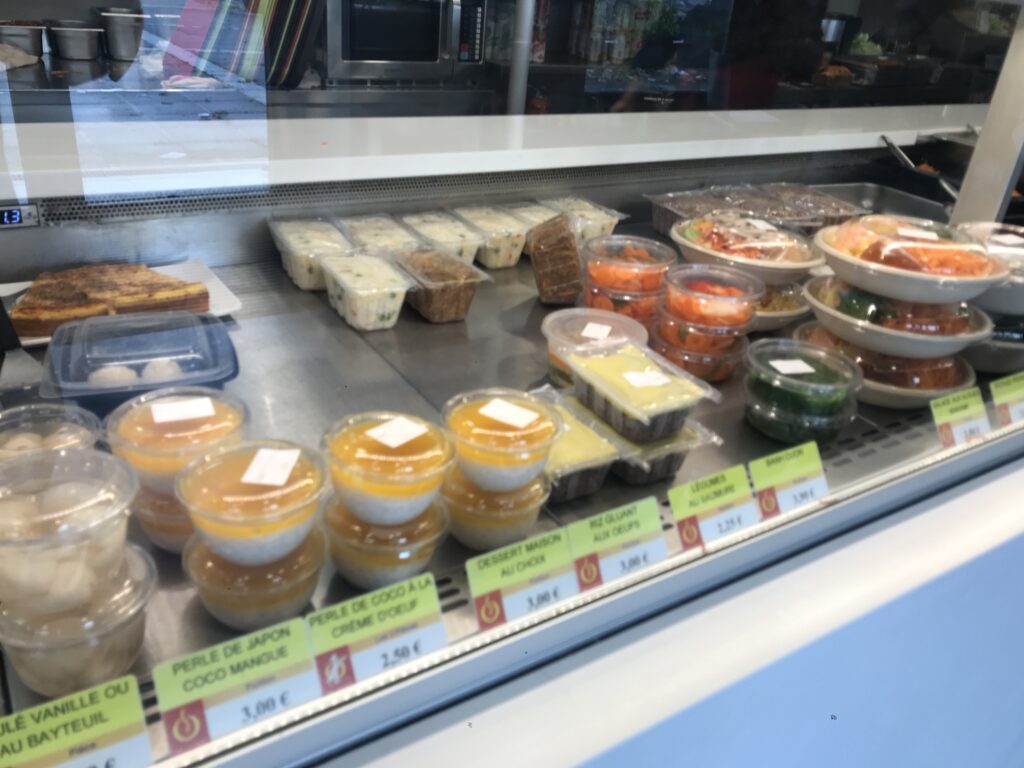 The place is actually fairly large, much bigger than the restaurant Wing Heng next to it. But mostly, I think this is a place for you to order and go.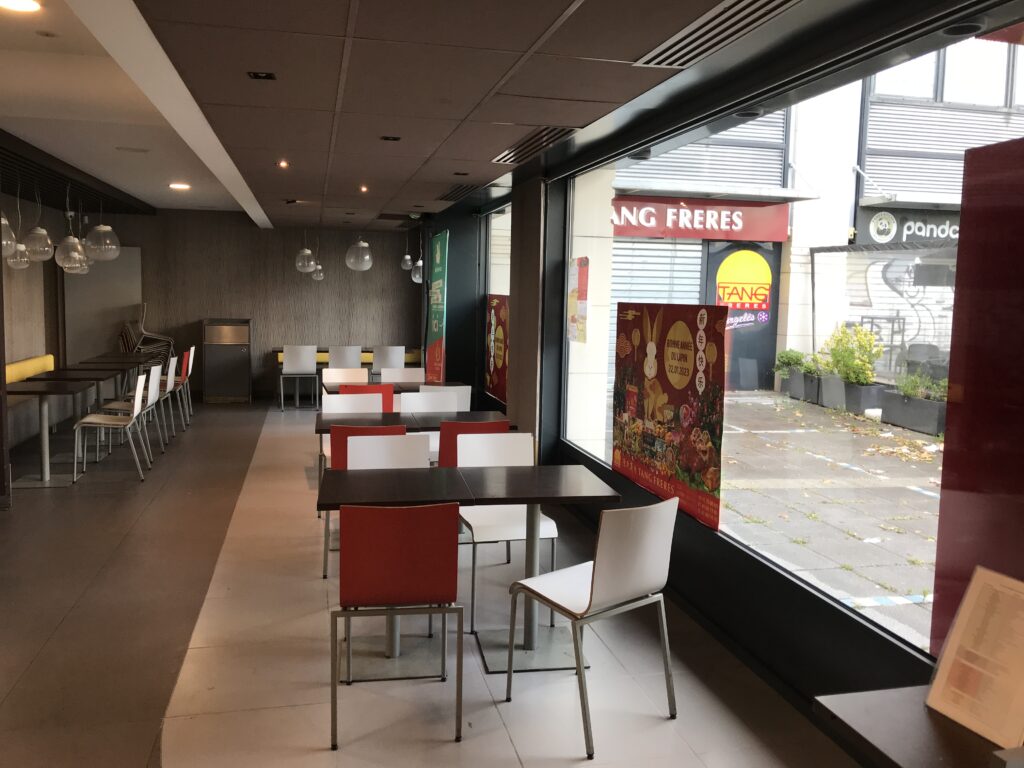 Since it's a Tang Frère design, the quality is there. It doesn't have a strong identity when it comes to interior design, but it doesn't really need to. Everyone knows who they are and what they are all about.
This Tang Gourmet is located in Lognes, and the Tang Frère of this same city is just down the street.
The menu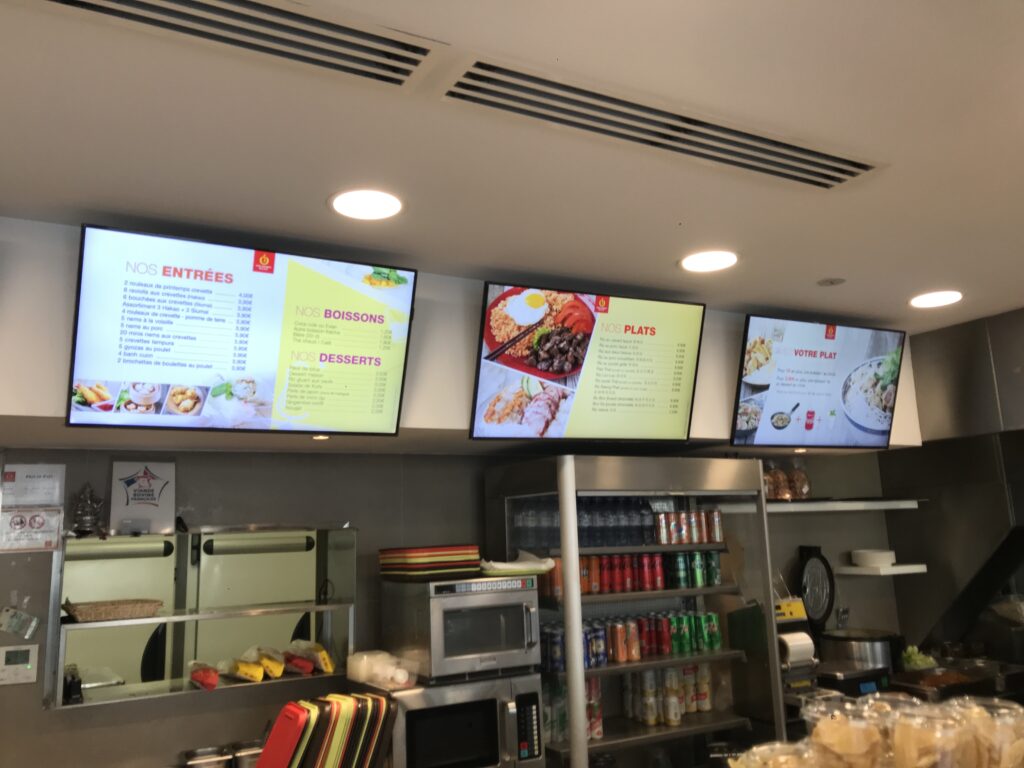 They used to have a bunch of options, almost like a Chinese catering service, but now they really focus on selling mostly banh mi, or sandwiches, but also some roasted meat.
This place was basically our main spot when I was studying in the same building on the upper levels. I think most people order sandwiches, and the special, which is a type of Vietnamese Banh Mi, is by far the best seller.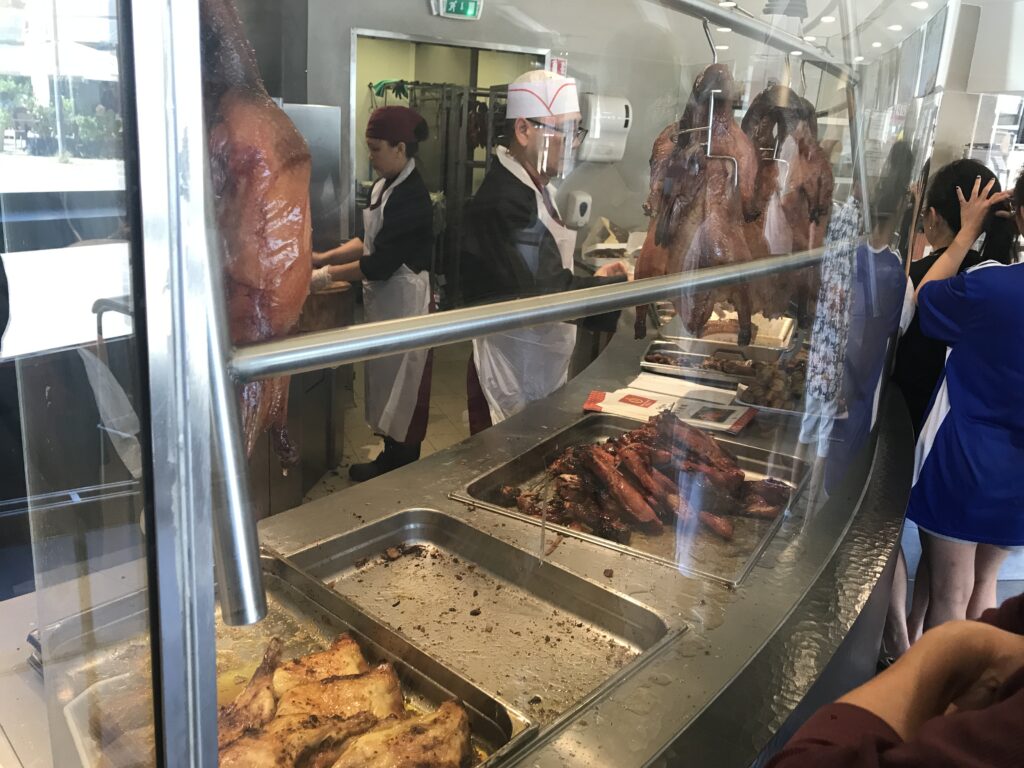 The roasted meat section has its own separate door and checkout space. This is the place where they sell famous Chinese roasted meats such as Peking Duck, Roasted Pork, Roasted Chicken, and Char Siu (Roasted Chinese BBQ Pork).
Our experience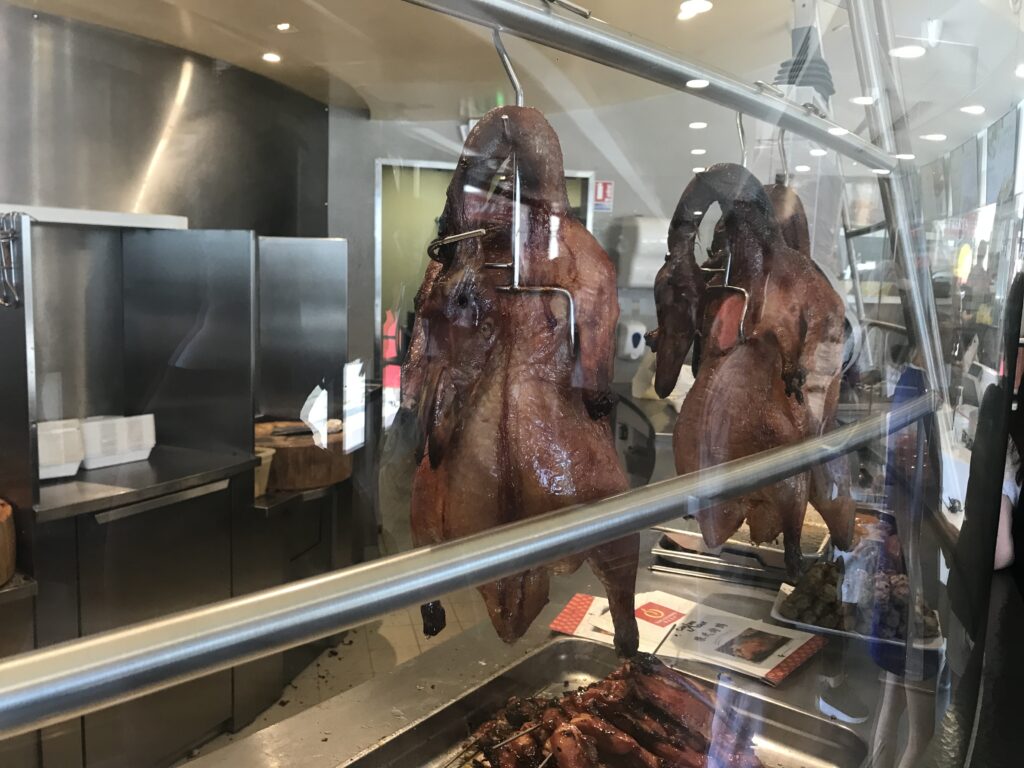 I don't remember having sat down once in this restaurant. This is the type of place you come to when you want to get some sandwiches or some meat for your dinner.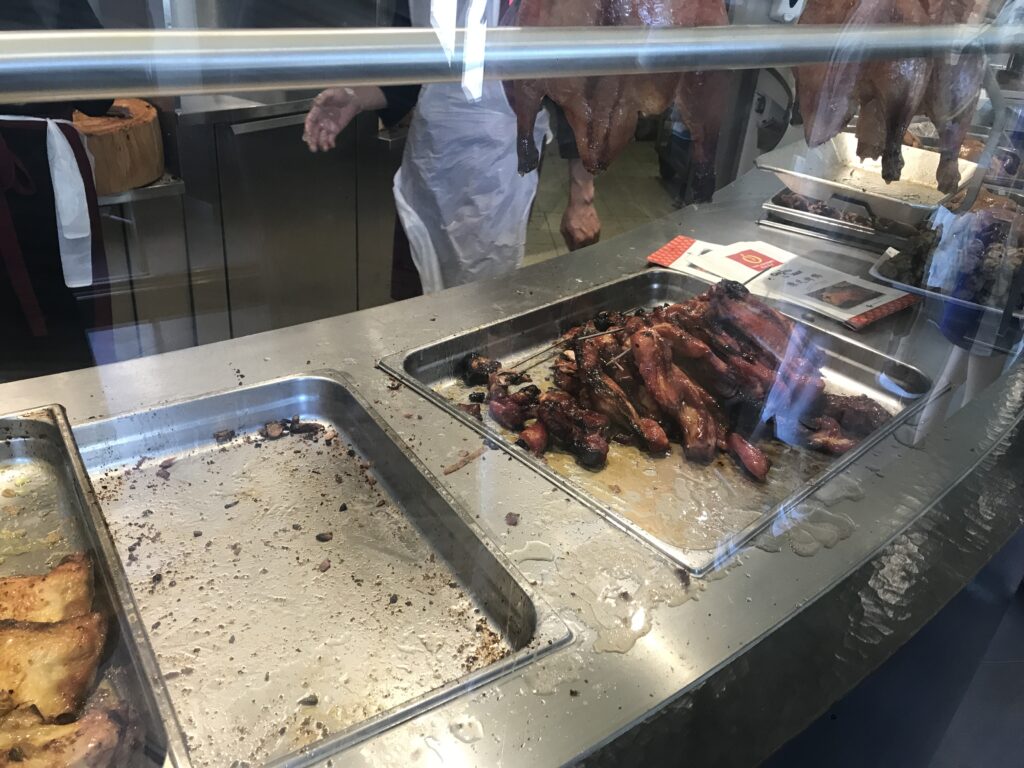 All you have to do is basically come here and make some rice at home. Prices are quite competitive as well. For example, count around 20 euros for a full peking duck. That's quite cheap; when you think about it, even in some restaurants, they can sell you two shrimp and some fried veggies for 20 euros.
The food is really good. It's definitely not something you would be able to cook at home at this level. The peking duck, roasted pork belly, and char siu are very, very good. Perhaps the best of all the restaurants in the city
The Banh Mi are also one of the best in the area. Perhaps the only spot that can compete and be better is Thien Heng.
Verdict
8.4 out of 10.
Tang Gourmet is a must-try restaurant for all the people who want to order some meat to eat at home. Especially on nights when they are too busy to cook dinner.
If you are looking for a Vietnamese Banh Mi, this Chinese restaurant will surprise you. They've revisited the Banh Mi in the best possible way. It's not banh mi with mayonnaise and pâté, but when it comes to Vietnamese sandwiches in France, this is one of the best places to go.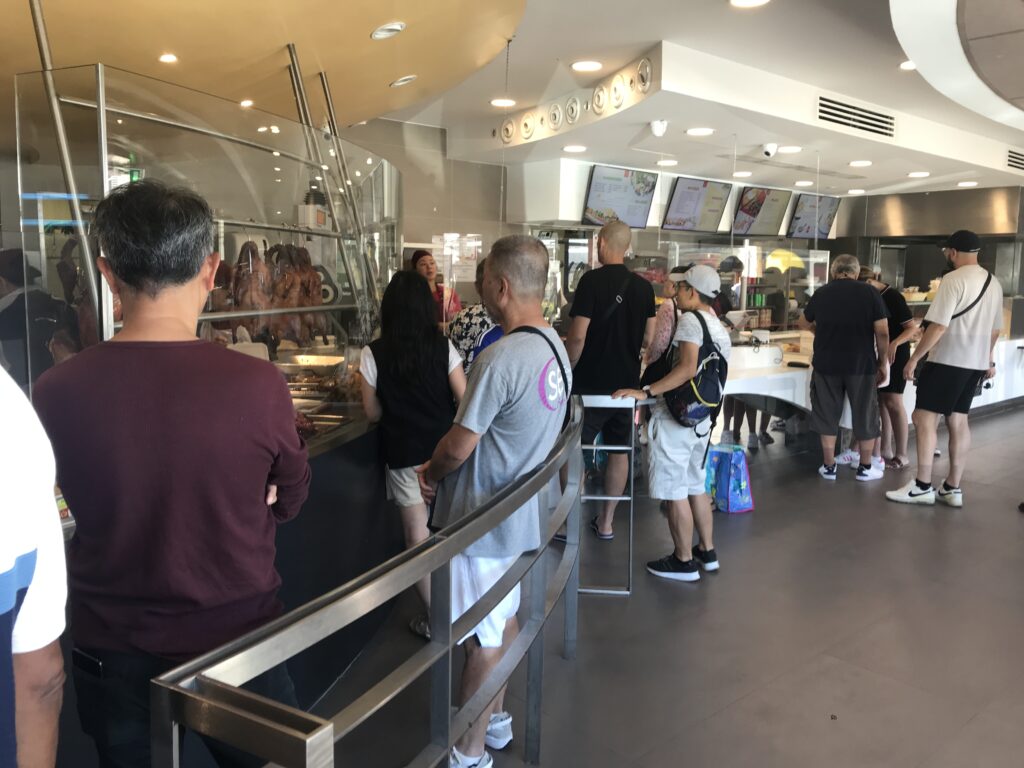 We obviously highly recommend this place, which has become an institution just like the super market Tang Frères on the lower street.
Informations
Tang Gourmet
Address : 3 Pl. des Libertés Publiques, 77185 Lognes
Phone : 01 60 17 67 54
Official website : https://www.tang-freres.fr/supermarche-asiatique/tang-gourmet-lognes-77/