BoBoQ Bubble Tea is a small restaurant or bubble tea salon located in the 5th district of Paris, very near the Luxembourg Garden.
We don't usually review bubble tea places as they are often quite similar, but since we were testing the DJI Pocket 3, it was the perfect place to try it out.
The location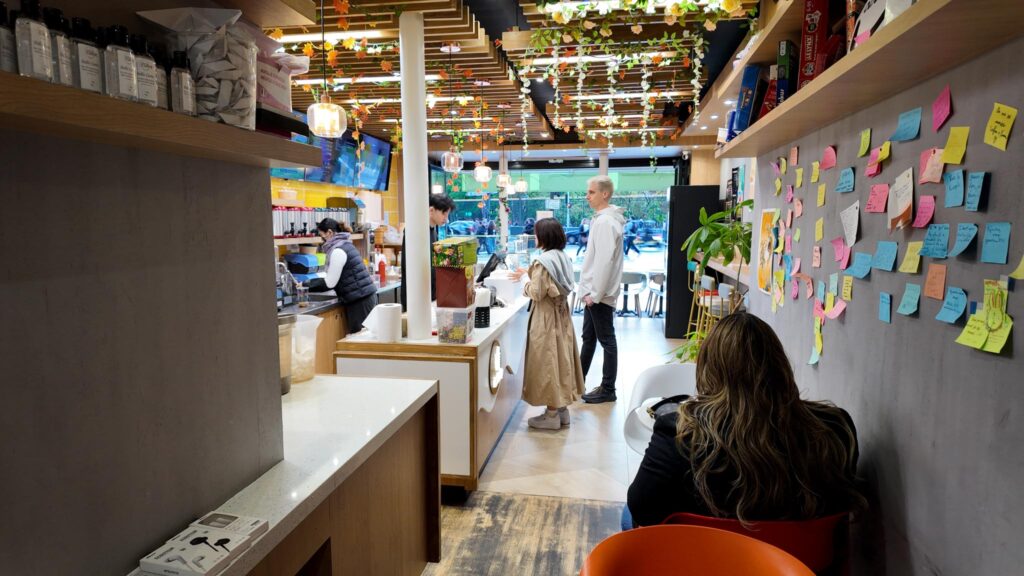 This place is located just in front of Le Jardin du Luxembourg, which is just a few streets away from the famous university, La Sorbonne. There are actually tons of schools on the famous street named Rue des écoles.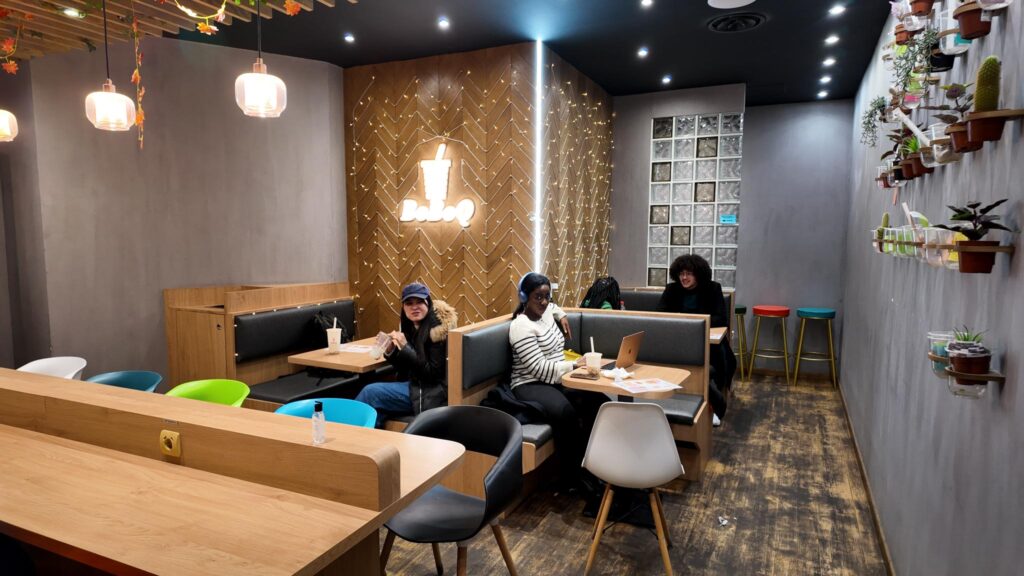 Having a bubble tea place seems like quite a good idea in this area since most bubble tea lovers are young.
The location looks medium to small from the outside, but it actually has more space in the back with tables to sit and enjoy your tea.
The menu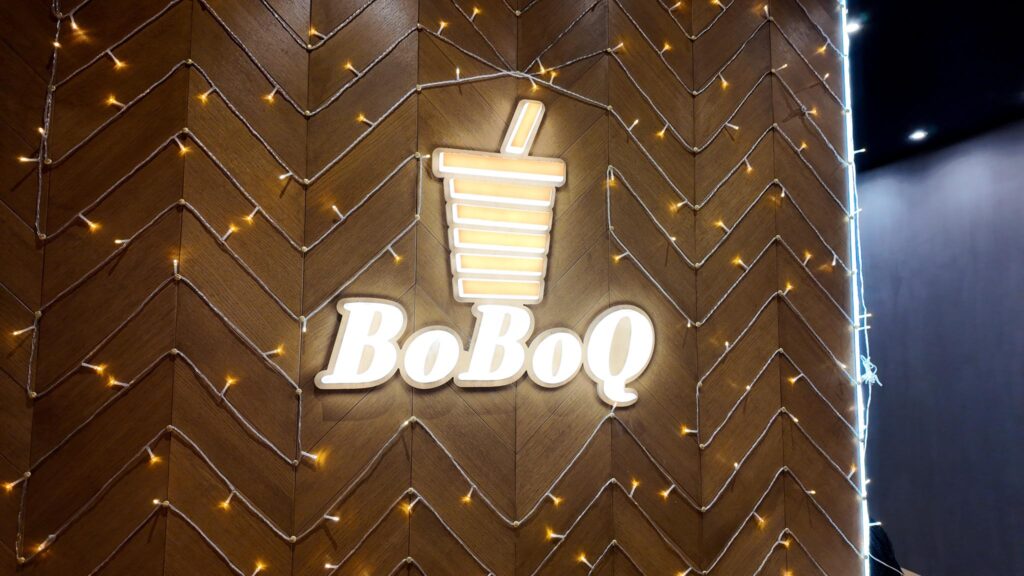 I am personally used to drinking my Thai bubble tea, which is, in my opinion, the best. Unfortunately, in this place, they only had a couple of options when it came to tea.
Black tea or jasmin tea. You have plenty of options when it comes to milk, though, which is quite interesting. For example, mango, taro, coconut matcha, and even melon milk are on the menu.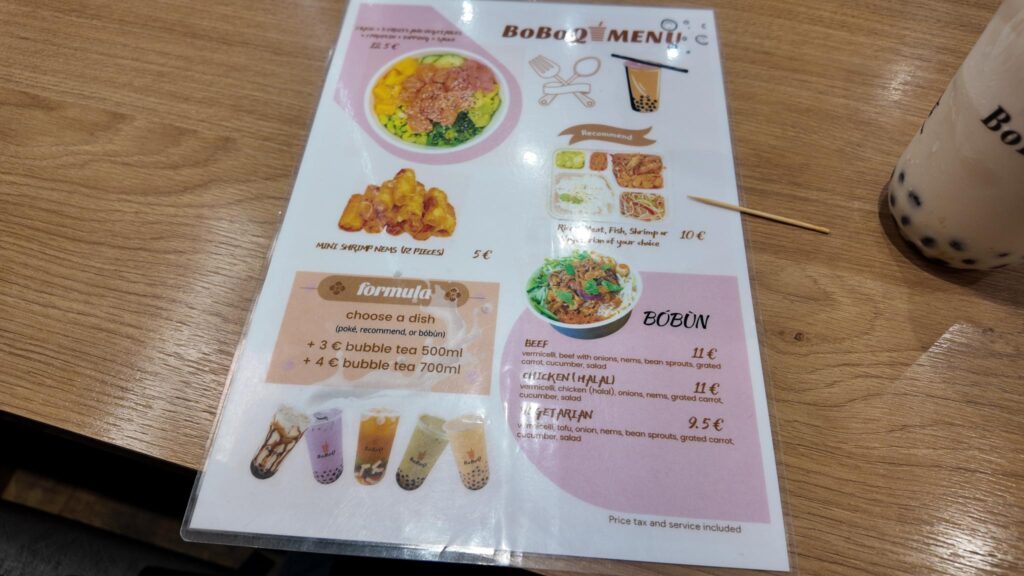 You have plenty of options when it comes to topping, or more precisely, bubbles in this case.
This place also serves food—two dishes, to be precise: the poke bowl and the Vietnamese bo bun. I think the strategy is great. There are only two main dishes that are very popular among the locals.
They also have a menu that includes both bubble tea and a dish, which is fantastic since they are quite affordable.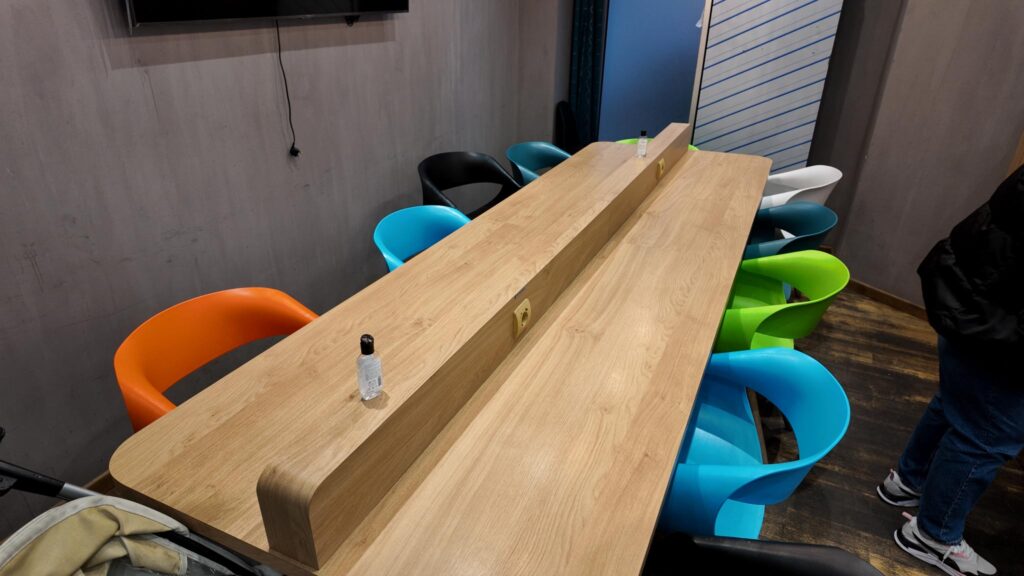 In France, a bubble tea often goes for 8 to 10 euros for a large one. Whereas here, even in the heart of Paris, you can have one for 6 to 8 euros. The menu goes from 12 to 14 euros, which is honestly quite a good value.
The experience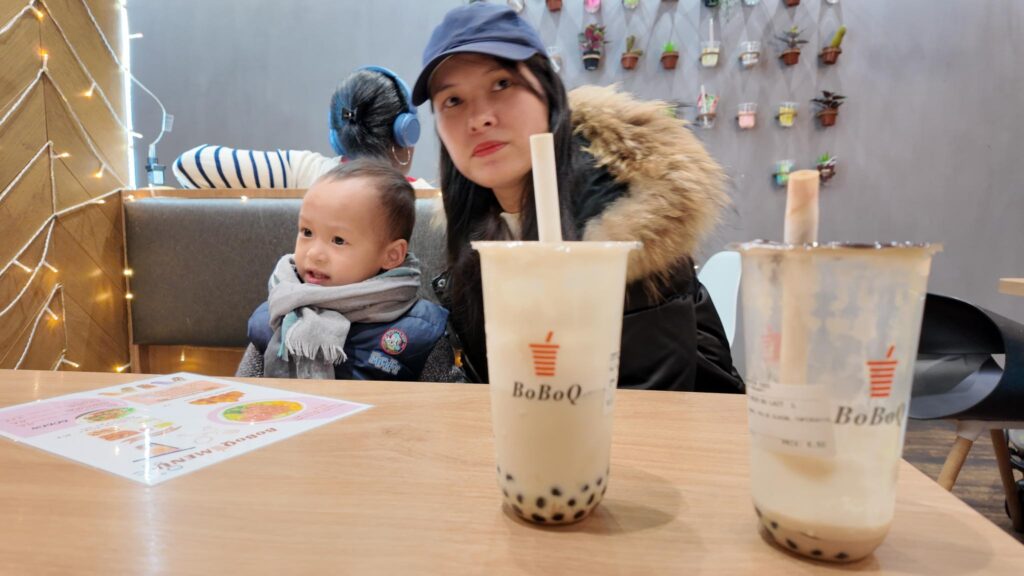 First, the location is quite amazing; many people are walking around this park at any time of the year. In the summer, they must have tons of customers since they are literally at one of the gates of the park.
The staff were really nice, and the place was large enough to accommodate a stroller with our son on it. We ordered two large bubble teas, and both of them were at the perfect temperature and level of sweetness.
I was quite impressed by the jasmin tea milk, which is a great option that I would consider again given the choice.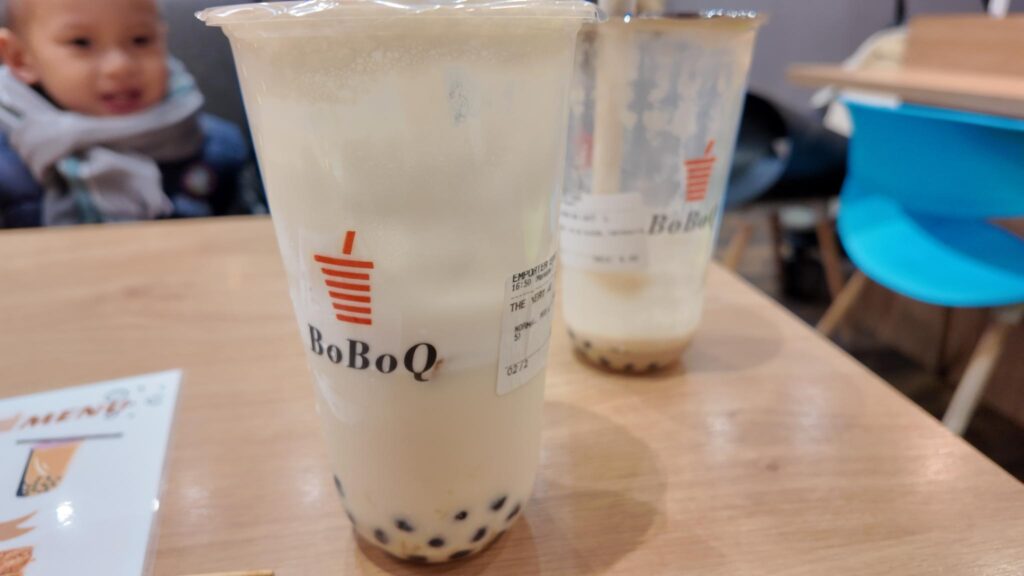 The black tea was a tad strong for my liking, but still good enough if you like this kind of tea. We didn't have the chance to try the food, but generally, poke costs around 12 euros alone, and the bo bun is sold by my friend for 14 euros.
If they are really good and copious, this joint is definitely offering great value for the money.
Verdict
8.0 out of 10.
This place is quite a nice option to have by the Luxembourg Park in Paris. If you ever go to this park and feel thirsty, perhaps you should consider BoboQ.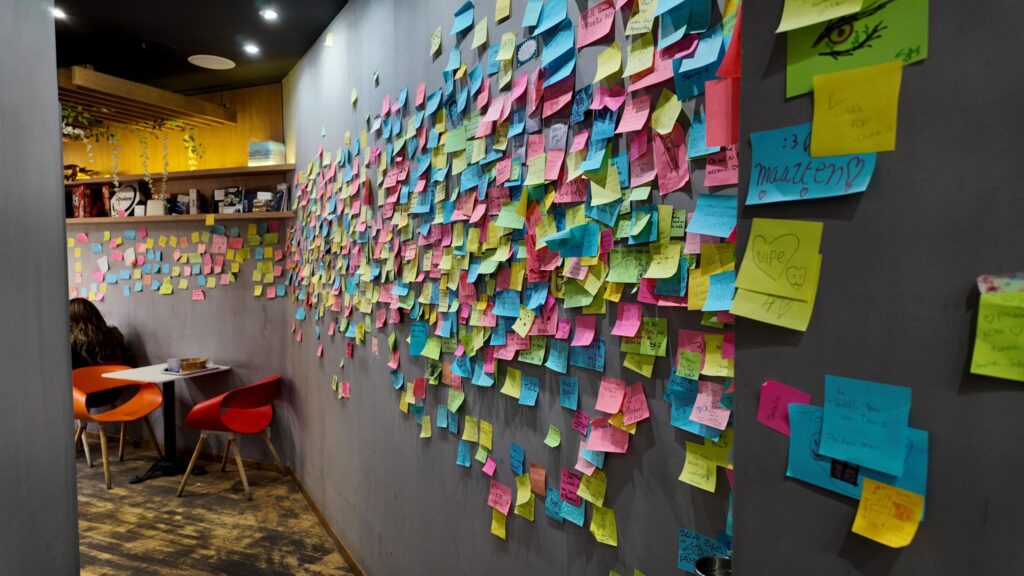 We were hesitating between this and a regular Parisian café, and if you are tired of cappuccinos and expressos, this could be the perfect option.
If I were a student at the Sorbonne, this place would definitely be a regular spot for me, whether it's for lunch or simply for a bubble tea.
Informations
BoBoQ Bubble Tea
Address : 1 Rue Gay-Lussac, 75005 Paris
Phone : 01 72 60 89 95