Grill Istanbul is a Turkish restaurant located in Lognes. Kebab is a very well-known food worldwide. I've experienced this dish in many countries, like Turkey, America, France, and even Vietnam.
I have to say that all of them taste different, and my favorite is probably the one from France since I am so accustomed to it. We'll see in this article why you should definitely give this kebab a try.
The location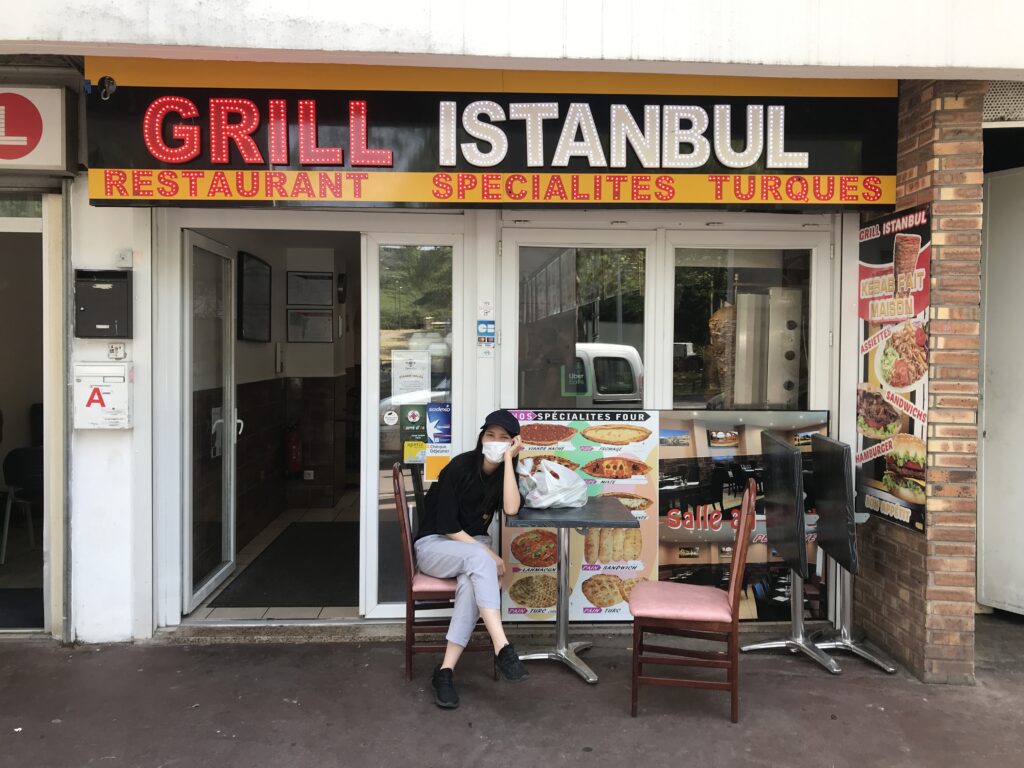 This place has been open for a very, very long time. When I was in middle school, I was already having a kebab for 20 francs, or approximately 3 euros.
The place is located in Lognes, not too far from the middle school, Collège le Segrais, and Camille Saint-Saens Street.
Since then, they've probably changed owners many times. Today, the place belongs to a real Turkish family. I can tell because I am pretty much accustomed to Turkish, having visited the country multiple times and having many Turkish friends.
Asians and Turks get along very well; while living in America, most Turks and Koreans were hanging out together. I have to say that most Turkish people I've met are great people, but I am digressing now.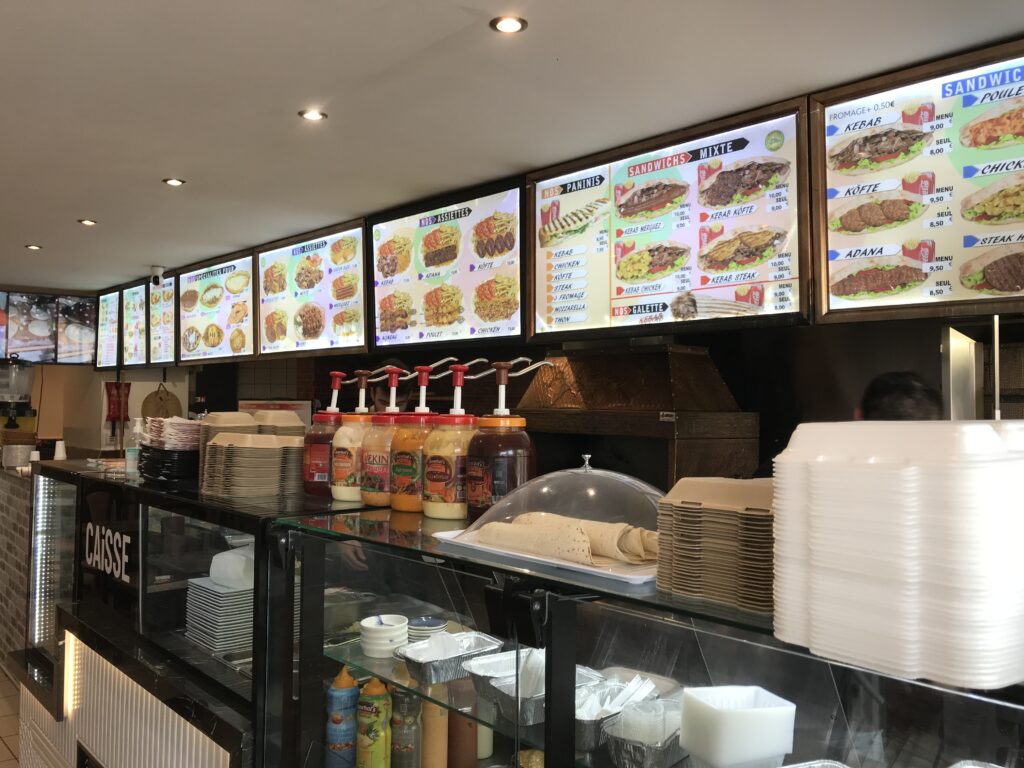 The restaurant has the typical set-up of kebab restaurants. It's something that is very functional and working well by now.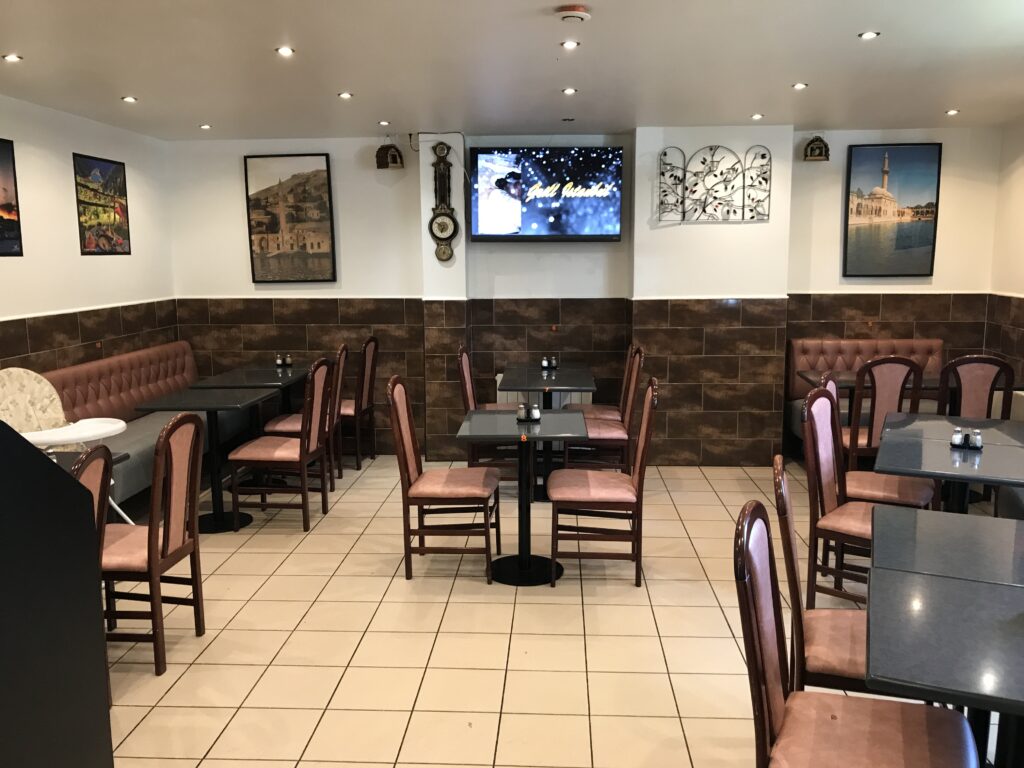 There's actually a room in the back of the restaurant that looks very nice and even has windows and a TV showing a video of the cooking process of the bread since everything is home-made here.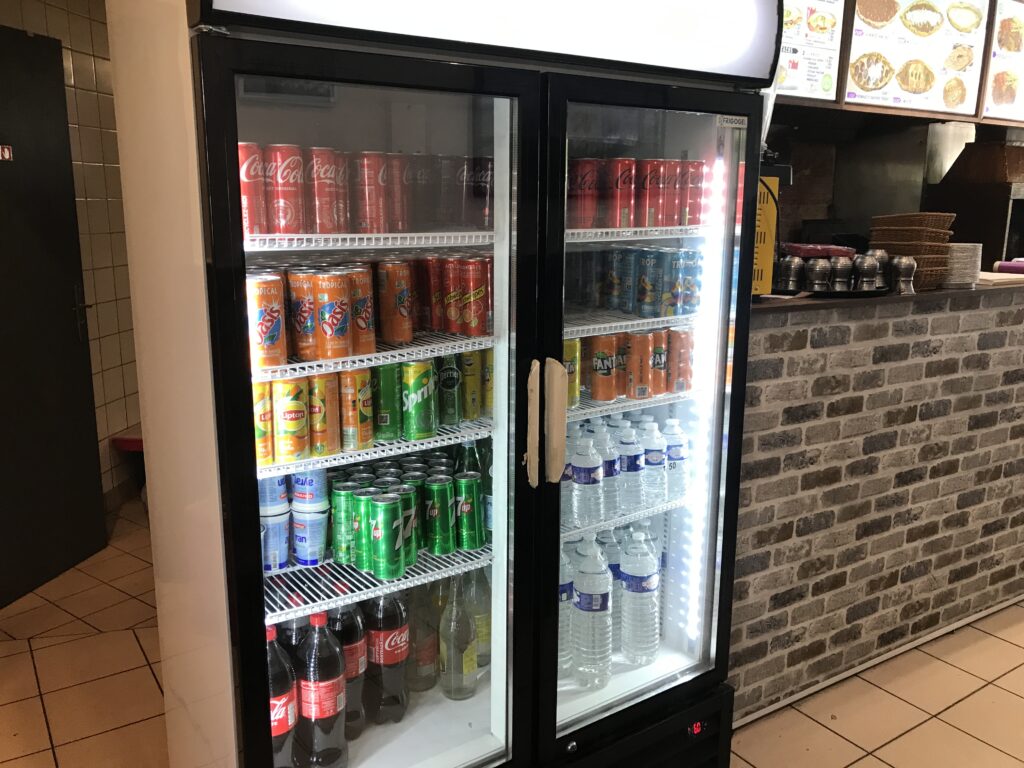 There is also a self-serve fridge where people can pick up whatever drinks they want. This is practical for the restaurant and not too much of an effort for the customers.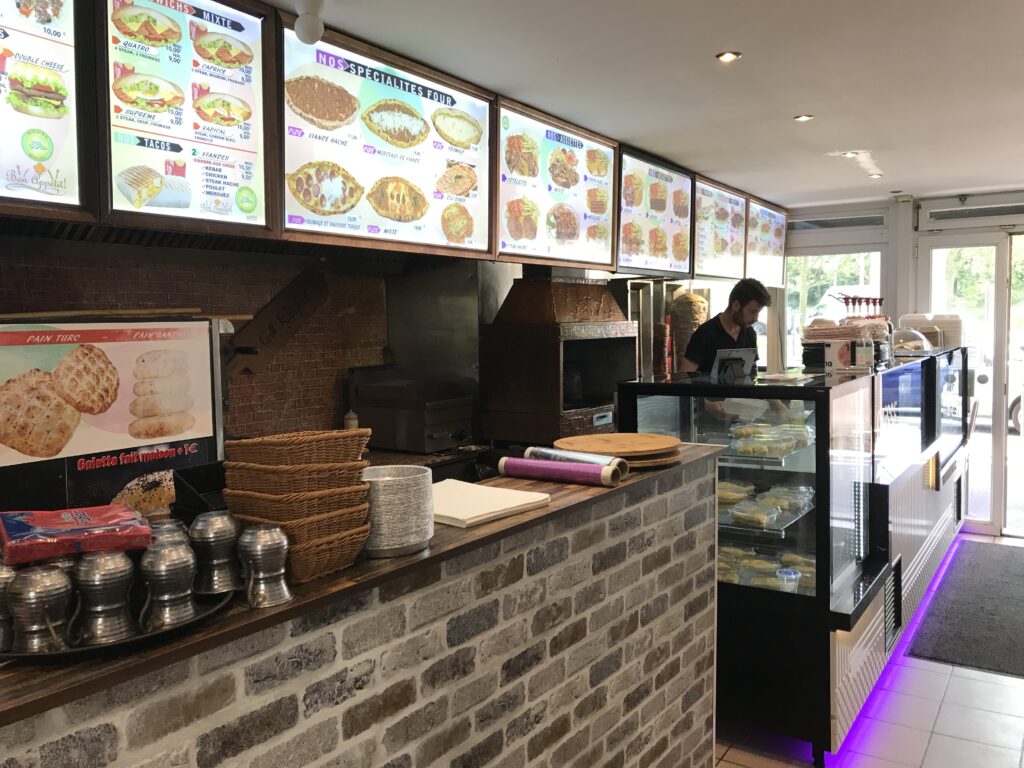 The restaurant was renovated and is looking much better than before it was renovated by the new owner. The place looks clean and actually has a decent-sized room for people to eat inside.
There's also a real effort put into the decoration, lighting, and overall feel of the place. This place is no doubt a Turkish-owned restaurant, and that's what you are looking for when you go get your kebab.
The preparation
There is basically a counter in the hallway with all the food : all the sauces, vegetables, and special meats like Kofte or Adana. There are also all the boxes and necessary equipment for them to prepare the food from this area. A little bit like subway, but Kebabs were way ahead of their time.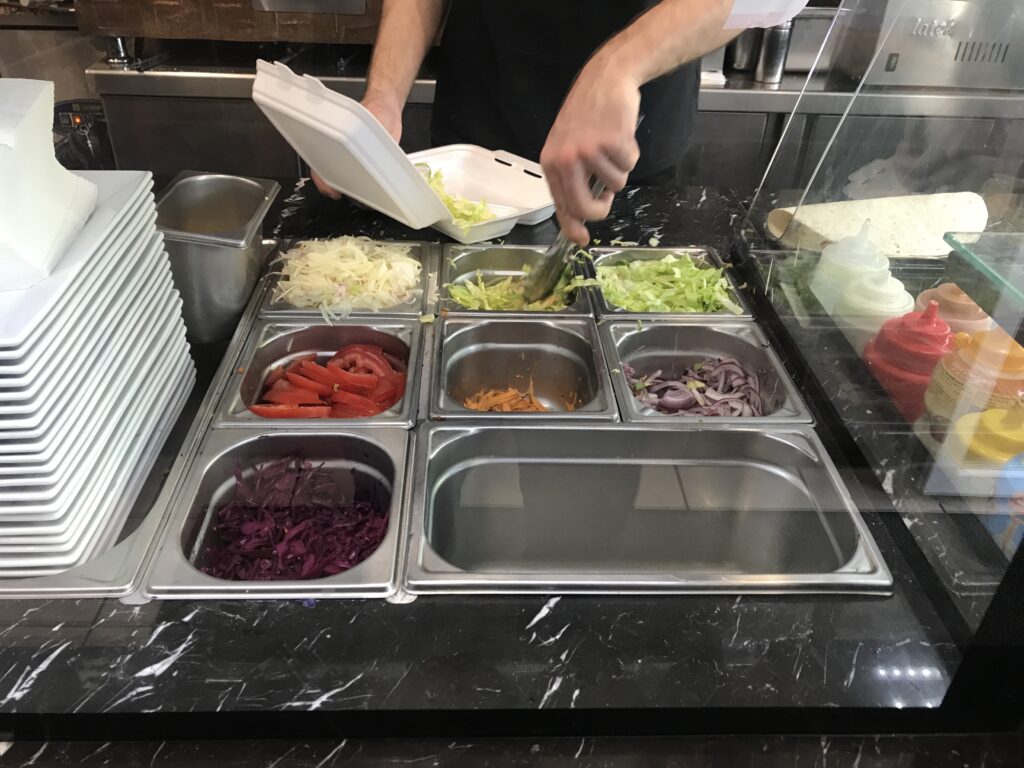 All the veggies are cut into small pieces, so they only have to mix a bit of everything. In France, complet means a bit of every vegetable, but you can make a selection of the ones you want in your dish.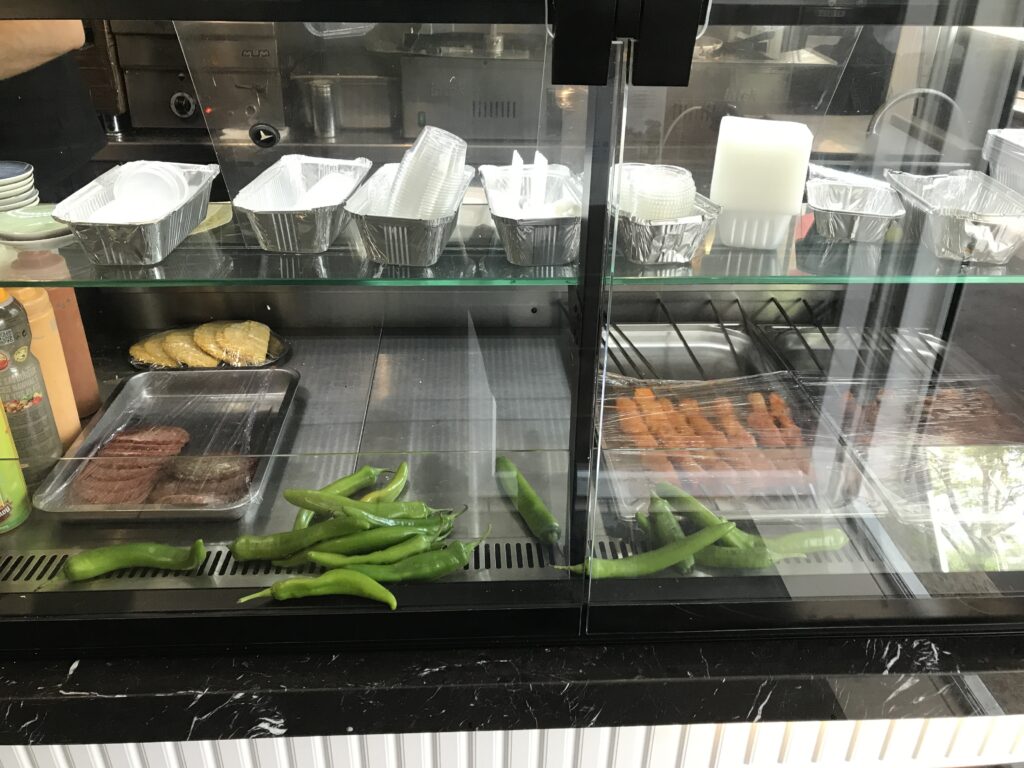 Oddly enough, in France, some people come into a Turkish restaurant to get a burger or a cordon bleu. Perhaps it's to add variety to their meal. I am sure they taste great, but for me, kebab is simply the best.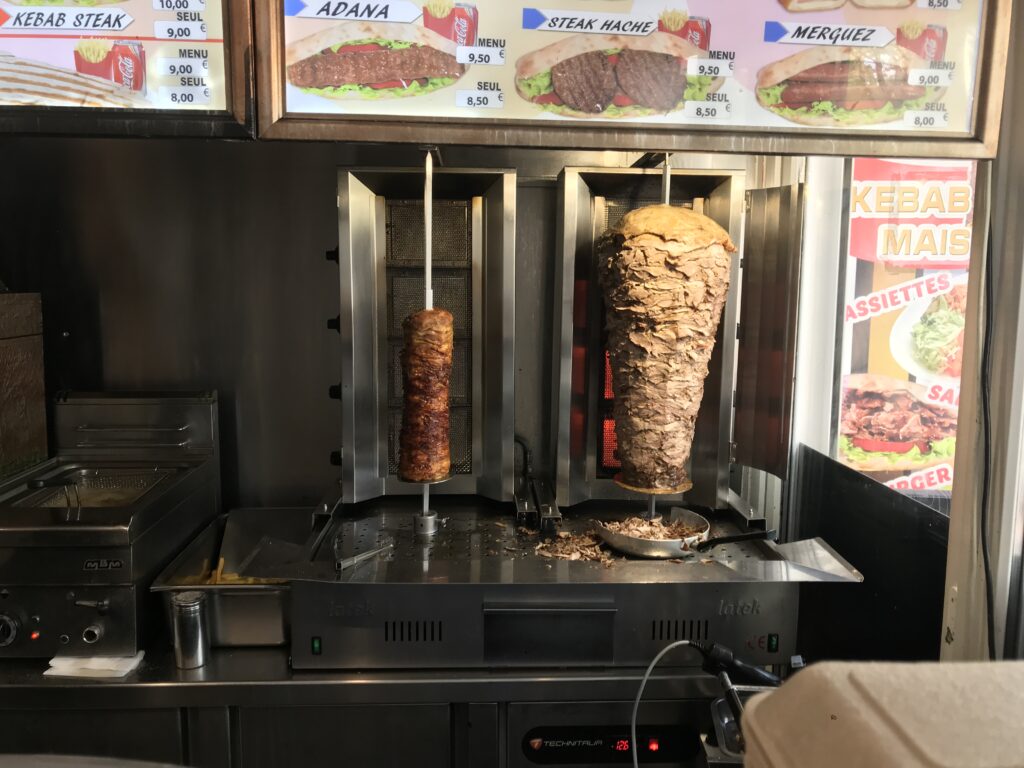 In France, kebab is basically cooked like rotisserie, but the meat is cooked vertically. You can of course find this kind of rotisserie in Turkey; there it's called Donner and it's served with a galette, which basically looks like a burrito tortilla.
Kebab in Turkey is basically referring to Adana Kebab, which is barbecued skewer meat. Very delicious as well, but so different in taste.
The menu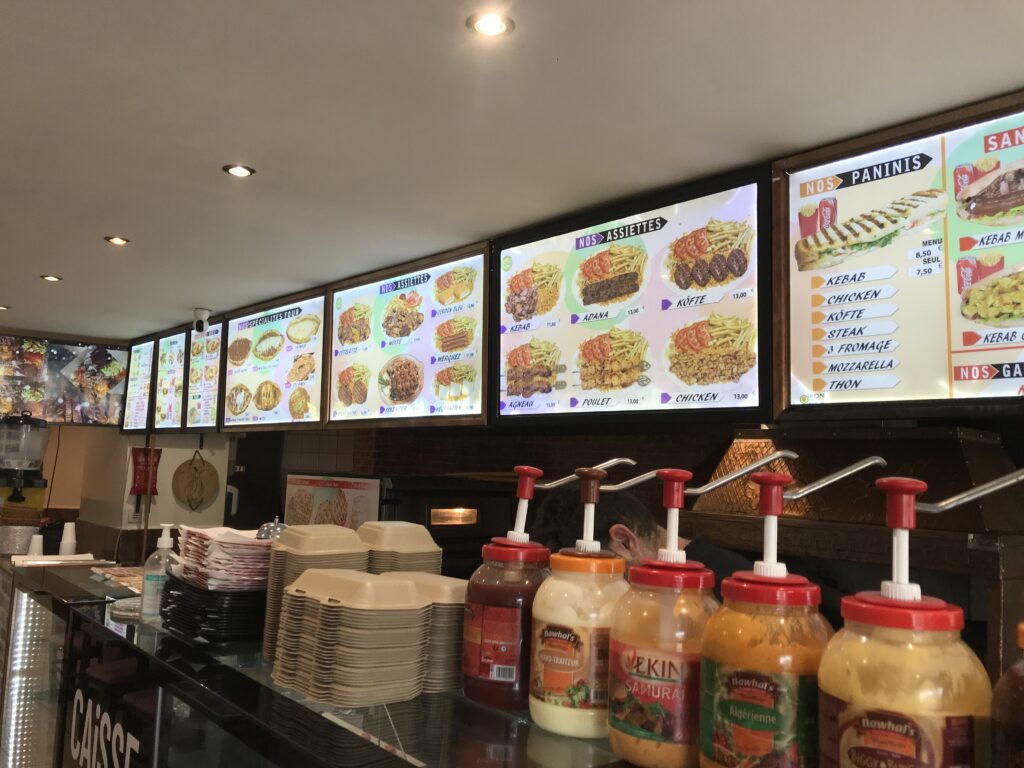 The menu has been partially discussed in the section above, so we will just do a quick tour. In France, Kebab's restaurant has the same offering.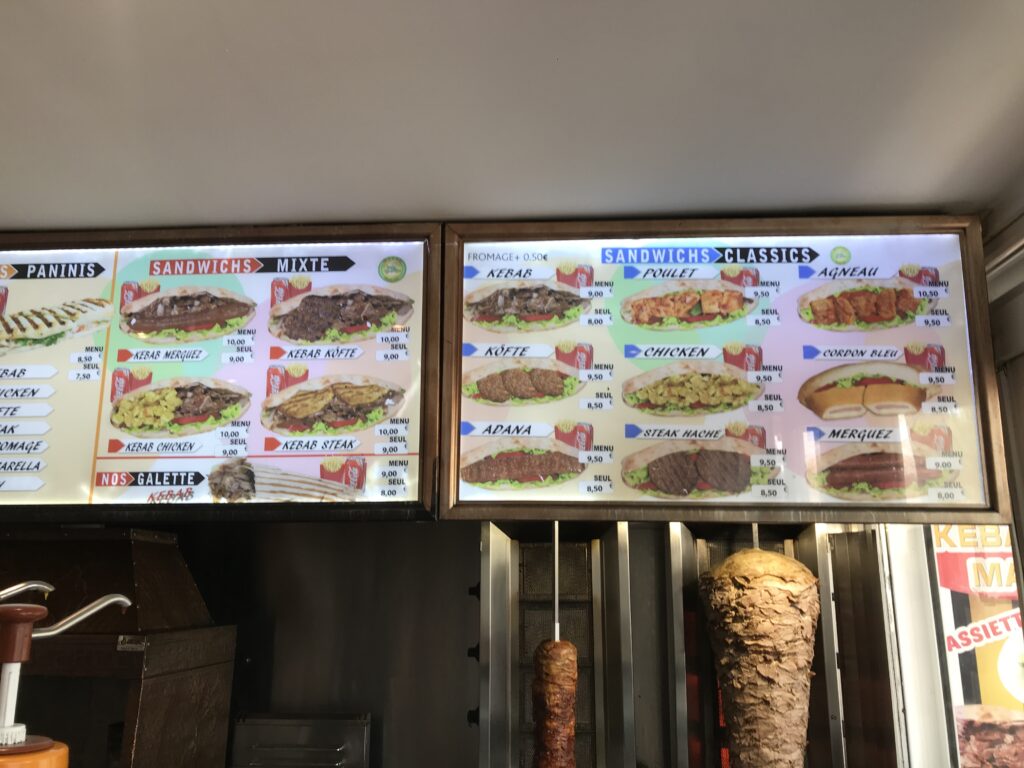 They served, of course, kebab, which is a mixture of lamb and sometimes chicken. There's usually a chicken option in these places as well, which tends to be cheaper.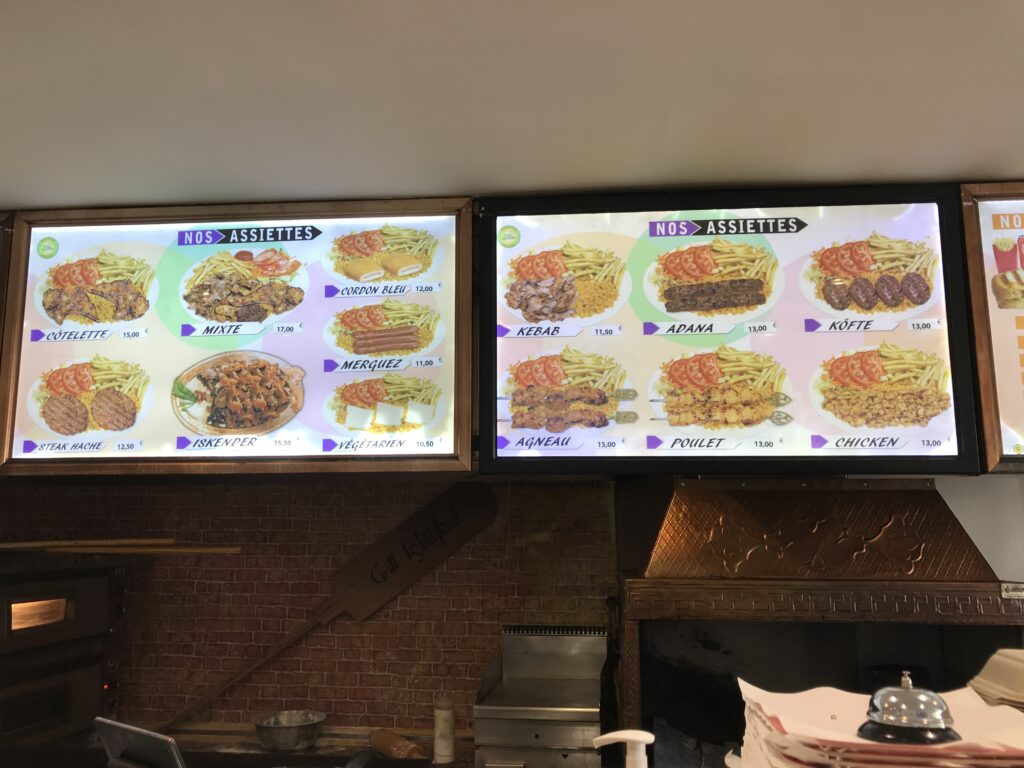 You can get this kebab in a sandwich made out of bread or a galette. You can also get a plate of kebab that will include some bulgur, which is weat marinated with tomatoes, onion, pepper, and other ingredients.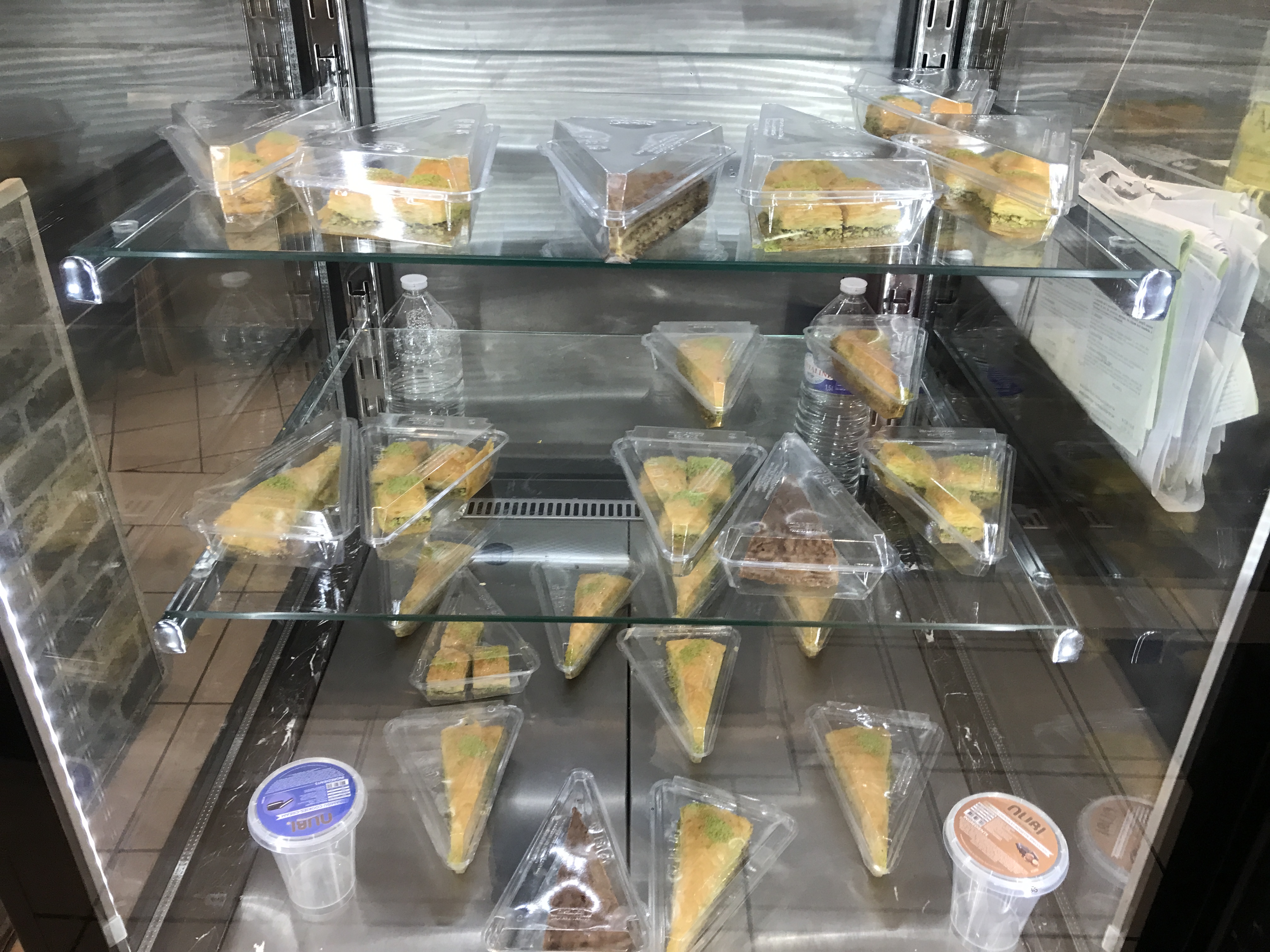 I am a big fan of baklava desserts, which are some sort of cake made out of pistachios with tons of honey. I usually tend to get myself this treat, but since inflation is high and I am trying to lose some weight, I will have to pass on it.
The taste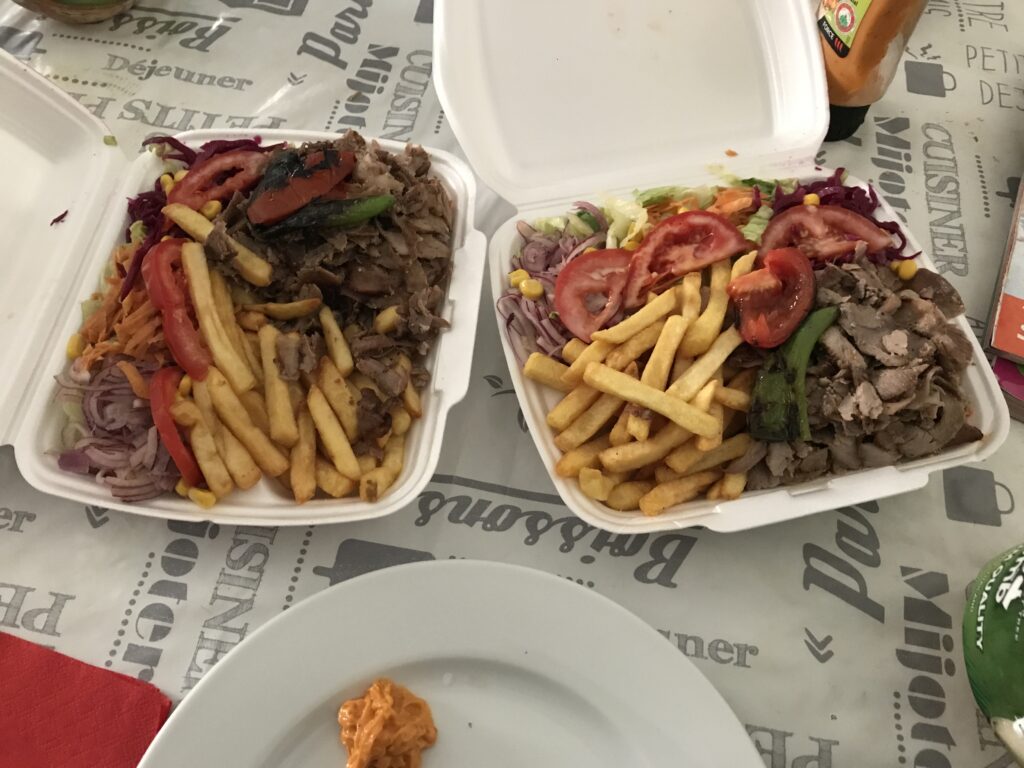 We usually order kebabs to go and eat with my dad. We usually only buy two plates, which is more than enough to feed three people.
The first time my dad brought us some kebab from Grill Istanbul, I was extremely surprised by the taste. It was by far the best Kebab I've tried in the department and obviously coming from this city I've tried a bunch in the area.
Just to name a few, I've tried the Galatasaray, Le Tarsa Grill, La Petite Bouffe in Torcy, Too Fast in Noisiel, and the Sumela in Gournay-sur-Marne. I've even tried some kebabs in other departments, like Soisy-sur-Seine's Istanbul Bazur Kebab; this one was actually pretty tasty. I also tried other chains like Berliner or Nabab's Kebab.
I am not too far from being a kebab expert, and I can say with confidence that Grill Istanbul in Lognes tastes so much better than all the other restaurants mentioned above.
The fries are good but not so different than other kebab restaurants; the veggies are basically the same everywhere; perhaps the freshness and quality can slightly change.
But if you come here, it's obviously for the meat and the seasoning of this meat. Like I previously said, almost everything in Grill Istanbul is home-made. You can also feel this with the meat; it's very tasty and is mostly, if not all, made out of lamb.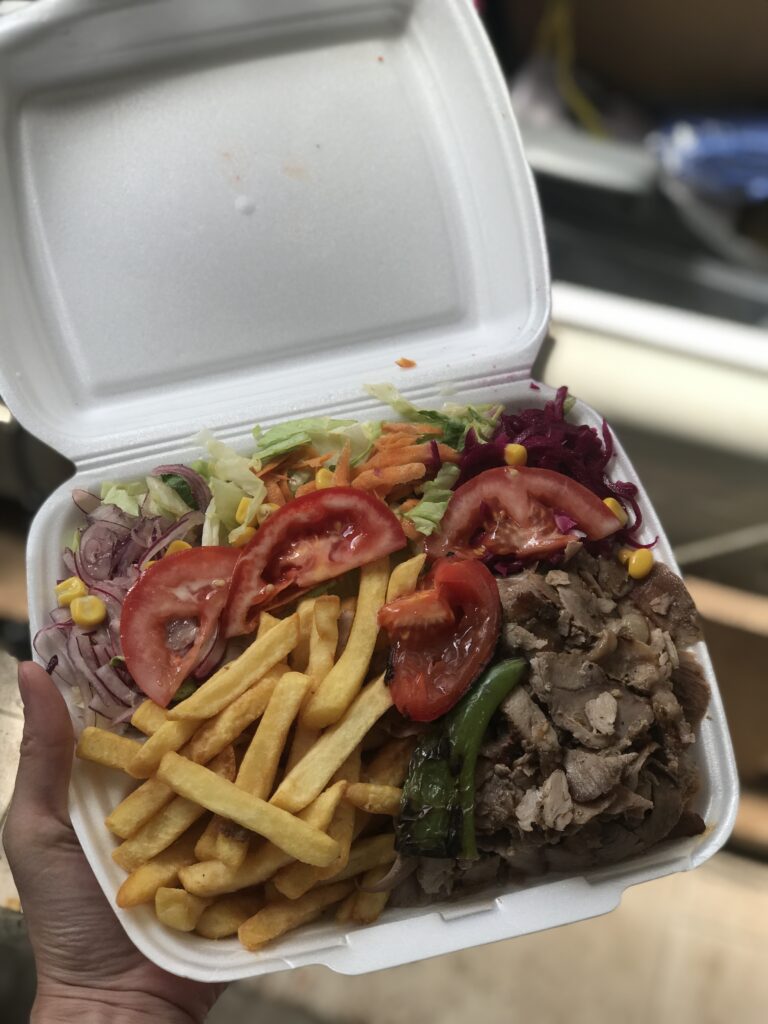 I actually guessed it was home-made when I realized that the deeper you go inside the big piece of rotisserie meat, the less seasoning there is.
Since that day, I tend to go very soon, something like 11 a.m. or 6 p.m., to get my kebab. It's very strong in taste and perfectly seasoned. I think what gives meat its taste outside of spices is often fat.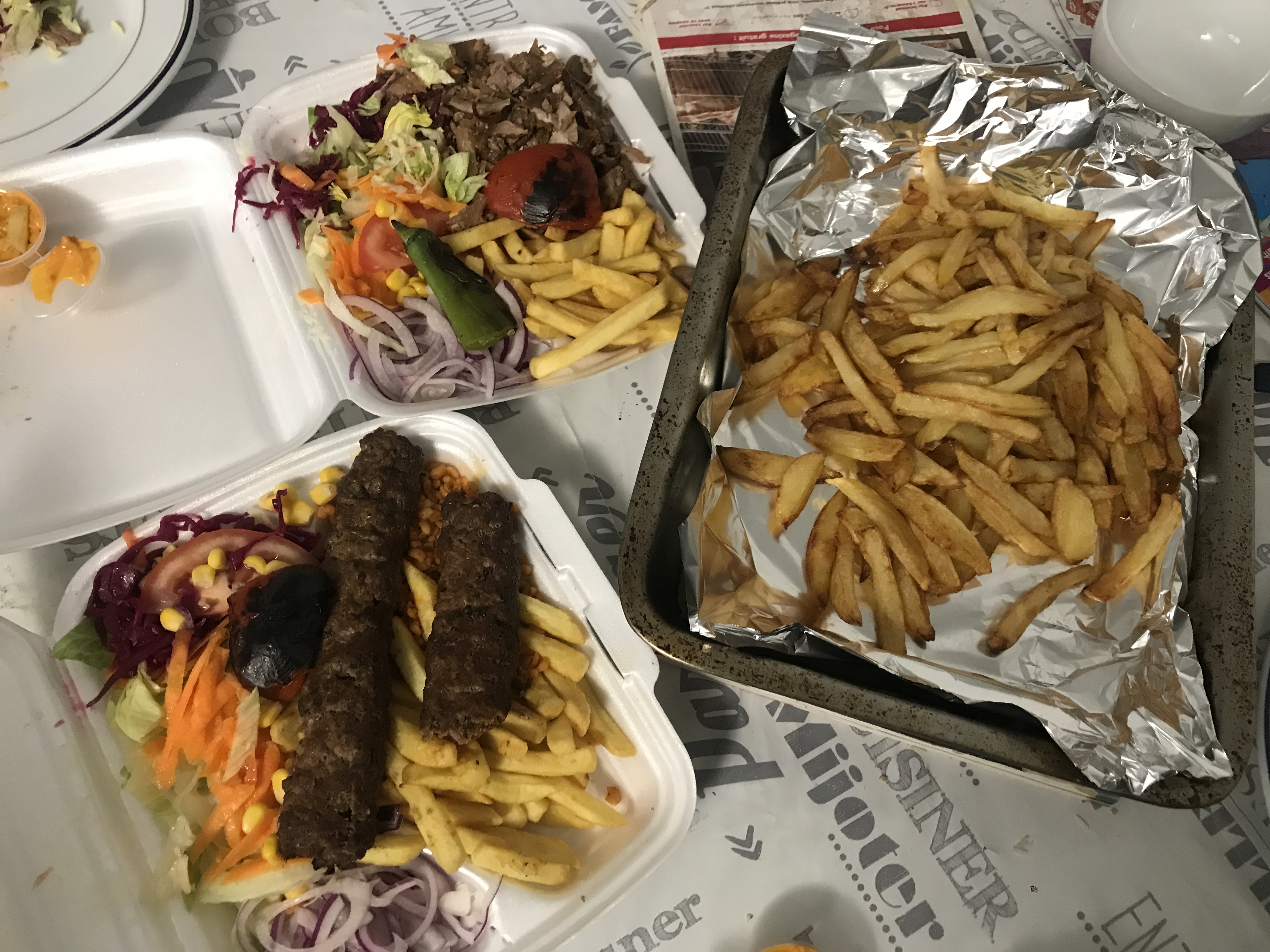 I wasn't sure at the time that the meat was home-made because I saw the stickers certified carré d'as outside the front door. But since then, the owner has reassured me that it was.
The staff is always polite and always offers some pieces of bread and asks if we want some grilled peppers or grilled tomatoes.
Verdict
9.0 out of 10.
This restaurant is a must for our family. We come here to order and eat at home at least twice a month. I feel like this option, despite its negative image, is a good meal if everything is home-made.
It's much more interesting than fast food like McDonald's, where the food is highly industrialized and where there's just too much sugar overall.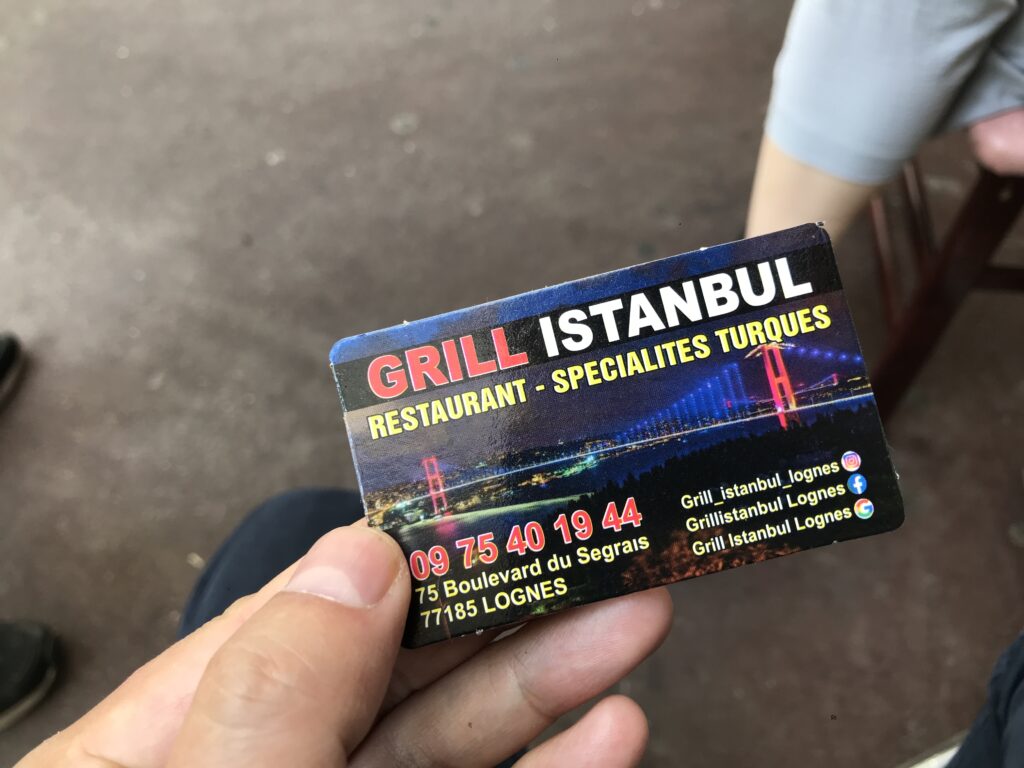 At the end, kebab is meat, veggies, and potatoes, so why would it be so different from eating a steak with a salad?
For us eating a Kebab is like having the guarantee to feel something with strong flavors in your palet and three people can eat for 23 euros. What more can you expect?
Informations
Grill Istanbul
Address : 75 Boulevard du Segrais
Phone : 09 75 40 19 44
Facebook : https://www.facebook.com/grillistanbul.lognes/