As an aspiring photographer and cinematographer, it's time for me to give you my top 10 cinematographers of all time.
Again, this list is not an exhaustive list of the best. It's just the one I feel more in line with as a visual artist. The ranking doesn't matter that much either. See this as an inspiring list to follow if you want to learn the craft.
1. Roger Deakins
Roger Deakins is probably one of the most famous cinematographers of our era. From The Shawshank Redemption to Blade Runner 2046, Roger Deakins has a very extensive list of movies in his filmography.
Even when I didn't know the name of the cinematographer, I was already unconsciously collecting his movies because of the photography. Films like Jarhead or The Assassination of Jesse James by the Coward Robert Fort
All of his movies are pretty much sublime, and the photography serves the narrative extremely well.
2. Emmanuel Lubezki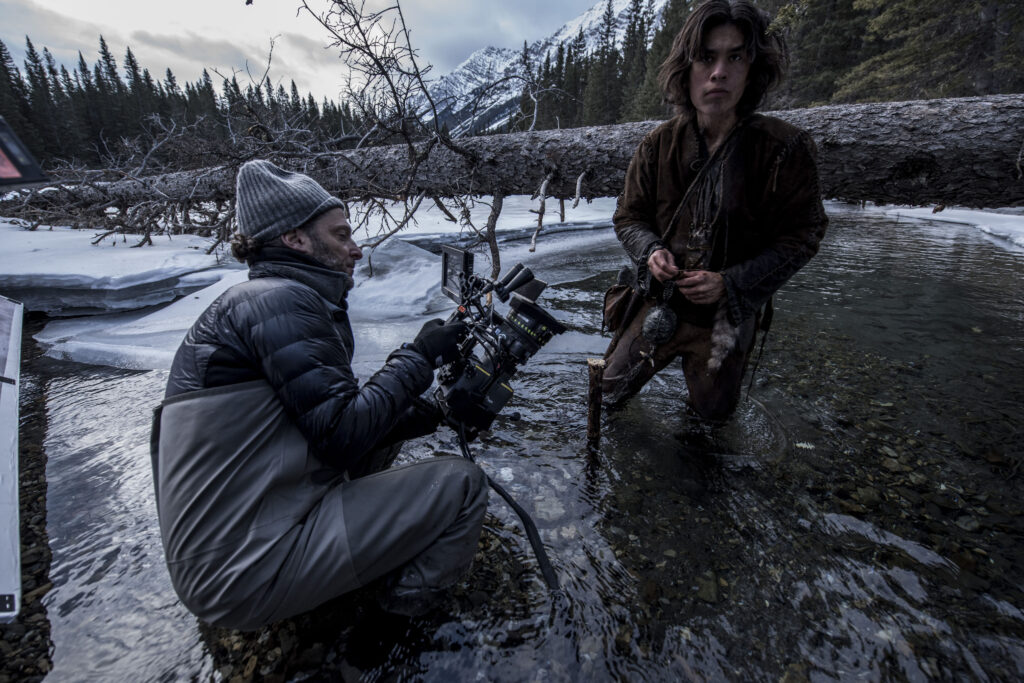 Emmanuel Lubezki is a virtuoso of cinematography. He is probably the biggest master of natural lightning.
He is also known for his work on long takes with a Steadicam and his use of wide-angle lenses. I fell in love with his cinematography from the days of A New World and The Tree of Life.
His latest works, such as The Revenant or Birdman, are just on another level. It's smooth, it feels natural, and the lightning is perfect.
3. Hoyte Van Hoytema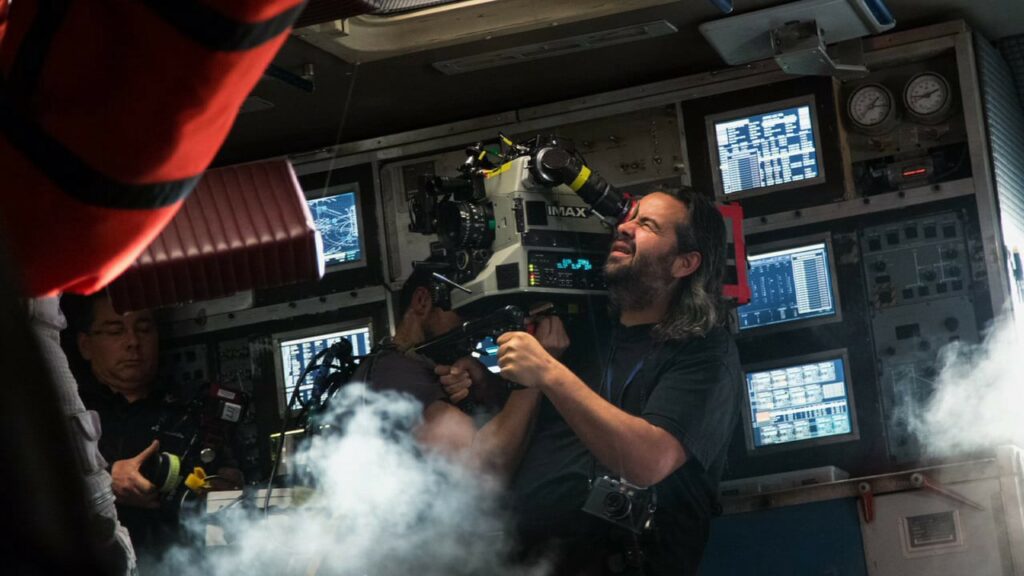 Hoyte Van Hoytema is quite one of my favorites nowadays; he is mostly using emulsion film and is well known to be the new Director of Photography for Christopher Nolan.
So movies like Interstellar, Dunkirk, or Tenet were just another level of immersion and quality thanks to his work and the Imax format.
But Hoyte Van Hoytema also made beautiful movies such as HER, where he seems to be associating lenses such as the Canon K35 and Zeiss Super Speed with an Arri Alexa.
3. Greig Fraser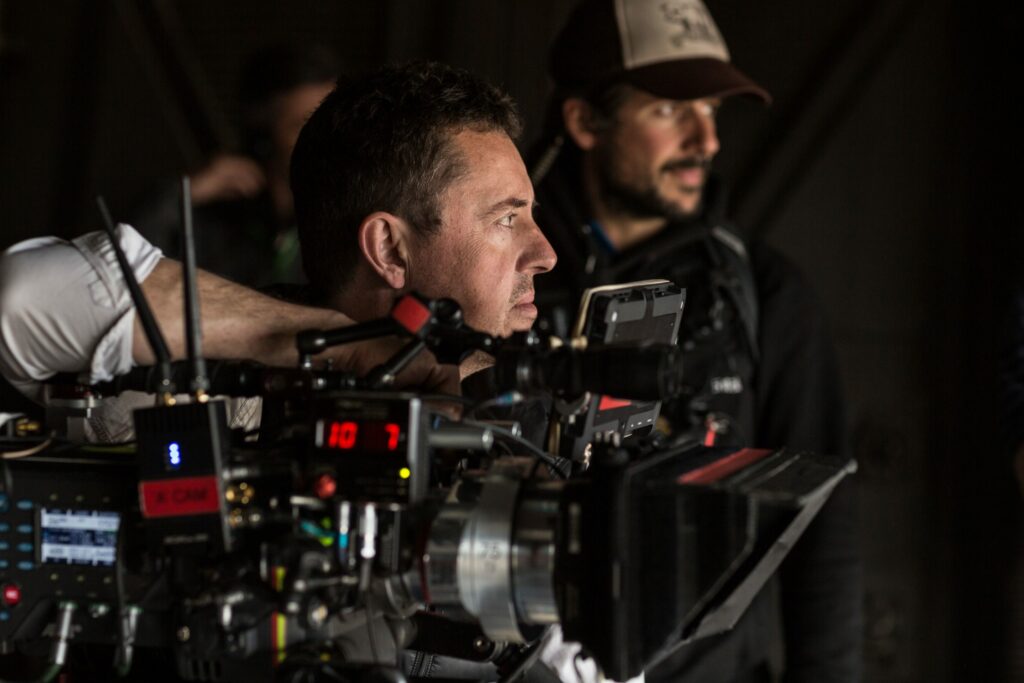 Greig Fraser is director of photography that is trending at the moment. I am a big fan of his work on the movie Zero Dark Thirty.
The scenes of the operation at night in a pitch-black environment was mesmerizing. His work in the remake of Dune was very impressive as well.
I can't wait to see his latest work the creator who is rumored to be shot on a consumer camera Sony FX3. If he can make a Hollywood movie with this camera, this would definitely be a game changer.
4. Larry Smith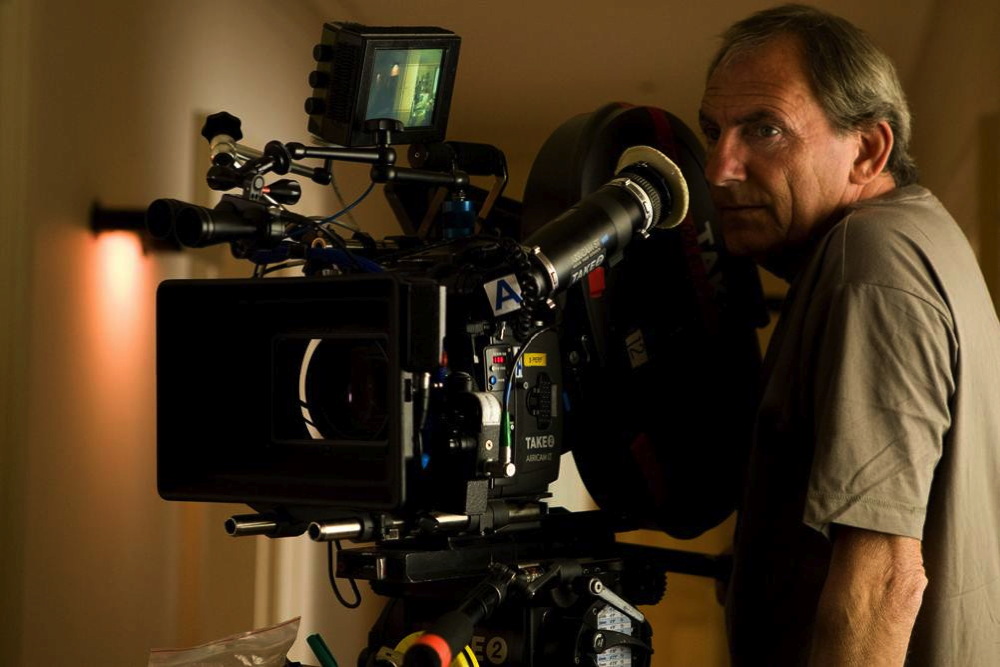 Larry Smith is a DOP who made two of the most beautiful movies I've seen. Only God Forgives, directed by NWR, and Eyes Wide Shut, from Stanley Kubrick
He is probably the only DP I know who introduced the blue color cast to the frame without making it look artificial or weird.
The colors in these two movies are absolutely amazing. These are two of the films that hypnotize me whenever I watch them.
5. Christopher Doyle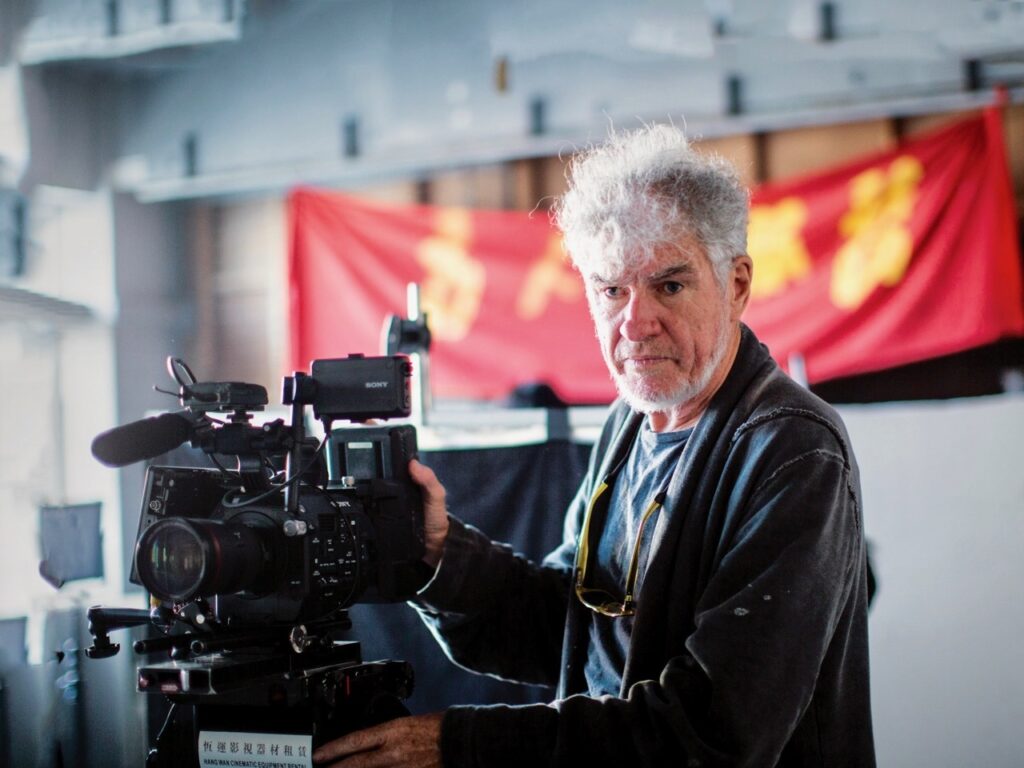 Christopher Doyle is one of the most celebrated cinematographers among film photographers. I think everyone has tried once to emulate his style coming out of Fallen Angels or Chunking Express.
But for me, his true master pieces are definitely In the mood for love and 2046. These are some of the most respected Asian movies ever made.
Christopher Doyle is definitely a cinematographer that young artists tend to be inspired by; he is one of the best at using wide-angle lenses and frame-within-frame techniques to serve the story.
6. Jeff Cronenweth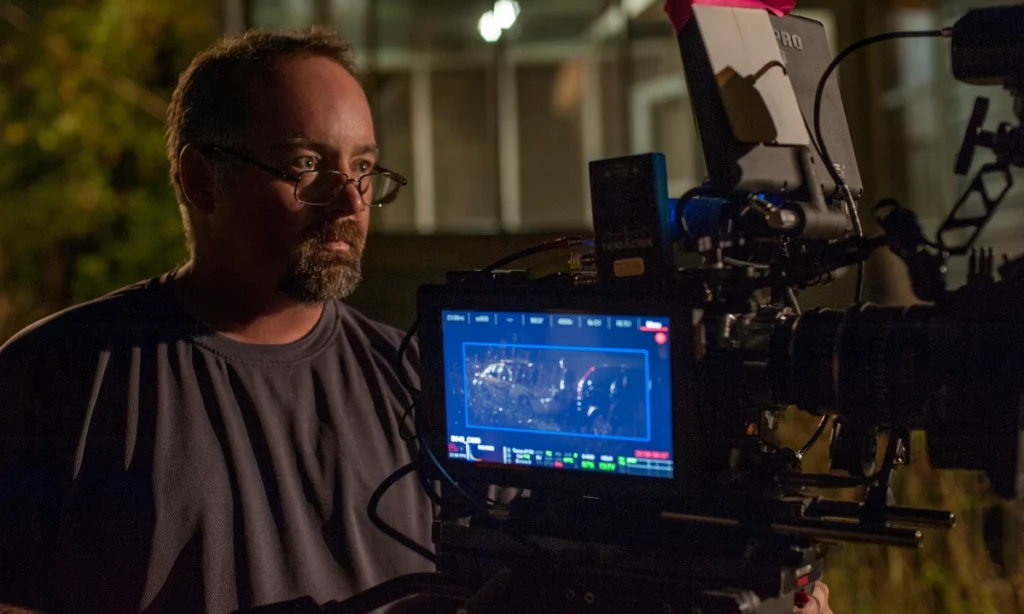 Jeff Cronenweth is the son of Jordan Cronenweth and the main cinematographer for David Fincher. If you want to see what perfection is, watch a movie like Gone Girl or The Social Network.
His work and the level of detail they put into these frames are absolutely stunning. I think to work with Fincher, you have to be a hell of a perfectionist.
This DOP is definitely one of the best at serving the story first and foremost. He is very good a shooting dark scenes as well.
7. Hong Kyung-pyo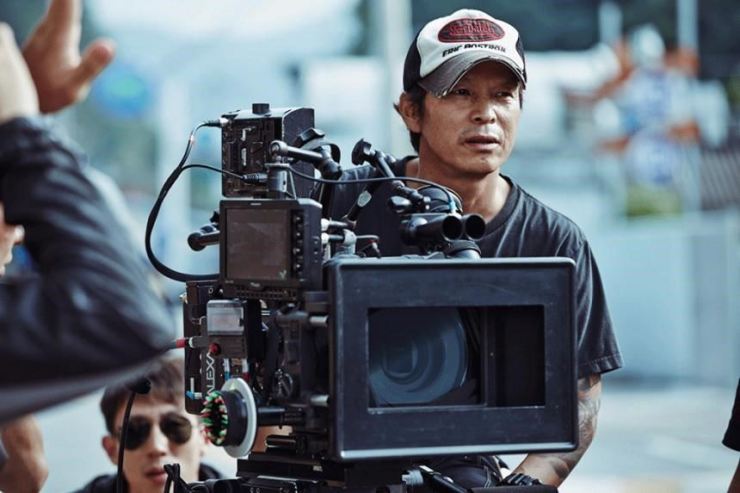 Hong Kyung-pyo is a South Korean director of photography famous for working on movies with Bong Joon-ho.
His movies, such as Parasites and Snowpiercer, are absolutely amazing. I honestly think that in terms of quality, some of his movies surpass Hollywood's big-budget movies.
He's also the director of one of my favorite movies of recent years, Burning. This film is simply a masterpiece in every sense of the word.
8. Bradford Young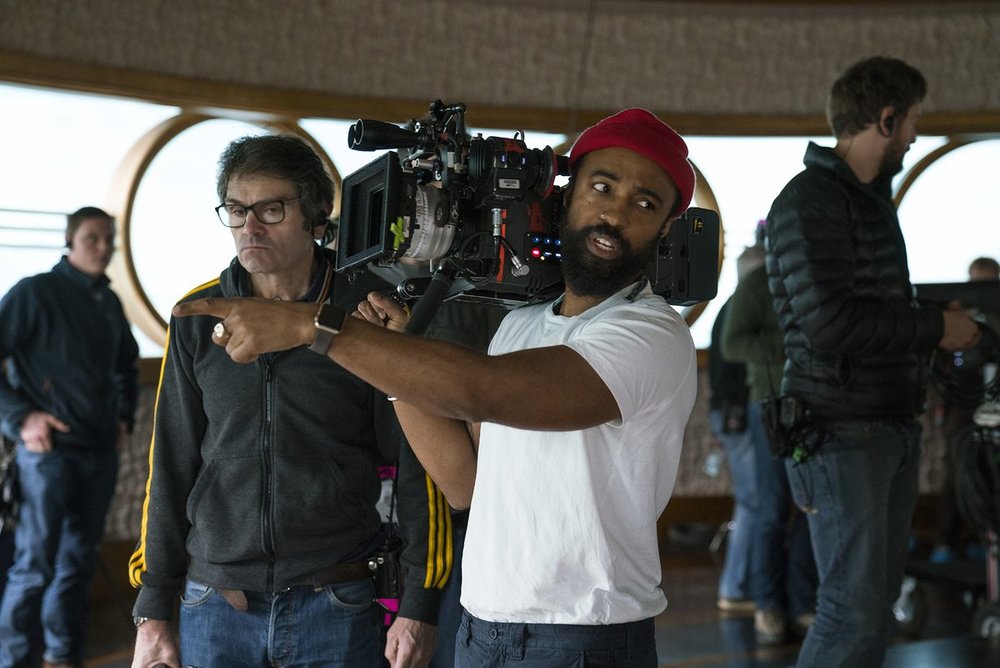 Bradford Young is an American director who became very popular after making movies such as Mother of George.
I was personally introduced to his work via his movies, A Most Violent Year and The Arrival. Two of these films were gorgeous.
They also had a totally different vibe. Both of these films used a unique color palette that perfectly matched the ambiance of the film. He also released his own lens, Tribes 7.
9. Chung-hoon Chung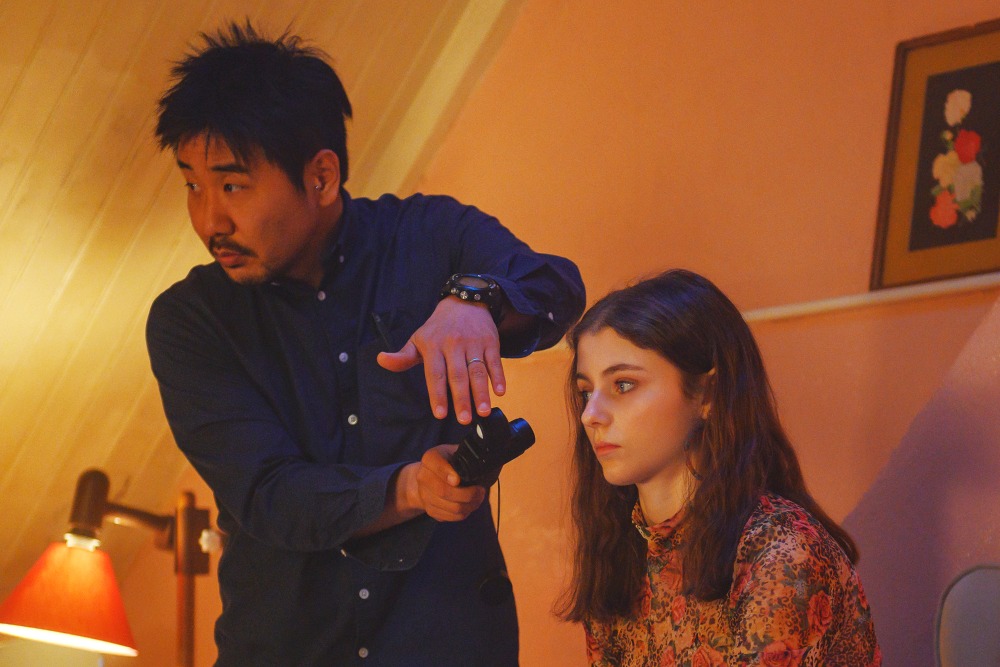 Chung-hoon Chung is a South Korean DOP well known for the cinematography of Old Boy, which was so good that they tried to make a remake in the US.
I was personally impressed by his work in the movie The Handmaiden. When you mix a good Asian production with a great cinematographer, it always creates some amazing images.
The Earthquake Bird was another movie I really enjoyed watching. The cinematography and the wink to film photography were things that touched me.
10. Alfonso Cuarón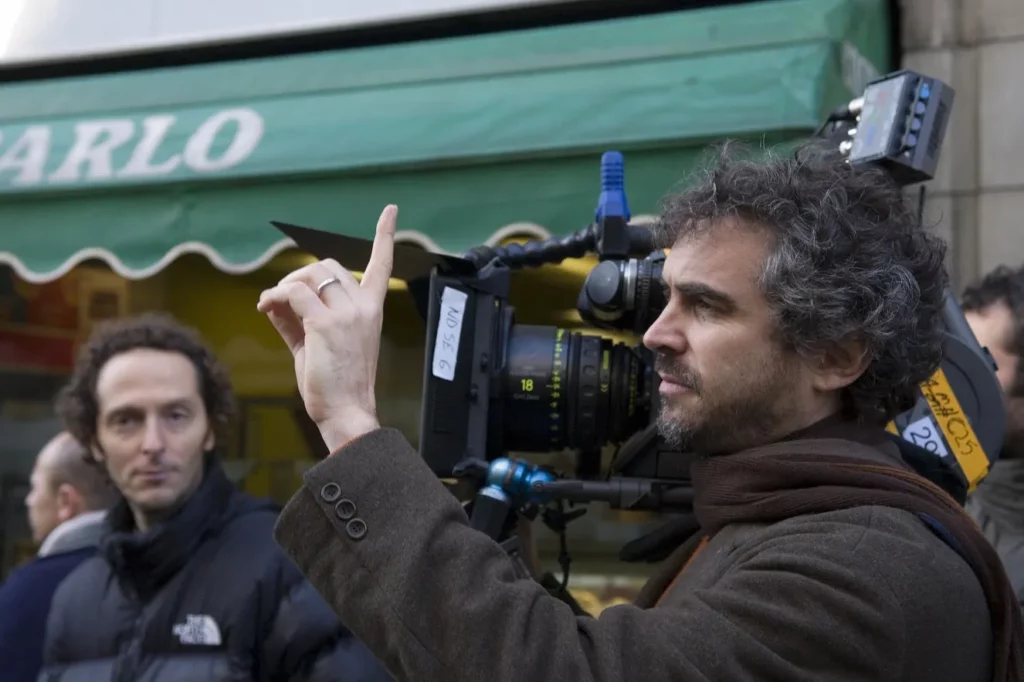 Alfonso Cuaron is a Film director, but oddly enough, he made one of the best cinematographies I've seen to this day in the movie Roma.
I am a big fan of composition and tripods. His use of an Alexa 65 and black colors with beautifully composed frames made for one of the most striking movies I've ever seen.
I doubt we'll ever see him work as a DP again, but boy, this man has a real talent for photography.
Honorable mentions
Matthew Libatique
Thomas Newton Sigel
Natasha Braier
Gordon Willis
Janusz Kamiński
Claudio Miranda
Robert Elswit
John Alcott
Hong Kyung-pyo
Darius Khondji
Russell Carpenter
Mathieu Vadepied
Pascal Marti
Robert Fraisse
Benoît Debie
Linus Sandgren
Jordan Cronenweth
Informations
Video Production : https://www.neonnight.fr