Near my childhood home, there's a city named Champs-sur-Marne. In this city and around it, there is a giant park we always go to called Noisiel.
Oddly enough, next to it there's a small castle that looks quite nice, but I've never tried to visit it before. My wife had some tickets provided by the OFII, so we decided to take a look and try to take some nice pictures.
The location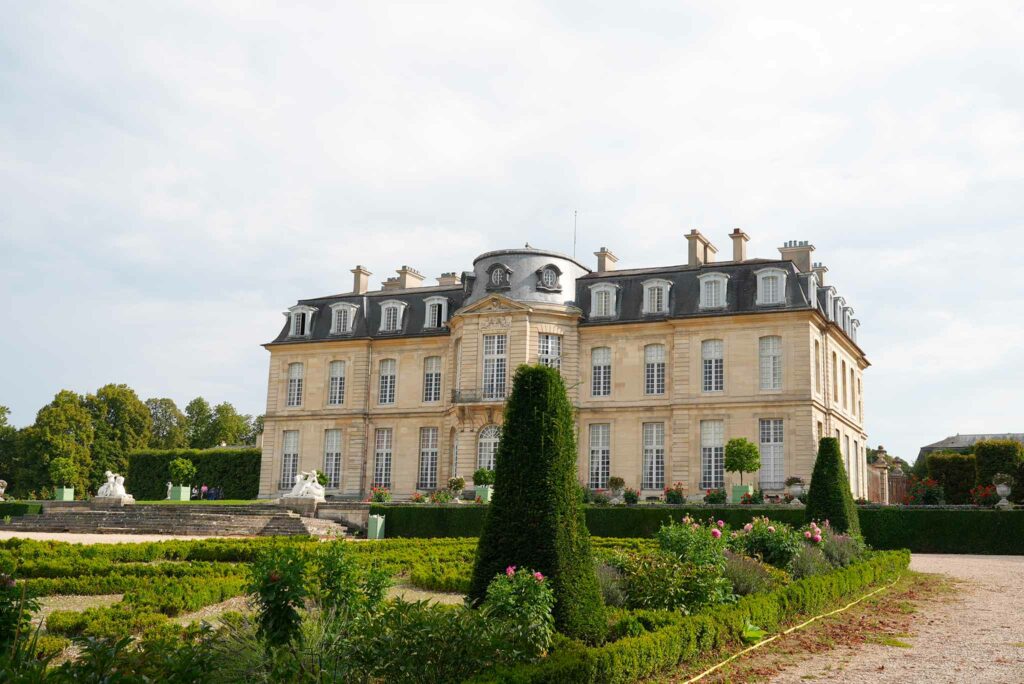 The castle is located in the city center of Champs-sur-Marne, basically. I think this part of the city is very nice and charming.
The castle of Champs-sur-Marne, if I am correct, is actually stuck to the park in Noisiel. You would actually be surprised at the size of the garden in this castle.
Our experience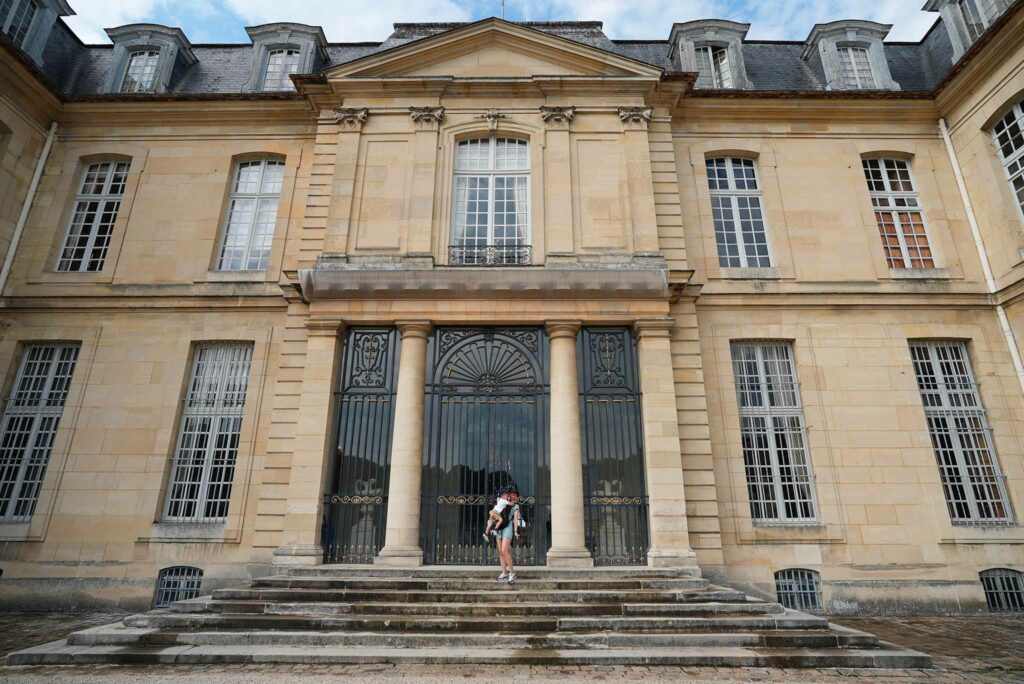 Visiting the castle of Versailles has always been on our bucket list. We actually came one day, but it was full, so we had to come back home.
We were considering trying the Vaux-le-Vicomte castle, or perhaps Chambord or Chenonceau. But since we had those tickets and some free time, we decided to give this castle a try.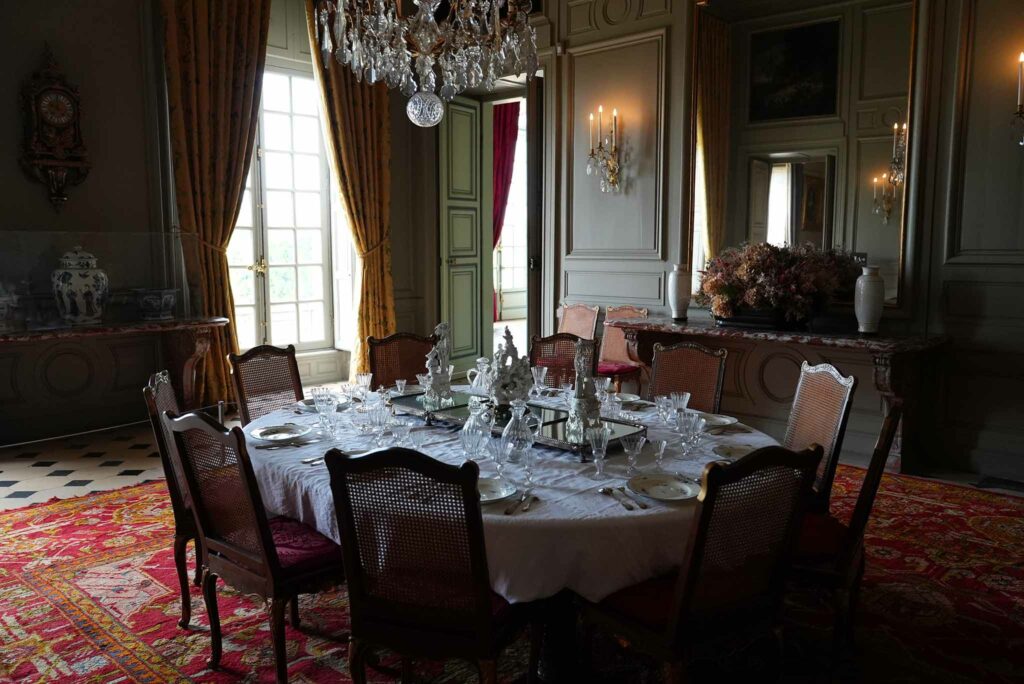 The castle was easy to access, and there was plenty of space to park. Perhaps the only downside was that some of the people hanging around the area are not the most inspiring people.
The tickets
The ticket price was actually very cheap—8 euros for an adult to visit the castle. That's honestly very affordable by today's standards.
There was actually a lobby with souvenirs on the right side of the castle. The staff was very welcoming and professional.
A castle with a human size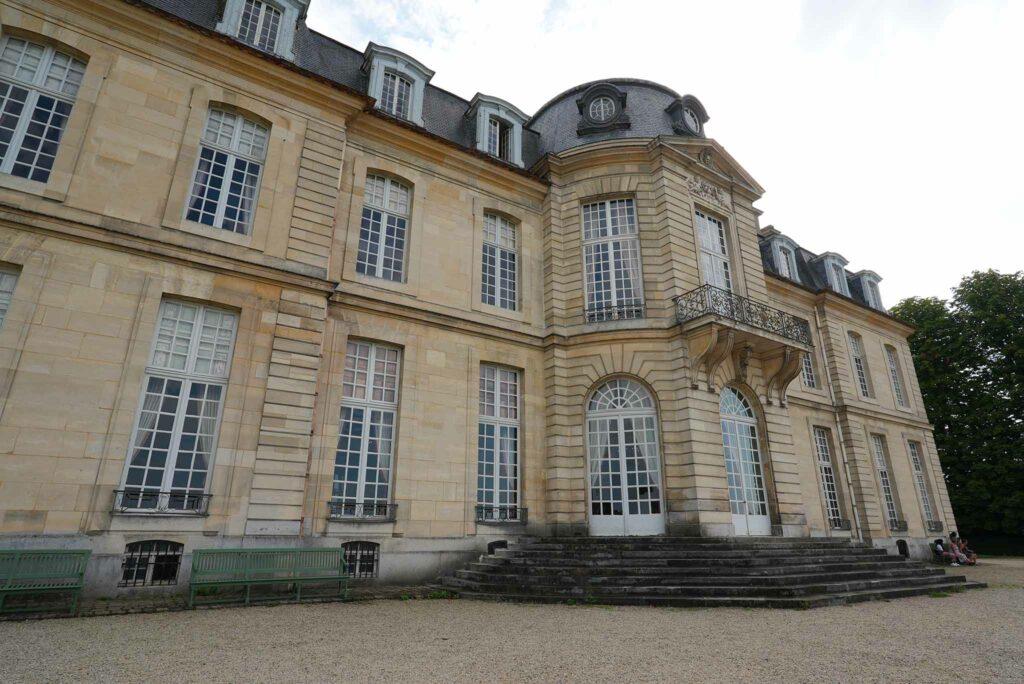 Perhaps the first thing we noticed was that this castle actually had a human size, meaning that we could project easier people living in it.
Don't misunderstand me; it's still a big place. It would be more like a hotel than a family mansion.
A fairly modern castle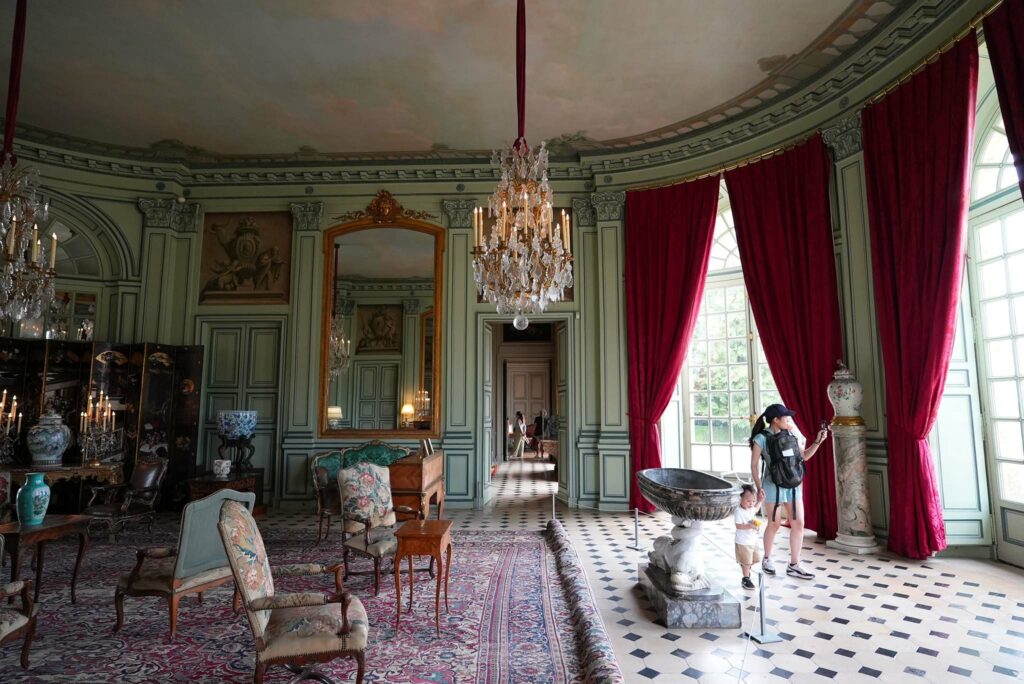 The second thing we noticed was that the castle was quite modern. Some parts of the interiors are pretty similar to what you would find in a Haussmannian building in Paris.
I think this is one of the reasons why we really enjoyed this visit. For example, the kitchen space was quite well located and designed for the time. We would really picture people gathering around and having lunch.
A charismatic owner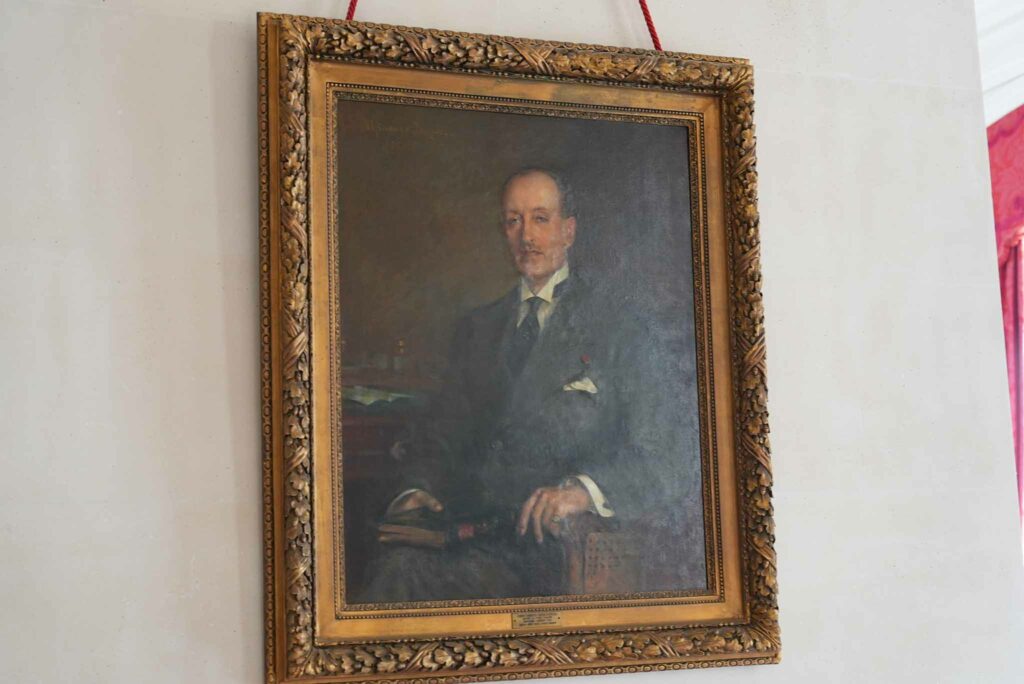 Throughout the visit, there were a couple of pictures of a man who we believe was the owner of the castle. This gentleman was quite well dressed, with a nice silhouette. This is very odd for wealthy people. Even by today's standards, the outfit would still look amazing.
The rooms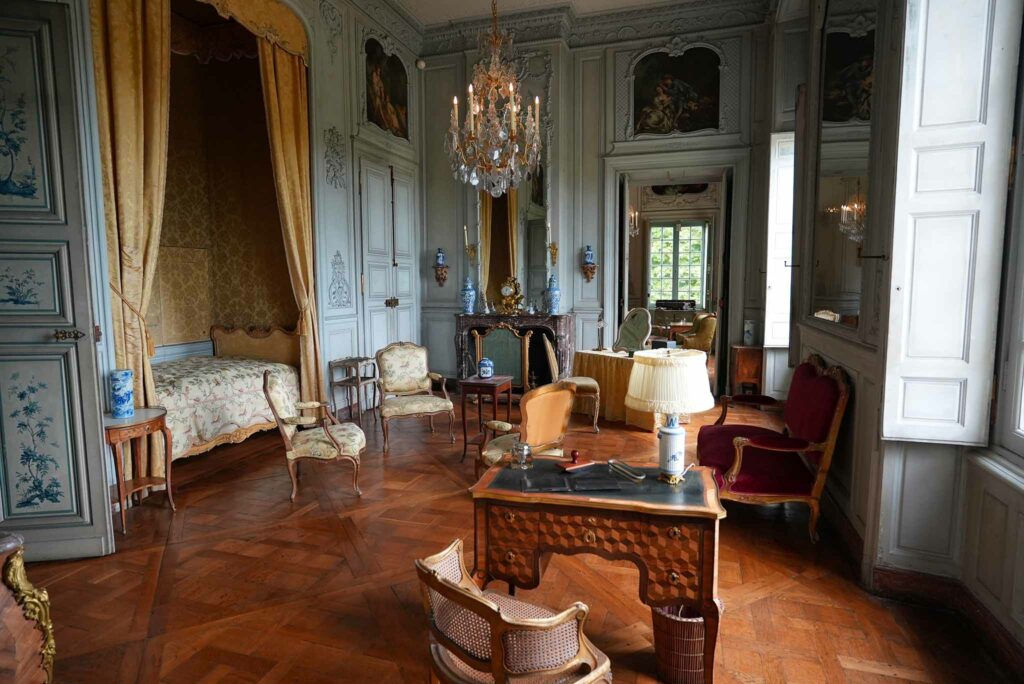 Inside the castle, the first floor was fairly typical of what you would see in other castles. Huge room with paintings and luxurious furniture.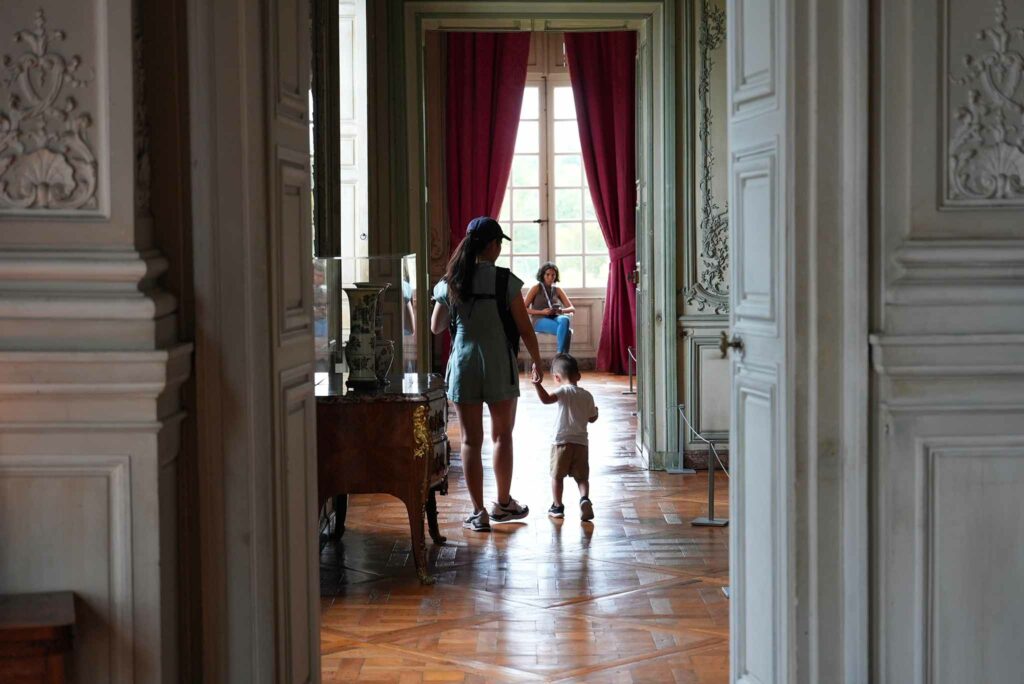 The windows looked amazing, and the view of the garden was quite special.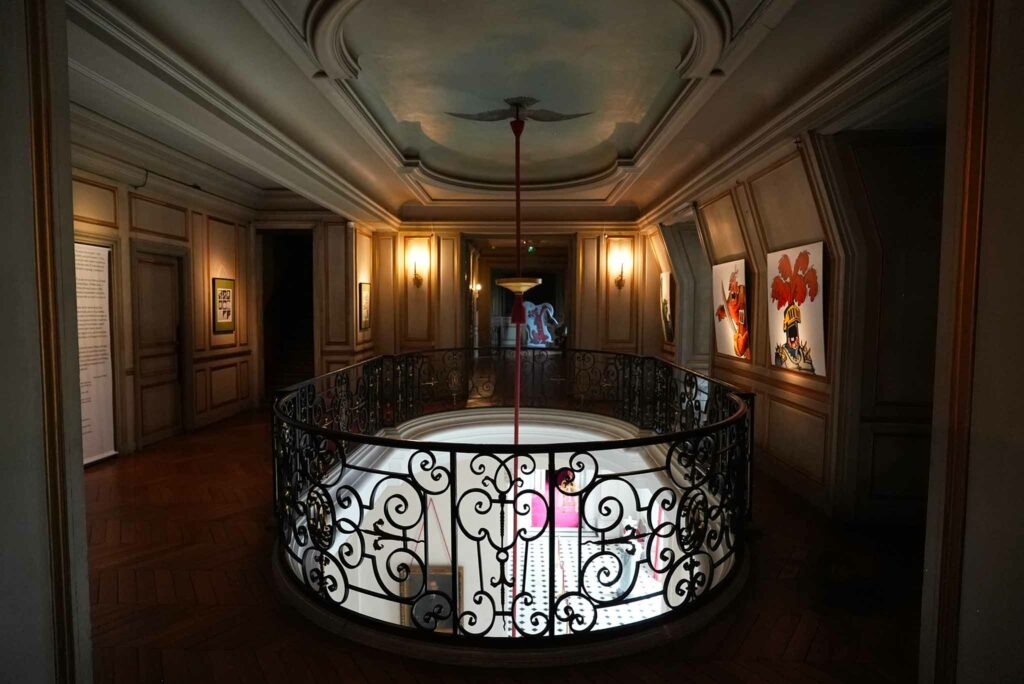 The rooms that came out a bit more ordinary were the ones on the top floors. There were a number of these rooms that were pretty similar to some studios in Paris.
We weren't too sure if some of them were kids rooms and other rooms for the maids and butlers. These parts actually had some infiltration issues.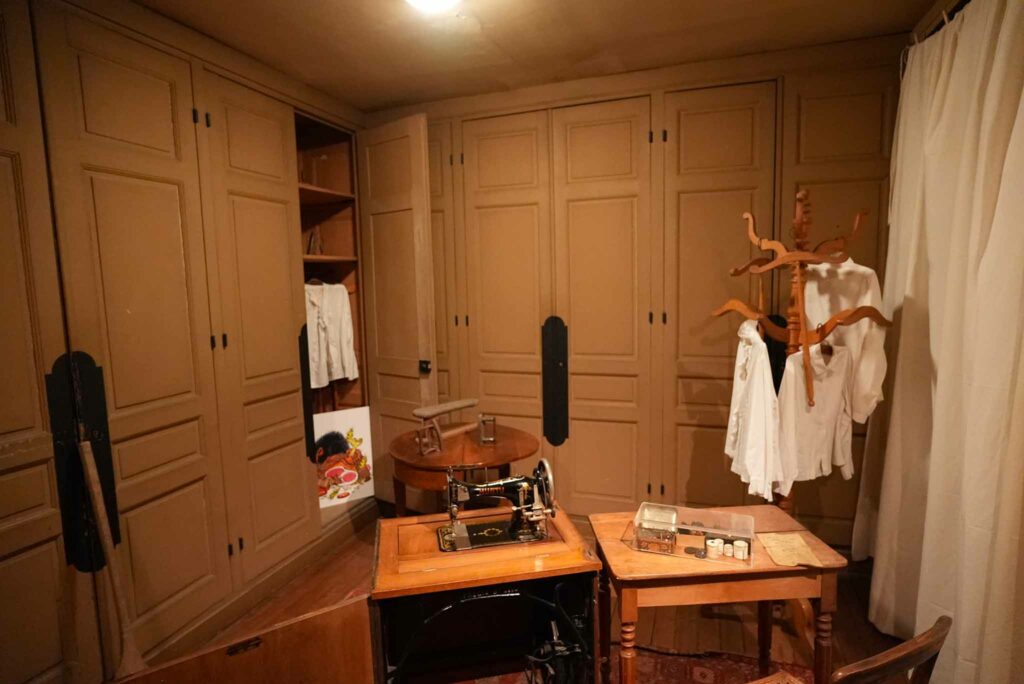 The painting wasn't immaculate. This really gave a real sense of how the place must have been in its time.
The garden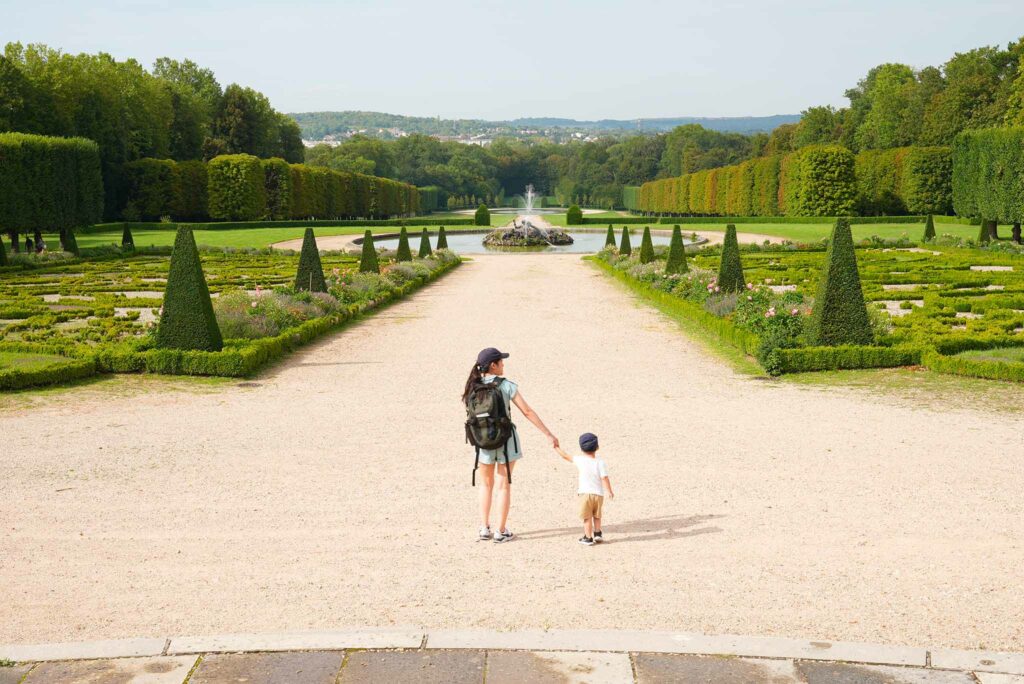 The garden was actually a very good surprise for us. We weren't expecting a huge garden like this. It's very big, and there's tons of space for you to sit down in the shade.
I think we ended up spending half of our time there, and we are considering coming back one day.
Verdict
8.2 out of 10.
We have visited many castles, and we feel that the Castle of Champs-sur-Marne is quite special. The first reason is because it's located near our hometown.
The second reason is that this castle is actually a place where people were still living not too long ago. At least that's what it feels like. It could easily be a place still in use today.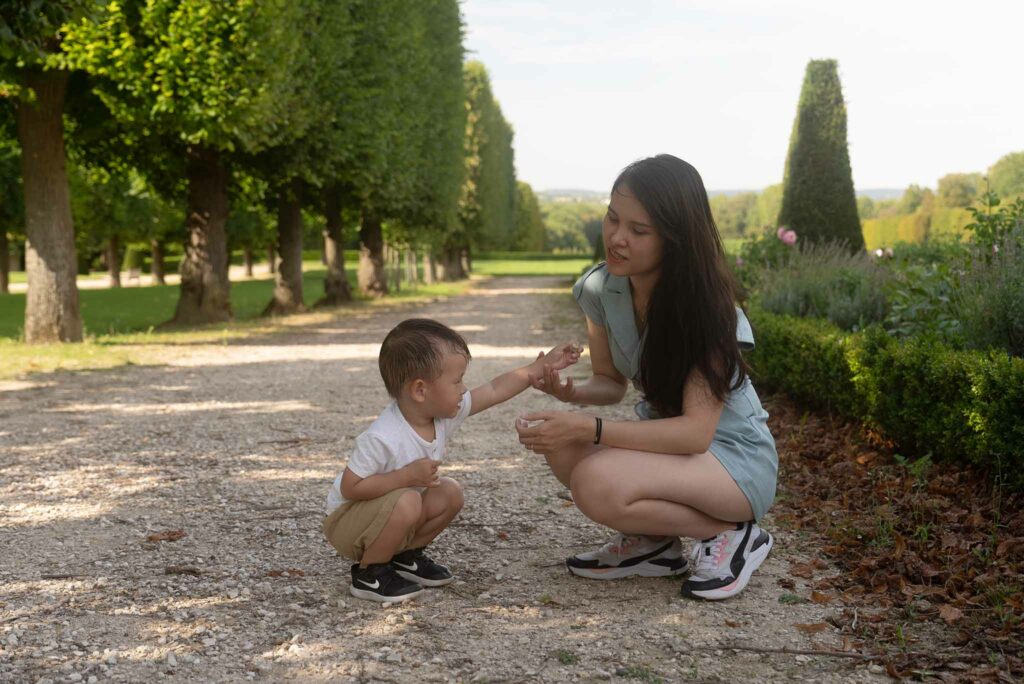 The place actually reminds me a bit of L'Elysée from the entrance side. Perhaps they share the same Neo-classic architecture.
The garden is definitely a place where we want to come back one day. It's huge and beautiful, and since there aren't tons of visitors like in Versailles, you can easily take family pictures.
Informations
Château de Champs-sur-Marne
Address : 31 Rue de Paris, 77420 Champs-sur-Marne
Phone : 01 64 62 74 42
Official website : https://www.chateau-champs-sur-marne.fr