I will be honest: European movies haven't always been my cup of tea. I tend to find them too realistic and depressive sometimes.
But I have to admit that they are definitely deep, in an artistic sense. Much more interesting to analyze than a rather boring superheroes movies from the Marvel franchise.
We'll see in this article which of these movies you should absolutely watch. Of course, I may forget some movies, and this list is not exhaustive. See this as a recommandation list.
1. La Grande Bellezza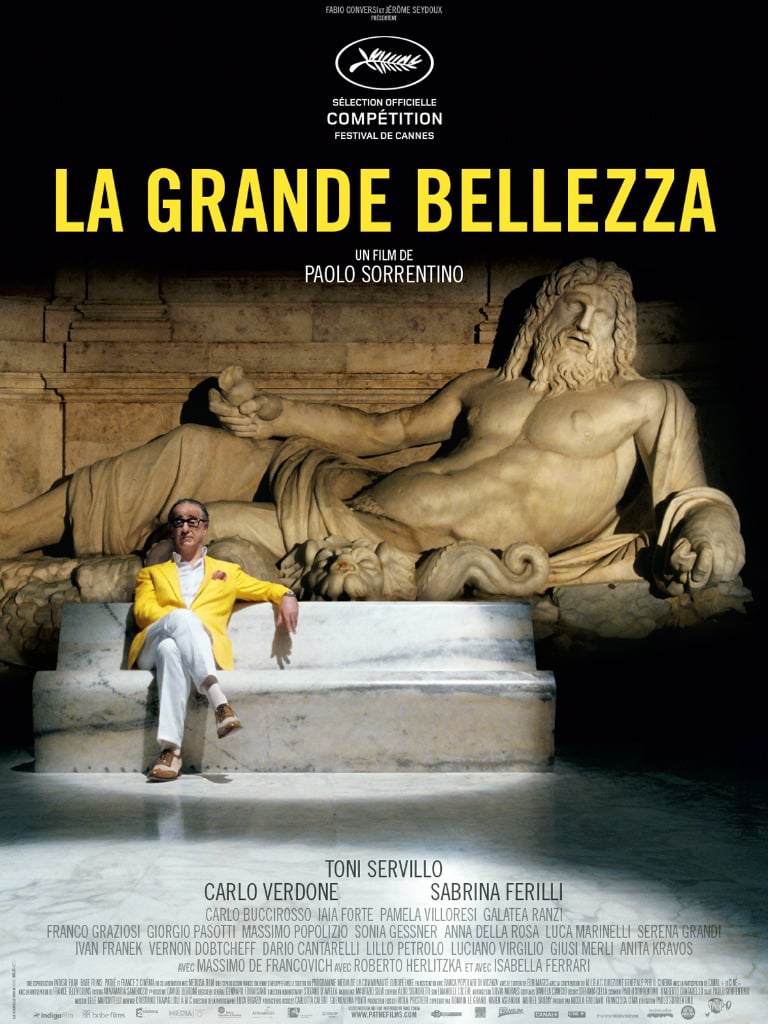 Well, this movie is simply a master piece. If you haven't watched it, what are you waiting for? It's philosophical, but in a rather elaborate way.
It discusses high society in Rome and its downfall, as well as the search for beauty in simplicity. I am not familiar with Italian cinema, but this movie is something to watch.
2. Blue is the warmest color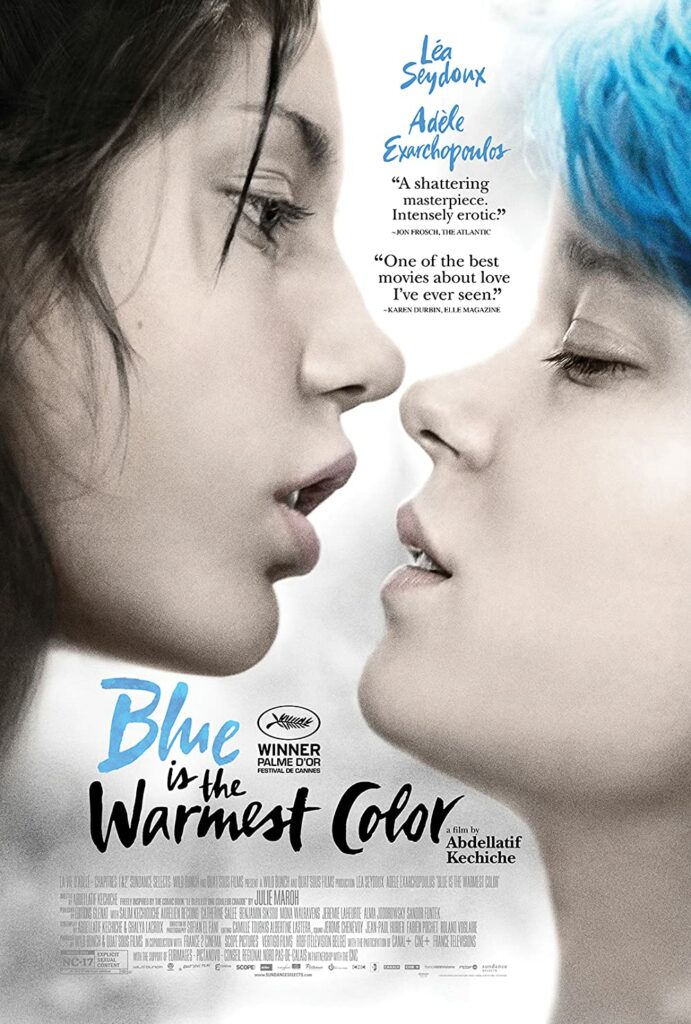 This movie is simply one of the best that translates life in France, in my opinion. If the movie has gone viral because of its realistic scenes. I think the movie has so much genuine qualities, from the performances of the actresses and actors to the realism of the script.
It's the kind of movie you can't really explain with words; you have to watch it and relate it to your own life in some sense. If you are not from France, I don't know if you would relate to this movie.
His movie Mektoub my love is also so accurate when it comes to sociology and psychology.
3. A Prophet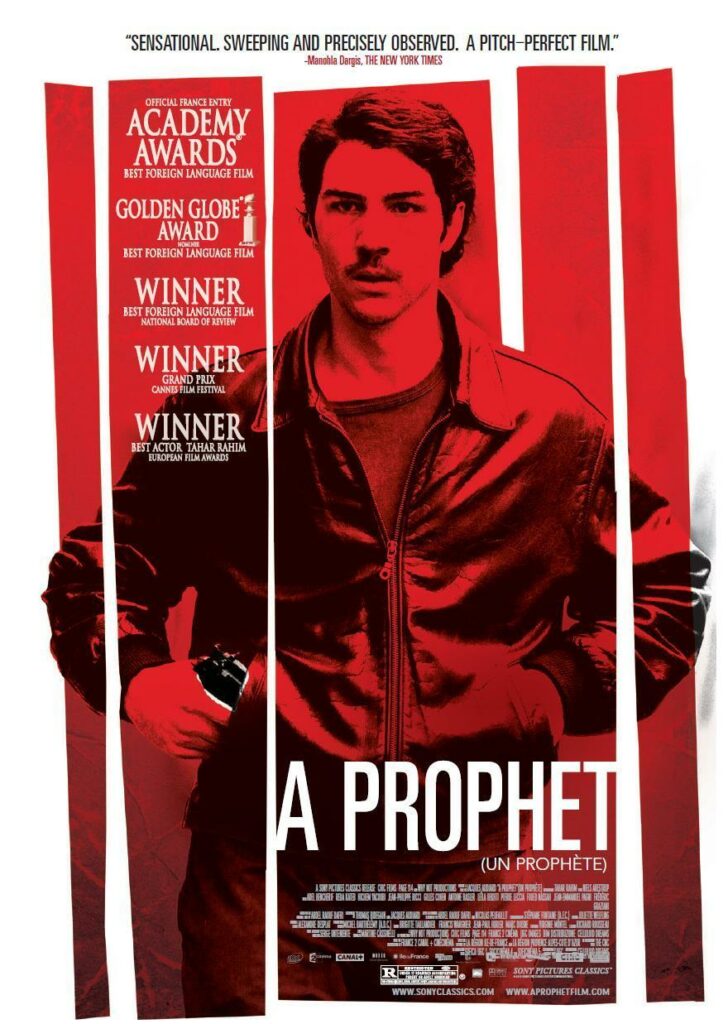 I think this spot could go to any of Jacques Audiard's films, whether it's De Battre Mon Coeur s'est arrêté or Sur mes lèvres. What I love about his movies is that they so well translate the hardship and the coldness of living in France for a minority.
By minority, I don't necessarily mean immigrants but rather lower social classes, or at least those outside of the elite. It's quite a dark place to be in, but the characters emerging from it understand real beauty.
4. Drunk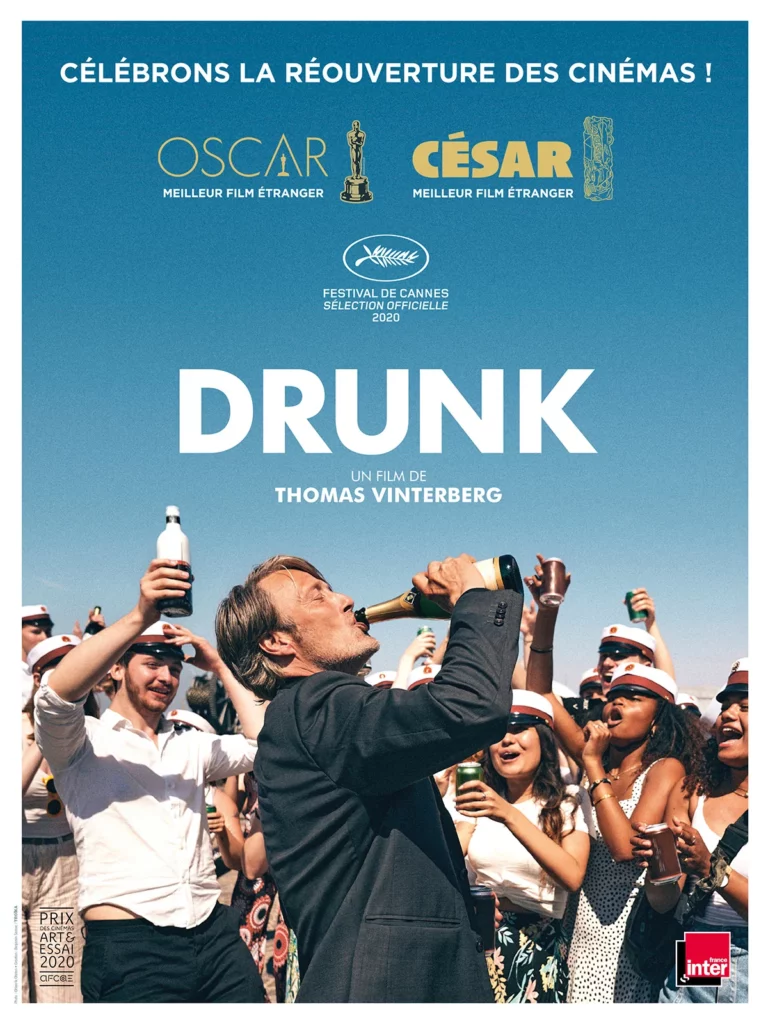 Drunk is simply the movie that explains the expression "joie de vivre" and the dangers of overconsuming alcohol.
Sometimes, as adults, we tend to become prisoners of our responsibilities to the point of forgetting that enjoying the present moment is the only gift we truly have. A beautiful movie and strong performances by the actors.
His movies The Hunt and The Celebration, also directed by Thomas Vinterberg, are known to be exceptional experiences to enjoy.
5. Athena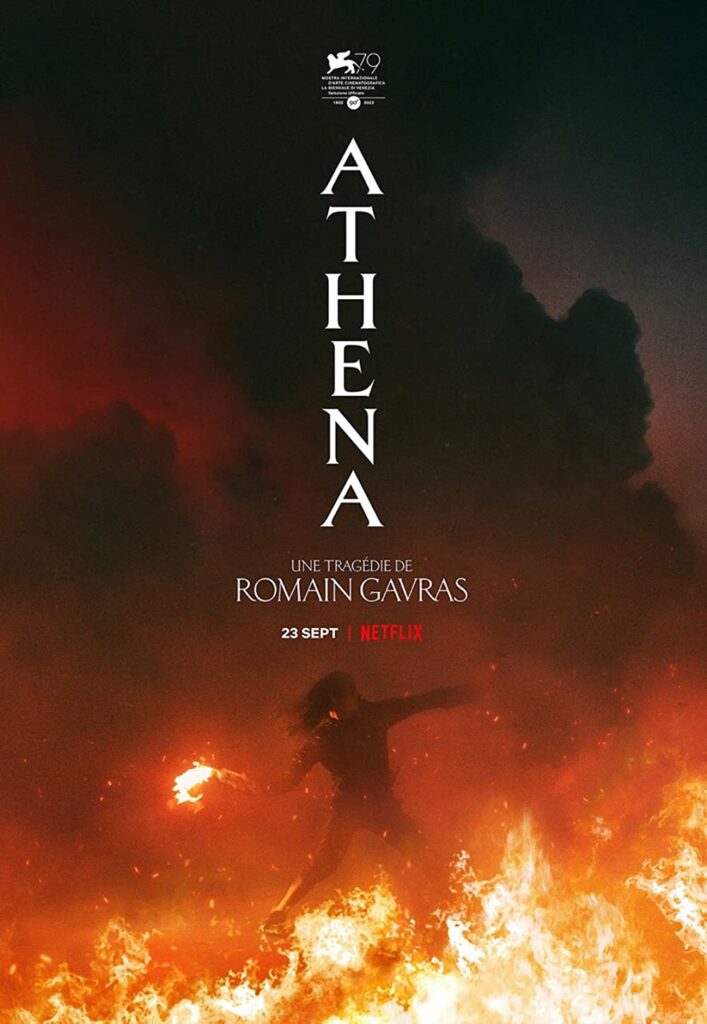 Athena is a powerful choreography about the social conflict in France. People tend to dislike the story and find the actors lines a bit simple. But for me, that's not the point of the movie.
This is a play about a tragedy happening in France. Without pointing the finger at any clans, both the police and the young gangsters are somehow victims of the same drama: the inability of the government and society to integrate these individuals.
6. Intouchables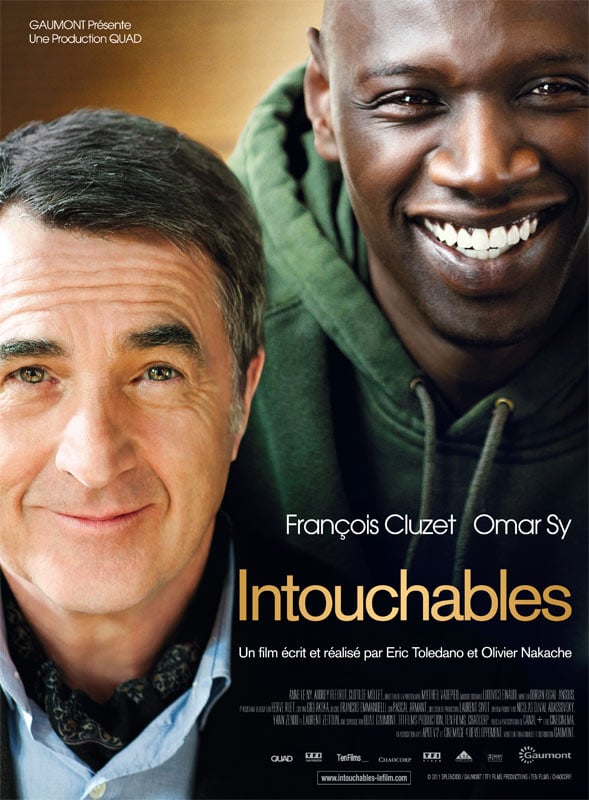 Intouchables is a French movie again about the differences in culture between classes. I love and hate this movie. The part I like is that the cinematography is amazing, and the acting and story are on point.
The thing I like less about this movie is that it's realistic and not idealistic. At the end of the day, there's no catharsis, where we see the protagonist get what he deserves, which is a minimum of success in his life.
Instead, we see him coming back to his country to find peace, which is true but at the same time sad for the country of France.
7. La Vida es Bella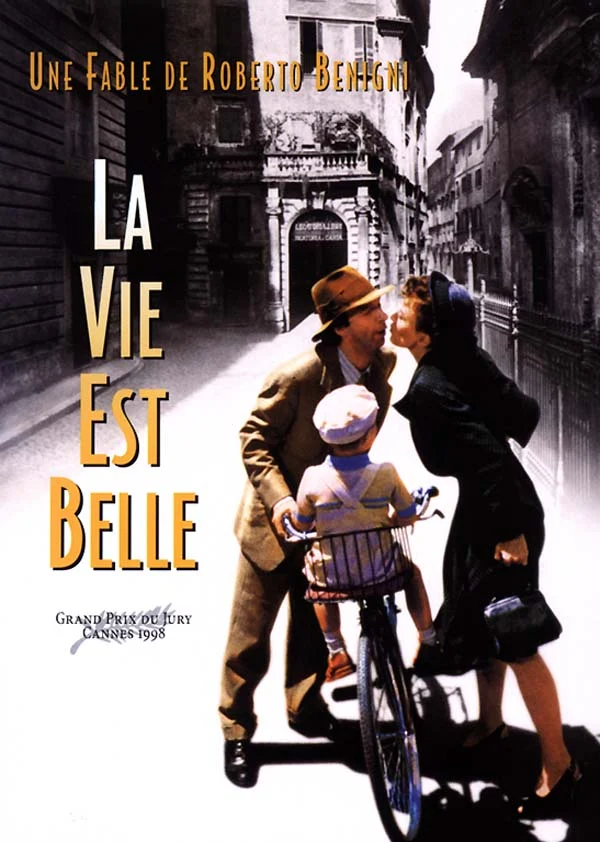 La Vida es Bella is a movie that treats a terribly sensitive subject, which is the concentration camp. We have seen The Pianist or Schindler's List; the cruelty is so harsh that it can make you hopeless about humanity.
This film's strength is not only the ability of the father, played by Roberto Benigni, to make his son, but also the atmosphere, which stays light even during the tragedy.
8. Enter the Void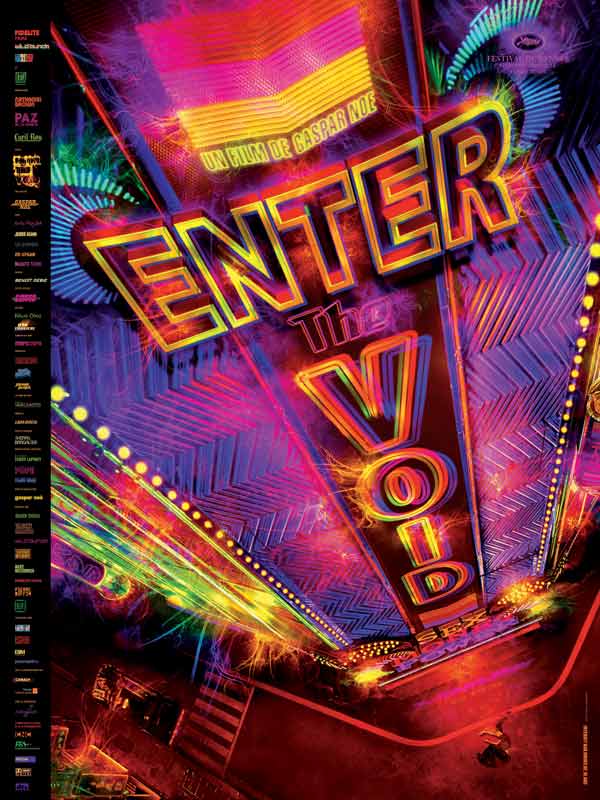 Like every Gaspar Noé movie, Enter the Void is very hard to watch. It's intense; the camera is floating around to the point of making you feel sick. The subjects treated are a bit dark.
Watching his film is not an easy or enjoyable task, but this movie is definitely something quite special. It's like experiencing the life you wish you'd never have, but at the same time, it's still a life experience.
9. Stalker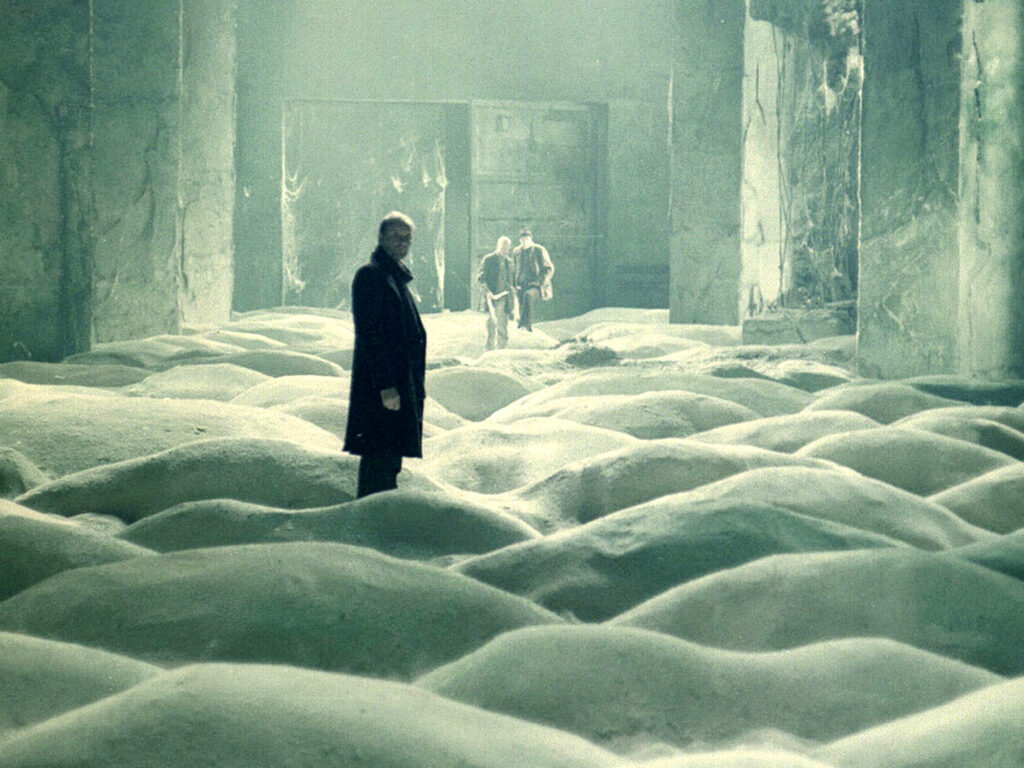 I've tried to watch some Andrei Tarkovski movies recently, and it's very hard to understand the genre of these films.
They are closer to philosophy than they are to film in some ways. The characters always seem to have deep thoughts about life. Cinematography is also incredibly intuitive. It's like Terrence Malick on steroids.
These movies are so complex that they are hard to grasp; it must be the equivalent of reading a novel by Fiodor Dostoevski for book lovers.
10. Trainspotting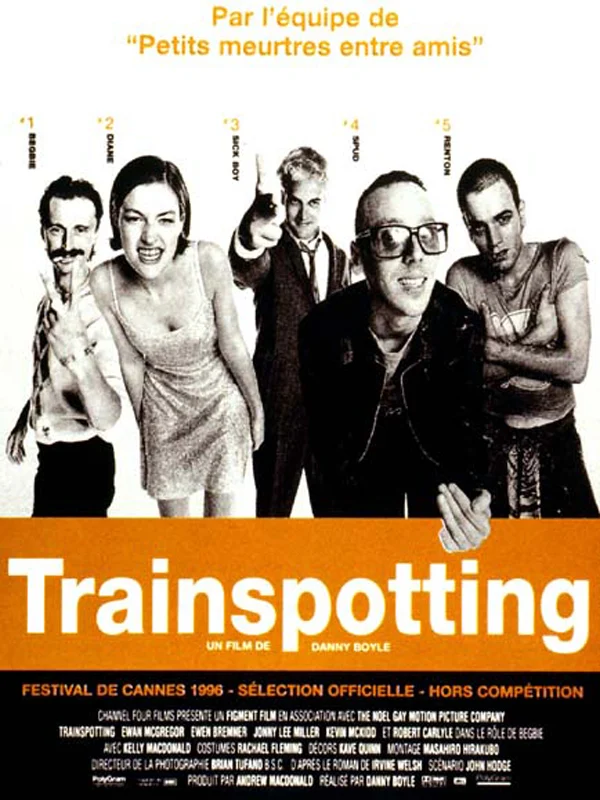 I felt a bit reluctant about placing an English movie on this list since they are often co-produced by American companies.
But this movie is definitely special. The subject is quite dark as well, and some scenes are absolutely horrific. But this movie turned out to be very entertaining and not lacking in meaning.
Informations
Our Video Production : https://www.neonnight.fr
Our other blog : https://www.neonnight.fr/en/blog/