If my dad is a real audiophile who worked on hi-fi devices, I am, on the other hand, just a regular consumer. I enjoy music, but I am not really interested in spending tons of money on high-end equipment.
I just need to have a decent listening experience and, most importantly, a convenient one. In this regard, can the Yamaha R-S202D do the job?
Introduction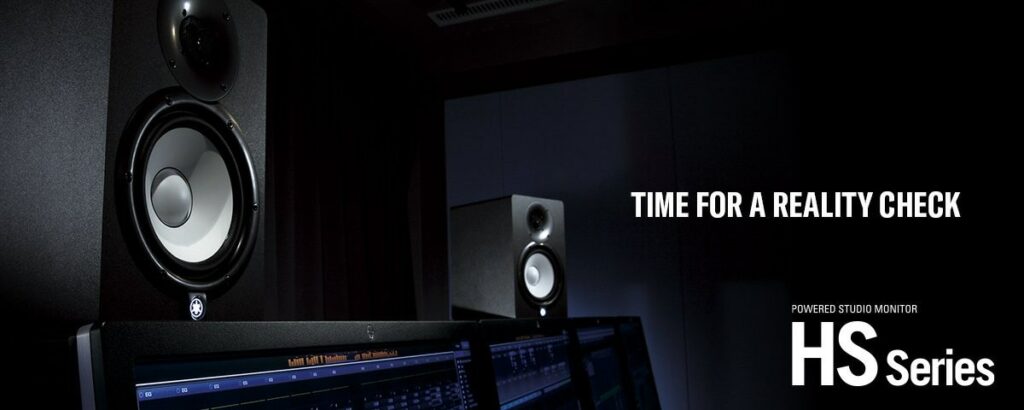 Yamaha is a brand that makes music instruments, motorcycles, and audio equipment. Coming from Japan, they are known to produce quality products. They make, for example, a 129-euro acoustic guitar and a 30000-euro grand piano.
They have real expertise when it comes to sound engineering and craftsmanship. Yamaha seems to be a good compromise between quality and price. It's not that Yamaha doesn't make high-end products; it's just that they are usually less expensive for a similar quality.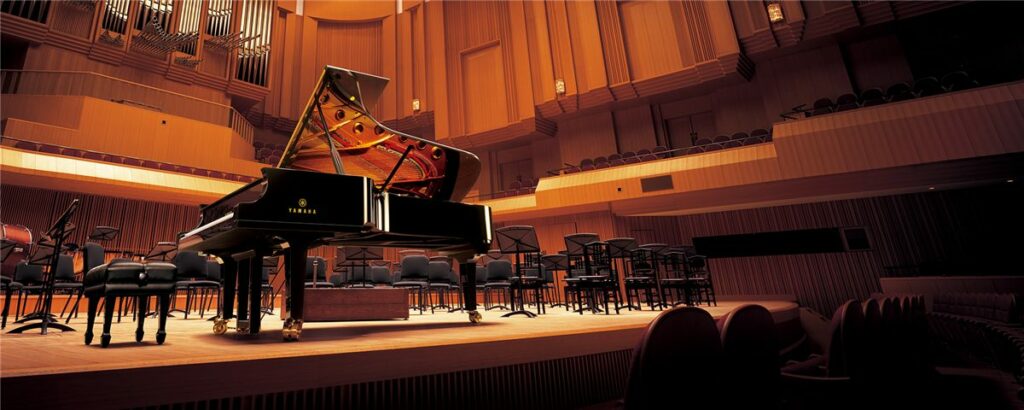 It's just the culture of Japan; they're not about making luxury products but rather building products with passion and purpose.
Why the need for a dedicated bluetooth amplifier ?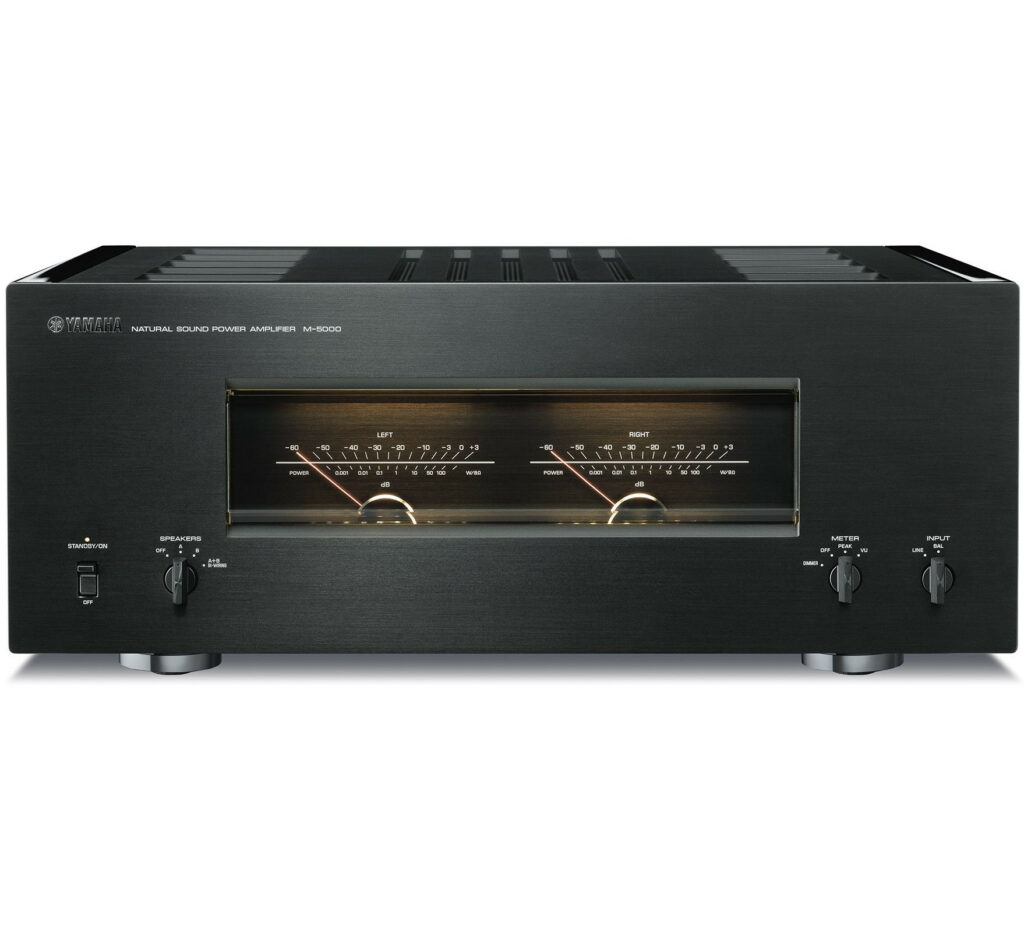 These days, most Bluetooth speakers or headphones, as a matter of fact, have an integrated amplifier. Size doesn't always matter; for example, a Dragon Fly USB DC hosts an ESS Sabre ES9038Q2M inside.
So why the need to buy a large dedicated amplifier? I think the idea behind buying a product like the Yamaha R-S202D is a form of romanticism with analog devices.
It's basically like some electric cars making some fake revving noise through the speaker to remind users of their past experiences.
Obviously, some higher-end models really improve the quality of the sound, but at this price range, most people will chose a Bluetooth speaker with an integrated amplifier.
Yamaha R-S202D an entry level bluetooth amplifier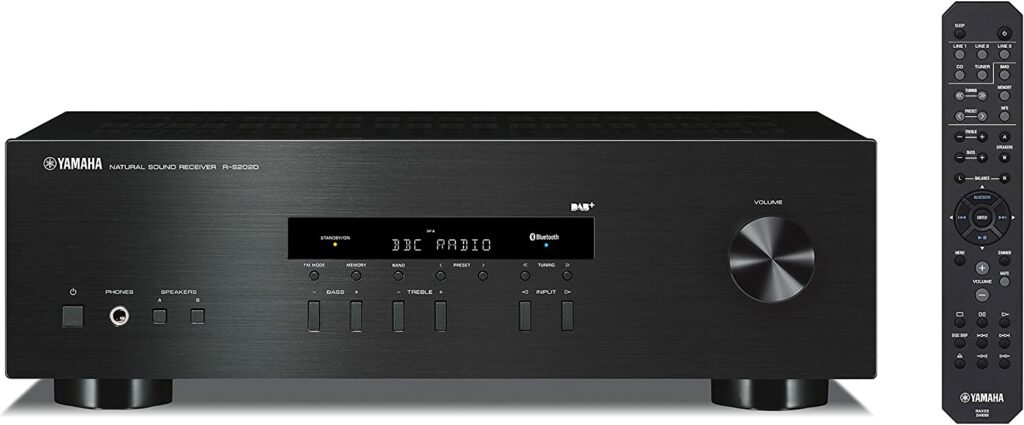 The idea behind this amplifier is to play your phone or laptop music from your regular bookshelf speakers via Bluetooth.
In this regard, this amplifier is as basic as it gets. There are different inputs, outputs, a radio, some settings and a headphone jack.

This is all you really need to play Spotify, Youtube, or any other types of media directly to your analog speakers.
The pros
This amplifier is very simple and, therefore, very easy to use. Just pair your computer or phone with the amplifier via Bluetooth, and as soon as you open the amplifier, your device will automatically connect and play through the speaker, just like Bluetooth headphones.
No need for fumbling around with settings; this machine only turns the volume up and down, basically. In the hi-fi world, it is easy to get some obsessive-compulsive disorders; here, it's pretty much plug and play.
The cons
Like I previously said, the device lacks a subwoofer output, which should be compulsory for an amplifier delivering around 100 watts but is realistically more like 50 watts. This is an amplifier for bookshelf speakers, and those often need to be paired with a subwoofer.
This model has been around for a long time and still doesn't update its Bluetooth to 5. This upgrade would be welcomed to improve the bitrate and, therefore, the quality of the media playback through the amplifier.
An HDMI input would have been nice as well to be able to output the TV sound to these speakers.
The connectors at the back are very rudimentary. You would expect at least some female audio connectors.
The audio quality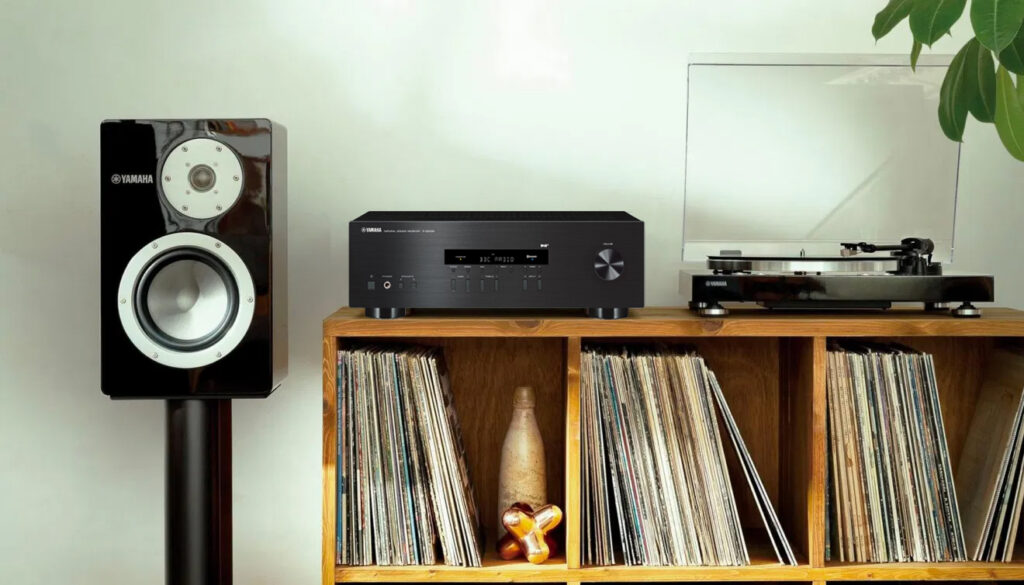 This part is a bit subjective since I've only tried this amplifier with a Klipsch RP-150M. It's hard to say if these characteristics belong to the speakers or to the amplifier.
I will only describe the sound with this limited experience and what I've been able to read online.
Basically, the sound is relaxed and laid-back. Which makes it kind of a perfect combination for Klipsch, which is supposed to be dynamic and slightly forward in presentation.
This is the perfect mix to have a balanced sound. Smooth highs, clear mediums, and a slightly underwhelming but punchy bass.
It's perhaps not the cleanest or clearest representation you'll ever hear, but it does the job its supposed to do. To drive some bookshelf speakers with songs coming out of streaming services.
The price
The price will vary according to your location. It's an old model; in the USA, it used to be sold for around 129 dollars, which is very cheap. These days, the amplifier is sold for around 159 dollars, which is still OK.
In Europe, prices start at 279 euros and go up to 349 euros. This is a bit expensive for a device that is as basic as this one.
Verdict
8.0 out of 10.
The Yamaha R-S202D is an amplifier that is occupying a market that is destined to disappear. Most speakers have an integrated Bluetooth amplifier these days.
People tend to choose practicality over quality. This amplifier and speaker combo is not portable, it is not water-proof, and it does not really focus on bass.
People looking to play from bookshelves usually have a higher budget to get the higher-end models.
Still, there is a market for some people like me who are looking for a simple and inexpensive solution to play wireless music through classic wired speakers.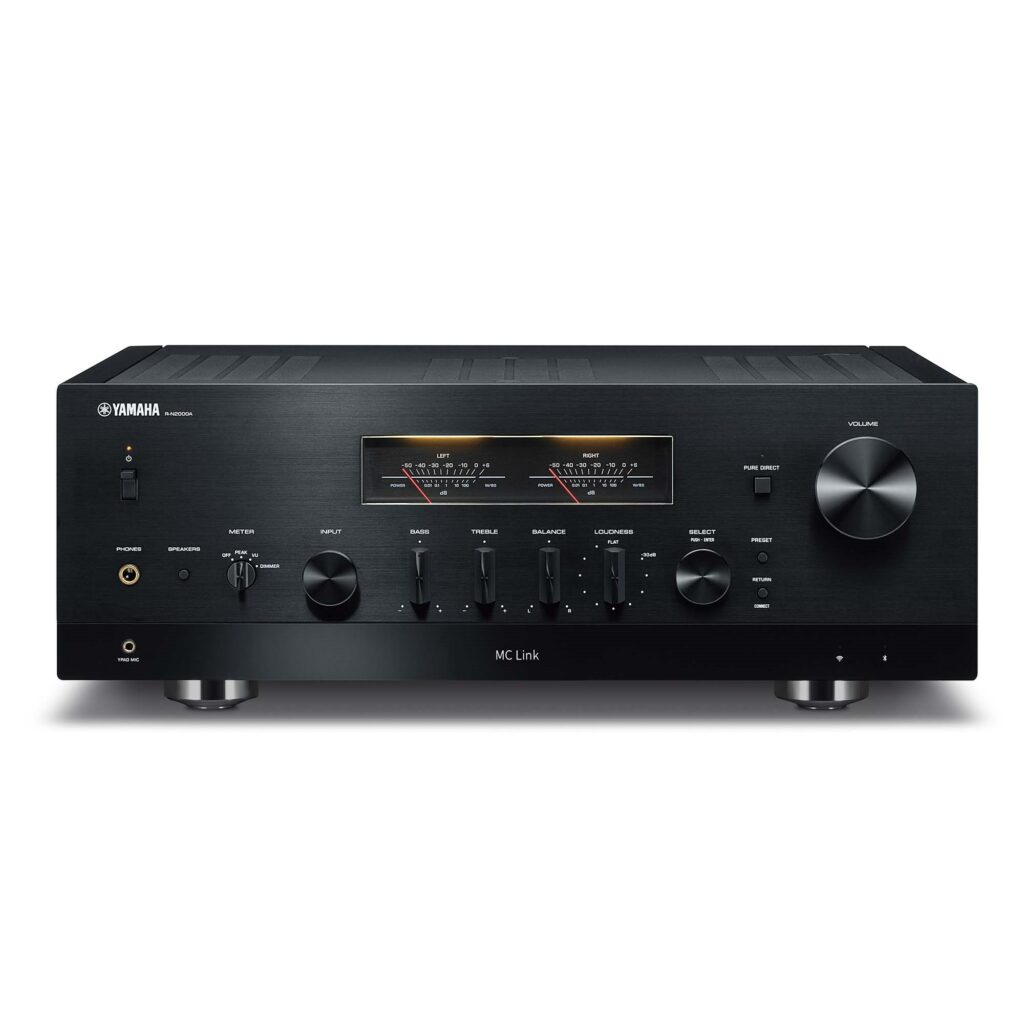 For these people, this product for under 200 euros is hard to beat. Unless you are willing to pay 3699 euros for a R-N2000A with musicast.
Informations
Yamaha R-S202D
Website : https://fr.yamaha.com/fr/products/audio_visual/hifi_components/r-s202d/index.html
Facebook : https://www.facebook.com/YamahaHomeAudioFrance/