Most people believe that the most important part of a video, outside of the content, is the image. This is not entirely true. It's actually easier to watch a low-resolution video than a video with distorted and poor audio quality.
Audio is something you cannot cut corners on. To record and mix a good sound, you need a good microphone, a good pre-amp, and perhaps multiple pairs of good headphones.
In this article, we will see which headphones you need as a future content creator.
Introduction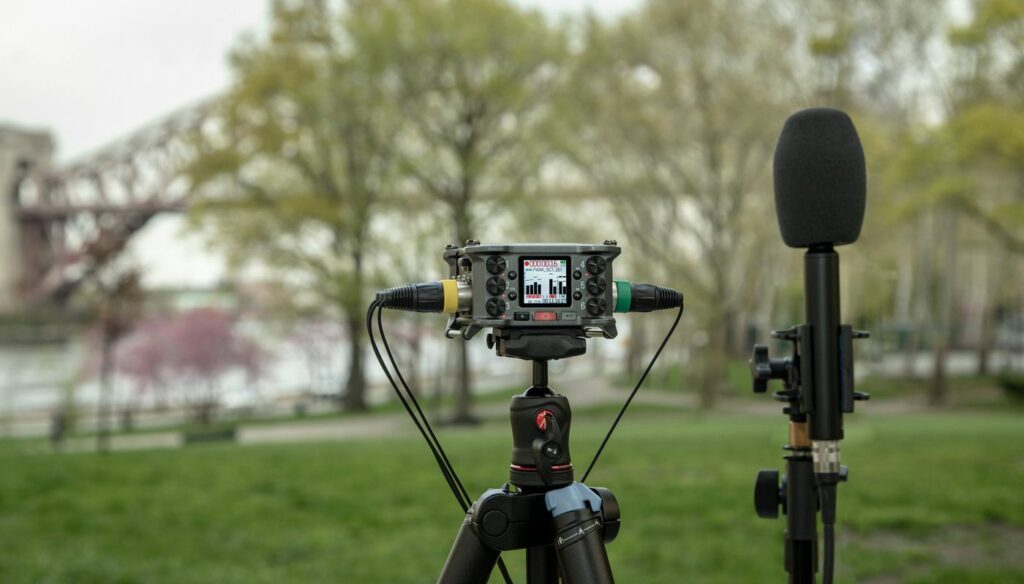 I've always been interested in producing videos. After learning the basics of photography, I started to learn how to record sound using a simple Zoom H1n recorder with a Rode NTG2 and a Fethead pre-amp.
Today, this gear is pretty much outdated; shotgun microphones have low impedance, and recorders pre-amps are so much better, but the one tool that will probably never go out of date is the monitoring headphones.
I won't lie, like my dad I am passionate about sound. I am not technically a hi-fi fanatic, but I do have a bad habit of buying new headphones.
Why are you using headphones?
You can obviously record a video and sound without a headphone, but if you are really serious about giving the best experience to your viewer, the image as well as the sound must be perfectly recorded.
Do I need one or multiple headphones?
There are multiple needs and different types of headphones. Each person's needs require a specific type of headphone. Of course, you can use one headphone if it is polyvalent enough, but truth be told, you'll be way better off having at least three types of headphones.
Sound recording headphones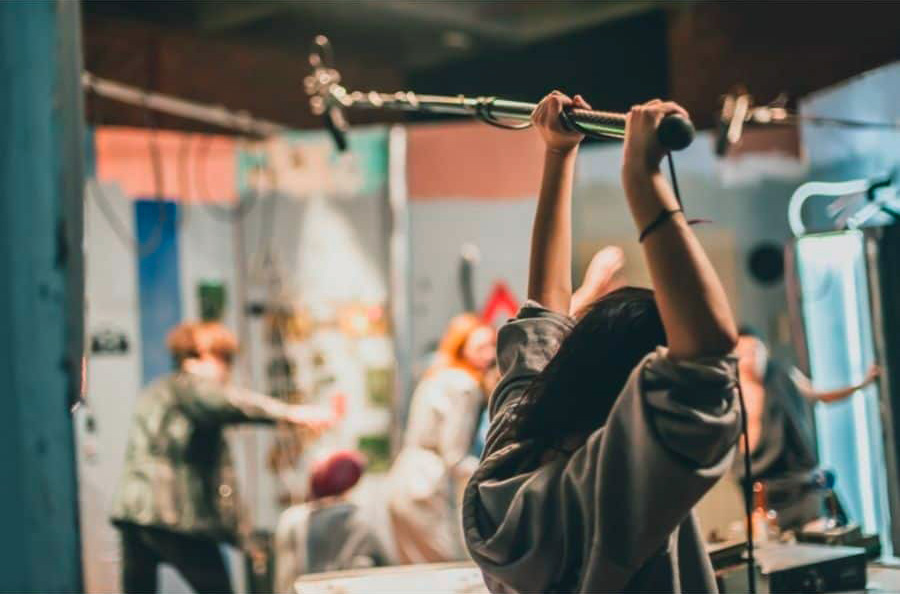 The best way to do it is to have a sound engineer monitor the sound with dedicated headphones. These headphones have to be used during shootings.
They need to isolate from exterior sounds, be portable and sturdy, and finally, they need to be crystal clear in the high and medium frequencies to really pick up any defect in speech or any other anomalies.
Having a low impedance will also help for your portable device to drive these headphones.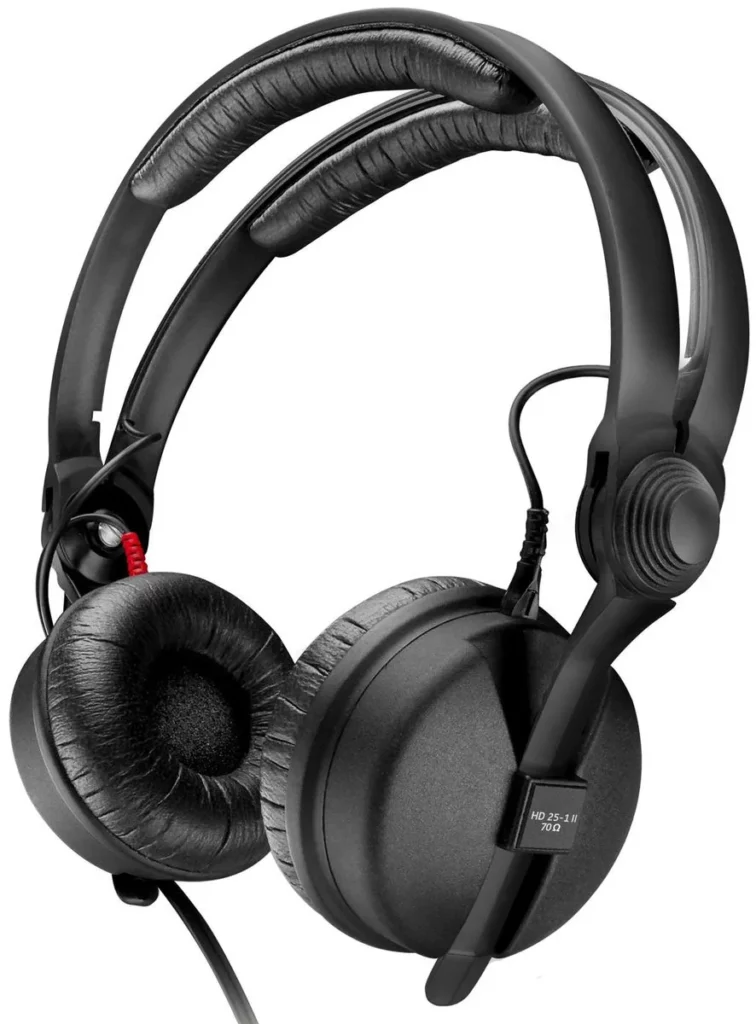 I've personally chosen the Sennheiser HD 25. This model has been mostly popular with DJs and broadcasters; it turned out they are excellent for monitoring sound and speeches.
The syllables are so clear that hearing speeches through these headphones is more defined than hearing them with your own ear. If the microphone is close enough, you'll even hear the sound of saliva moving around in the mouth.
These headphones, even if they don't have the most spacious sound, still sound very natural to the ear. Sometimes, while recording, you can't tell if your headphones are on or off.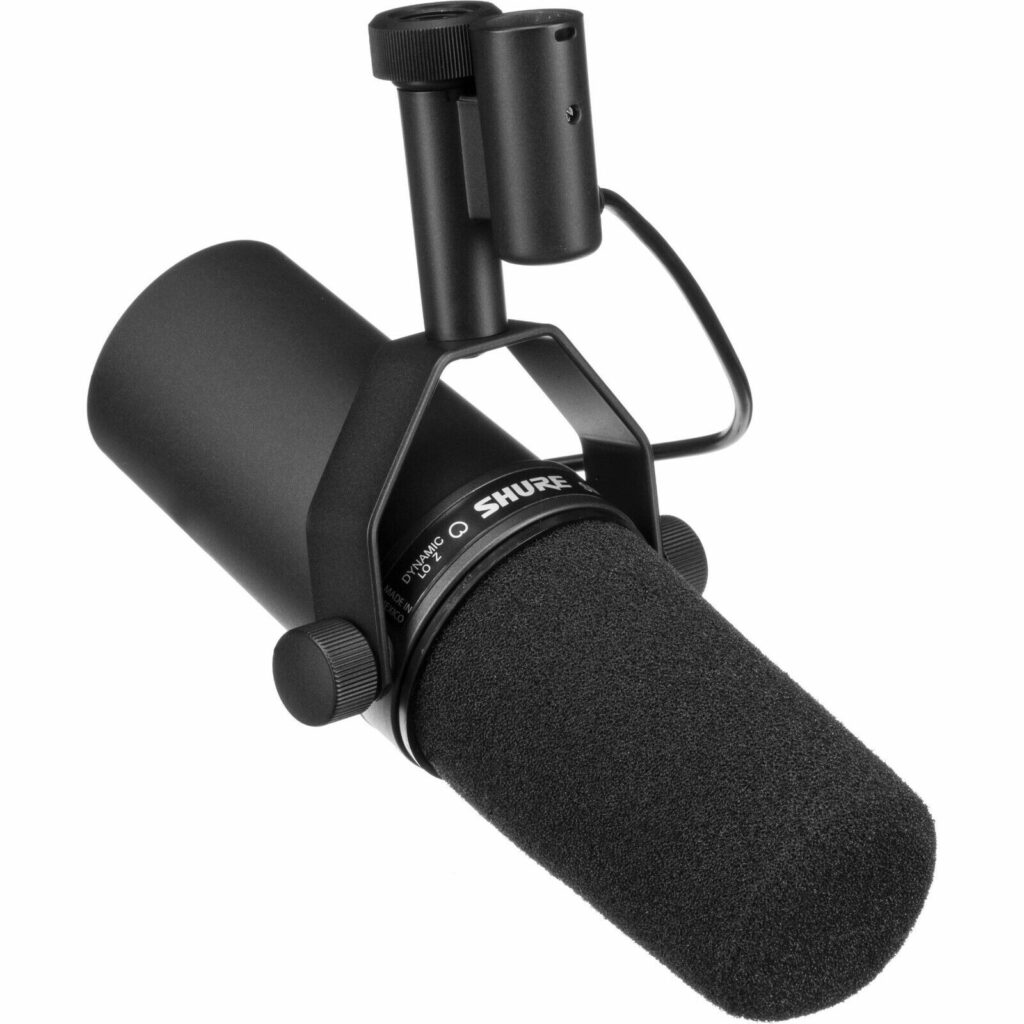 If you are recording podcast content the Shure SM 7 B is your best bet. Famous podcaster Joe Rogan uses one.
Recommandations :
Sennheiser HD 25
Beyerdynamic DT 770 Pro 32 Ohm,
Sennheiser HD 280 Pro
Sony MDR 7506
Audio Technica ATH-M50X
Sound mixing headphones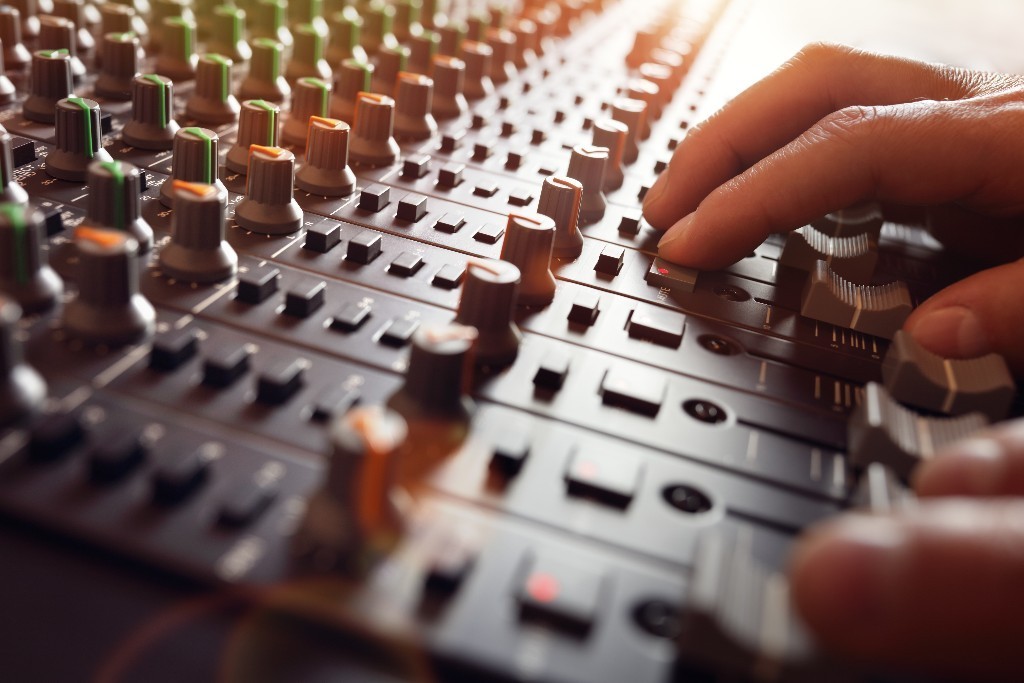 Sound mixing is another step into video production; it's the moment you are putting the audio files in the timeline and checking if everything sounds as it should. The moment when you'll need a very precise and analytical sound to deal with it as uncolored information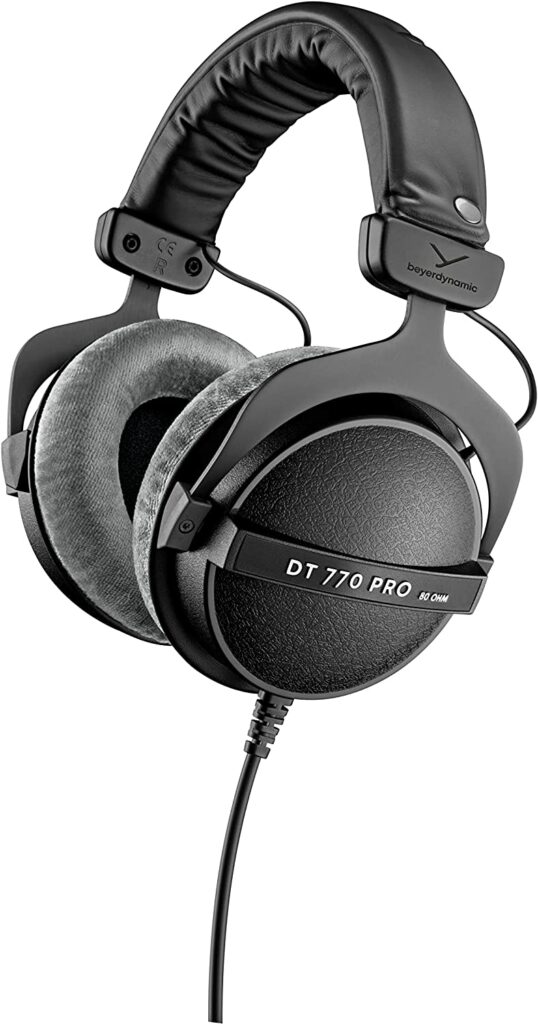 For us, the best headphones for the job are the Beyerdynamic DT-770. I've never heard headphones with that much precision in my life. It's like a headphone, but for engineers. It will help you hear pretty much the full spectrum of the frequency response with as much precision and accuracy as possible.
With these headphones, nothing can escape you and you'll be able to dial your sound with extreme precision. These types of headphones are so precise that they create fatigue for your ears.
Recommandations :
Beyerdynamic DT 770 Pro 250 Ohm
Beyerdynamic DT 1990 Pro 250 Ohm
Audio Technica ATH-M50X
Reference headphones
Once you are done with sound mixing and the video is finally finished, You'll need to check, as the end user, how the audio sounds.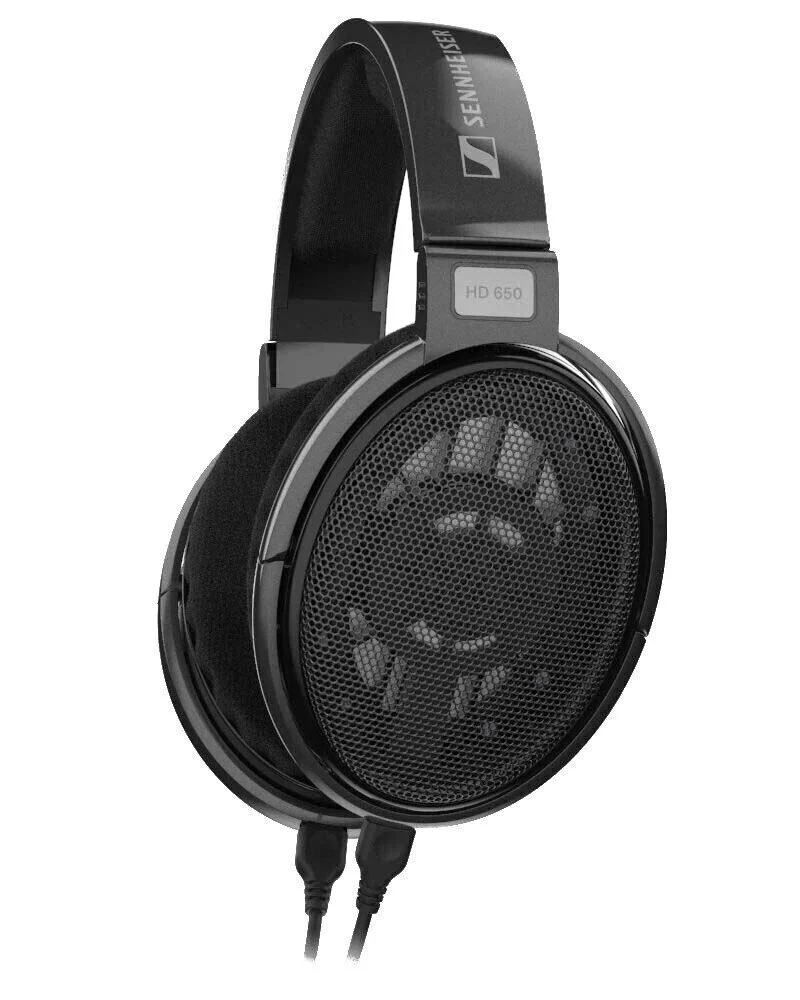 That's where the reference headphones come into play. For us, an open design such as the Sennheiser HD 650 is the perfect tool for the job.
They are airy, detailed but smooth, very natural, and slightly warm. Their medium is silky smooth, and the upper bass has enough presence to give body to instruments and voices.
They are very close to what you would hear with a full-size speaker, but with more details. They're like hi-fi headphones or consumer gear, but neutral.
Of course, you'll also have to do this process using the most popular devices, like iPads, iPhones, and TVs, but if they sound good with these headphones, they should sound good with everything else.
Recommandations :
Sennheiser HD 600
Sennheiser HD 650
Sennheiser HD 660s2
Sennheiser HD 800s
Sennheiser HD 820
Philips SHP9500
Philips Fidelio X2HR
Bonus : noise-cancelling headphones
If this category is not necessarily a must-have, these days more and more people work in public or collaborative spaces.
Or they simply work at home, where they need as much concentration as possible. It's been the case for me during these last 4 years, and I have to say that I've used my Bose QuietComfort 35 II the most.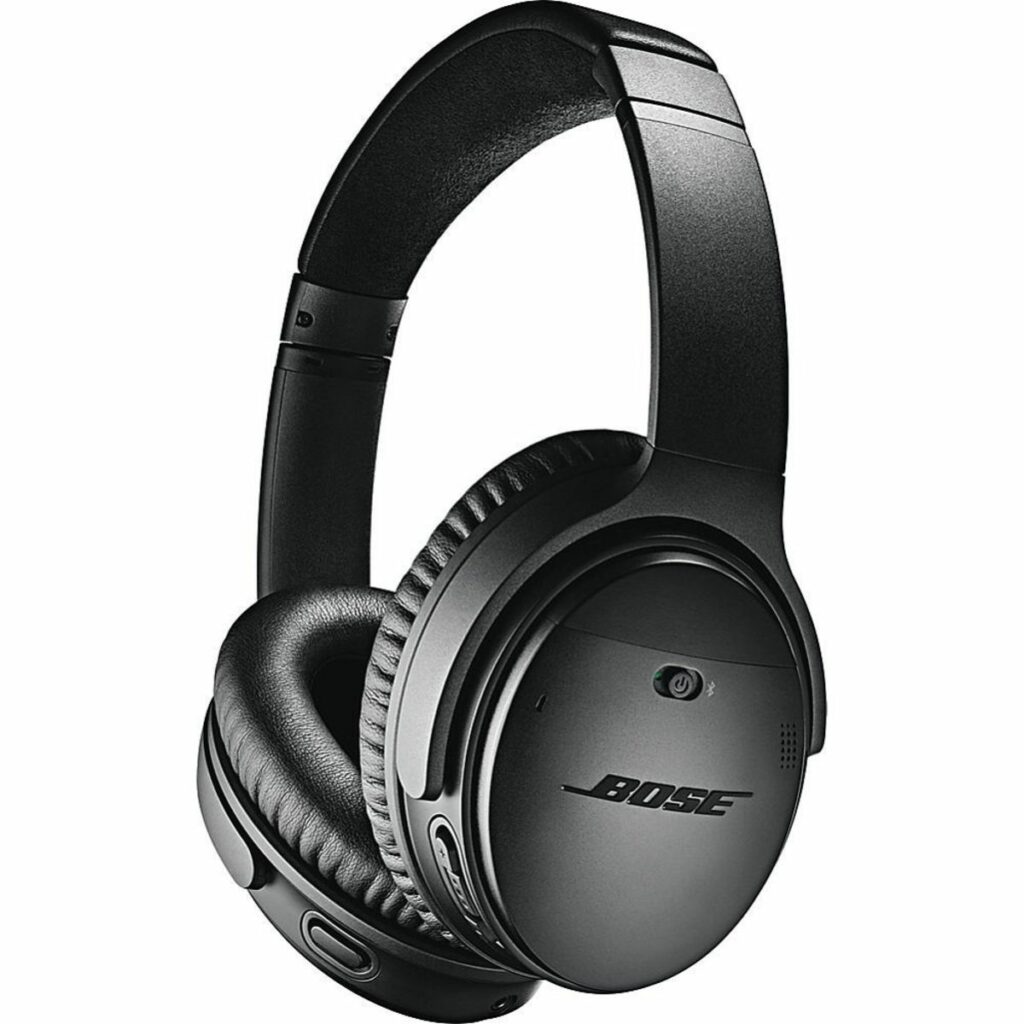 If I only had the opportunity to bring one pair of headphones, this would be it. They may not be the best portable headphones at this moment, but they are sturdy, relatively inexpensive, comfortable for long sessions, and most importantly, they are very neutral.
They actually have one of the best scores when it comes to neutrality and flat frequency response. We recommend you learn more about frequency response and use this amazing website to choose your gear: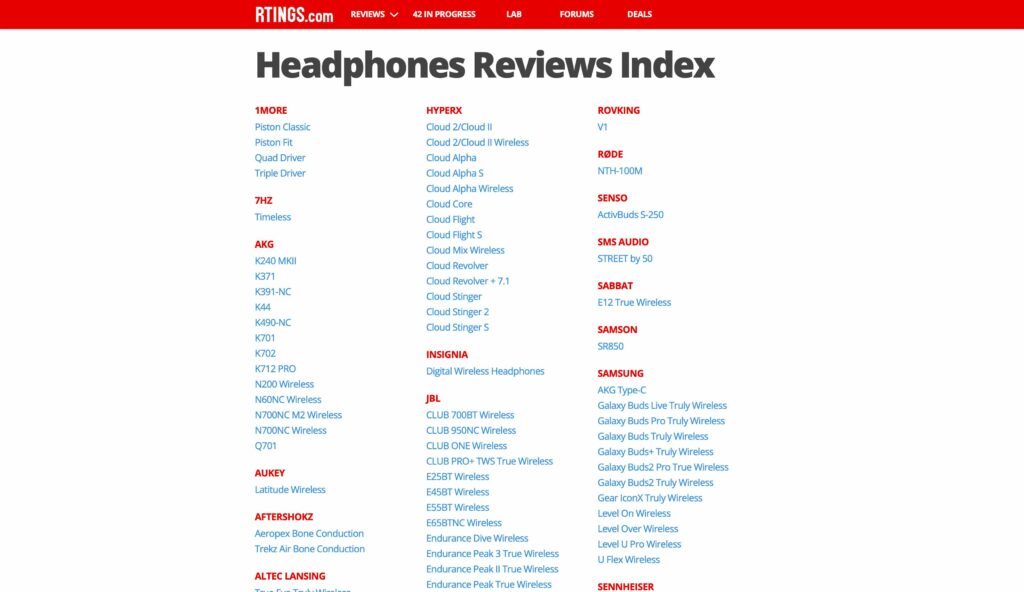 Bose QuietComfort 35 II Review : https://www.rtings.com/headphones/reviews/bose/quietcomfort-35-ii-qc35-ii-wireless-2018
Their only downsides are that the battery only lasts 8 hours and the earring pads will unstick within 6 months. Being Bluetooth headphones, they also have a slight delay, which is not ideal for monitoring. They do come with a wire, though, but you'll lose the noise-cancelling feature.
Recommandations :
Bose QuietComfort 35 II
Bose QuietComfort 45
Bose 700
Sony WH-1000XM5
Conclusion
If you are serious about your audio content, we would suggest you get a headphone in each of these categories.
Each job requires different characteristics, and having a headphone for each job is the best way to yield the best results.
Of course, this is not always possible or necessary. These days, most Bluetooth noise-canceling headphones would do the job decently.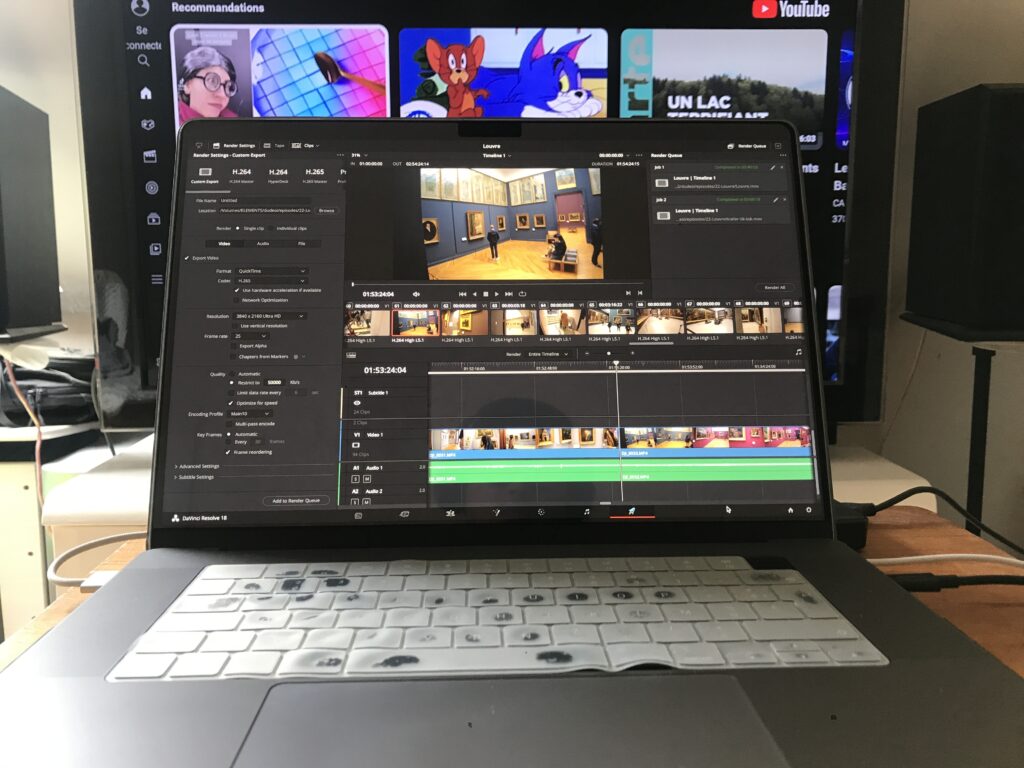 I've been using my Bose QC 35 II for years, and they were all I needed, but again, I was not producing content where audio needed to be very complex or precise.
For YouTube videos or B-roll videos, these headphones are more than enough, but if you are doing voice recording and audio mixing, you'll need some alternatives.
Informations
Zoom recorder website : https://zoomcorp.com
Get your headphones in Europe : https://www.thomann.de
Compare headphones and more : https://www.rtings.com