In the realm of French startups, OuiCar shines with its innovative concept: enabling peer-to-peer car rental.
This collaborative platform offers an interesting alternative to traditional rental agencies by connecting vehicle owners with potential renters.
In this review, we will delve into the workings of OuiCar, its advantages and disadvantages, as well as our own experience as users.
Peer-to-Peer Car Rental: A Revolutionary Idea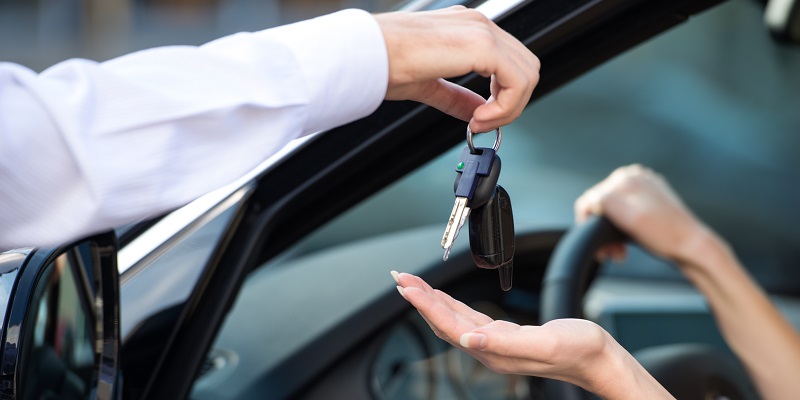 A Disruptive Business Model
OuiCar is a French peer-to-peer car rental service. I've never been a fan of renting cars, especially in my own country. I've always used my own cars, but that was until I got mine stolen, and the insurance took an eternity to repair it once it was found again.
This business model is disruptive in the sense that regular people, like Airbnb, can leverage their assets, but this time with a smaller investment.
The most disruptive thing about the concept is that everything happens inside an app. There is no need to go to a specific location, sign some paper, and then unlock the car from the exterior and rent it through the app.
Time and Cost Savings for Owners and Renters
Basically, the cost of savings for customers is in the order of half or sometimes even less. To give you an example, renting a Fiat 500 for a Monday in May costs around 130 euros a day, while renting on OuiCar a Renault Clio 3 Diesel costs only around 50 euros.
These prices are explained by a couple of things: first, obviously, peer renters don't have to pay as much tax on their salary, but their car conditions are also less strict when it comes to mileage and condition. There's less regulation when it comes to maintaining the car, for example.
Owners of cars are obviously doing this as a side job to get some extra income. Whereas building a rental car company would be much more time-consuming.
Flexibility as the Key
The 100% app user experience is key to the flexibility of OuiCar. Owners can simply park their car in a free parking spot in the area where they want to find customers and then let the car be.
The keys are ultimately inside the car, and the car can be unlocked through the app, so it's just a matter of monitoring what's happening in theory.
How OuiCar Works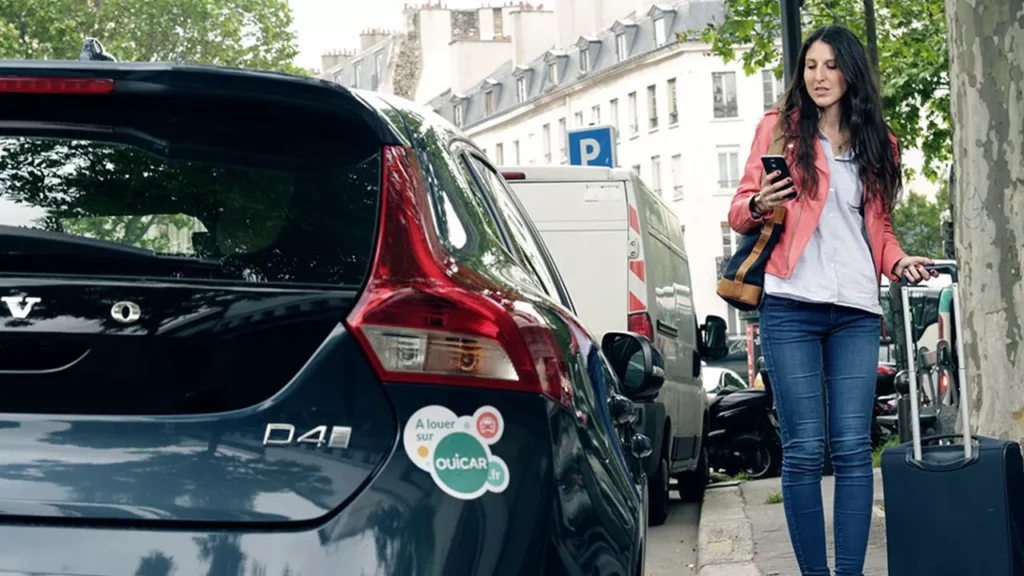 Registration on the Platform
Registering to the plateform is quite simple, the only notable things you'll have to provide is some photo of your id, front and back and driving licence.
It's important for them to know how long you have been driving to avoid risks with new drivers.
Searching and Booking a Vehicle
Booking a vehicle is fairly simple as well. There are two types of offers: the ones you can directly book and the ones for which you have to send a request first.
The first one is the best solution since, usually, you need to move on quickly from a particular task in your daily life.
There were around 3 to 5 cars within a 2-kilometer radius of my position, which is a good thing. This will greatly depend on where you live and how dense your area is.
There are multiple sizes and ranges of cars. From premium to inexpensive ones. I tend to go with the inexpensive ones since it's just a temporary solution waiting for my real car to come back from repair.
Communication between Owners and Renters
Communication between me and the owner was very quick when you prepay. I reserved a car, and 20 minutes later the car was brought to my place. It's not necessarily a service that is guaranteed, but in
OuiCar, owners can add multiple locations for their car; they will have to bring it to the zone where someone ordered it in advance. This gives them the opportunity to find more customers and have more reservations.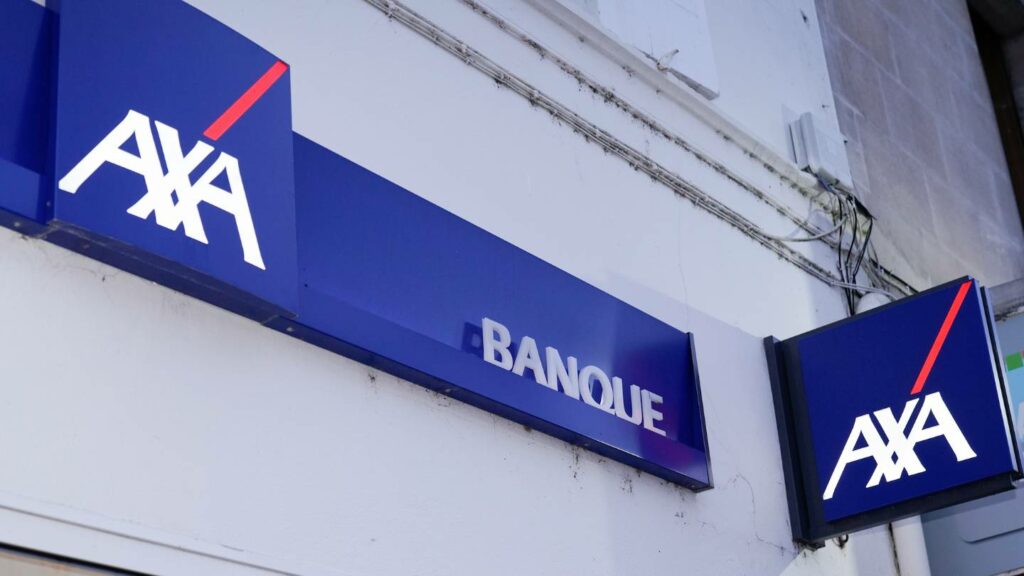 Guarantees and Insurance
All the cars obviously have insurance covered by AXA and included in the price as long as you rent a car. Like for the other company renting cars, you can add a better level of insurance, for example, if you need to reduce the price of the franchise, which is a staggering 1000 euros if you are not taking any options. For 7 or 8 euros, you can reduce this to 350 euros, and for more, you can have a free franchise.
Franchise is the price you have to pay if anything happens to the car, and this is sometimes out of your control. For example, if someone keys your car when it's parked, you'll have to pay the franchise.
Advantages of OuiCar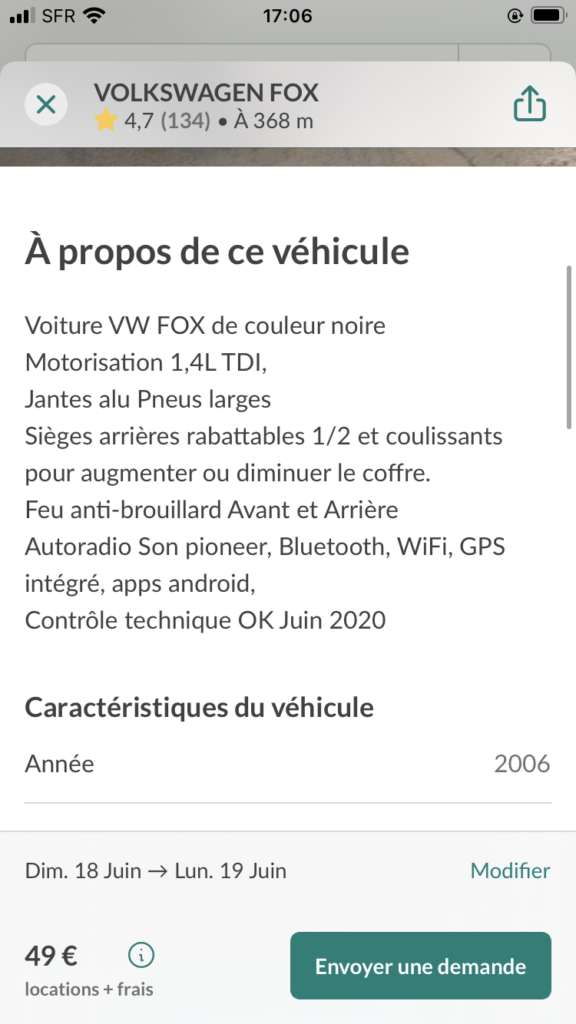 Attractive Prices
The price is obviously the number one pro when using OuiCar; it's cheaper by a large margin, at least a factor of two.
If for a day this difference can be negligible, on a full week of rental, this will save you hundreds or thousands of euros.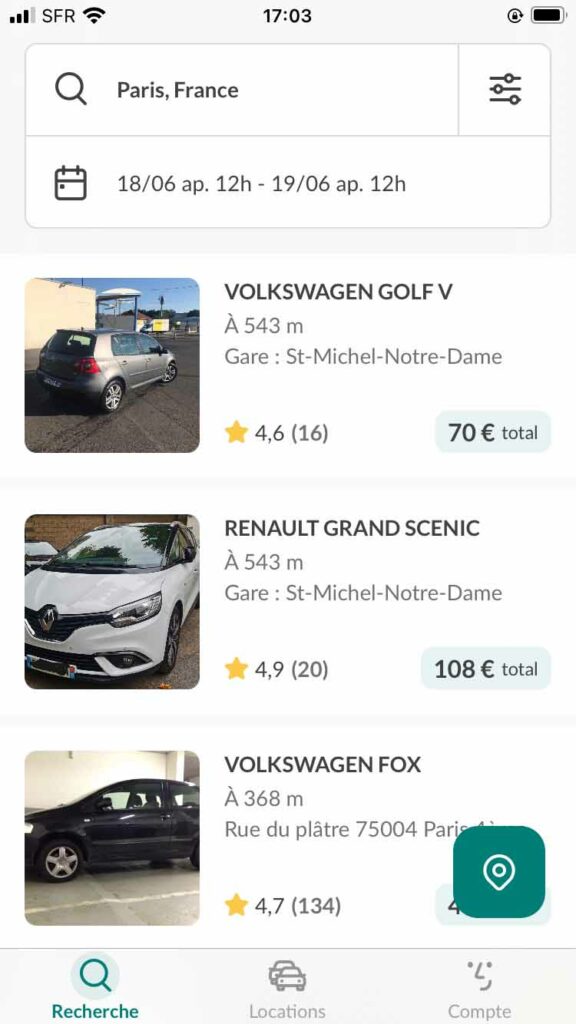 A Wide Variety of Available Vehicles
There are as many models as there are cars, and the most important thing is that some of these cars are older than what the company is allowed to rent. This means that the cars can be cheaper than the first option in a place like Entreprise.
For a similar range of cars you'll pay less money per day as well on average.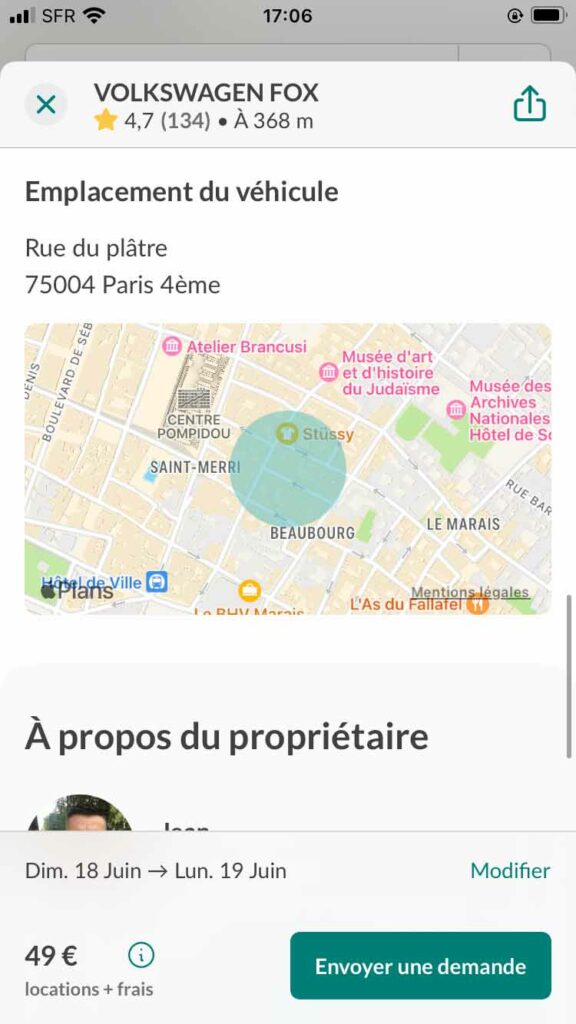 Locations
OuiCar has the advantage of having more locations to rent a car than other companies. For example, in my city, I literally have to order an Uber to get to the Enterprise of my city, which will cost me 20 euros both ways.
While with OuiCar, I just had to walk 10 minutes in theory, but even better, the owner accepted to bring the car to me. He went back to his place with an electric scooter.
Trust and Transparency
Trust in the platform is pretty high; I was able to rent my first car with ease, even though I just registered for the app the same day.
I basically registered at 9 and had the car around 10:30 that same day. On the other hand, I try to really fill my profile with the requested documents.
Cars are absolutely as advertised; you have a bunch of information on them and can pick up the one you want, which will usually be in that specific state.
The user experience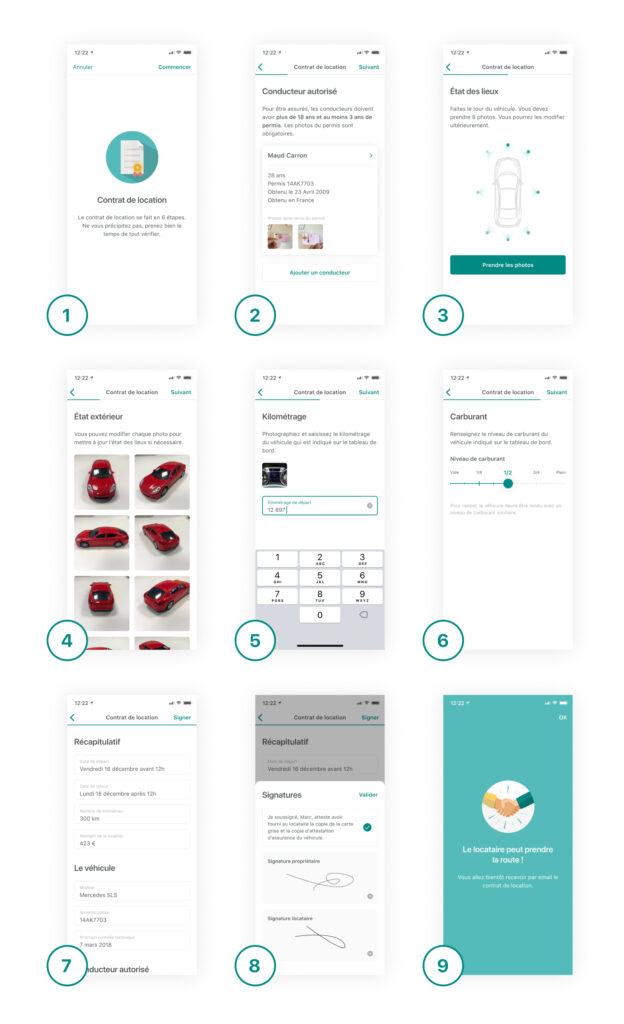 For a logistics system that complex, I found that the user experience of the app was extremely fluid and well made.
From checking in to checking out, everything makes sense, and every step is easily achievable as long as you have battery life in your phone.
Drawbacks of OuiCar
Limited Availability in Certain Regions
One of the drawback of OuiCar, is that in some secluded area, owner may not be present. They tend to concentrate their car in strategic location where the demande is high.
This drawback can also apply to real brick and mortar businesses as well.
Occasionally Complex Booking Process
Booking can be complex in some situations. For example, when I booked the car, the owner had the key with him, and the car wasn't located as listed in the app.
It was in another city where it's hard to get there by public transportation. Once I booked the car, if the key were inside the car, the owner wouldn't have been able to bring the car to me.
I would have been forced to pick up the car in a totally different area than advertised.
Potential Technical Issues
There are other potential technical issues; for now, I am not aware of them, but every automated logistics system can have some issues. For example, if I wanted to cancel my first reservation, perhaps I would have had to advance the money for another car, so I would have had to basically pay twice before being refunded.
If this is still acceptable when you rent a car for one day, can you imagine booking the car to go on vacation for weeks and having to book another 2000 euros of prepayment?
Our Experience with OuiCar
Searching and Booking
Searching and booking were fairly easy. Although we highly recommend you order at least 24 hours in advance to avoid logistical issues.
Communication with the Owner
Communication with the owner was very fluid; he was able to call me directly on my phone in addition to sending me messages on the app.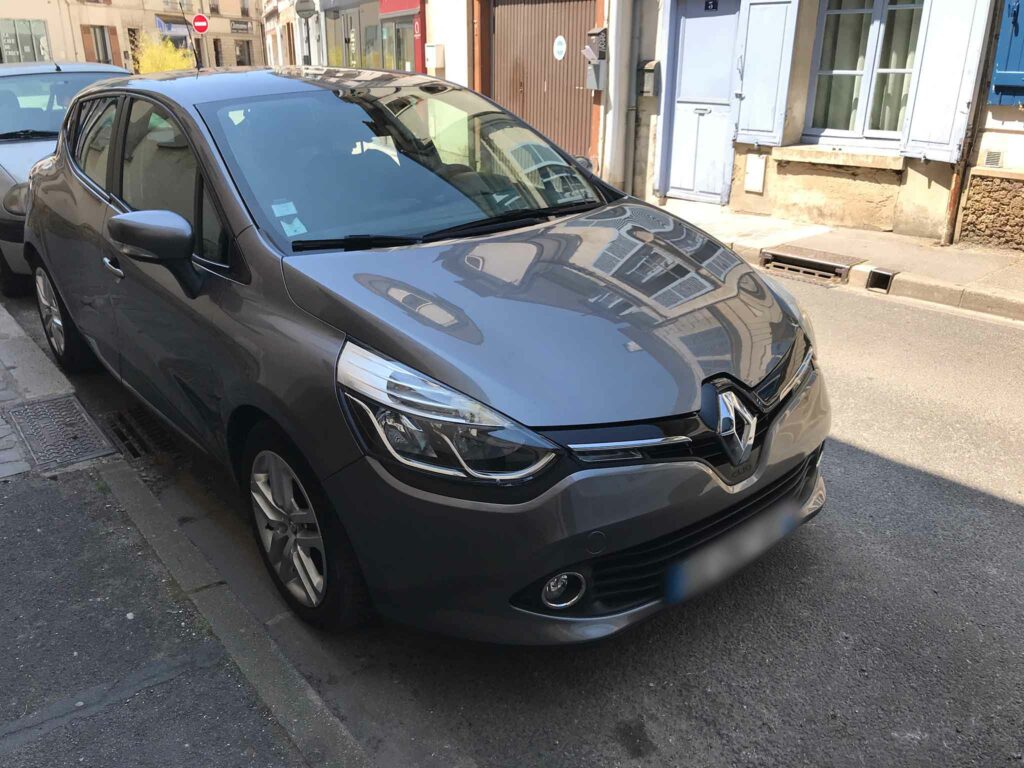 Vehicle Condition and Overall Satisfaction
The car was very clean and fully filled with diesel. It was as advertised, and I tried to leave it in the same condition in which it was delivered to me.
Perhaps the only downside this day was the A/C of the car, which was functioning but barely. In summer, A/C is quite vital to having a comfortable ride.
Verdict
9 out of 10.
In conclusion, OuiCar represents a true revolution in the world of car rental in France. Its disruptive business model allows individuals to enjoy unprecedented flexibility and attractive prices, while vehicle owners can monetize their cars in a simple and efficient manner.
Although some drawbacks remain, such as limited availability in certain regions or the potential for technical issues, our experience with OuiCar has been overall positive.
We recommend this platform to anyone looking for an economical, personalized, and transparent car rental experience. We still need to try Drivy to see if there logistics and experience is as good as OuiCar.
Informations
OuiCar
Website : https://www.ouicar.fr/
Facebook : https://www.facebook.com/Ouicar/