Since the release of the movie Parasite and since I have lived in Asia for over three years, I have started to develop a liking for Korean culture.
Before, my friends used to recommend me some Korean Dramas, but I would always think of them as die-hard romantic TV shows.
It wasn't until I saw people dancing on the street inspired by K-Pop artists and watched Burning that I truly understood how far Korean art has progressed.
Introduction
Being born in Europe and having a western culture, I've always been a fan of Stanley Kubrick's, David Fincher's, and Denis Villeneuve's movies.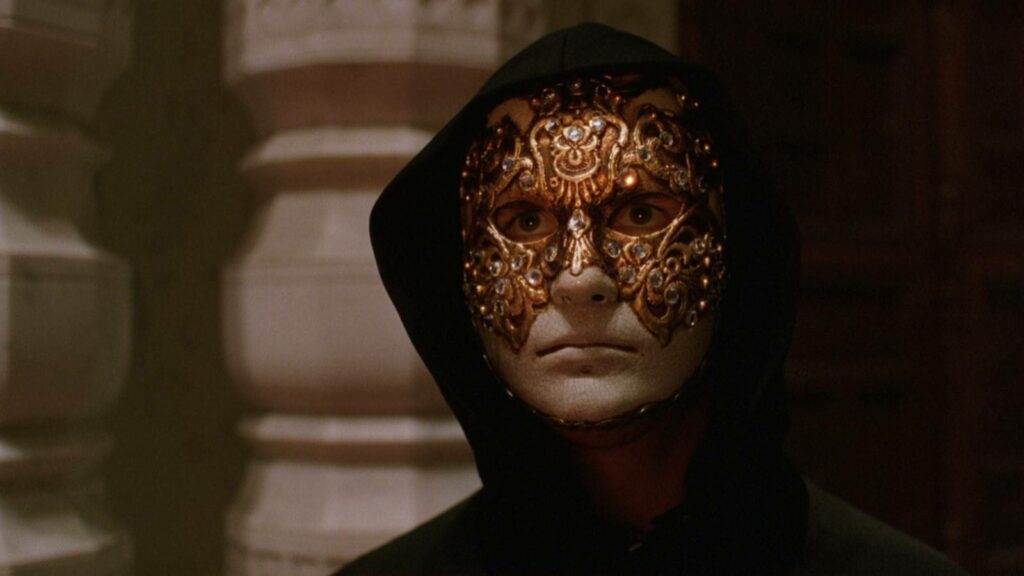 When I watch one of their movies, I am always amazed by the quality of the productions and the stories, and I am often left with interrogations about life.
Somehow, those movies were always pragmatic, almost pessimistic in their view of human nature. This can be very depressing after a while. I felt like they'd always lacked this spiritual dimension.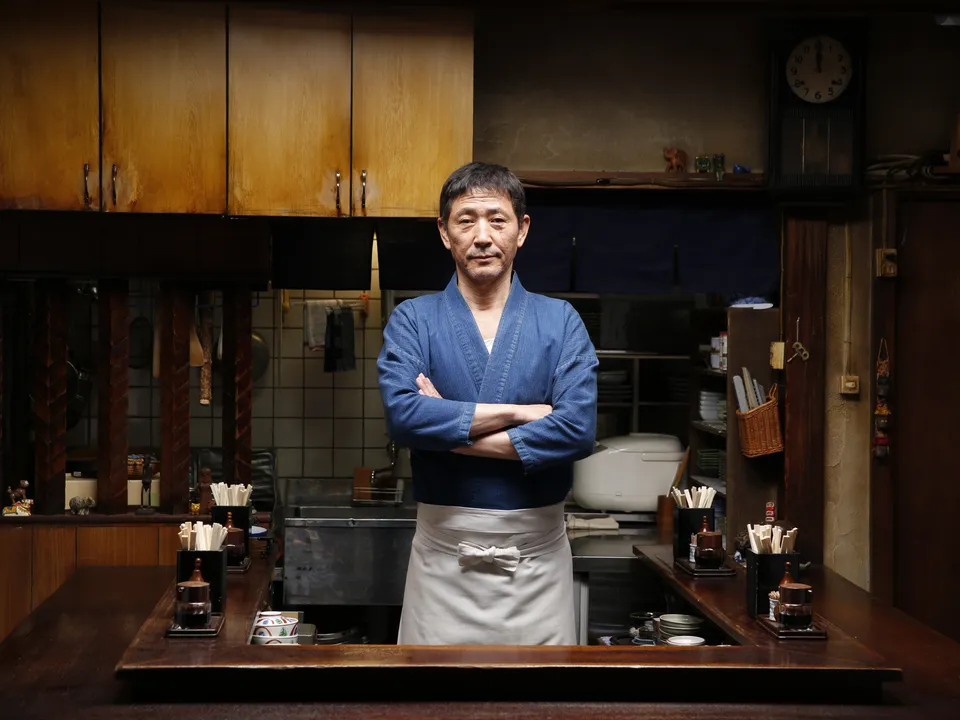 The first time I really felt in phase with my spirituality while watching an asian TV show was the first time I watched Midnight Dinner Tokyo Stories. This is a Japanese show, but something resonated with me.
The humbleness and beauty of each character's story left me speechless. I feel like in western societies, materialism and the abandonment of moral values in favor of pragmatism will be our downfall. It's almost like losing a part of our identity.
Korean and asian culture
Obviously, there are differences between Japanese, Korean, and other Southeast Asian countries's cultures. For example, Koreans are very obsessed with visuals.
It's the number-one country for plastic surgery. I am not saying that all Korean actors and actresses underwent surgery; my point is that their actors and actresses always look gorgeous, often with a perfect sense of fashion.
Their characters are extremely appealing, and they seem to enjoy a European sense of luxury.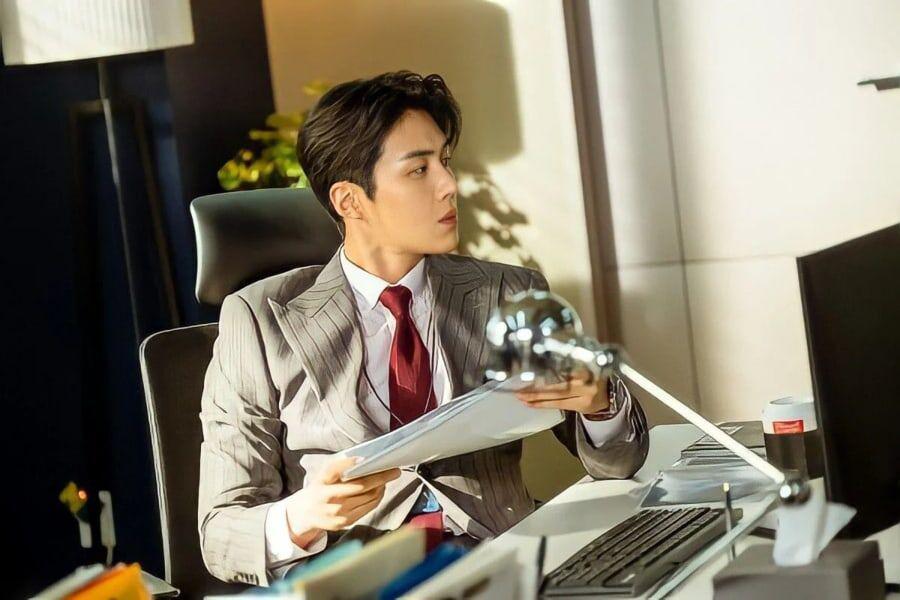 Korean TV shows' stories are often based on love affairs, whereas Japanese seem to be highly focused on work and have a strong sense of duty.
What they do have in common is a high esteem for moral values like compassion, which often comes before competence. This is precisely what resonates with me.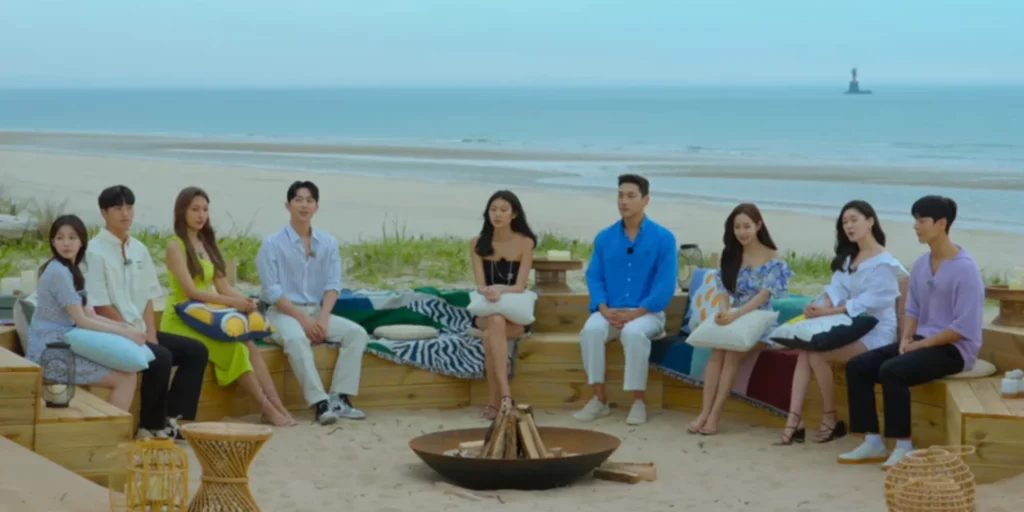 Even while watching a reality Korean TV show, I was absolutely hooked and felt like most of these people were very likable and decent human beings.
I feel like their ideals and value system are on point, or at least match my own. Which is the opposite of what I experience while watching reality TV shows in France.
One thing to mention is that while we are entering an era of feminism, by no means are Korean women outside of this trend, with Black Pink being the best example. And yet, I find talented Korean women to still have this purity and decency about them.
The reverse would be true for men; even though they can be extremely competent and confident, they still have this sense of modesty and sensibility about them.
Korean dramas and ideal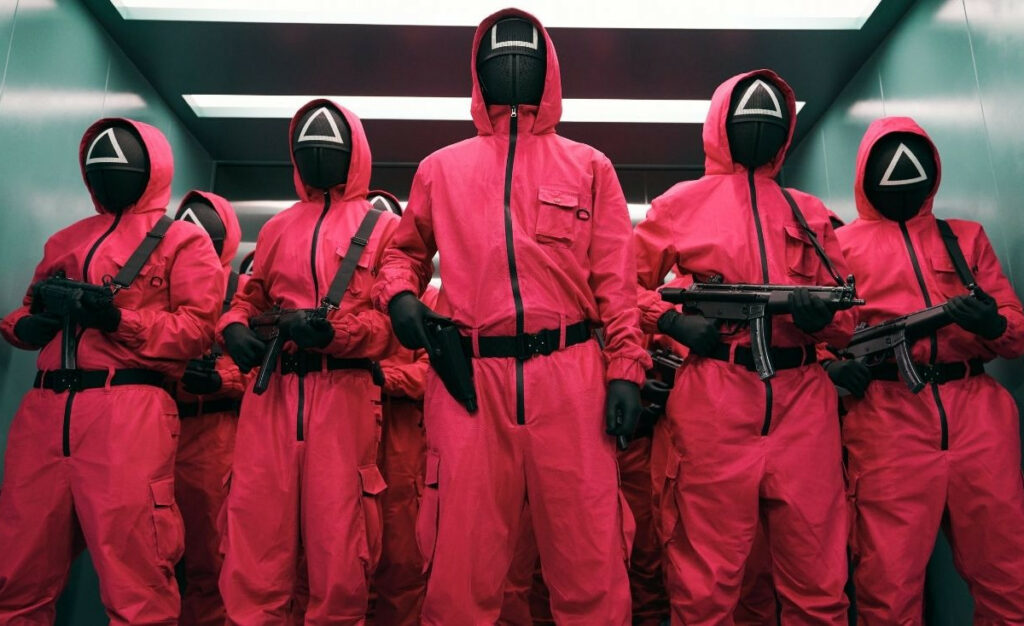 I am by no means an expert in Korean drama; I would actually say that I am new to this type of entertainment.
On the other hand, I do understand the appeal of it, even as a person who didn't grow up in Asia. First, Korean dramas are very well made.
The photography, the production, and the music are on par with American TV shows; these days, even better. It seems like the government of Korea invests a lot of money in developing and sharing its culture.
The actors and actresses performances are quite amazing. Their facial expressions and tones of speech are extremely broad, and the level of detail is quite hard to match.
There's also often a good sense of comedy and a perfect repartee in auto derision. It's something quite special.
I think another appeal of K-Dramas is that there's some sort of ideal attached to the characters. They look amazing, dress amazing, and have beautiful homes, cars, or jobs. But that's not it.
With time, I understand better the goal of luxury products, excess materialism, or self-indulgence: to compensate for a lack of genuine inner qualities and inner growth.
When was the last time you made a new friend because of his activities, belongings, or competences?
I bet you instead looked for qualities like compassion, loyalty, kindness, selflessness, and well-manneredness.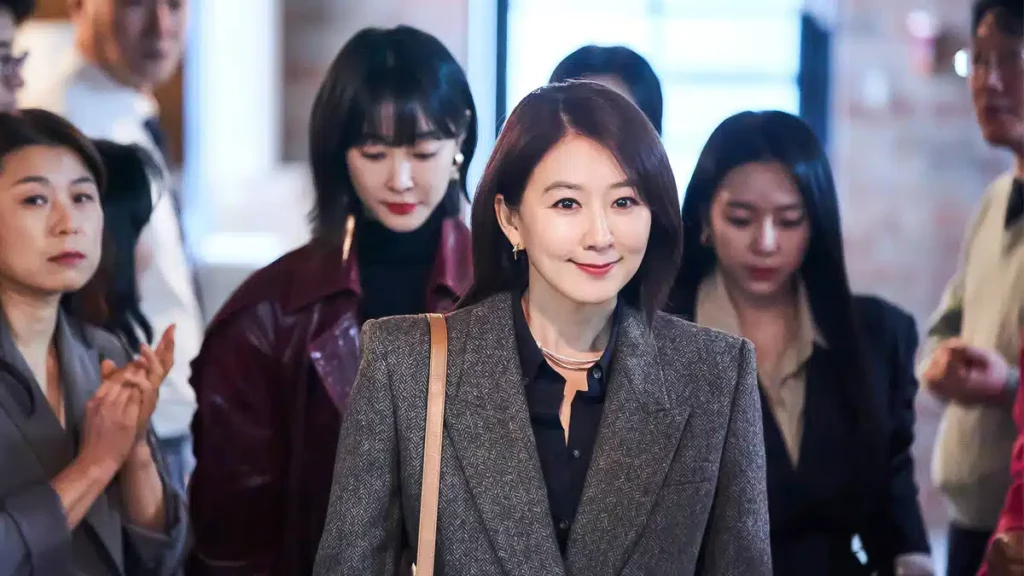 What we seek in other humans is what we aspire to develop within ourselves.
There's nothing more valuable than this. That's why we inexplicably shed tears when we see beautiful and selfless characters in movies and TV shows, regardless of their conditions.
That's why we always root for the fools with a golden heart and that are still growing instead of the tyrannical kings who think they have and know it all.
There's a huge difference between admiration and envy. One may bring you to your demise, and one may bring you inner peace.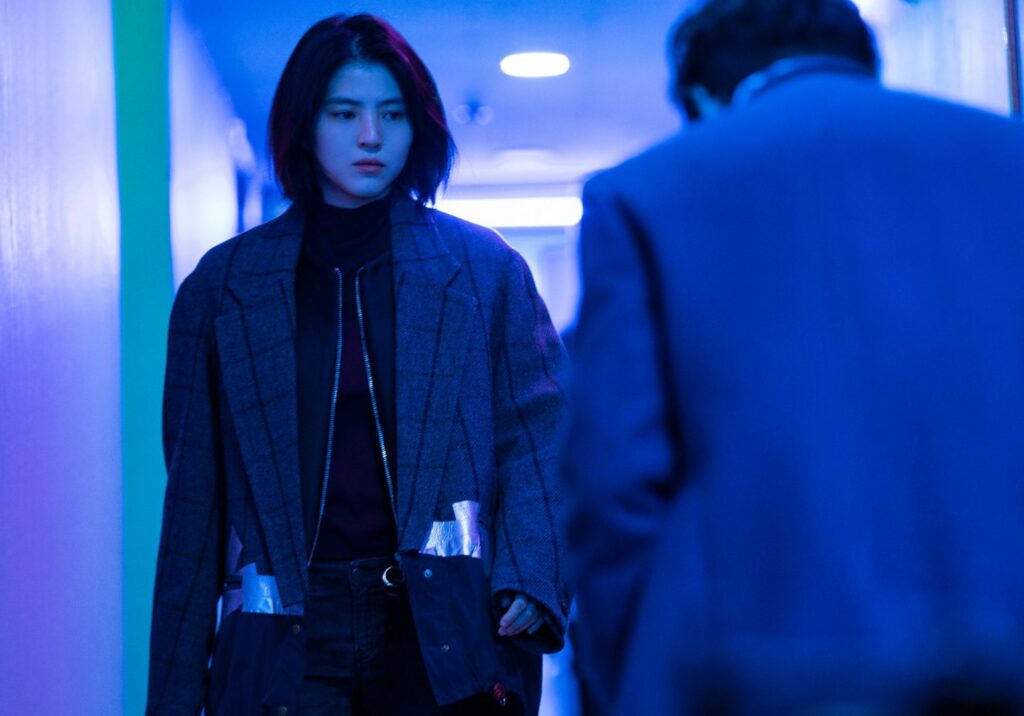 These values, as old as the world, are still present in certain cultures.
Being pragmatic in excess and always focusing on the future results will only bring you to nihilism, where no outcome is more desirable than another, nothing is worth undertaking, and everything is tasteless.
Trust me, feeling empty inside is a bigger tragedy than any form of hardship where beauty still exists. My favorite people are always compassionate, direct and simple.
Kim Ji-won in My Liberation Notes

« People are so good with words, once you reach a certain point, you start playing with your words. And once you start to enjoy drawing attention to yourself with your words… there's no turning back. Do you think there's even a single thing coming out of my mouth that's actually worthwhile ? There isn't, not one. So I don't ever want you to reach that point. It feels like I am taking a detour because I am too afraid to walk on the right path. But I've come so far away that I can't even dare to turn back. I like that you don't try to get attention from people with your words. That's why each and every word you utter is so special. » – My Liberation Notes
Conclusion
I think that's what these K-Dramas encompass: stories about the inner beauty of their characters. Characters that can become selfless, compassionate, and transcend their condition.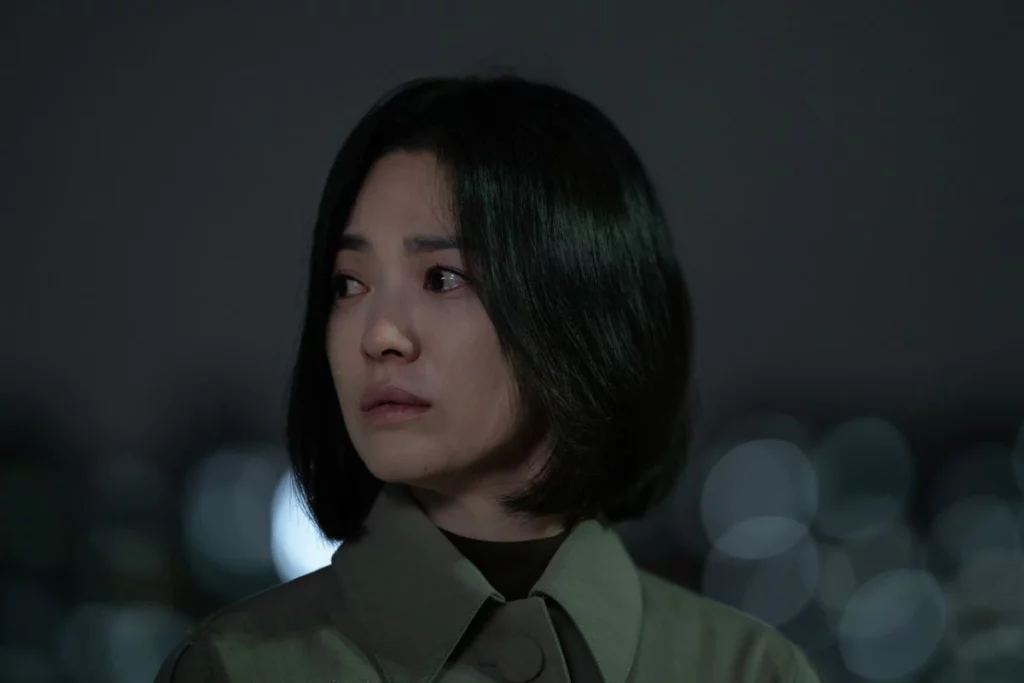 This ideal is something that resonates with most people. It will give them hope regarding humanity. It's something I felt when I watched Midnight Dinner, and it's something I've felt while I was living in Asia.
In Korean dramas, love is not about lust or sex; it's actually about love. You'll often have your first kiss around the middle of the season.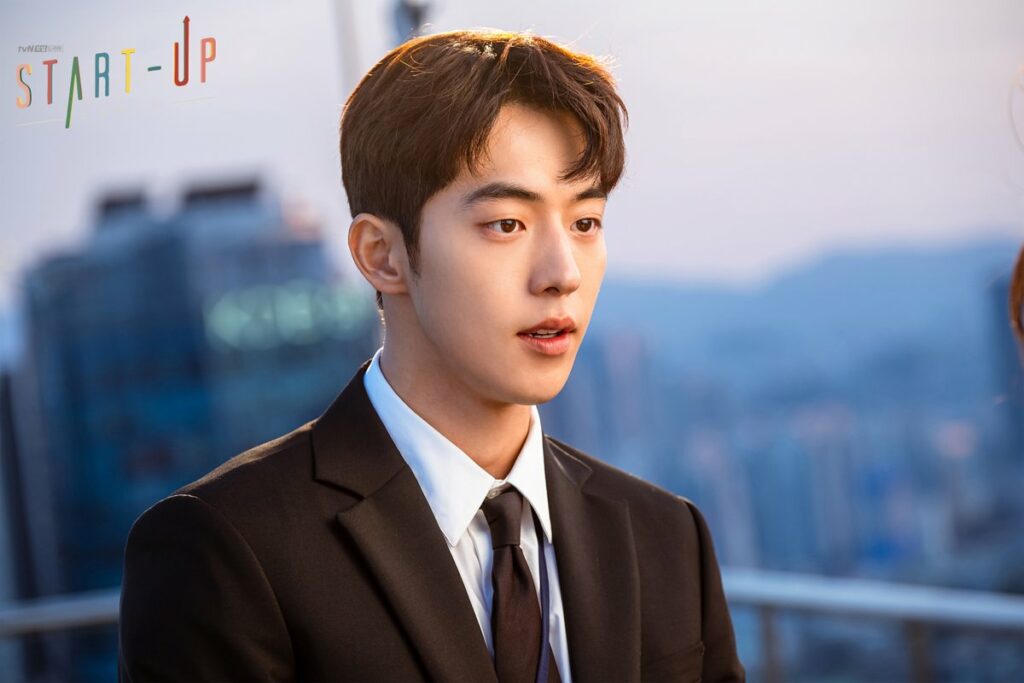 It inspires you to become a better person and treat other people with more love and compassion. It will remind you of the most beautiful part of being a human as well.
In definitive terms, it's the characters from the drama that ooze beauty inside and out.
List of K-Dramas and TV shows you should watch
Start-up
The Glory
Queenmaker
Single's Inferno
My Name
Crash landing on you
Squid Games
My Liberation Notes
Informations
Korean Drama for Beginners on Netflix : https://www.netflix.com/browse/genre/2953105