As an early adopter of DSLRs for filmmaking and as a Rode NTG2 owner. I came across a problem with driving the high impedance of the microphone.
This led me to seek a solution to improve the levels of this 250-ohm shotgun mic. That's when I found out about this small device called the TritonAudio FetHead. A small and efficient solution that I will try to review in this article.
What is the TritonAudio FetHead?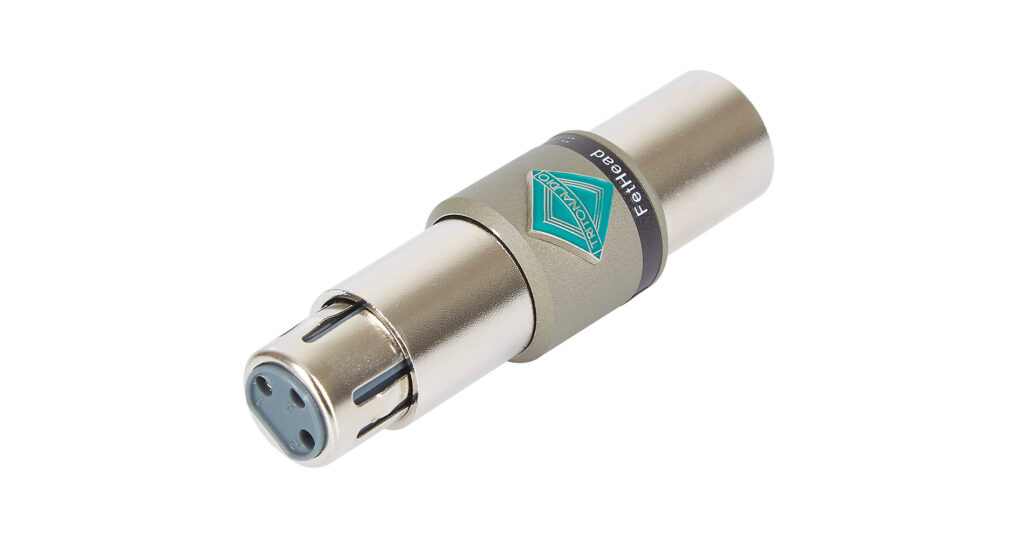 The TritonAudio FetHead is what seems to be called an inline microphone pre-amplifier. It basically boosts the signal of the microphone to gain up to 27 dB without introducing much noise.
In other words, it is a clean boost of the signal that will prevent you from cranking up your gain knob and introduce tons of hissing noise in your recording.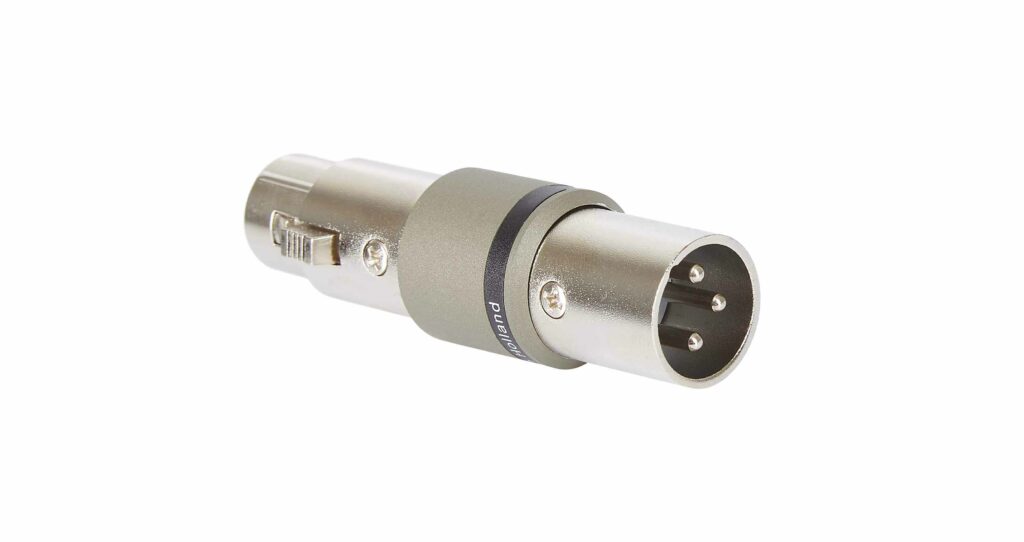 This device is tubular, perhaps the size of a pinky finger and the width of a male index finger. It's basically like an extension tube with a male and female XRL input that have to be placed before your microphone and the XLR cable linked to the recorder.
How does it work?
This device basically works like a miniature preamplifier circuit. The device doesn't use any form of battery.
It most probably has transistors boosting the signal. Honestly, since I am not an audio engineer, I really have no idea how this works, and for me, it's quite like magic how the sound doesn't get more noise.
What are the performances?
It's hard to test this kind of product, especially since I am neither an audio technician nor an engineer. So my judgment will be based on real-world usage.
This TritonAudio FetHead has been bought with the intent of being used with the Rode NTG2 and the Zoom H4N.
For me, without this device, it was virtually impossible to drive and record some sound without introducing noise with the pre-amp and gain from the Zoom H4N.
Of course, since then, the H4N and higher models have been upgraded with better signal-to-noise ratio pre-amplifiers. But still, the Rode NTG2 as well as the Shure SM7B are great microphones that are notoriously hard to drive.
Recording on the H4N with the Fethead on the Rode NTG2, I would say that the level is becoming as good as a low-impedance microphone such as the Rode NTG3, but it definitely becomes usable.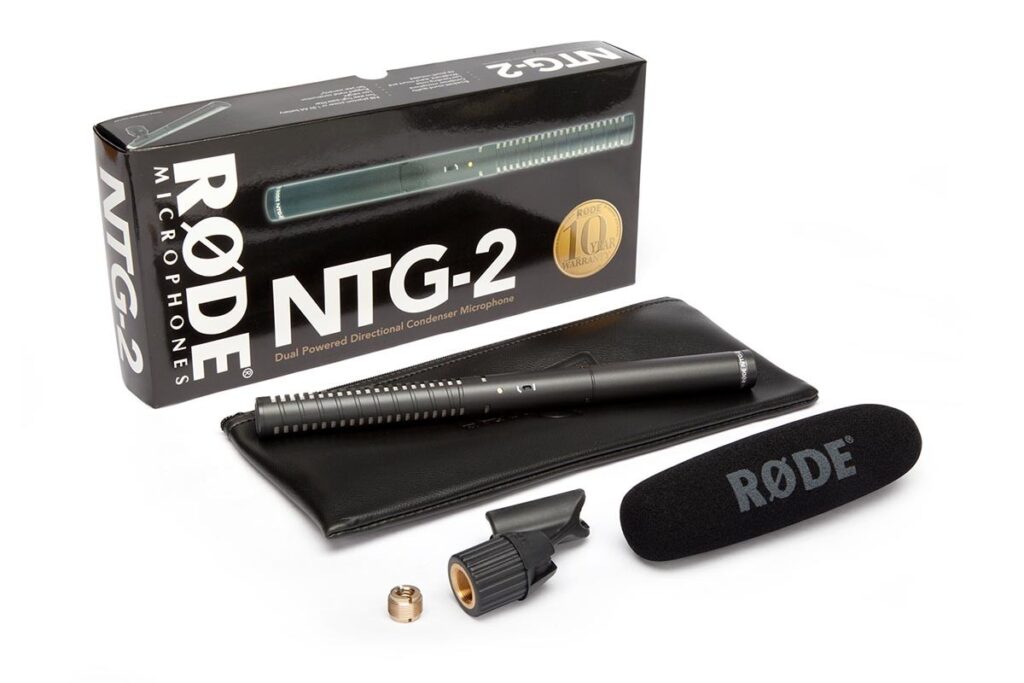 There's still a level of noise, especially when the talent speaks a bit far from the microphone, but it's much better than without it.
When recording from a short distance, like when used as a microphone to record voice over, the FetHead does wonderful job. It brings the level way up and the voice forward. The voice have much more body to them and details.
The limitations
The FetHead needs Phantom Power to work. This means it can rely on the battery inside the microphone. In my case, this meant that the battery from the Zoom H4N was draining extremely quickly.
In less than one hour, the battery indicator was already near empty. This is quite a bummer, and I wonder if this can be solved in other recorders such as the Zoom H6 and F6, which have more batteries than the H4N.
Compared to the Cloudlifter Mic Booster
Although the FetHead is very simple in construction, its performance seems to be way better than the competition.
The Cloudlifter Mic Booster is a similar product that produces noticeably less clean gain.
Verdict
8.2 out of 10.
This small pre-amplifier or filter, the TritonAudio FetHead, seems to work like magic. Without any added battery or power, this device really delivers on providing a clean gain on high-impedance microphones.
If you own a Rode NTG2 or a Shure SM7B, this tool may be a no-brainer unless you already have an extremely good pre-amplifier on your current audio recording device, especially for a price of 68 euros.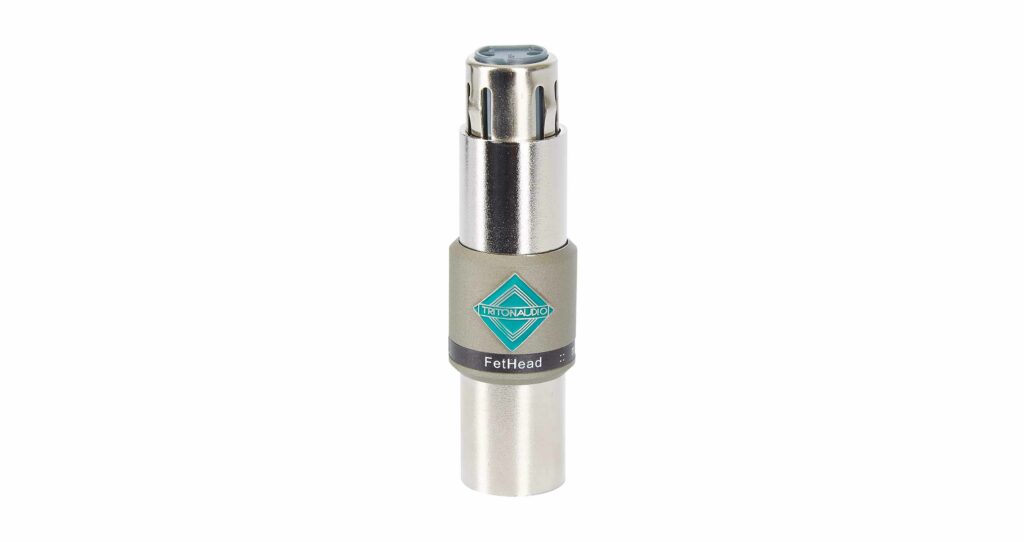 If you already own low-impedance microphones, this tool obviously loses its purpose. You also have to keep in mind that the device can only be powered via Phantom Power.
If, like me, you bought FetHead with the idea to use it in combo with the Zoom H4N, just remember that the battery will be drained so fast that it becomes literally impractical.
Informations
TritonAudio FetHead
Official Website: https://www.tritonaudio.com
Official Page: https://www.tritonaudio.com/fethead
Facebook Page: https://www.facebook.com/TritonAudio/
Our Video Production: https://www.neonnight.fr/en/