This review is going to be extremely quick. After getting myself into sound recording to learn filmmaking and after buying a boompole, I needed a microphone stand that could stand outside the frame.
At the time, I didn't have enough of a budget to get something like a C-Stand or an Avenger stand. That's when the Superlux MS 200 came in handy. We'll see in this review if this is a stand you should get or skip.
Why the need for a stand?
This question is extremely easy to answer. Like a tripod for a camera, your microphones, lights, diffusers, negative fills, etc. have to be placed in a specific area at a specific height and angle while being secured.
There are so many types of stands; each of these devices has a dedicated stand, although big and heavy light stands tend to be able to hold anything.
Why chose the Superlux MS 200?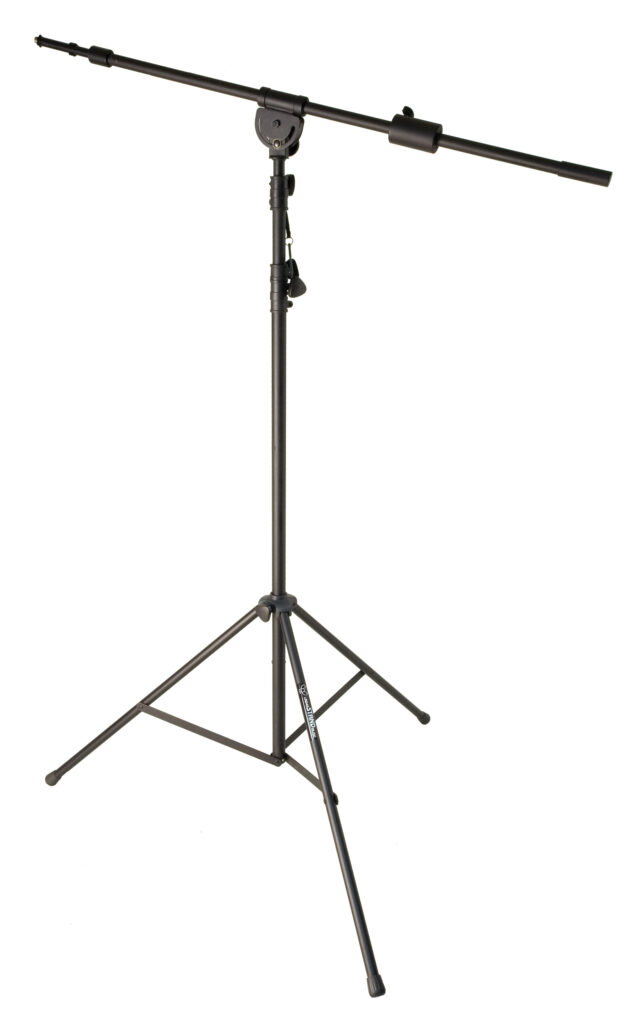 Well, at the time, I was looking for a microphone stand, and at the time, the Superlux MS 200 was a huge overkill that was extremely cheap. I literally bought mine for 55 euros and use it today as a light stand.
How is the build quality?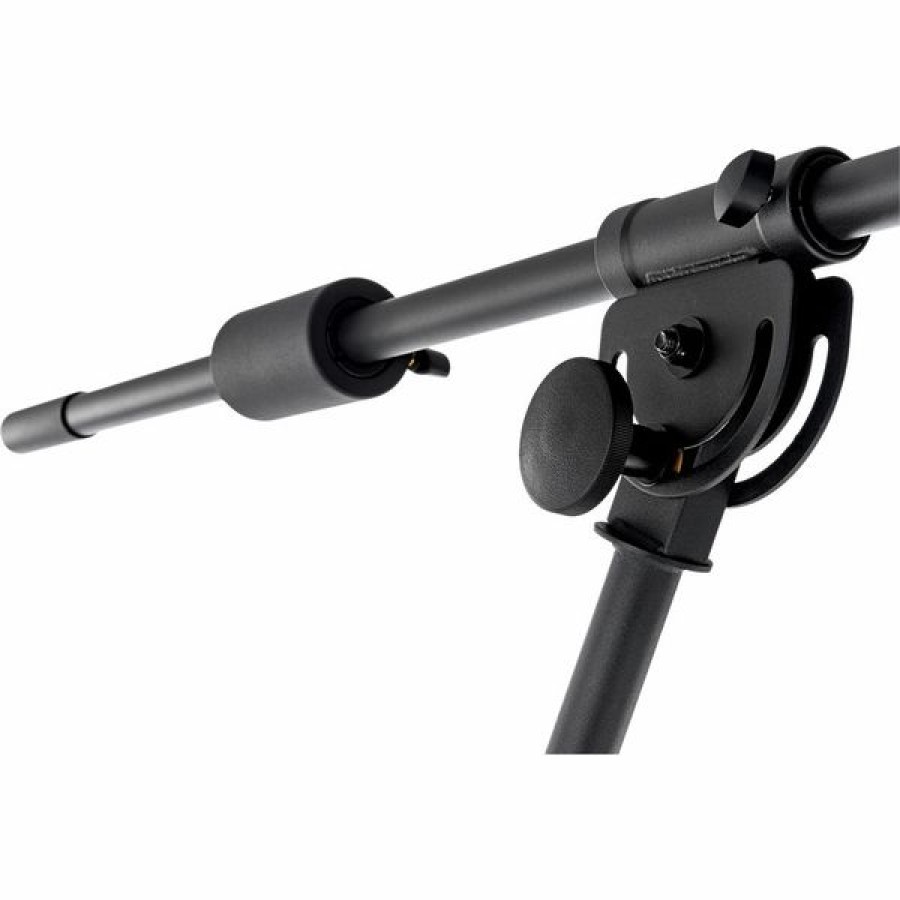 The build quality is all right; what is surprising about this product is its weight. Everything is extremely heavy and made out of metal.
I mean, I can't even believe I had free shipping on this article. It weighs a whopping 9.75 kg, which is usually what an avenger stand can carry at 40 kg.
There is no need to say that this is overkill to carry a small microphone.
Would I recommend it?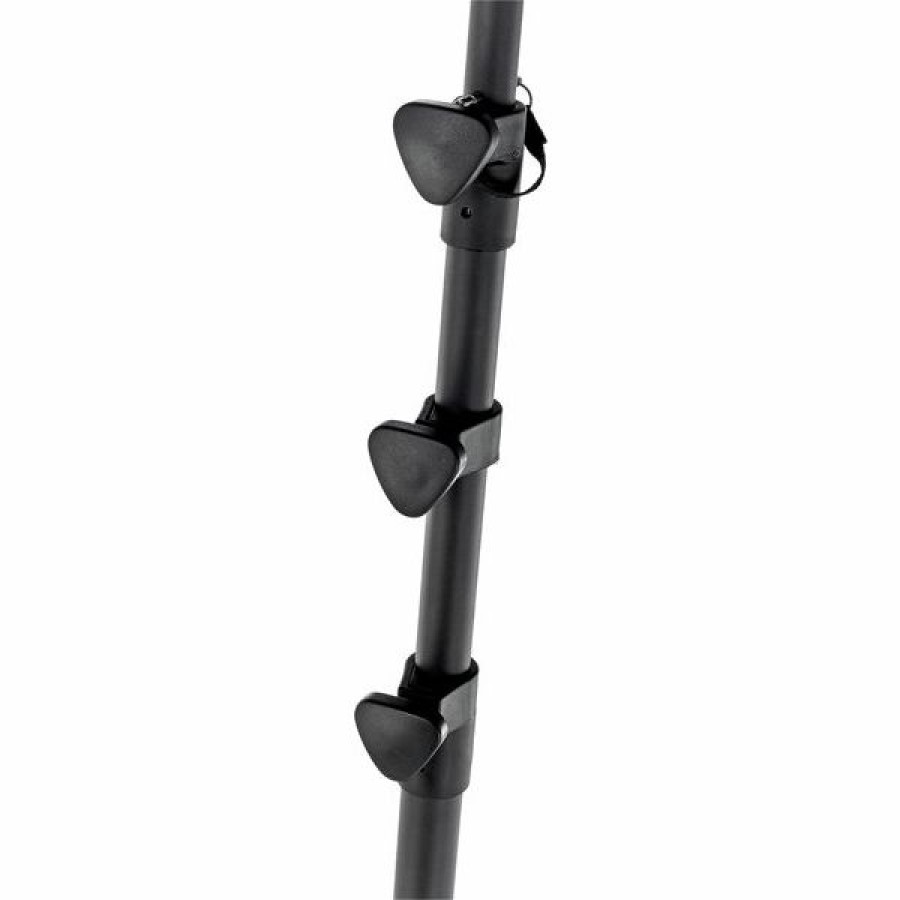 Unless you have a van, this thing is close to impossible to carry around. This is like a studio stand that will stay forever where it was shipped.
So make sure you are 100% sure of this purchase before buying, and if that is the case, then go for it. There's no better value than this for a microphone stand.
As a light stand, it can do the job, but I would not trust it fully since it's not made for it and there is no welded junior or baby pin.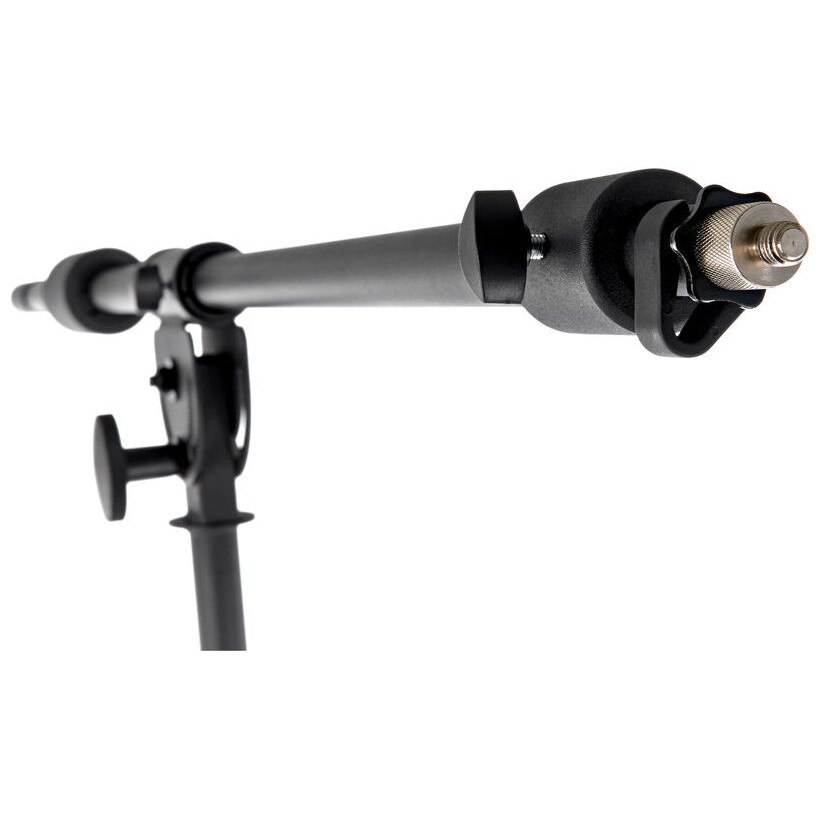 If your light is over 5 kg and you have to mount a light modifier, this will be a bit dangerous since the mount is a M/F 3/8″-5/8″.
It's just not a light stand in the first place. But perhaps a small Forza 60B II would totally be safe on it, and this would save you the need to get another Avenger stand.
Verdict
8.0 out of 10.
The Superlux MS 200 is a Taiwanese microphone stand that offers tons of value for the money compared to the competition.
The stand is extremely strong and will probably last forever. The only issue is that you can't move this thing easily. Unless you have a van, you won't be able to move this thing around.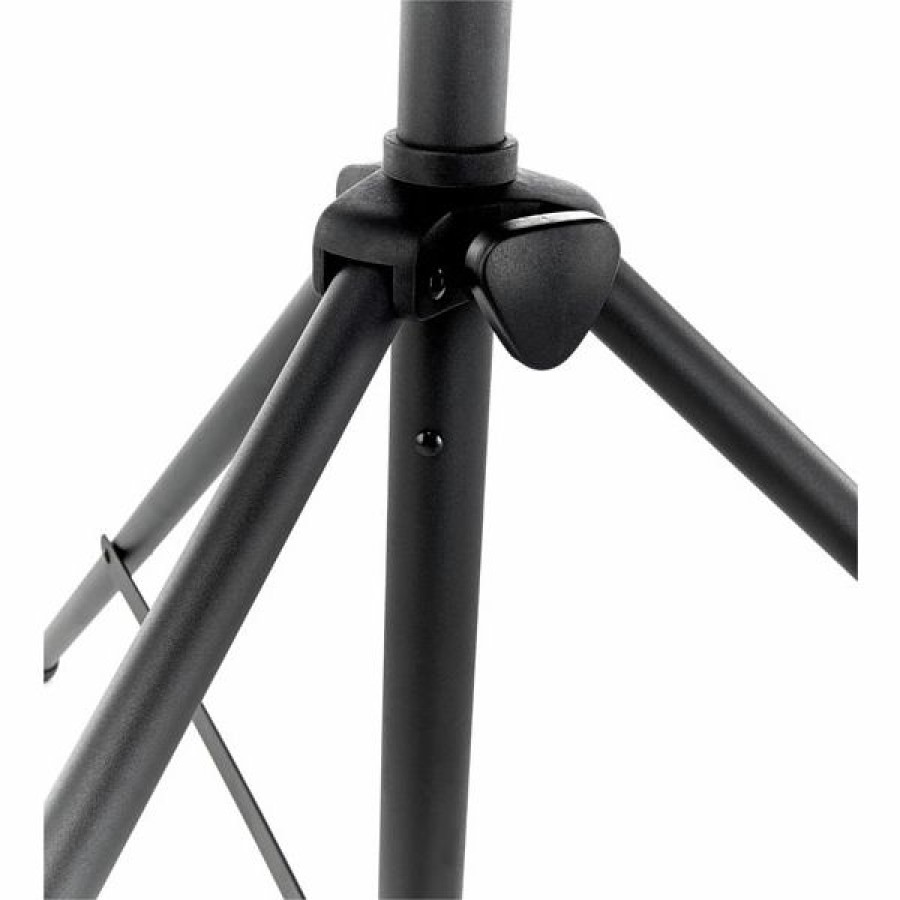 If you have a van, you better get yourself an Avenger stand that can hold up to 40kg of charge. Of course, it's not the same price, but at the end of the day, for a microphone, even a Baby Avenger would do the job and be so much more useful than this.
Informations
Superlux MS 200
Official Website: http://www.superlux.com.tw
Official product page: http://www.superlux.com.tw/productInfo.do?pdctid=a9eac750-0247-4a0b-87e4-d2758170ccf9&pdkid=92e36427-b59b-4f88-abb5-37b592472b7f&level=3&lv0=1#resource_zone_li
Our Video Production : https://www.neonnight.fr/en/