Edelkrone is an American company creating innovative tools for video creators such as sliders, jibs, and stands.
This brand has been one of the first on the market after the democratization of DSLRs for shooting video.
The brand Edelkrone
Edelkrone is one of these independent brands that started by making one successful product. Their first product, at least that I knew of, was SliderPlus.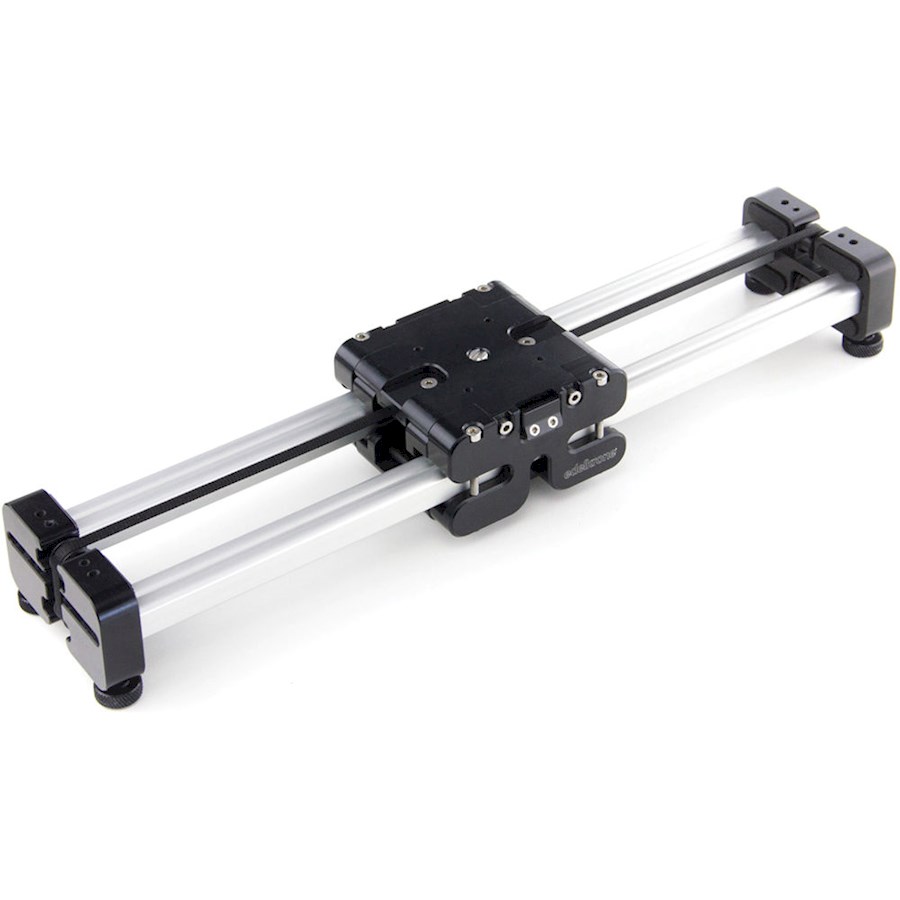 A slider that once mounted on a tripod will travel twice its size thanks to some clever engineering. Not only is this practical for carrying around smaller gear.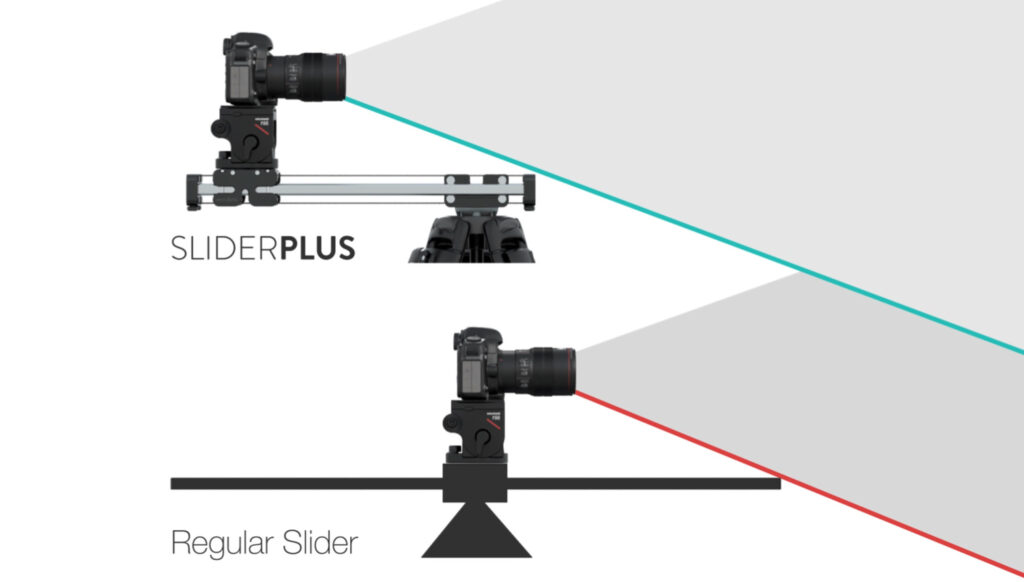 One other benefit of this innovation is basically having clearance within your composition while moving forward and backward, effectively removing the rails from the shot.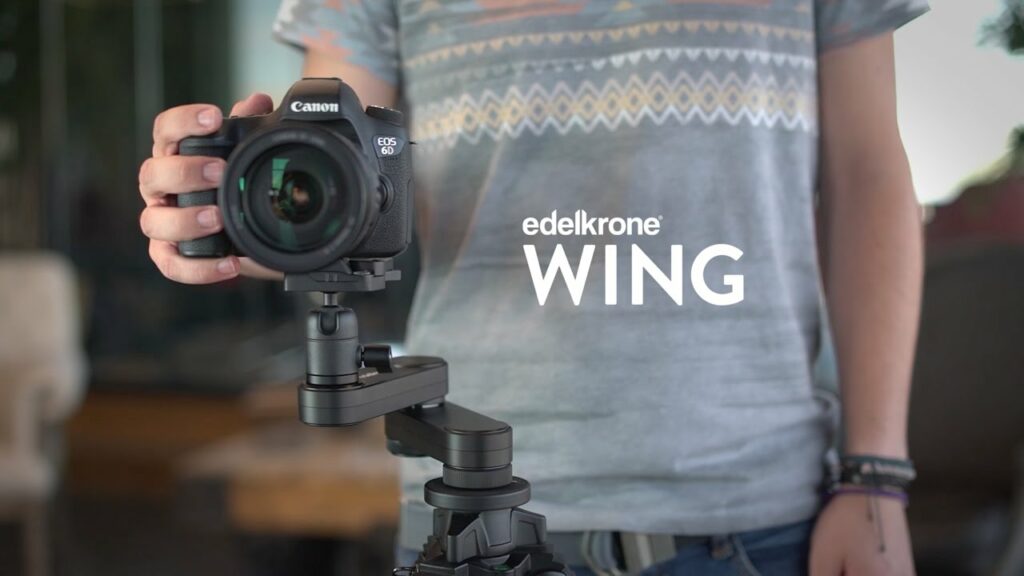 Another product they've made that acts like a slider is the Edelkrone Wing. You can tell that the company is keen on thinking outside the box and releasing innovative products.
Why the need for a slider?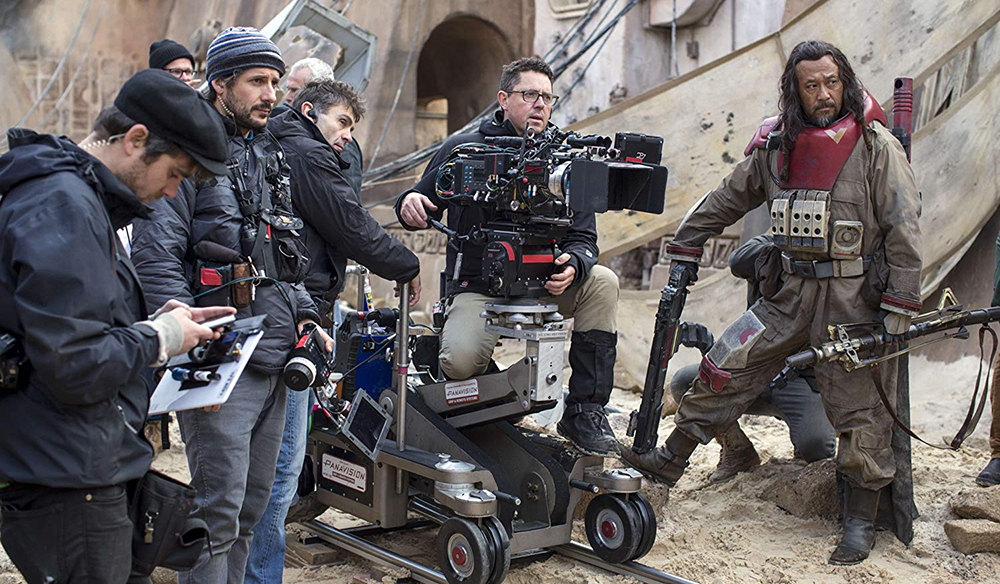 The slider is basically a miniature version of a dolly on tracks. This tool will make you push or track a subject with perfect motion.
Obviously, the travel will be more limited than with the real-size dolly, but with the right focal length, you can get away with a shorter device and get the same effect.
What are the effect?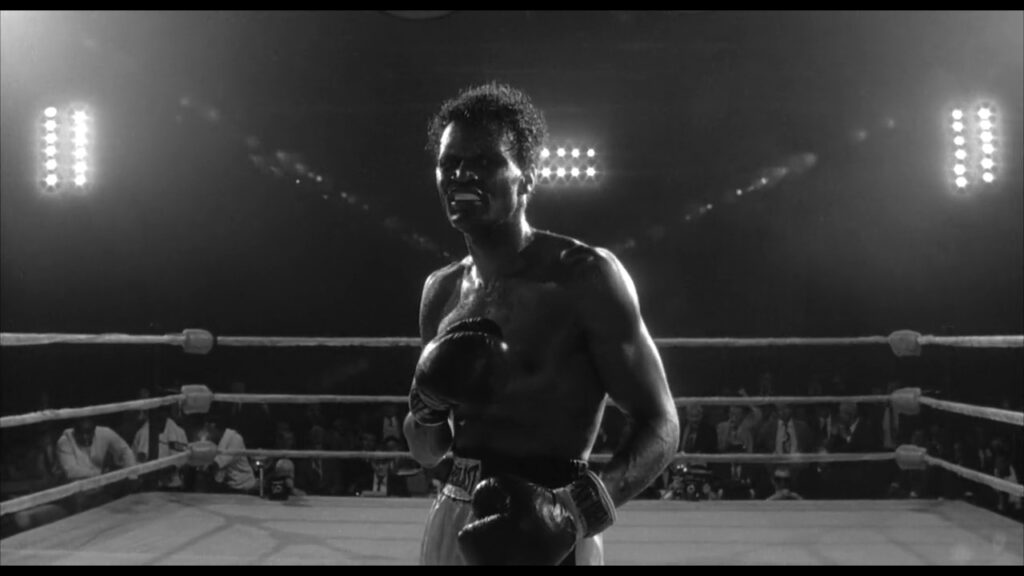 The effect can range from simply tracking a character to adding some movements and parallax effects to revealing a scene when going out of the wall, for example.
It can also be used as a push-out to reveal the scale of an environment or to push in the character to emphasize him or his reaction.
It can even create a vertigo effect if you are using your zoom in the opposite direction at the same time. Other times, it just brings a bit of movement to the scene.
The Edelkrone SliderPlus
The Edelkrone SliderPlus was, at the beginning, a revolutionary product that was first in its class. Making a compact slider travel twice its length using a tripod
Other competitors, such as the iFootage Shark Slider Nano, are using the same techniques to achieve a more compact design.
It came in three sizes and two versions: standard and pro for a higher payload. The SliderPlus was updated some years ago, adding legs and a new design for screwing and fixing it to a 75mm tripod half ball.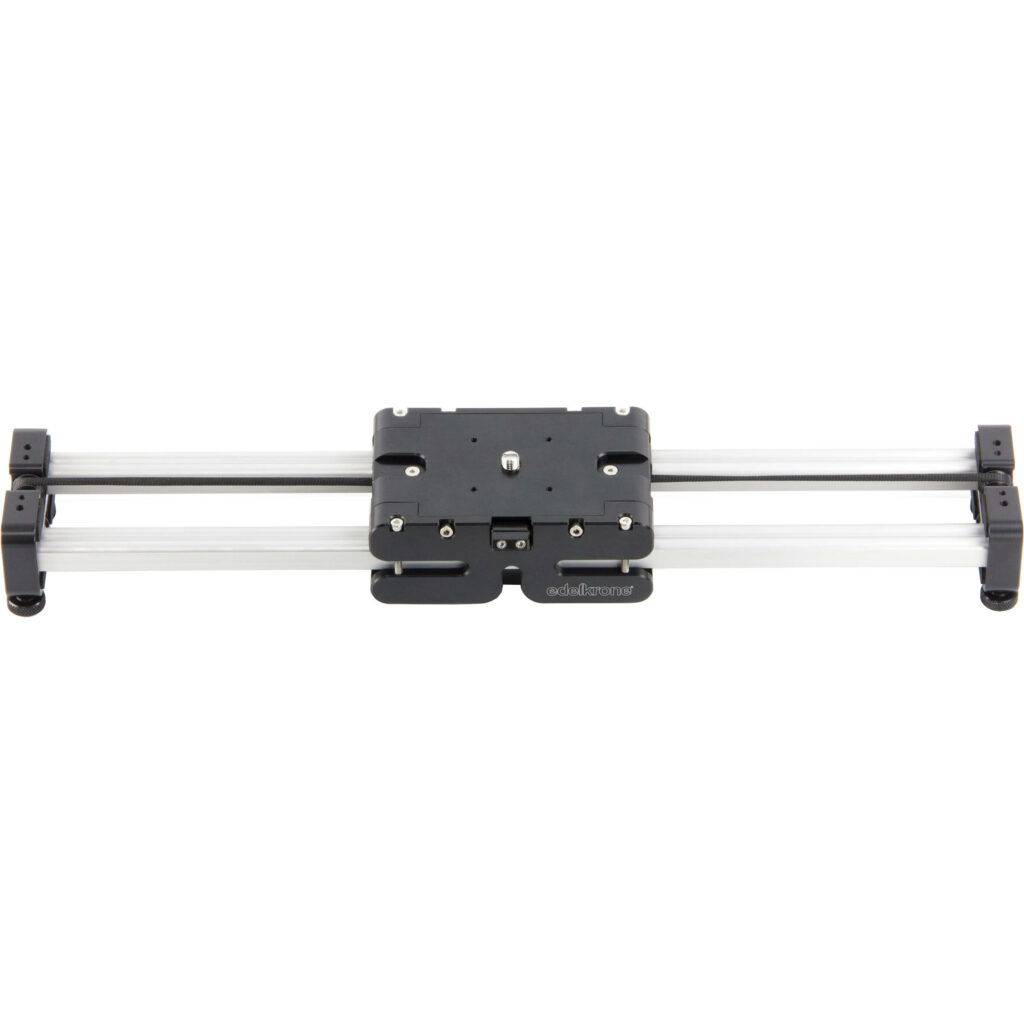 The version we will review is the one before the update, more precisely, SliderPlus Pro Large (most probably a V3). This is an older unit, but the main mechanics are basically the same.
At the time, this slider was able to carry a camera up to 12kg, which is honestly more than most users would use this tool for.
Keep in mind that this slider will tip your tripod off as soon as the travel goes farther than the legs of the tripod.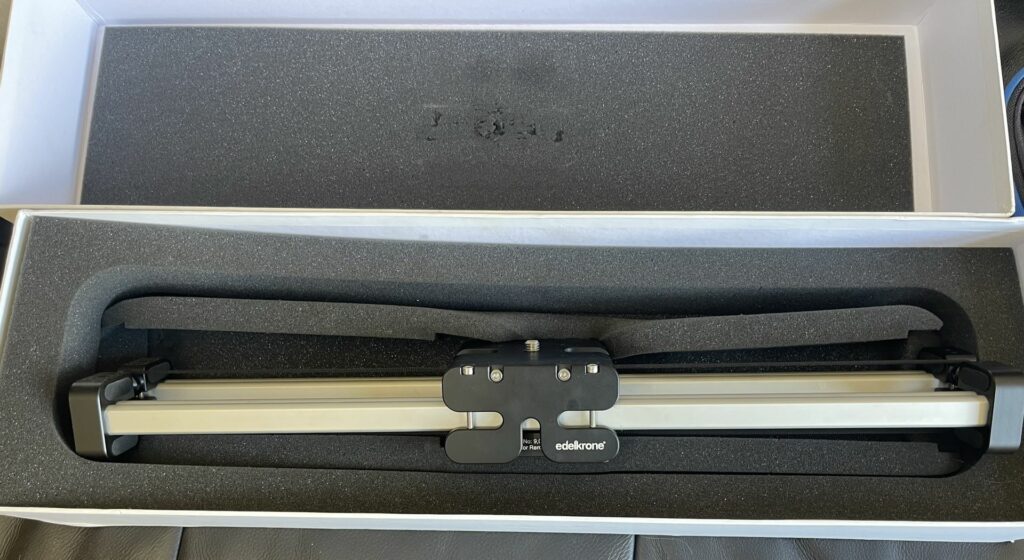 The product is made mostly out of aluminum and weighs around 2.14 kg, according to the specs. It comes in a very snug box that is very reminiscent of Apple packages. I would even say that the whole company website includes an ambition to make beautifully designed and sleek products like Apple knows how to do.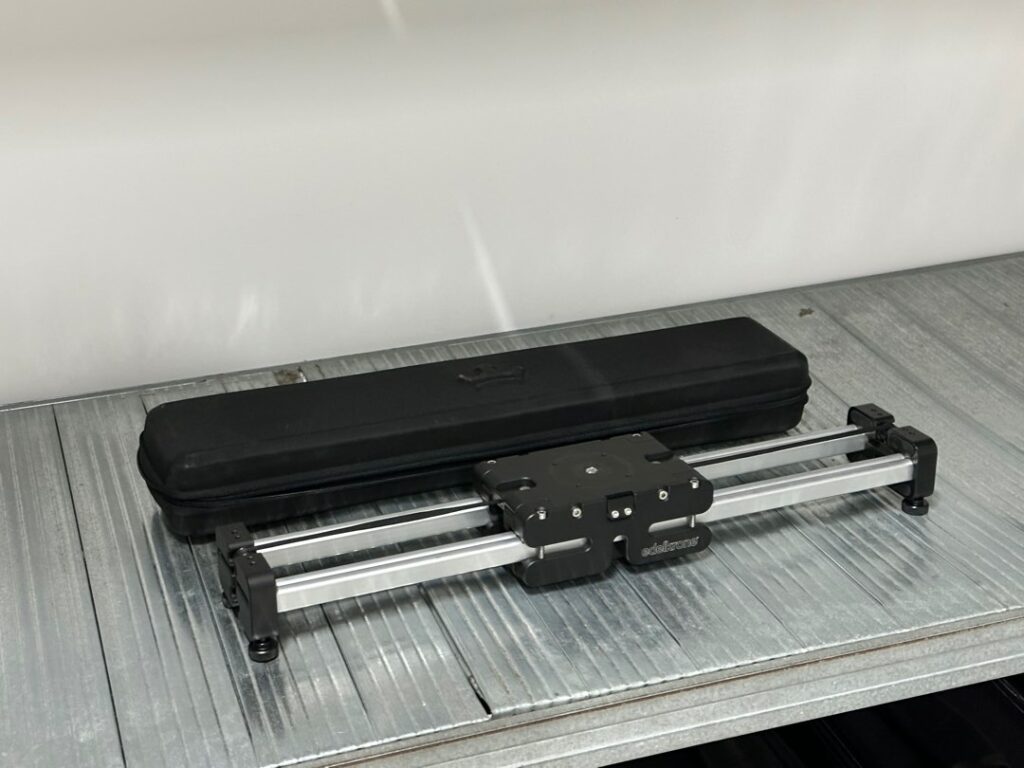 I think the newer version actually comes in a dedicated bag, which is very handy since the box made of posh cardboard will eventually break.
My review of the product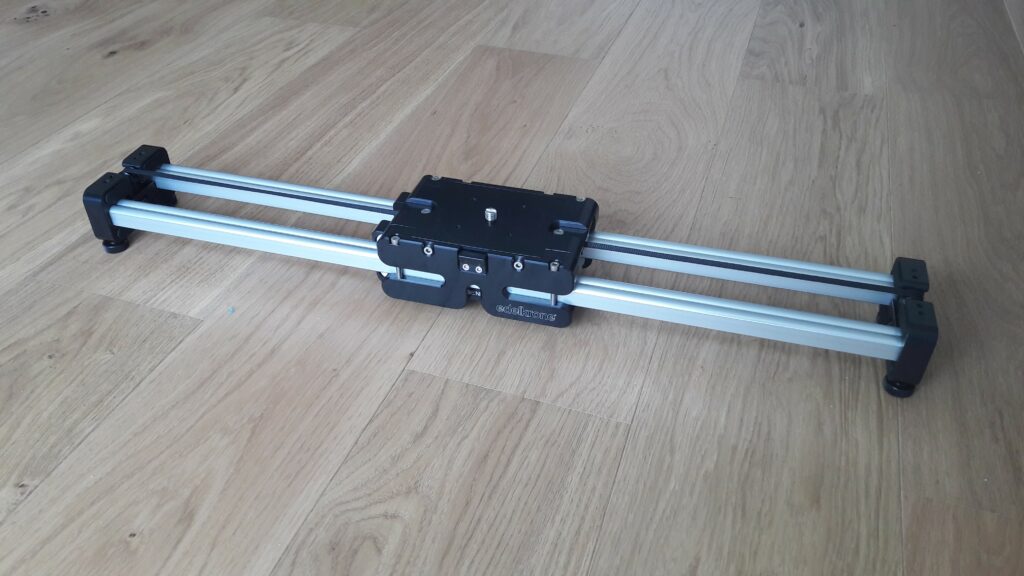 This product was one of the first in the market, so since then most products have been upgraded multiple times.
At the time it was revolutionary, today it's still a good product that have a lot of add-ons to improve it.
The build quality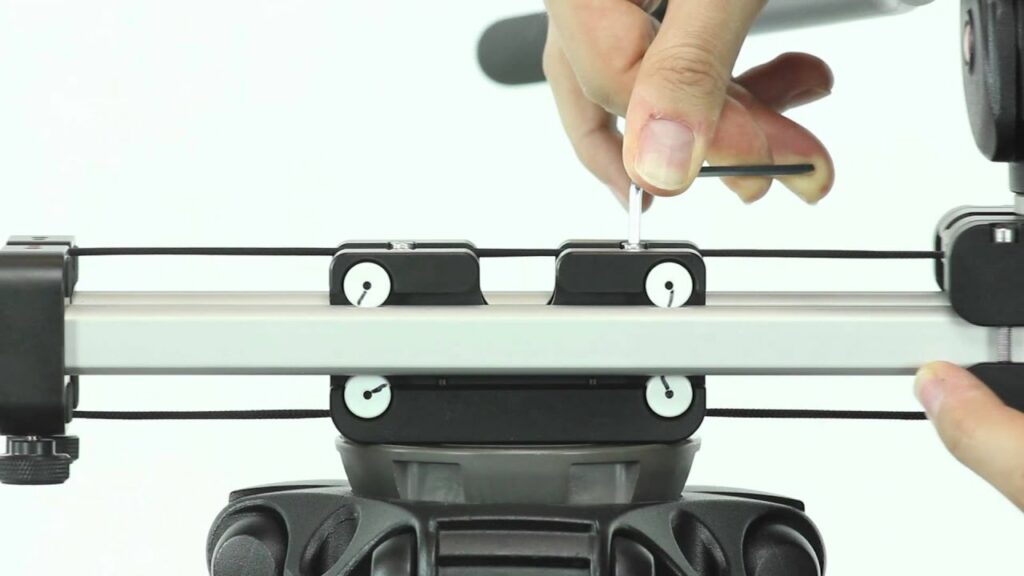 There is not much to say about the build quality of this product. I've heard it's made in Turkey, and I am actually suspicious that this company was founded in Turkey by an engineer named Kadir but I could be wrong.
To get back to the subject, the base is a solid single piece of aluminum that really inspires confidence. Especially in these first versions. The rails and ends are also made out of metal, and on this version, the feet are basically screwed.
The belt line is made of tissue out of the box, which is the best material for smooth hand operation, and the rubber line is used for the steady module and other motorized accessories. This rubber belt seems to be durable and easily replaceable, though the newer version is easier to set up thanks to magnets.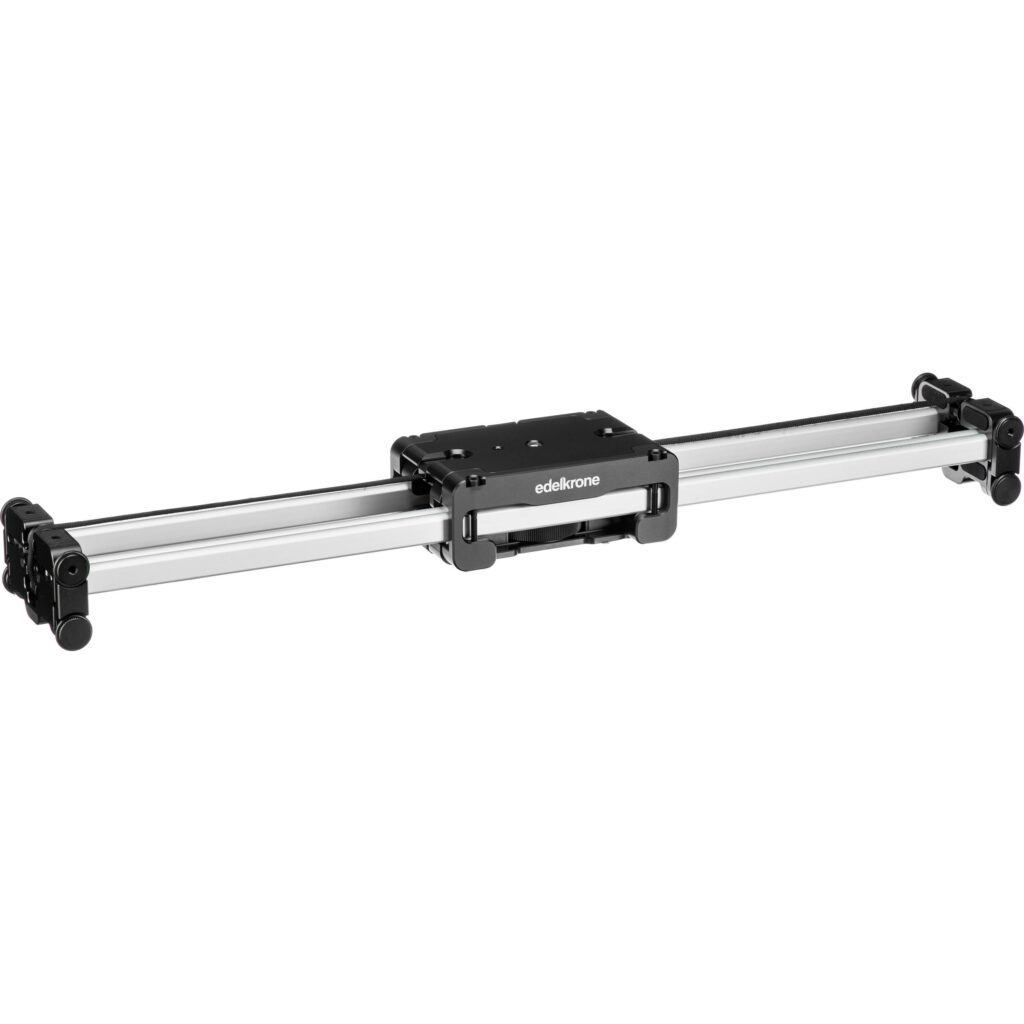 Perhaps the only part that is plastic are the small wheels that are making the base roll on the tracks. I don't have enough usage to tell you if those will eventually wear out at some point.
The ergonomics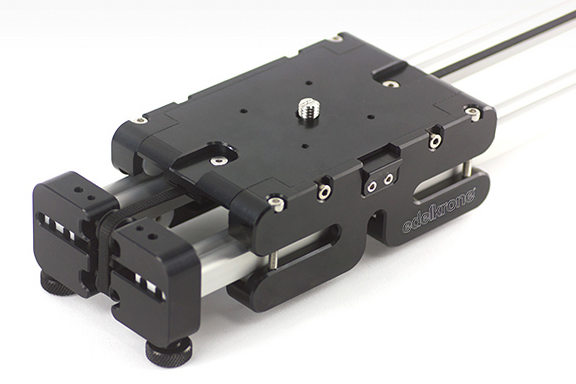 This product is very ergonomic; version 3 already has a locking system to make sure the slider is not moving around while you carry it.
This button is unfortunately very easy to unlock by mistake; I don't know if this has been fixed in later versions.
The newer version has a dial to screw it onto your tripod without having to spin it around, which is, in my opinion, a good thing.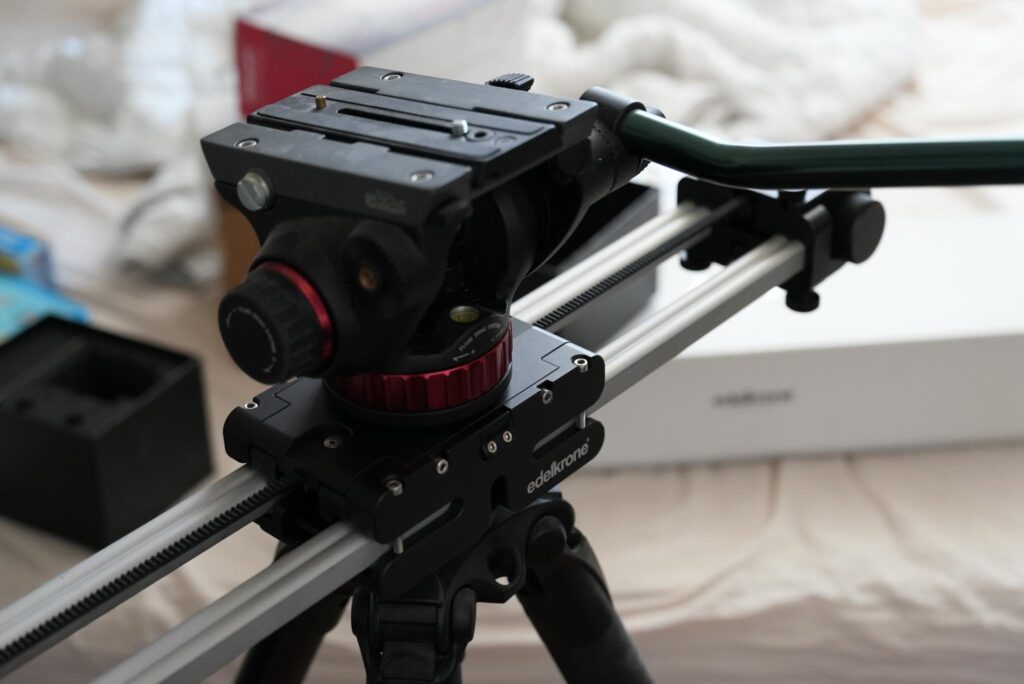 This slider also has legs that are either screwed in or can rotate out, depending on the version you are using.
I think the thing that I enjoy the most about the ergonomics of this product is its size. Because it's two times smaller than a regular slider, when mounted on a tripod, it's very easy to carry around with the camera and a fluid head on top of it.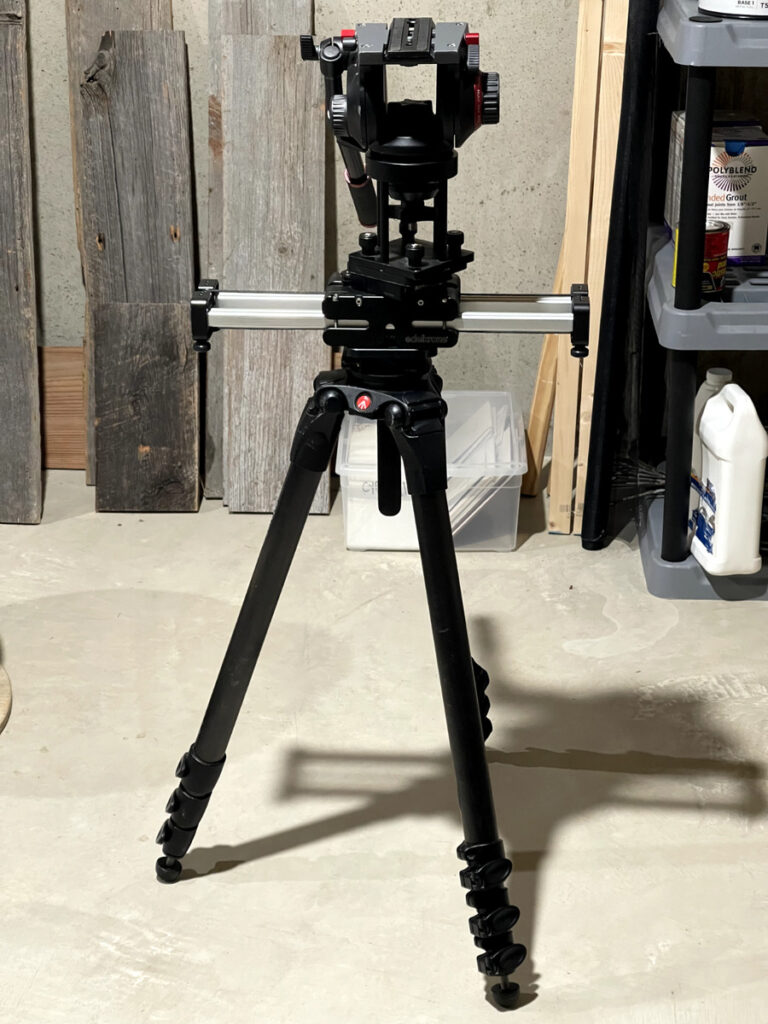 For me, setup time is the key when using or not using a product such as a slider. The easier it is, the more likely you'll take it out for a shot, at least as a small production company.
Your tripod, fluid head, slider, and camera effectively become a single unit that you can move around on set without the need to unpack it.
The screw for mounting the fluid head or the camera is retractable, which is very handy to avoid damaging bags.
How does it perform?
This SliderPlus is quite smooth out of the box. It was actually made to be used, as it was out of the box in the first versions.
In my experience, the slides were very smooth, but the speed wasn't 100 percent uniform. I used to mostly shoot at 50 or 60 fps and slow down the footage to get better results.
Since then, they have released motor units and even a Steady Module that I will review shortly. This Steady Module uses something very similar to a fluid head and, in theory, can smooth out the movement in the same manner.
I've always been a big fan of very slow push-in, and with the steady module, this is entirely possible. It's not as precise as motorized movements, but like a fluid head, sometimes using your body to move things is more practical.
Overall, I would say that I was able to yield acceptable results, but parasite movements were always present. I would always need to cut the footage at the beginning and end to get rid of the rig moving or the slider moving slightly at the end of the track.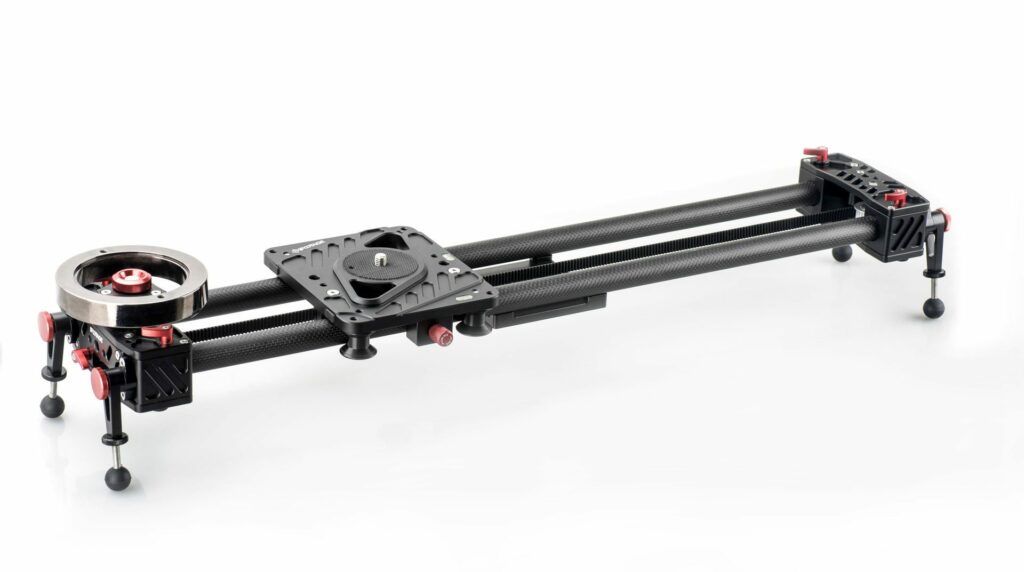 As far as I remember, the iFootage Shark Slider S1 with carbon fiber tracks and a flywheel was performing better.
Today, I would need to try the gear again with a newer camera that has IBIS to see if those microjitters would be corrected.
Verdict
8.6 out of 10.
I think this is a good product overall, even though some other options, like the iFootage Shark Slider S1, are lighter and perform better when it comes to smoothness.
What is great about the Edelkrone SliderPlus is its footprint, which makes it very easy to carry around on top of your tripod and under your fluid head and camera as a single unit.
The system is also very modular, with enhancements like the steady module or ev en various motorized accessories.
I wouldn't know how these motors and the app perform, but for me as a manual slider with the Steady Module, I was able to achieve the shot I wanted to.
I would still recommend this product today if, like me, you are looking for a small and practical slider. When it comes to motorized accessories, I feel like a gimbal on top of it would do the job as well.
Informations
Edelkrone SliderPlus
Official website: https://edelkrone.com
Page of the product: https://edelkrone.com/products/sliderplus
Facebook page: https://www.facebook.com/edelkrone/
Instagram page : https://instagram.com/edelkrone
Our Video Production : https://www.neonnight.fr/en/