Berliner Das Original is a kebab restaurant proposing German-style kebabs, which are supposed to be the best, even better than the originals from Turkey.
Indeed, Germany is probably the European country with the largest Turkish community. Kebabs in France are really different than those in Turkey, but one thing they have in common is that they almost always get their meat from Germany.
But is German Kebab really the original birthplace of the Kebab or European Kebab? And is it worth it to eat in Berlin?
Introduction
Kebab in France used to be an affordable, rich, and delicious food. When I was in college, a kebab was the most affordable food you could buy quantity-wise. At the time, it was around 20 francs, which is just a bit more than 3 euros.
Just before I stayed in Vietnam for 3 years, kebabs were still selling for around 4,50 euros per sandwich. Now they are very expensive—almost 10 or 14 euros for the menu. That's double the price in only 3 years.
The location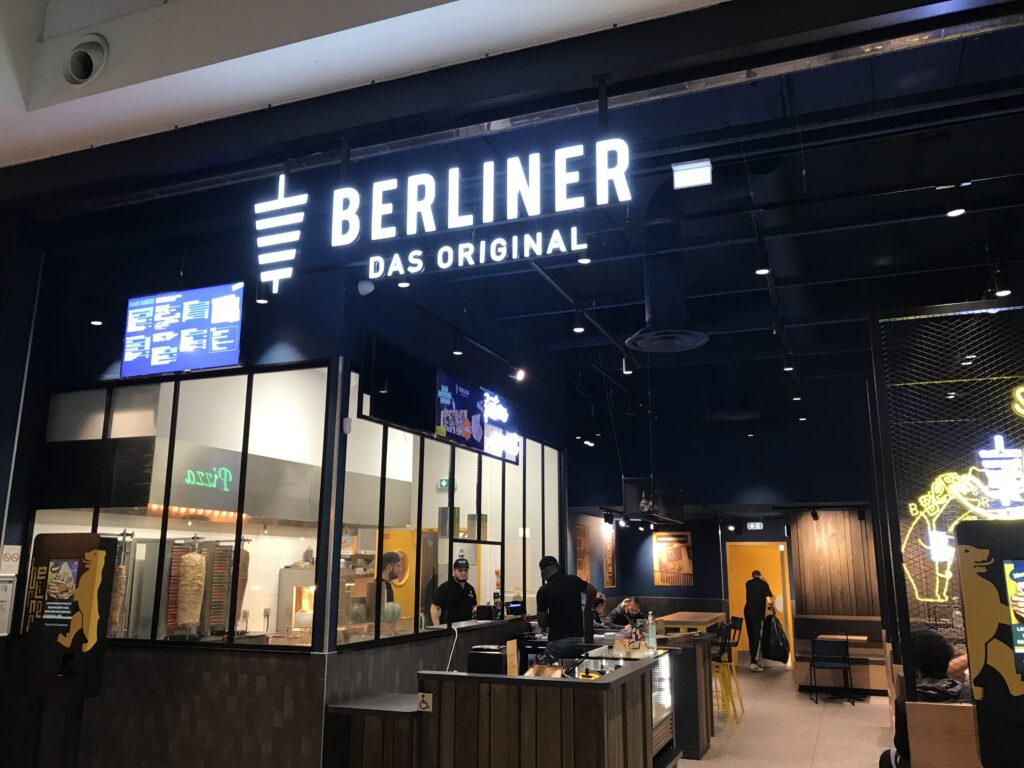 It's only natural that kebabs in France are usually appreciated by the more popular part of the population. People who enjoy a cheap and filling meal, so no wonder they are very implanted in suburbs and places where lots of immigrants live.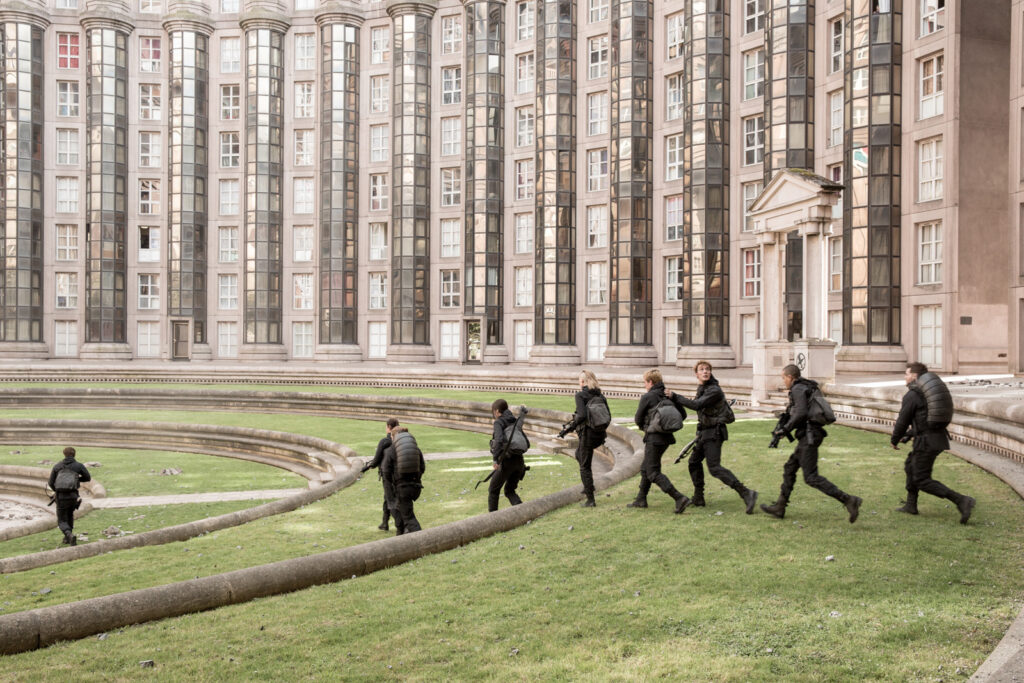 This particular Berliner was located in the Arcades Shopping Center in the city of Noisy-le-Grand, famously represented in the Hunger Games. This place, the Palacio, is a neo-retro looking building, which in real life is quite a dangerous place. Tons of thugs and dealers—what a shame since it's quite a beautiful place.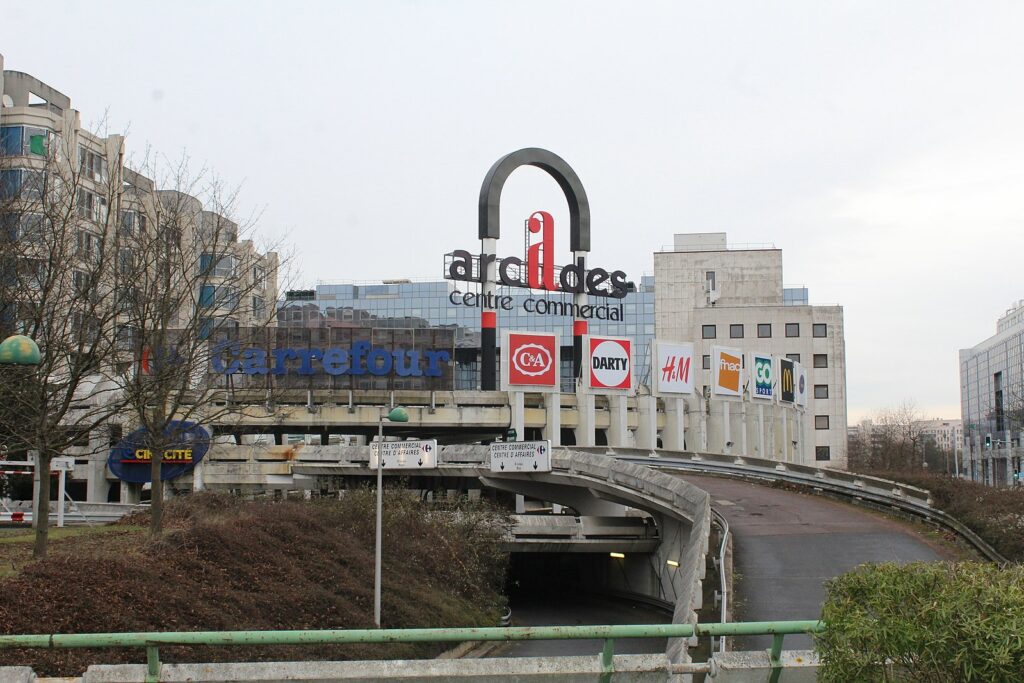 To get back to the subject, the Berlin we tried was located in the mall of this city, which is now old and poorly attended. I even chose not to buy my MacBook inside the mall, that's how creepy it was.
But the best places for kebab in France are usually the ones where this type of population loves to eat. Berliner was no different, even if slightly upscale compared to the traditional local kebab.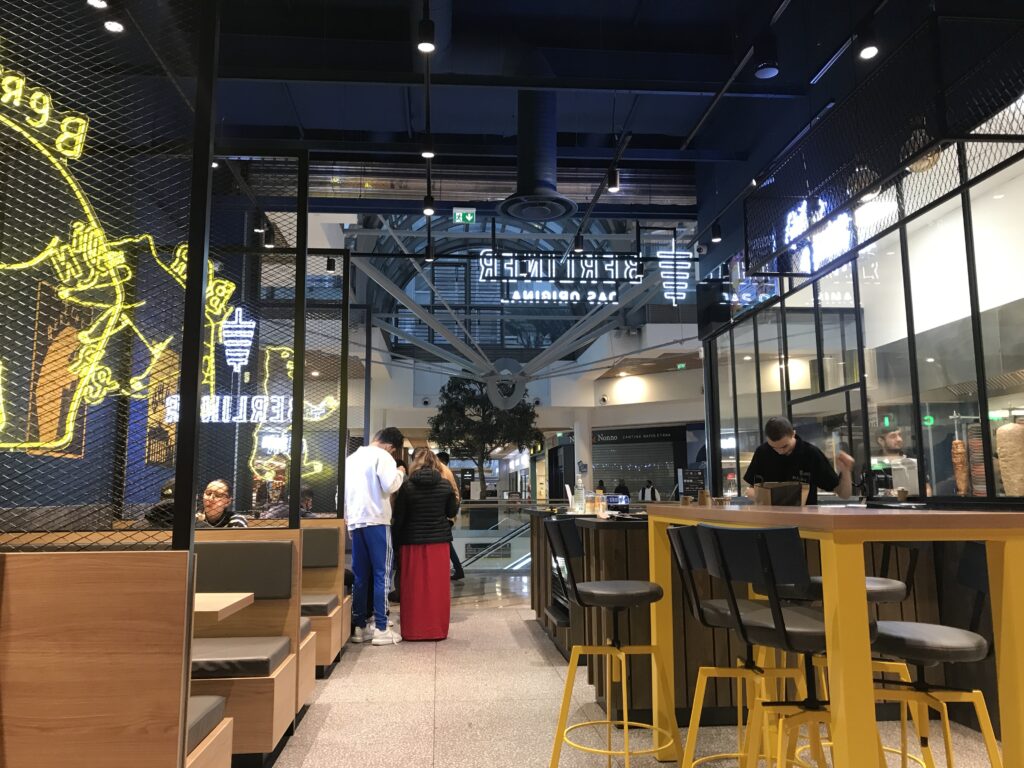 The interior of the restaurant is very modern, in classy black and white with wood tones. Overall, it uses good styling, just like any up-and-coming franchise would.
The kitchen is open within a sort of canopy, which is very urban in architecture and overall very reminiscent of a place that cares about looks.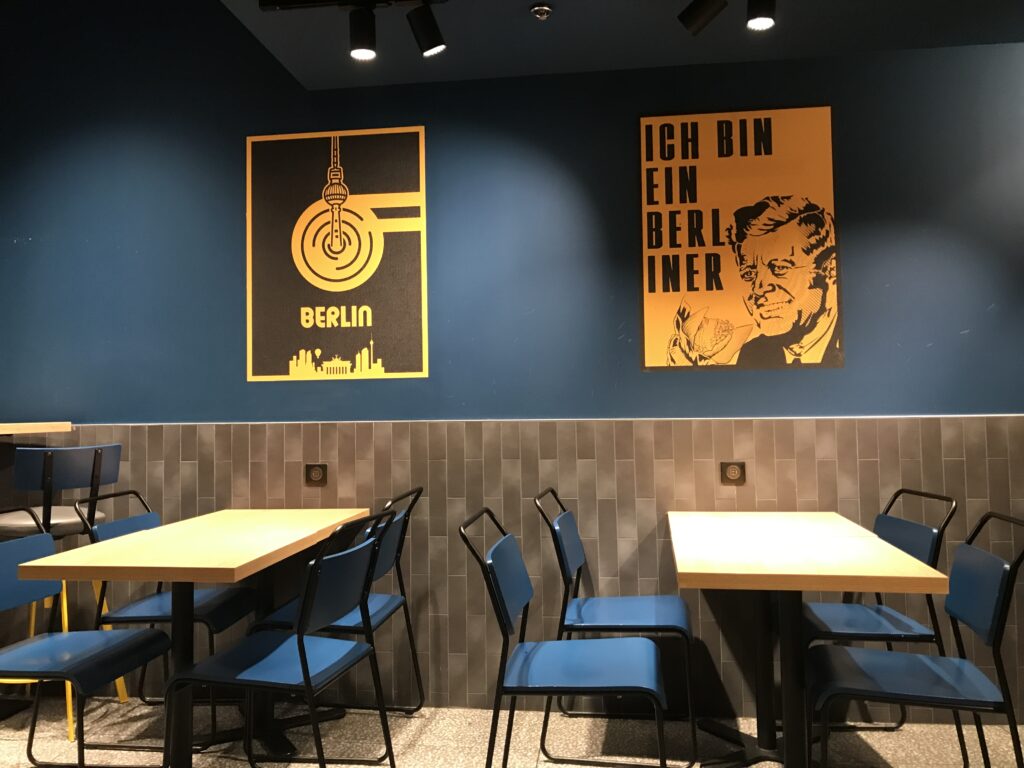 The decoration is reminiscent of the birthplace of this joint, of course. With Pop Art Style paintings. Berlin being a very hyped place in Europe for culture, this place definitely takes advantage of it.
The menu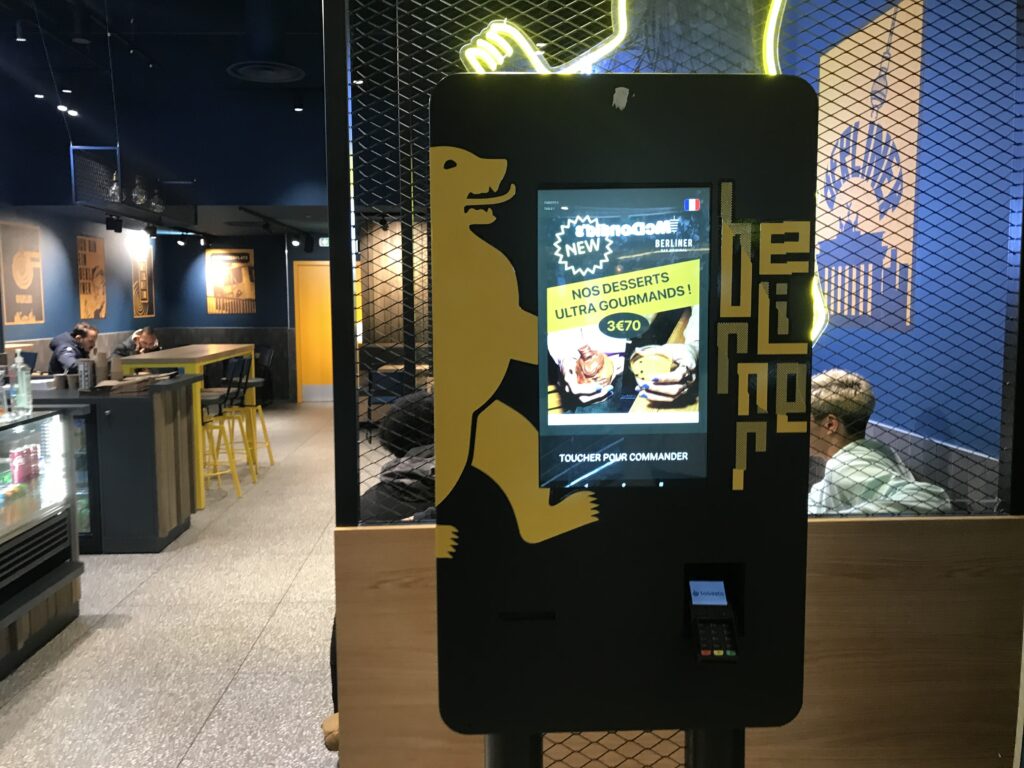 The menu is simple; you can actually order from the terminal; perhaps it's even advisable. The UX is pretty neat, and the ergonomics are pretty good as well. From this interaction alone, you can tell that the franchise invested a good amount of money in their experience.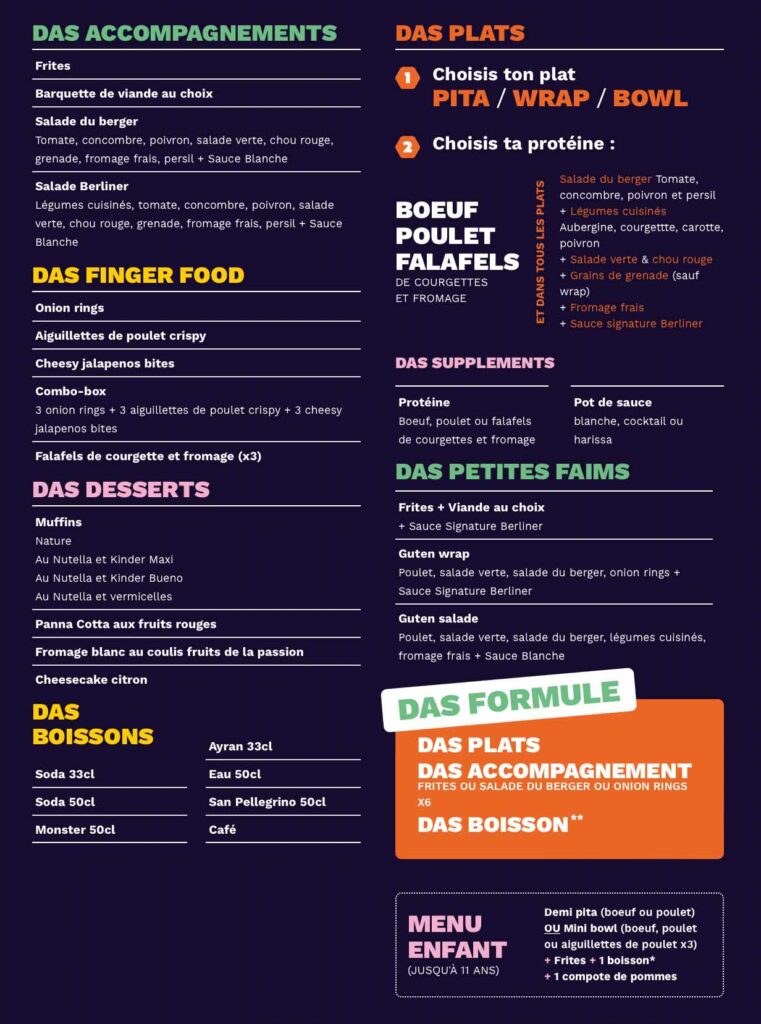 The menu is pretty simple, as it should be. Kebab served in Pita, Wrap Sandwiches, or Bowls.Everything around that is just basically accompaniments and side dishes.
These kebabs come in two flavors: beef or chicken, and we obviously chose beef, as for us, chicken is not really a kebab.
The menu is styled in a bit of German, so it can be a bit confusing, but thanks to the pictures, everything can easily be understood.
They have, of course, some formula with drinks and accompaniments like French fries, salad, or onion rings.
You can also enjoy some finger food and dessert, but let's be honest: a kebab with fries will most likely fill you up more than necessary.
The experience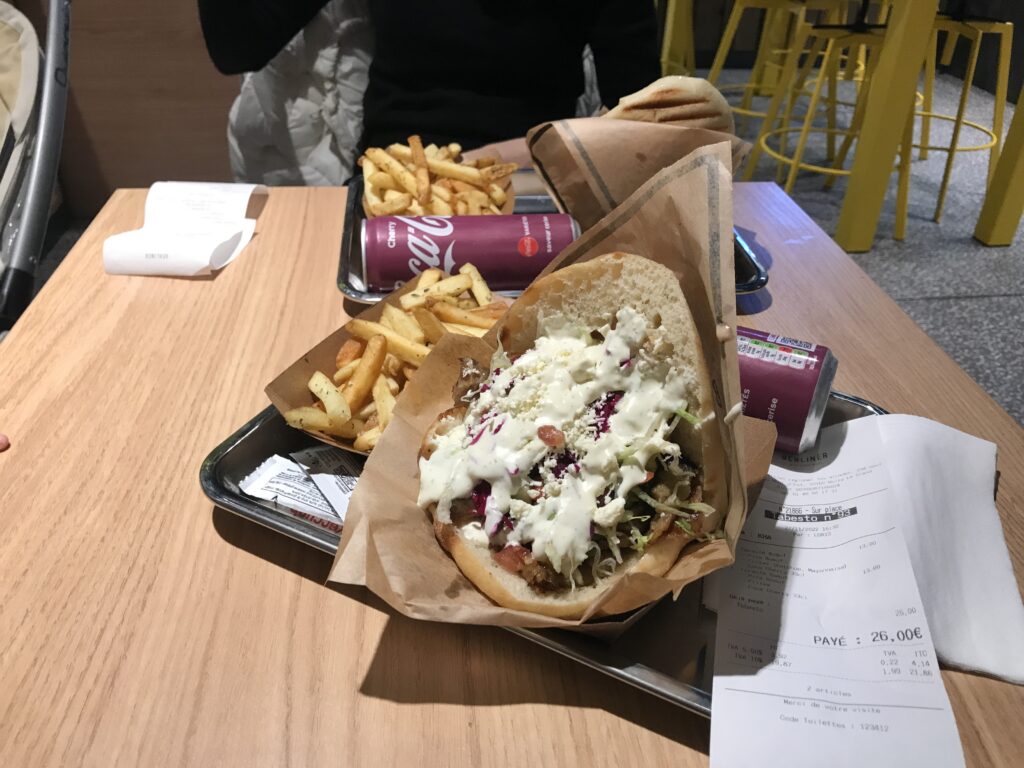 First, the terminal experience was great, and then the employees were extremely polite and helpful. In this particular restaurant, it seems like they were actually enjoying working there.
After we were delivered the food, we were able to serve ourselves extra ketchup and mayonnaise without having to ask.
The kebab was delicious; it was a kebab Turkish style, but with a pita that was a bit oversized and some twists. For example, they used some thyme to add an extra herbal taste to the meat, which is often used in rotisseries.
The meat was delicious; it was beef instead of lamb or veal but still good, perhaps just a tad salty and not as rich in spices as other kebabs.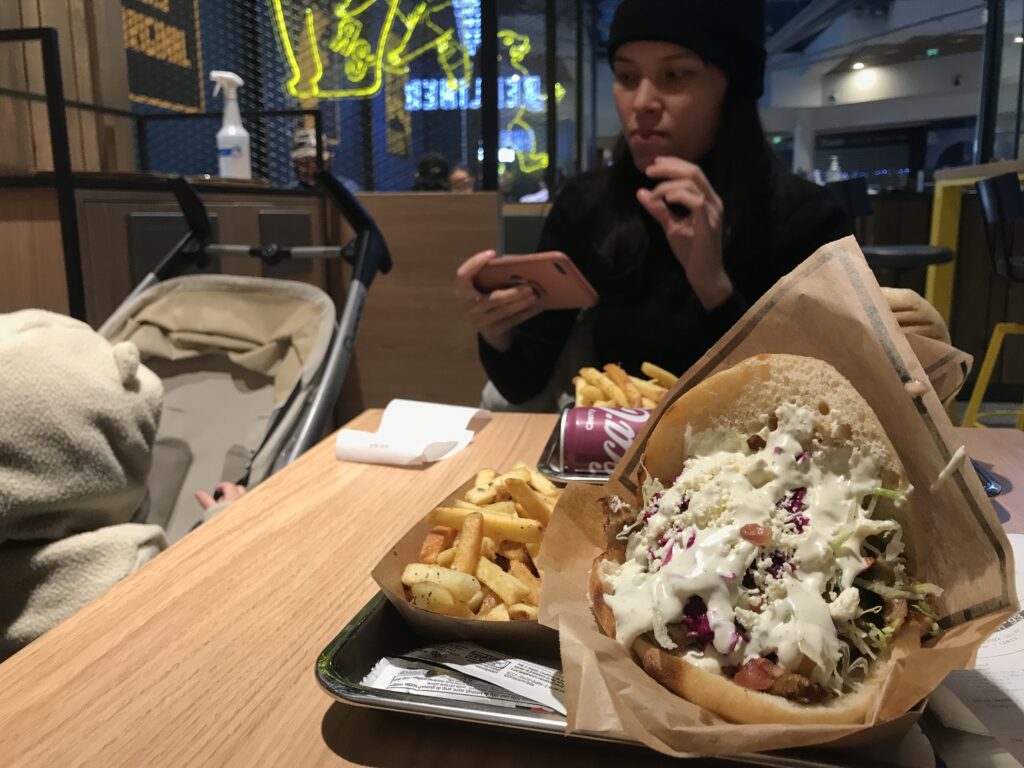 The bread was good, slightly chewy but at least not breaking while eating. The veggies were fresh and crispy. The best about this sandwich was the delicious sauce, which almost tasted like a thick Ayran or salty yogurt. It mixed so well with the rest; the only problem is that most of the sauce was placed in the first bite. In the middle of the sandwich, the sauce wasn't present any longer.
The fries were good as well; I don't know if it was on purpose, but half the fries were very re-cooked and the other half fresh. They used thyme as well for these fries, which gives them a bit of a strong taste that covers the rest, which reminds me of the kind of food this is.
This type of joint is probably the kind of place you go after a heavy night of partying and drinking to get your level of sugar, fat, and salt to the right level in Berlin.
Verdict
7.8 out of 10
Berliner is definitely a quality place to eat kebab. With the menu at 14 euros, it's definitely a more expensive place for you to eat a kebab, which are now, I believe, around 6 and 8 euros for a sandwich, or almost half.
Where Berliner shines is in the niche market of quality and clean gourmet kebabs. In my opinion, this kebab has its own style when it comes to taste. It benefits from its origin or birthplace, which is Germany, the European country with the most Turkish immigrants.
So perhaps this is the original kebab from Europe, and every other kebab should taste like this. Personally, even though I love this kind of joint, the price is just too high compared to the local kebab shop.
Also, my palate is already used to over 30 years of French-style kebab, but once in a while, why not enjoy a premium kebab?
Informations
Berliner das original
Address : CC les Arcades, 234 Bd du Mont d'Est, 93160 Noisy-le-Grand
Phone : 01 45 92 17 37
Website : https://berliner-do.com
Facebook : https://www.facebook.com/berlinerdasoriginal/